I was asked which are the easier 4,000 footers, and realized it's been a topic I've been pondering, with the thought that I'd eventually put my opinions to paper. Why not now? Maybe this will help more people start their quests. 
It struck me that there were hikes that I'd dreaded, but turned out to be much easier than I thought. There were hikes that weren't technically difficult, but were hard due to mileage or something else. By virtue of that, there will be more than one list. 
Starting out in mid-February 2018, Tecumseh was my first. (I've also done it in springtime.) It's not a hard trail. Route finding is easy, so from that standpoint, it's a good starter. It's short, which also good. There are a few spots where it gets steep, but they're not crazy — the last steep part is near the summit, so perhaps it doesn't count. Would I recommend this one as a first? I might, but there are others…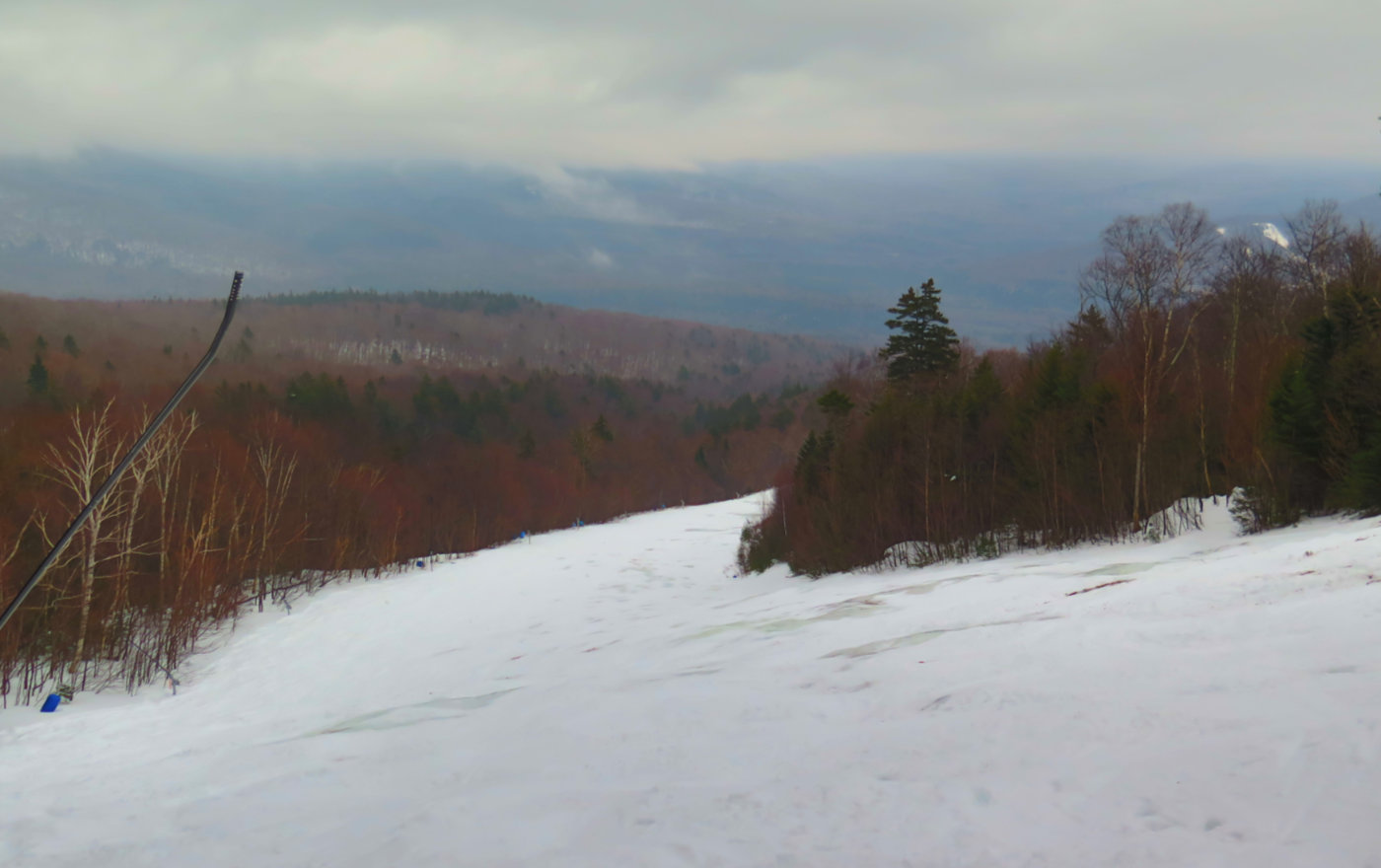 I did Pierce in conjunction with Webster and Jackson, and on a very wet day in early May. There was still quite a bit of snow on the trail, but I made very good headway. Overall, I found the trail to be quite nice. It's not one of the higher of the 48 (a "mere" 2,400 feet of elevation gain) but it's a nice trail overall, with relatively easy grades.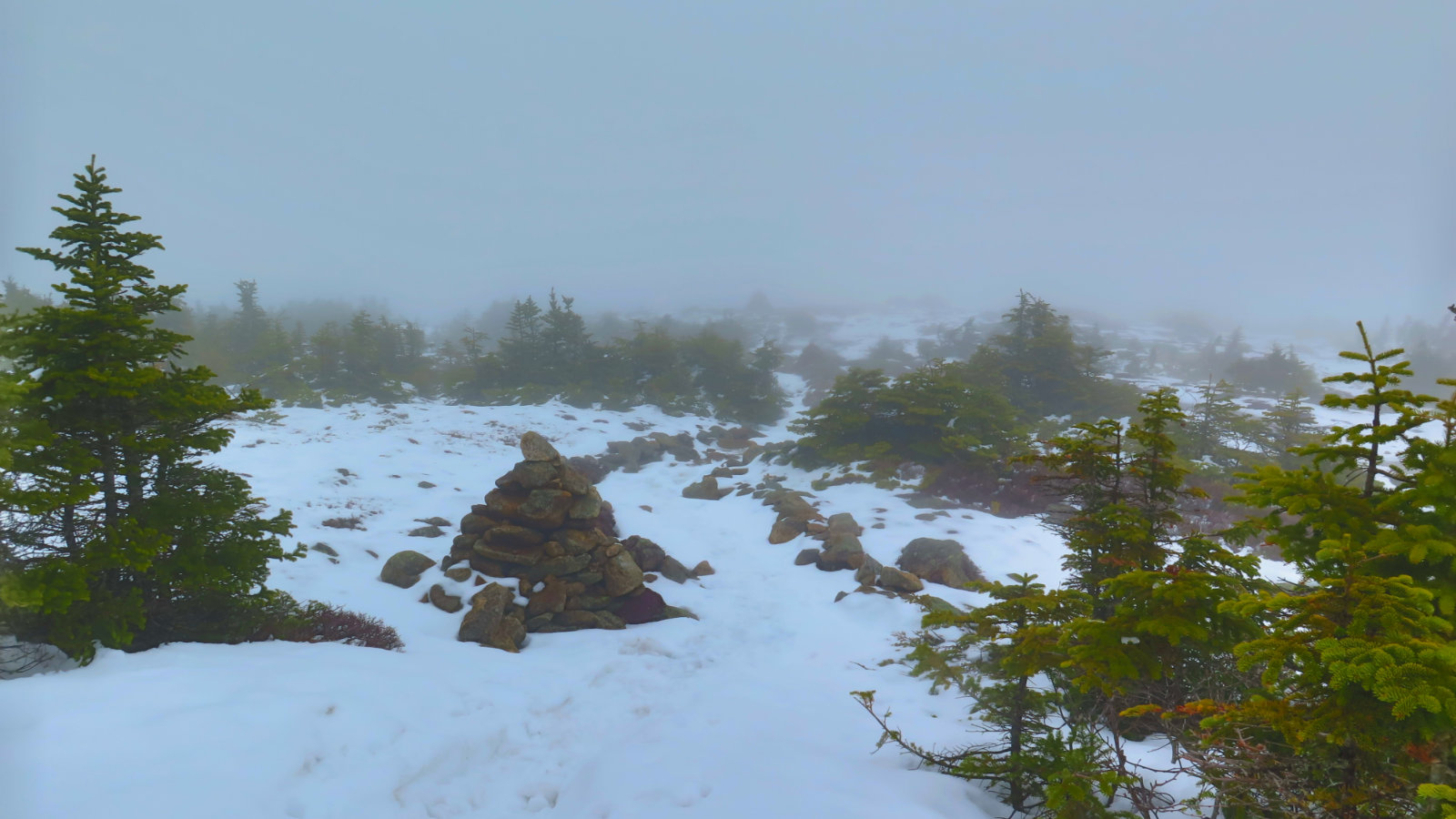 Hale went along with Zealand, Guyot, and Bond. It was a long day, and I had to hike down the logging road to start. Hale was the first stop on the line. It's a short hike, but with about 2,300 feet of elevation gain, which translates to about 1,000 feet per mile — about the same as Tecumseh. There's some work involved. If that's the only hike you're doing in the day, it's a sweet quickie; not a bad day out. The only downside is the summit is viewless, but that's true of so many others in the Whites, including two others on this list.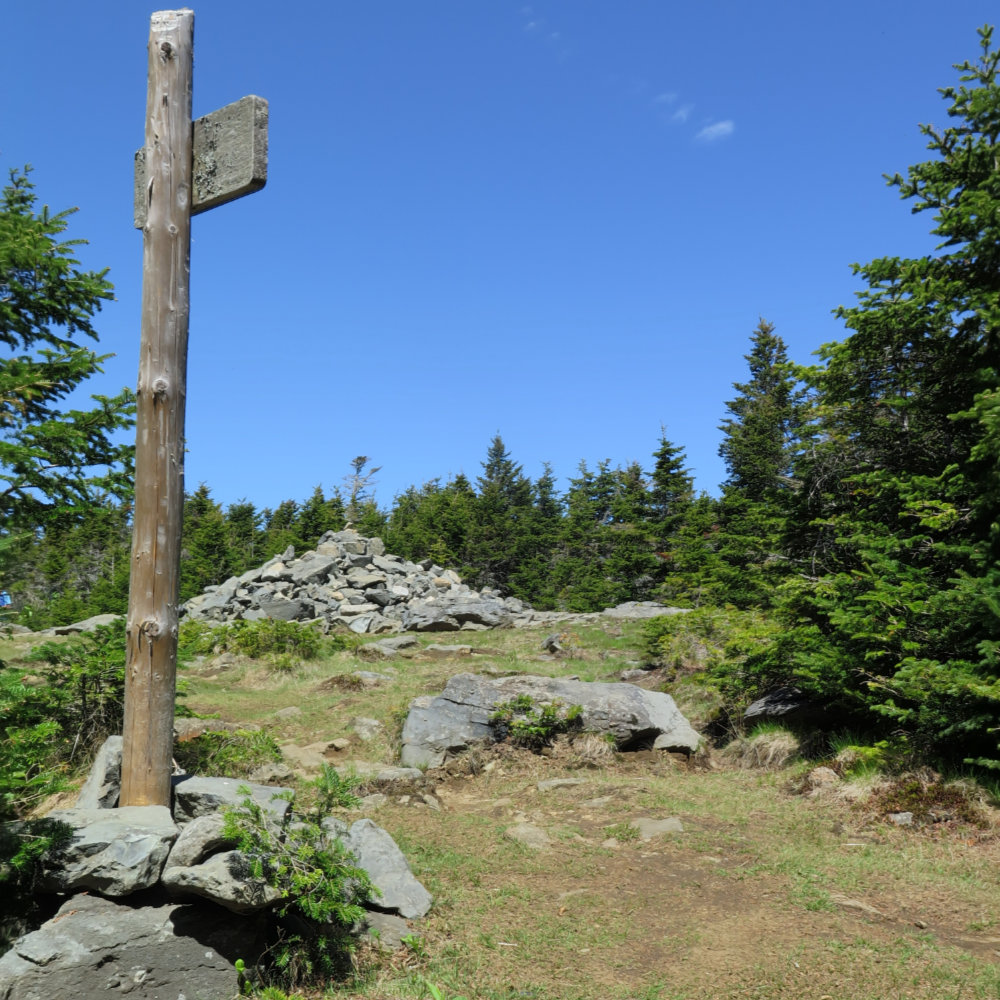 Jackson is universally regarded as an easy 4,000 footer. I did it from Webster, as well as on its own; both times in snowshoes. It's fulfilling. The views from the top aren't perfect, but they're still mighty fine. The grades aren't easy, nor are they steep. A good medium.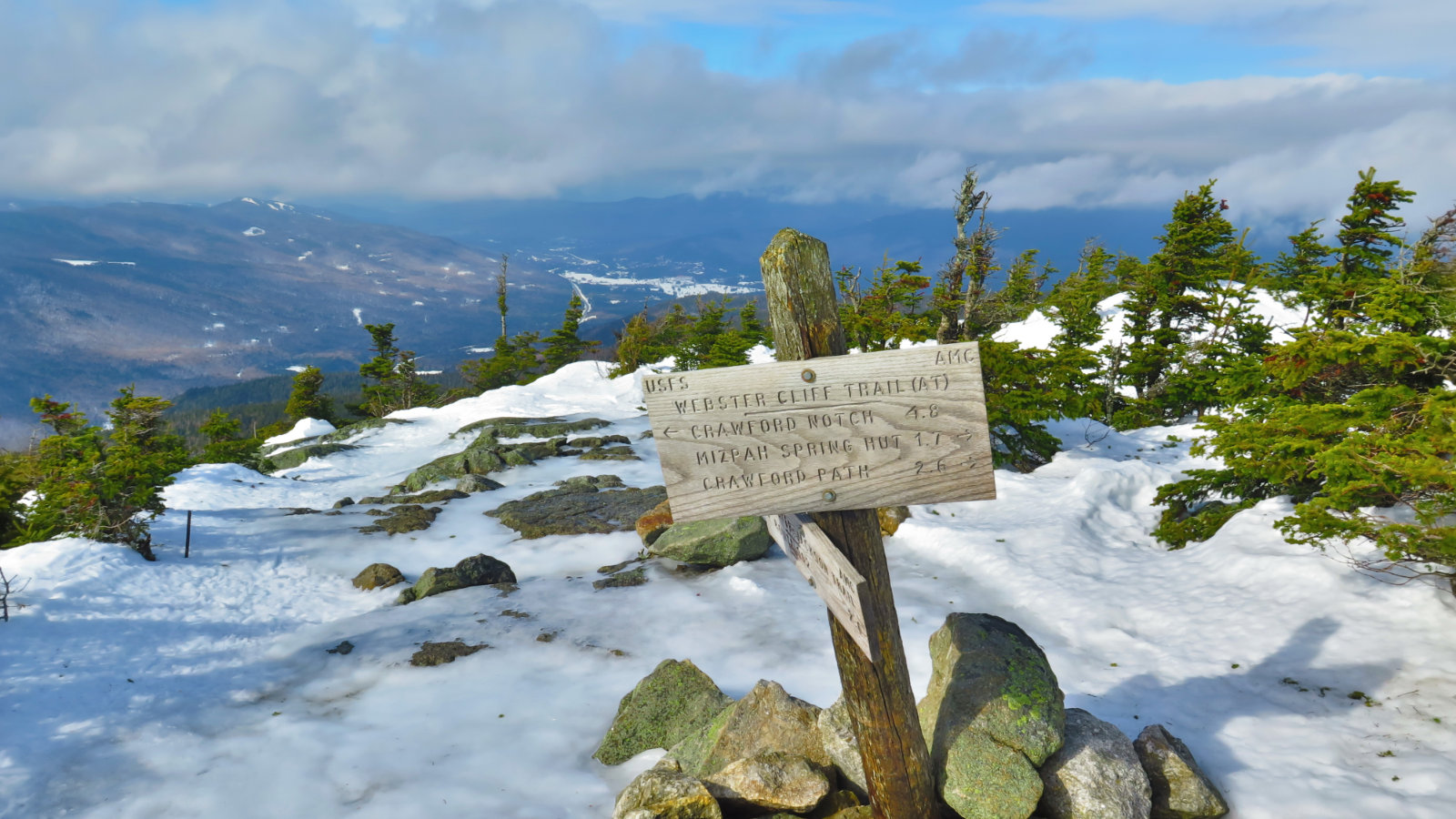 Moosilauke is one of two mountains on this list that I've done in snow and on bare ground. I like both. I don't think there's anything profoundly technical about Moosilauke if you take it from the southern side. Northbound AT hikers have a few ledges to deal with on the way down, but if you're day hiking it from the south, it's four relatively easy miles to the summit.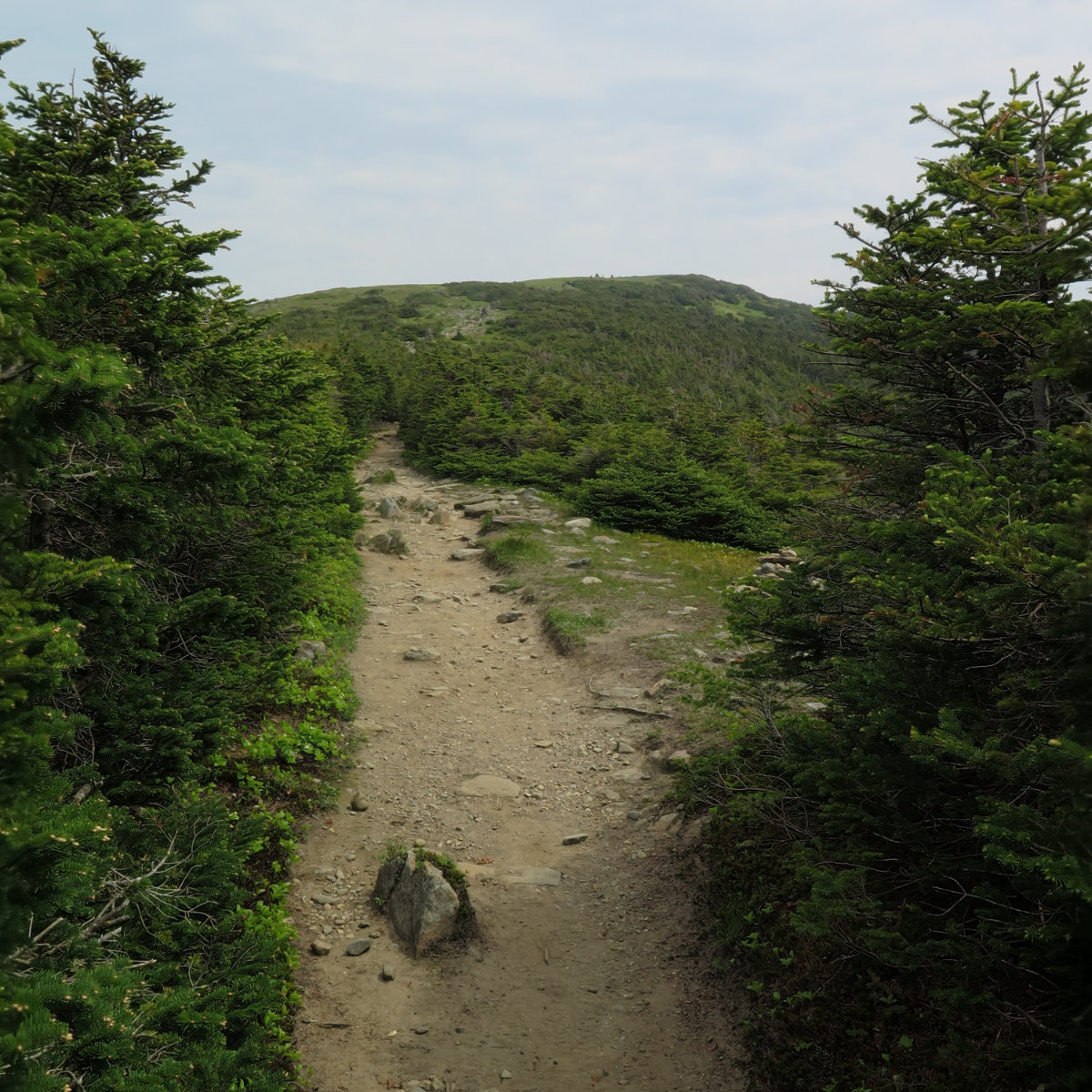 Last on the list is probably the one I'd recommend universally as a good first mountain. Mt Waumbek is traditionally accessed from the south, by way of Mt Starr-King. Strictly speaking, the views from Waumbek's summit are nothing to crow about, but on a bluebird day, you've got a view of the Northern Presidentials from Starr-King. The grades are easy, although at times, you're rising by 1,000 feet per mile. But there are no technical sections, so you can concentrate on the finer things. The dappled light through the trees, the flora, the sense of wonder. It's the mountain I wish I lived closer to, so I could hike it more. It never gets much traffic, but that means quietude.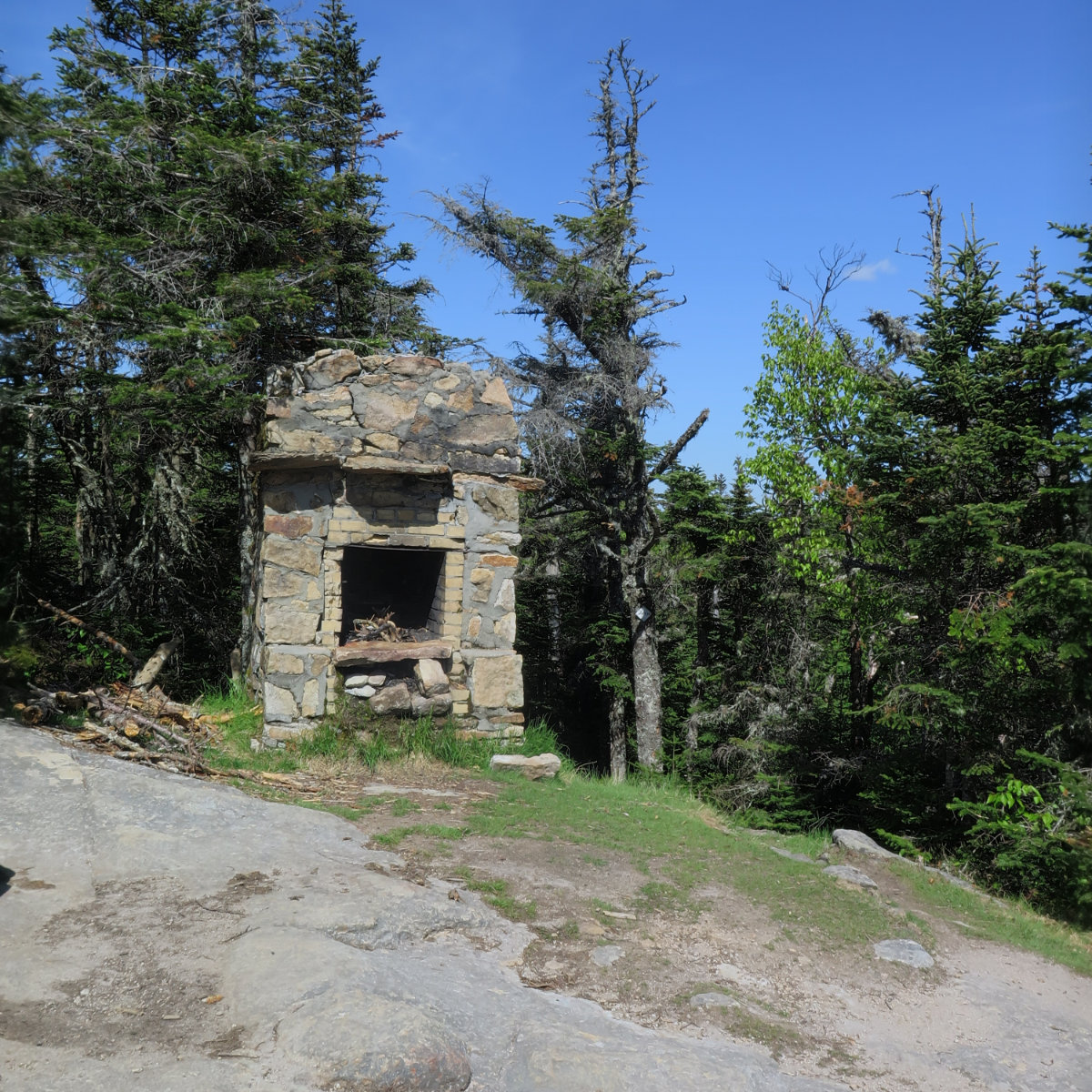 So, what's one to do? I recommend hiking some of the smaller hikes in the AMC White Mountain Guide, like Welch-Dickey, or something in the Southern NH Trail Guide, like Monadnock, Kearsarge, or Cardigan. Gain a sense of how your times and mileage translate to "AMC book times", and go from there. Additionally, Mike Dickerman and Steve Smith's book "The 4,000 Footers of the White Mountains" is a fine resource.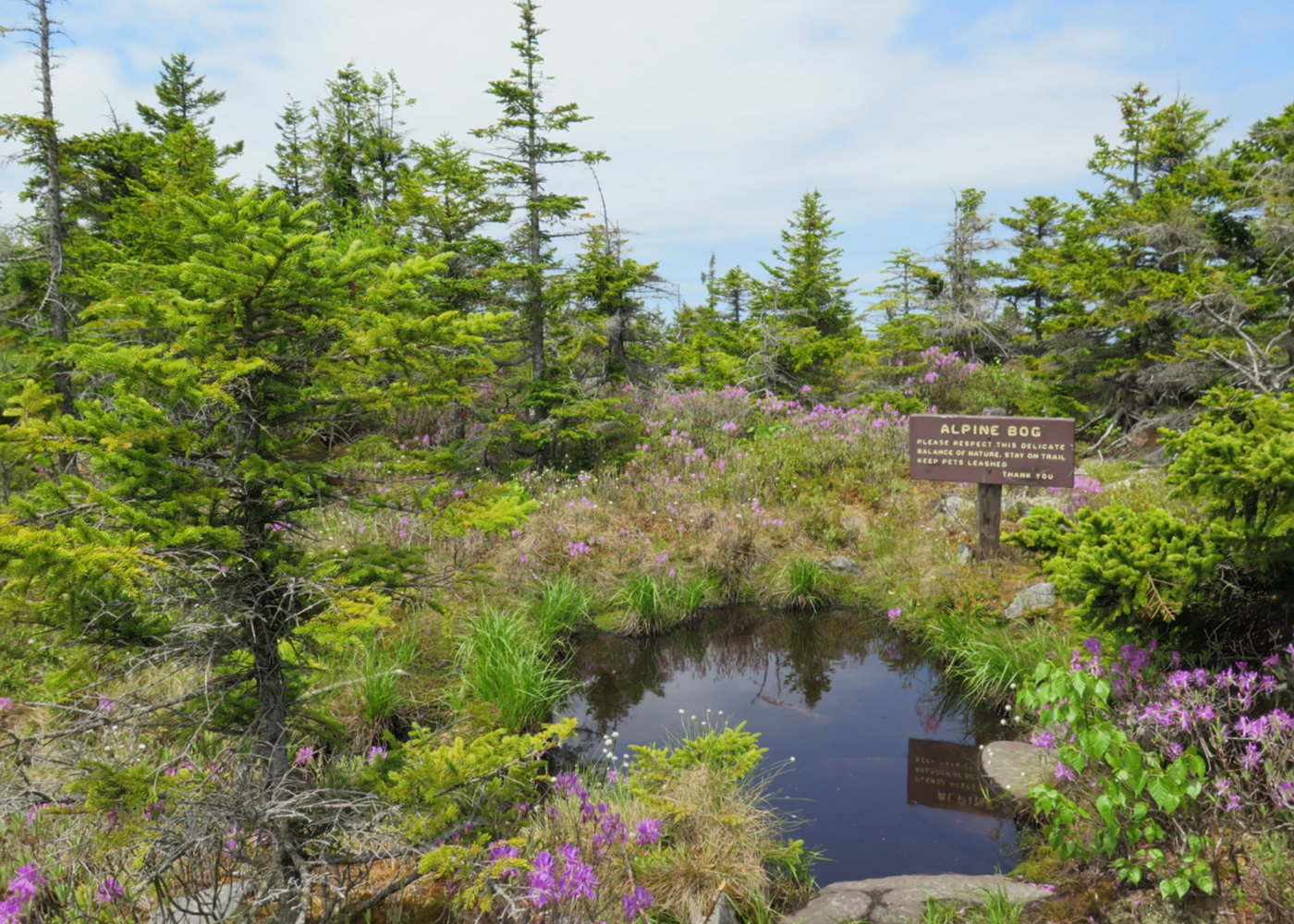 Above all, remember that the mountain will be there tomorrow. If you're partway up, and you realize you're at your breaking point, there's no shame in turning back. It's written on the Mt Katahdin trailhead signs that your destination is your safe return to the trailhead. So too in the Whites. You can always come back.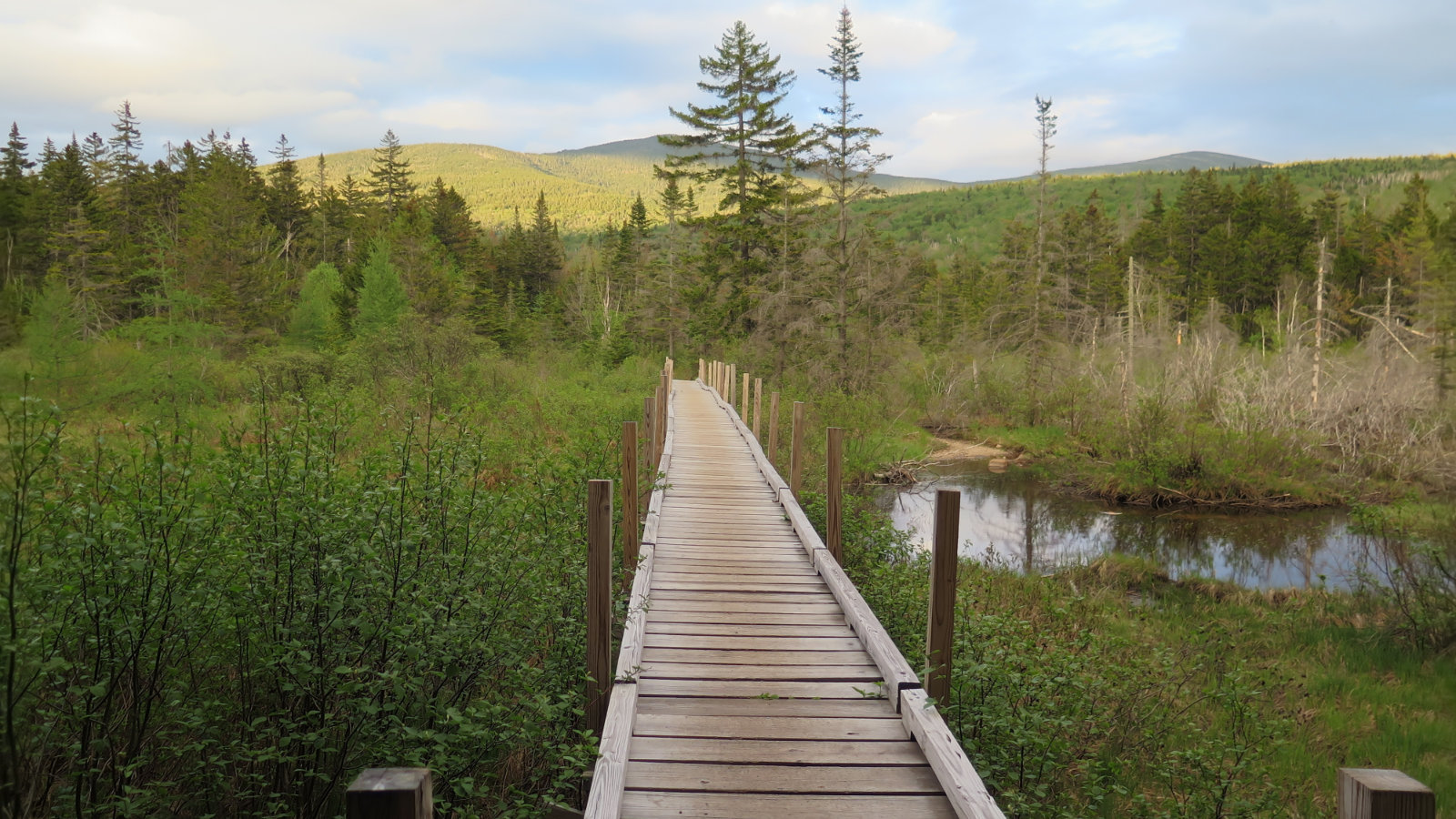 So there's part one. Stay tuned for the next installments.