Mt Waumbek. Jefferson, NH. Groundhog Day. 2019-02-02 (Saturday.)
Via Starr-King Trail, Approx 6.5 miles, out and back. (Includes Mt Starr-King.) 
10 dF +/- at the trailhead, 5 dF at summit, with negligible winds in the trees and at the summit. 17 dF back at the car. 
Overcast. Descending ceiling in the distance.
Trailhead: 0900; Waumbek Summit: 1200; back at car: 1400. (Approx. 5 hours.)
A treat. 
There are things I do once, then get the chance to do again. First time, I have no idea what I did, in reality. Usually by the second time, I've had enough time to ruminate and see what's going on. And so it was with this "lowly" gem. On the 4,000 footers list, it hardly makes the grade. On my list, it more than justifies its existence.
No, you won't break yourself if Waumbek is your first 4,000 footer. It's about as easy as they come. Maybe a bit long, if one compares it to some of the other "gateway" mountains like Welch-Dickey, Monadnock, or the Belknaps. But for any of the 4,000 footers, this one certainly sits on the easier end of the list. The only thing that might be "hard" is that it's a bit of a drive. Yes, Tecumseh is closer for most people. And yet, Tecumseh felt a lot more arduous. Waumbek's slopes felt a lot more gentle.
There was something about Waumbek, and its neighbor Cabot, that reminded me of the woods where I grew up. The understory just felt very similar. It's winter now, so that understory is gone for the time being, but the mountain felt even more like home. It has a very easy path to its summit; welcoming, even beckoning. And you get a magnificent prize, even before you get to the top: the summit of Starr-King has an unbridled view of the northern Presidential range. Wow!
The day saw me hiking with perhaps 30 or so other kindred spirits on the mountain. An AMC group set out at around the same time I did. There were solo and duo hikers in abundance. It seemed like every 10 or 15 minutes, I was passing someone. And yet, it didn't seem crowded. Maybe it's the fact that if you're hiking in winter, you suffer from a unique form of insanity, and others share it, too. Doesn't matter: I met a lot of really nice people today, which is part of the magic of the trail.
Waumbek feels like the place I'd take my daily constitutional, should I ever retire and move up there. It had all the feeling of a well worn flannel shirt; comfy, friendly, almost familiar. I met one fellow who had climbed it more than 30 times. I can see why. It's an almost hidden gem that has a lot to offer. And that drive isn't that bad. Just a little further than some of the other mountains, and closer than the rest, actually. I'll be back…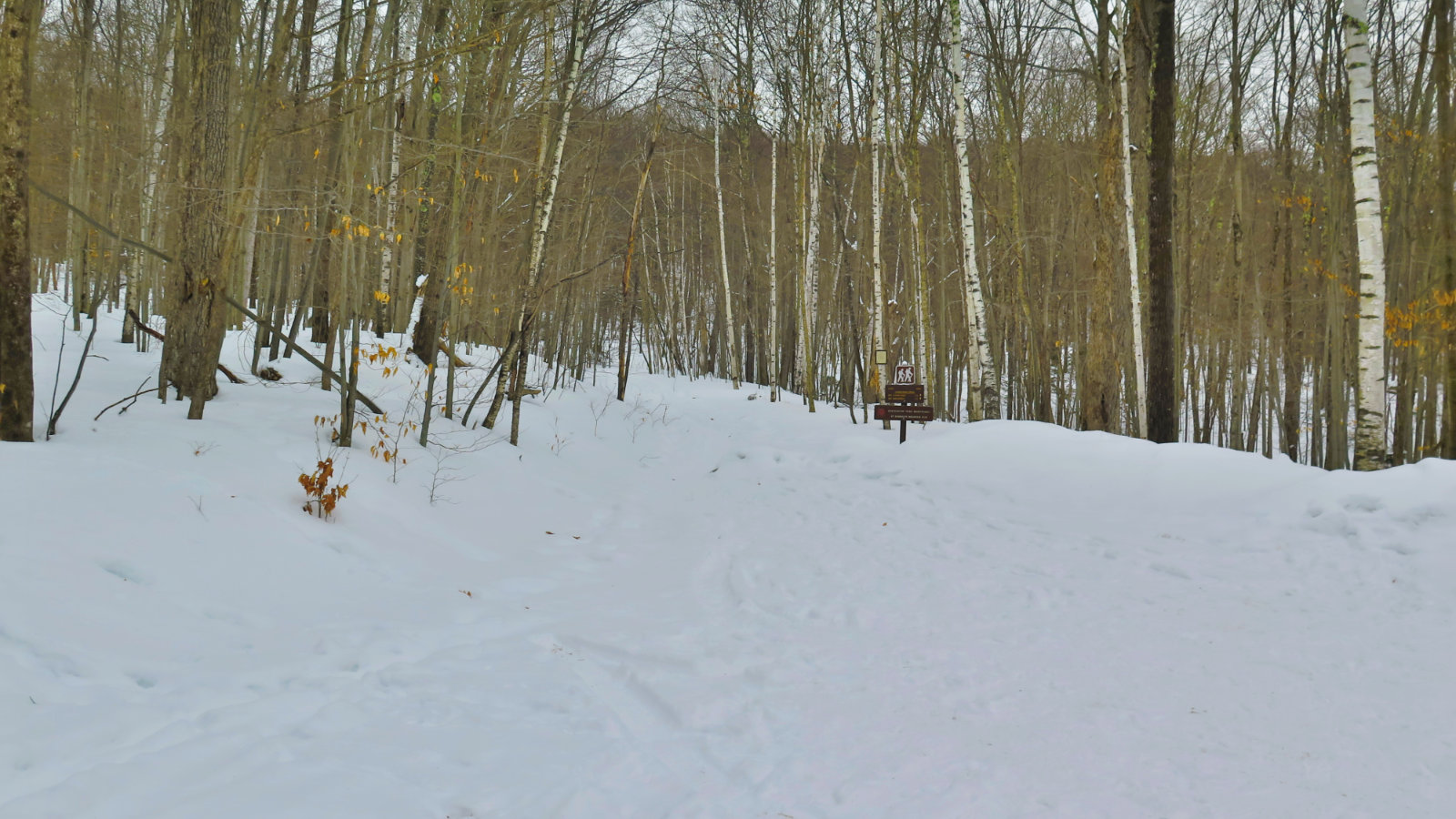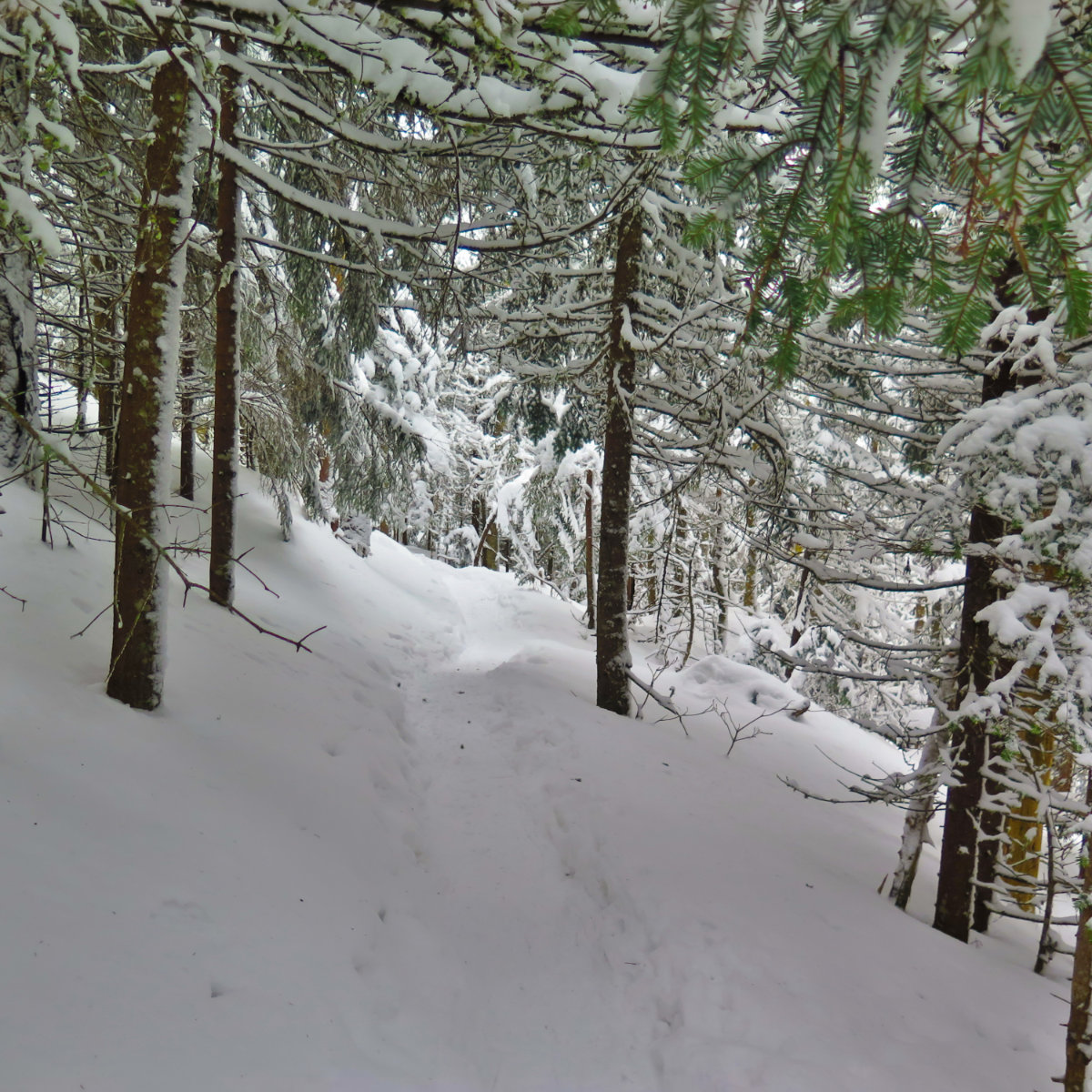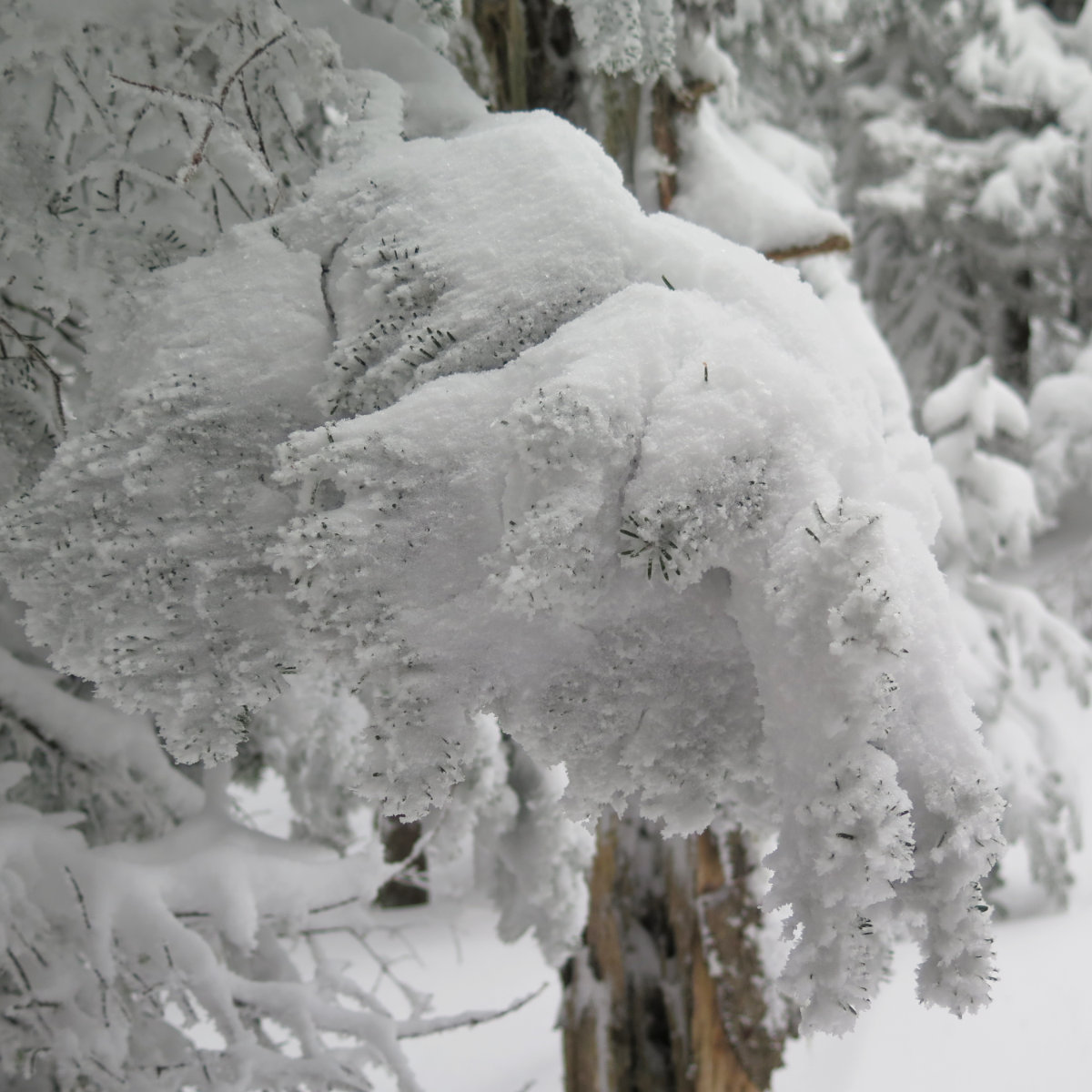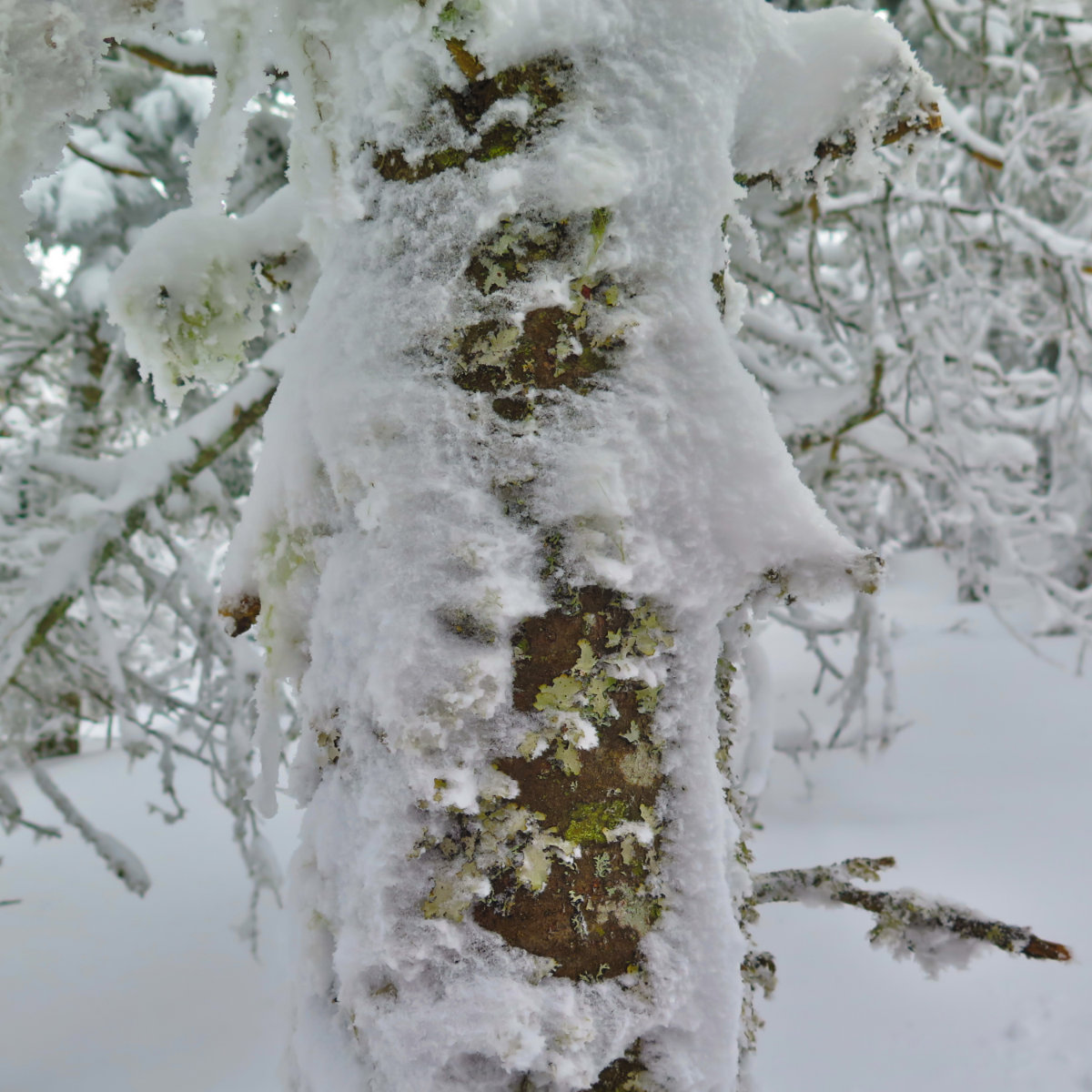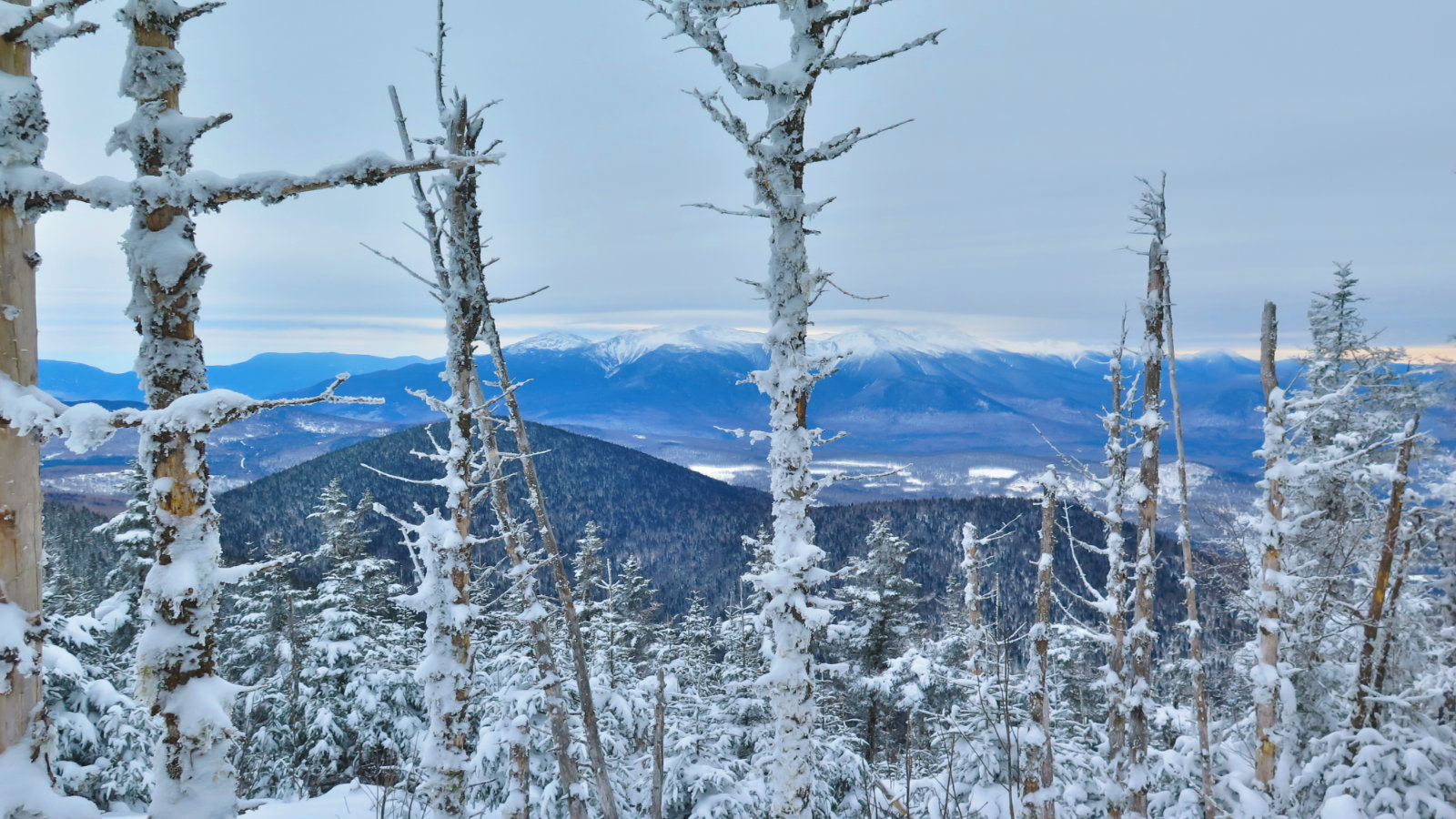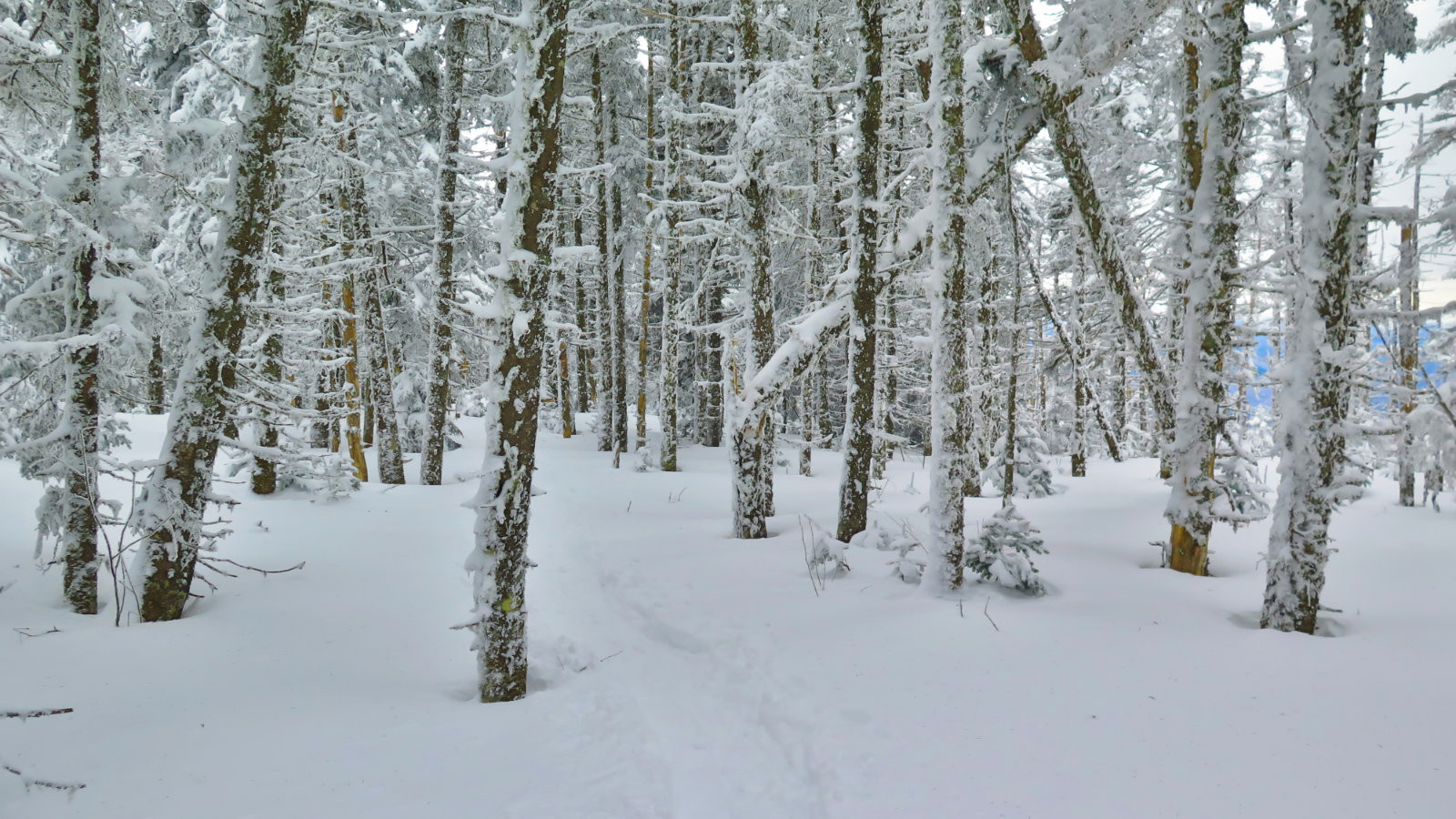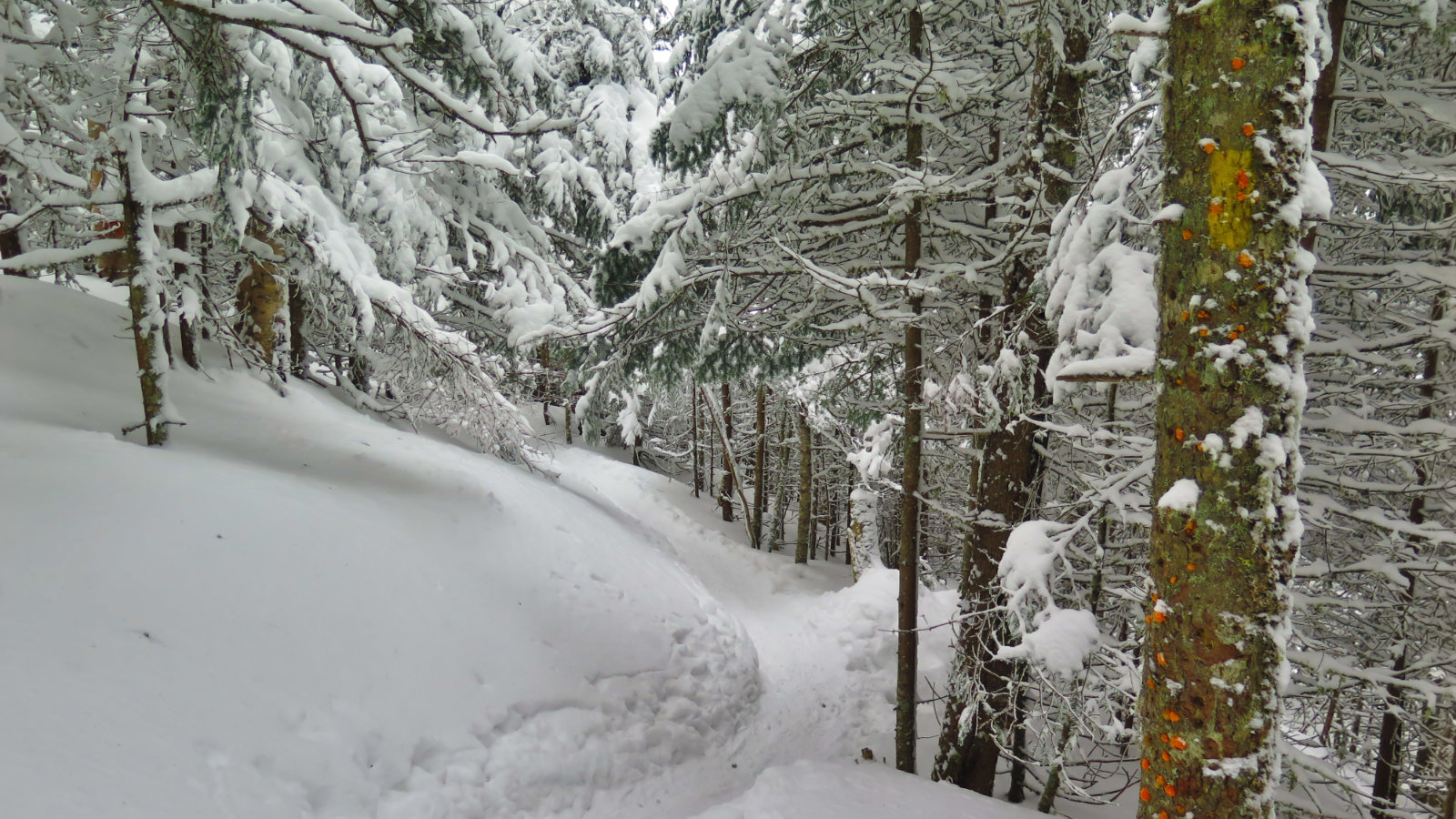 Nuts and Bolts:
The trailhead is off Starr-King road in Jefferson, which is near the junction of routes 2 and 115A. GPS accordingly, but know that it's very easy to find. No parking exists on the road itself, but if your car can make the snowy uphill, there's a small parking area just at the trailhead. If you don't want to risk getting stuck, there are two good options. There's an Irving gas station with a small side lot, and a bit closer to the trailhead is a parking area with a sign that reads "Trail Parking". Both are on the Presidential Highway (rte 2.) The walk to the trailhead is a whopping five minutes from each.
Note to Hikers:
White Mountain National Forest parking stickers are available. However, caveat emptor! I bought one in the morning at Foster's General Store in Twin Mountain. That afternoon, I finally noticed it was a 2018 sticker. Thankfully, they were very happy to take it back and issue a refund without a second thought. (Big shout out for service with a smile!) The WMNF Visitor Center in Lincoln (200 Kancamagus Highway — exit 32 off I-93) does have 2019 stickers. Speaking with the USFS ranger, apparently they haven't gotten them all out to their vendors just yet. It's on their radar, so just beware if you're buying one in the next few days or so.
And on the subject of the Forest Service and the recent government shutdown… she mentioned that they're trying to nail down the backlog of chores, like hiring front end loaders to clear snow from parking areas, remove garbage, and so on. All politics aside, this was a "things would be great if people would just get out of the way and let us do our jobs" discussion. But in the interim, remember that if things aren't 100% perfect out there, people are working on it. Make the most of what you've got, and as always, do your part to leave the forest in better shape than when you got there. Don't lose sight of the fact that you went to the forest in the first place to enjoy a more rugged experience.
If you enjoy reading these posts, consider subscribing, so you can stay informed. There's no cost to do so. Your email will only be used to alert you of new posts — typically 1-2 times per week. I will not use or share your email for any other purpose without your express permission.