2019-06-27 (Thursday.) 7.6 miles. Via the Beaver Brook Trail (AT). 3,050 ft elevation gain.
80 dF. Light breeze at the summit. Mixture of sun and clouds.
Trailhead: 1220. Summit: 1500. Car: 1730.
Welcome to the Whites.
I'd been wanting to do this one for quite a bit. There are two ways up the mountain via the AT. The easy way, and the hard way. Every single guidebook has the Beaver Brook Trail as the hard way. I'll tell you for free that the Glencliff Trail is almost entirely a walk in the park. JFK said "we do these things not because they are easy, but because they are hard." And that rattles around in my head a lot. So it was a natural choice. I'm going to have to do it on the AT, anyway.
While everyone recognizes this is the hard way up, it's also unquestionably scenic. For the first thousand or so vertical feet, you go nearly straight up over the distance of about a mile, but never more than about 20 feet from Beaver Brook Cascades. Wow, what a selling point. It was a hard climb, going up endless stairs, but at the same time, the breeze would send some cool air my way, and that made it bearable.
Beaver Brook Trail is incredibly rocky. Where there aren't rocks in the trail, there's ledge. But much of it has wooden steps fastened to the surface, because the ledge is oftentimes either slippery, or it's just crazy steep. Welcome to the Whites.
On the way up, I bumped into about half a dozen AT hikers. Mostly section, but a couple thru, including one gent who was deaf. In the trailhead parking lot was a trail angel who'd finished her hike last year, and in her estimation, the section hikers are the tougher, because they have to find their legs anew every year. I'm not at all inclined to disagree.
The second half was much more straightforward and more like what I knew from the other side of the mountain. A short col, then the final push. At the summit, expansive views, including Franconia Ridge, the Tripyramids, the Bonds, and Mt Washington.
Terrain was much milder than the rocks I'd "enjoyed" in the first half. On the way down, though, I had to address the steep section, and now I respect the NOBO AT hikers even more. It wasn't as slow or strenuous as on the way up, but it wasn't fast. Time and again, I looked at a long, steep step down, and those make you stop and think about where you're putting your feet, especially on wet, slippery rocks. But before long, I was back at the car. It's a very short transition from steep to flat, and a short walk from there to the trailhead. (If all you want to see is some pretty waterfalls, you're rewarded very quickly.)
There is no shortage of reasons why Moosilauke comes up at or near the top of many people's favorite lists. This is one classic mountain. The views today were superlative, and told why this is such an awesome hike. So far, I've seen it in three seasons, and can't wait for the next time I hike it. Beaver Brook Trail was hard, but worth every step.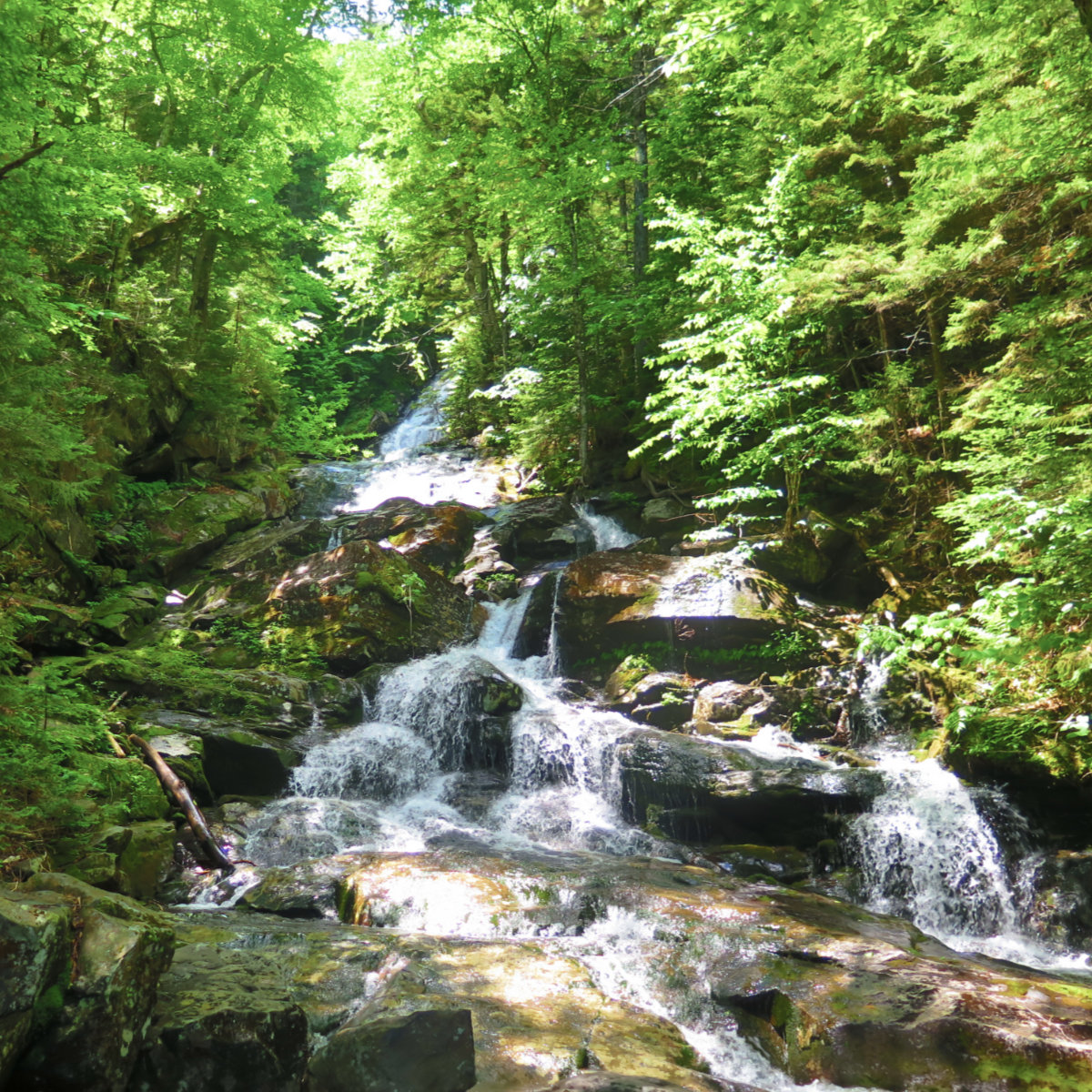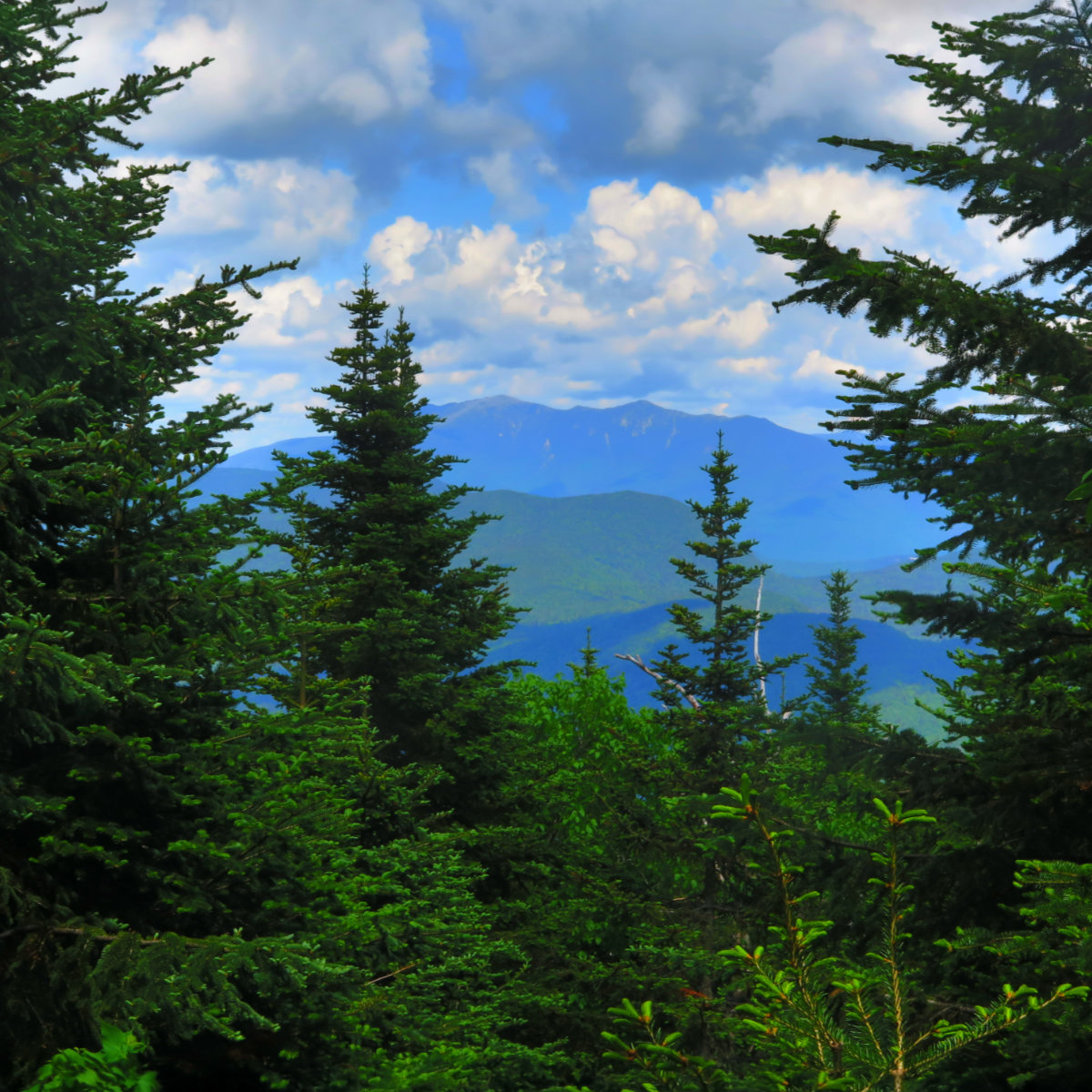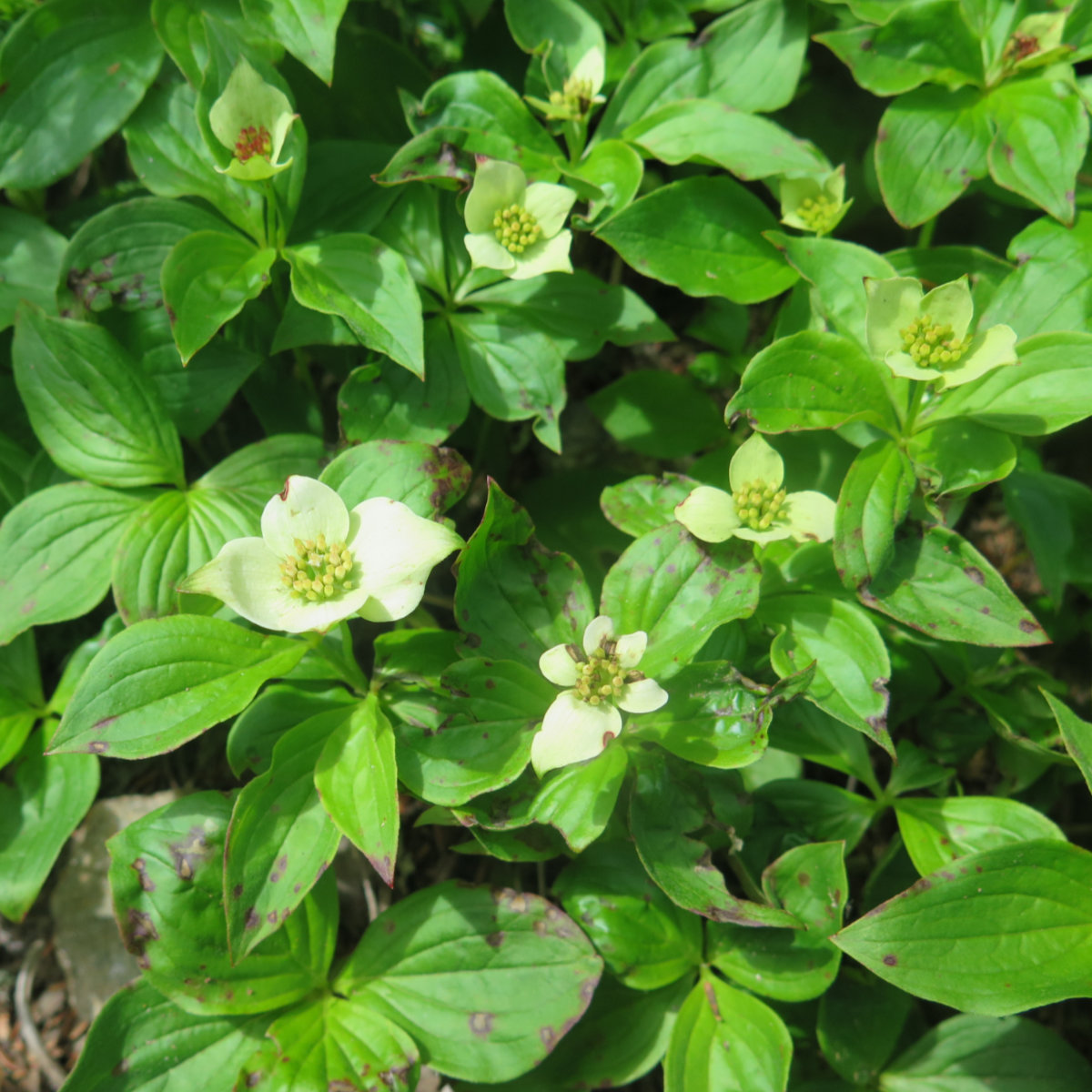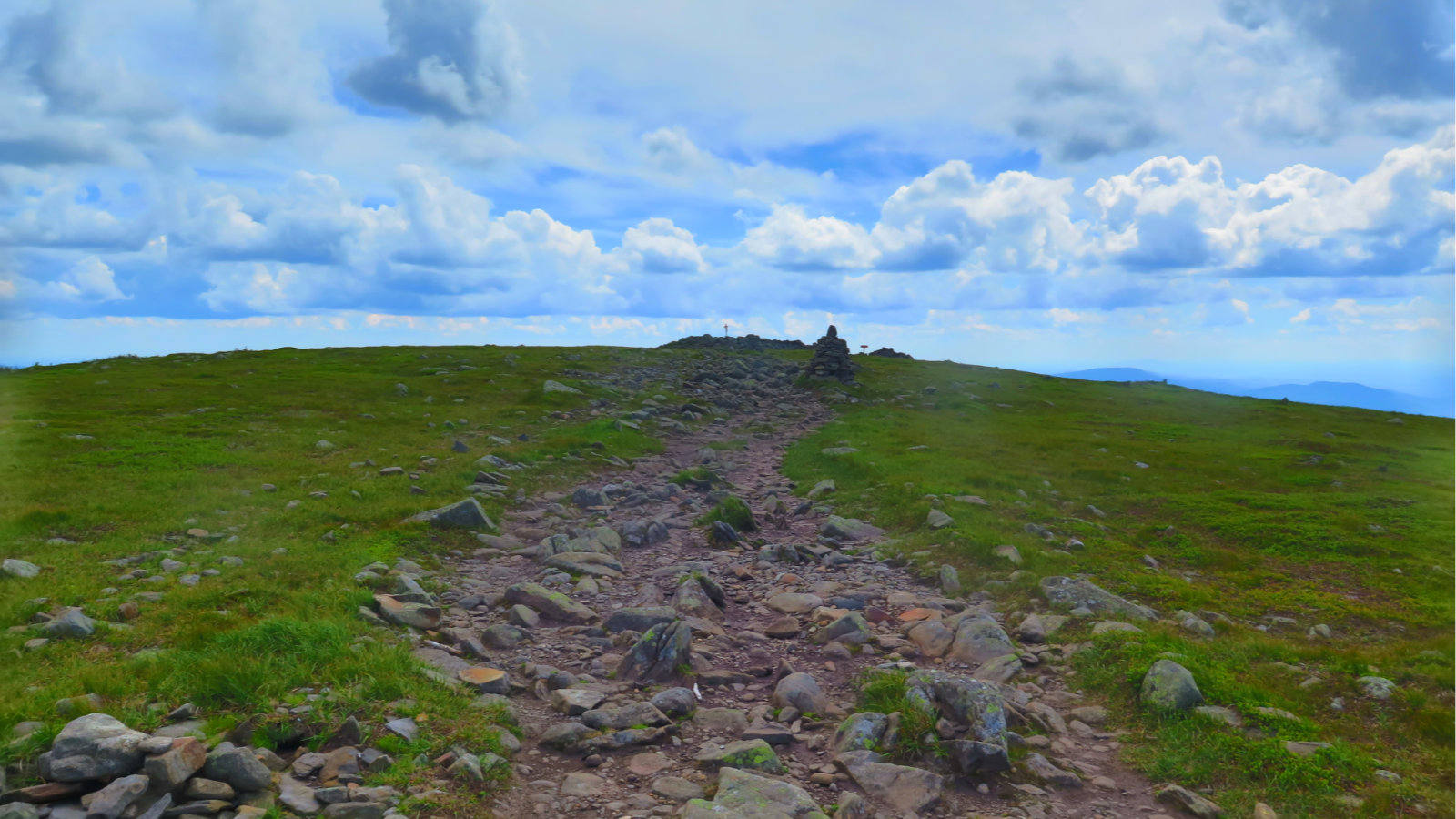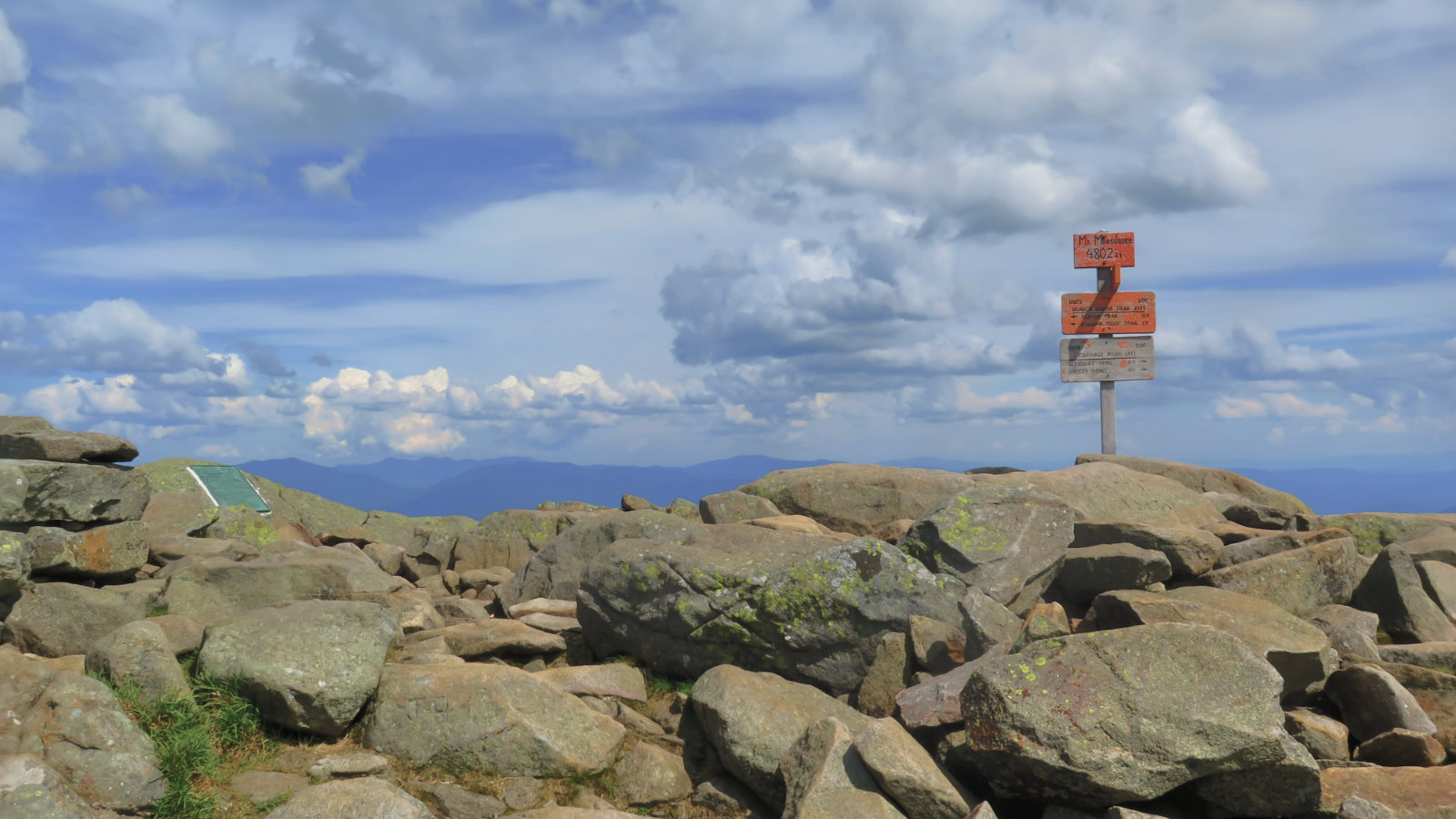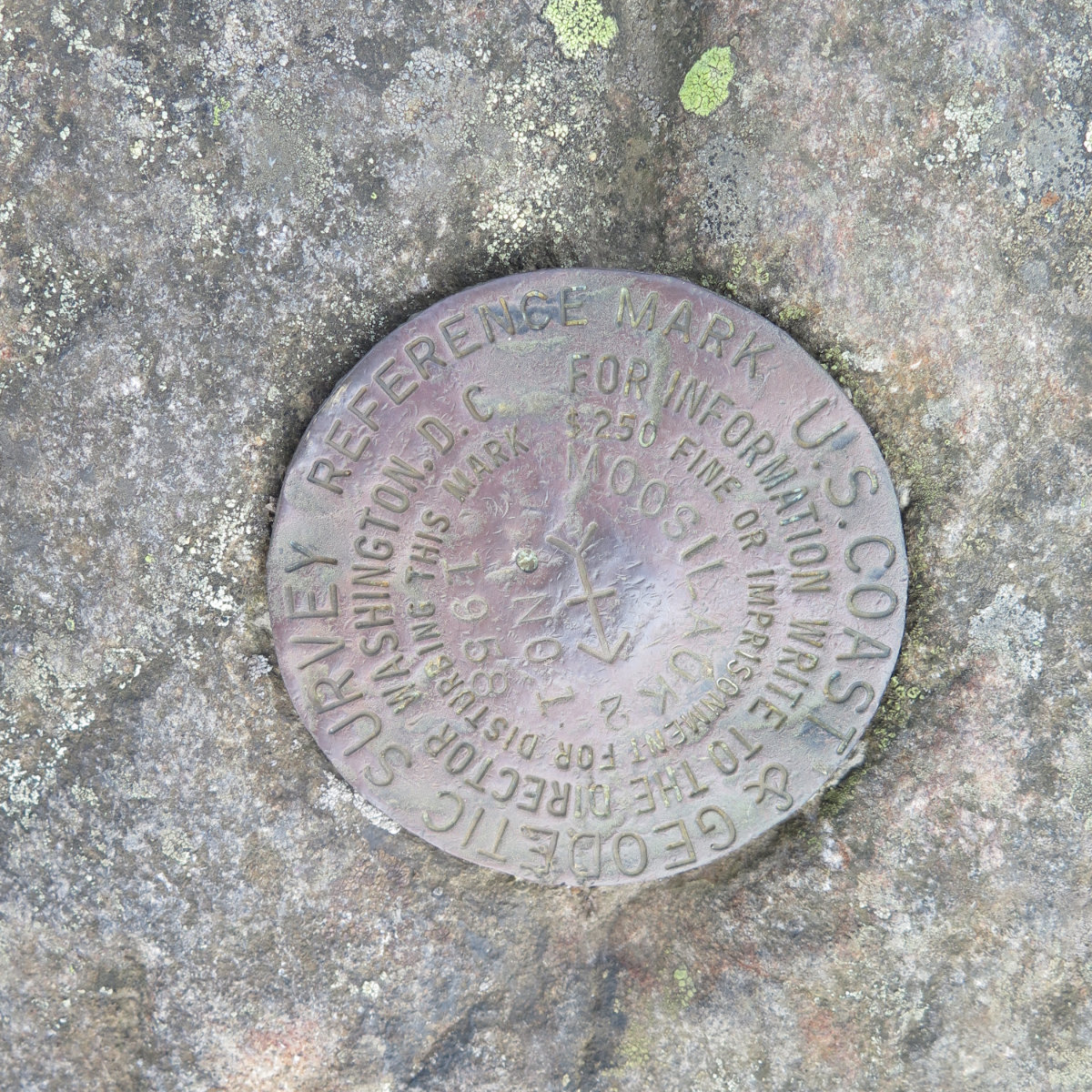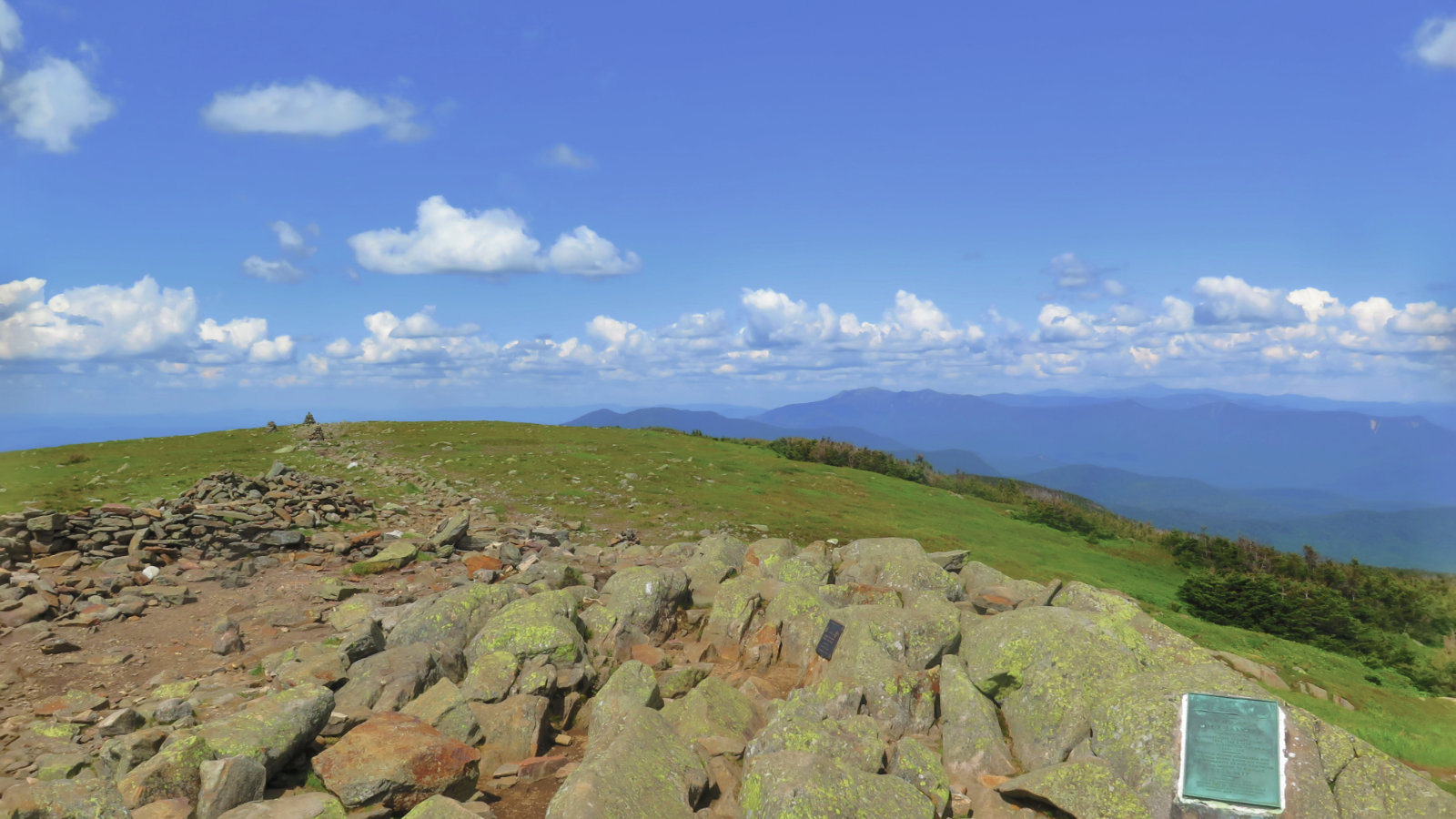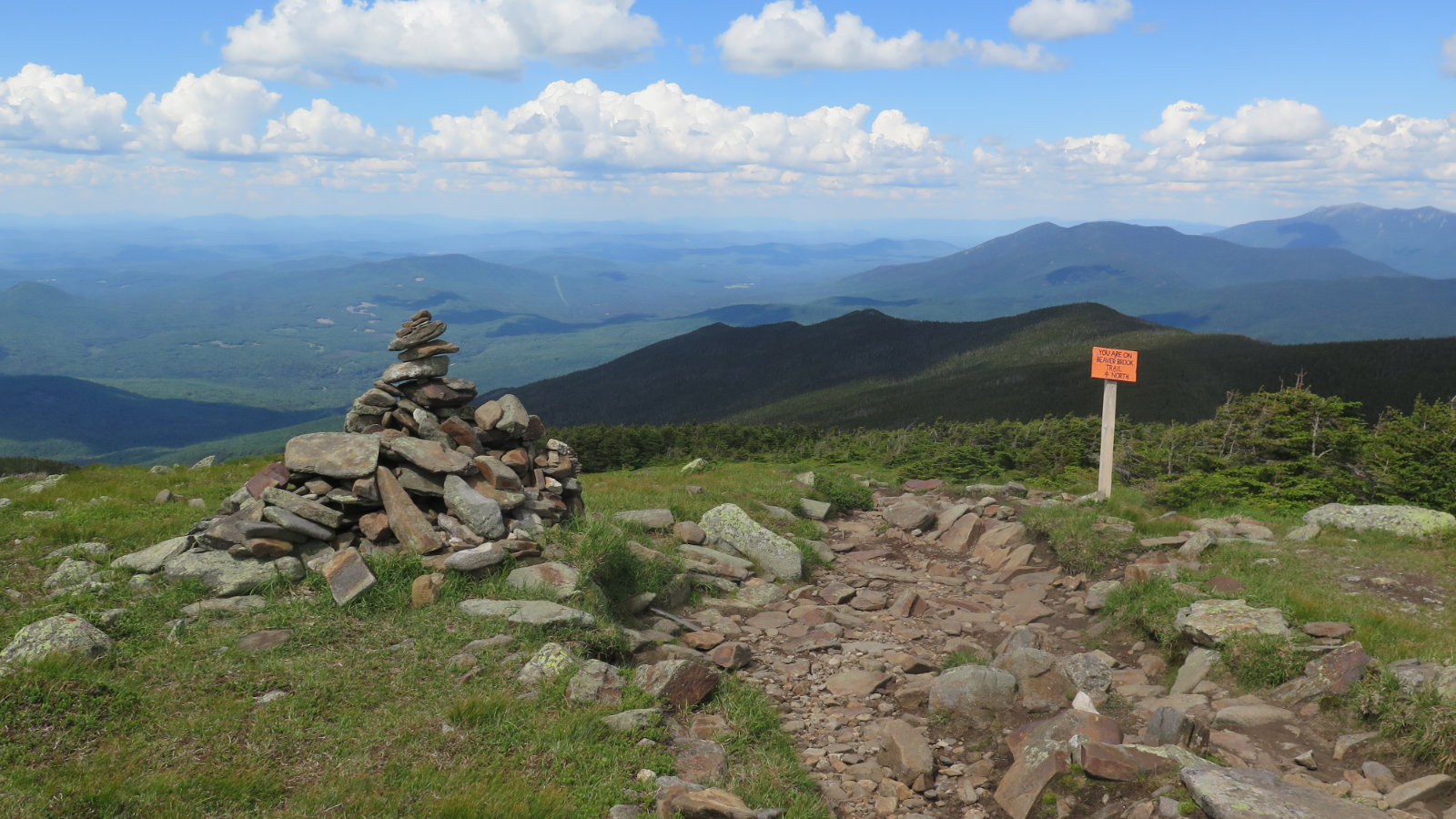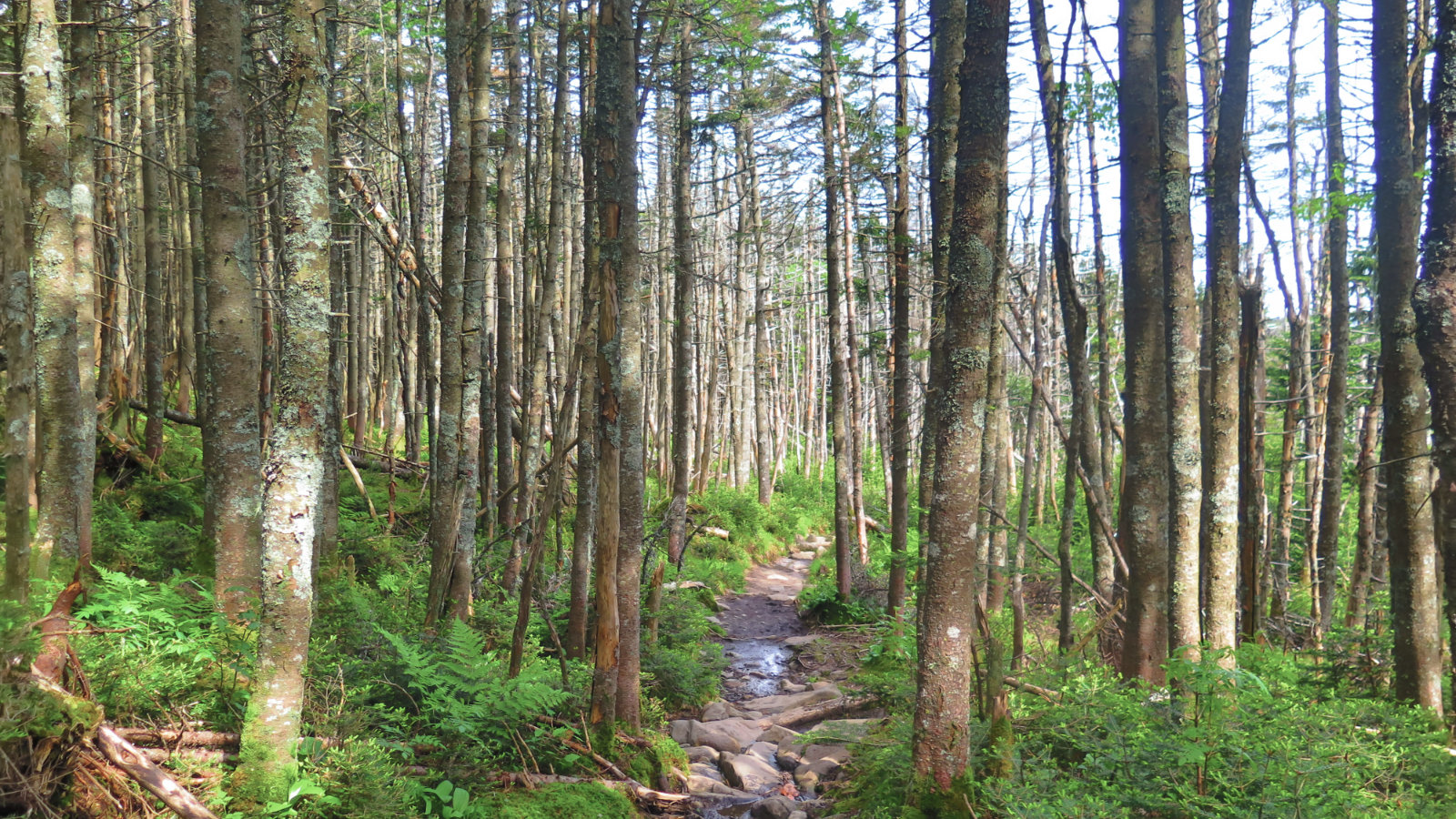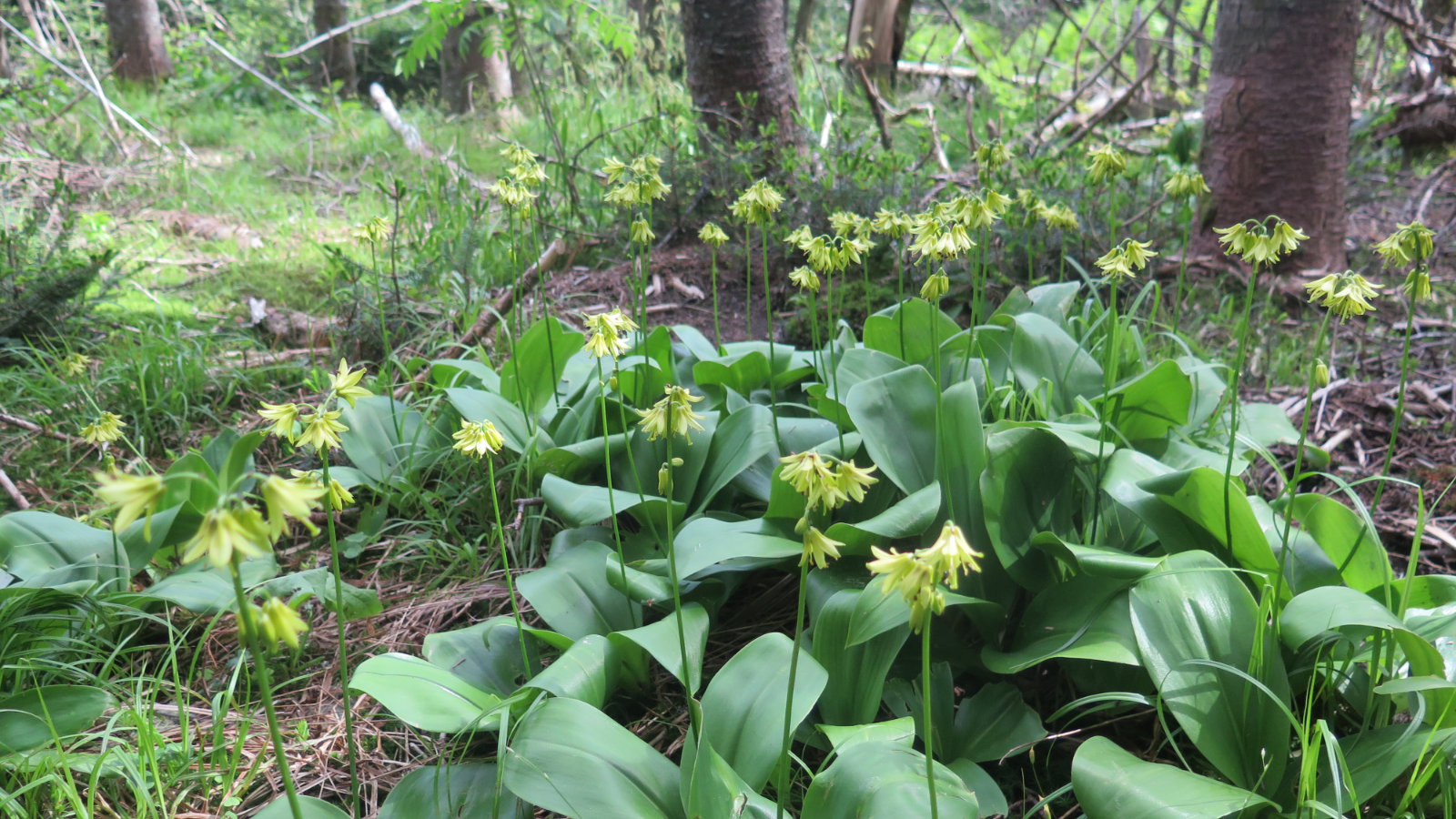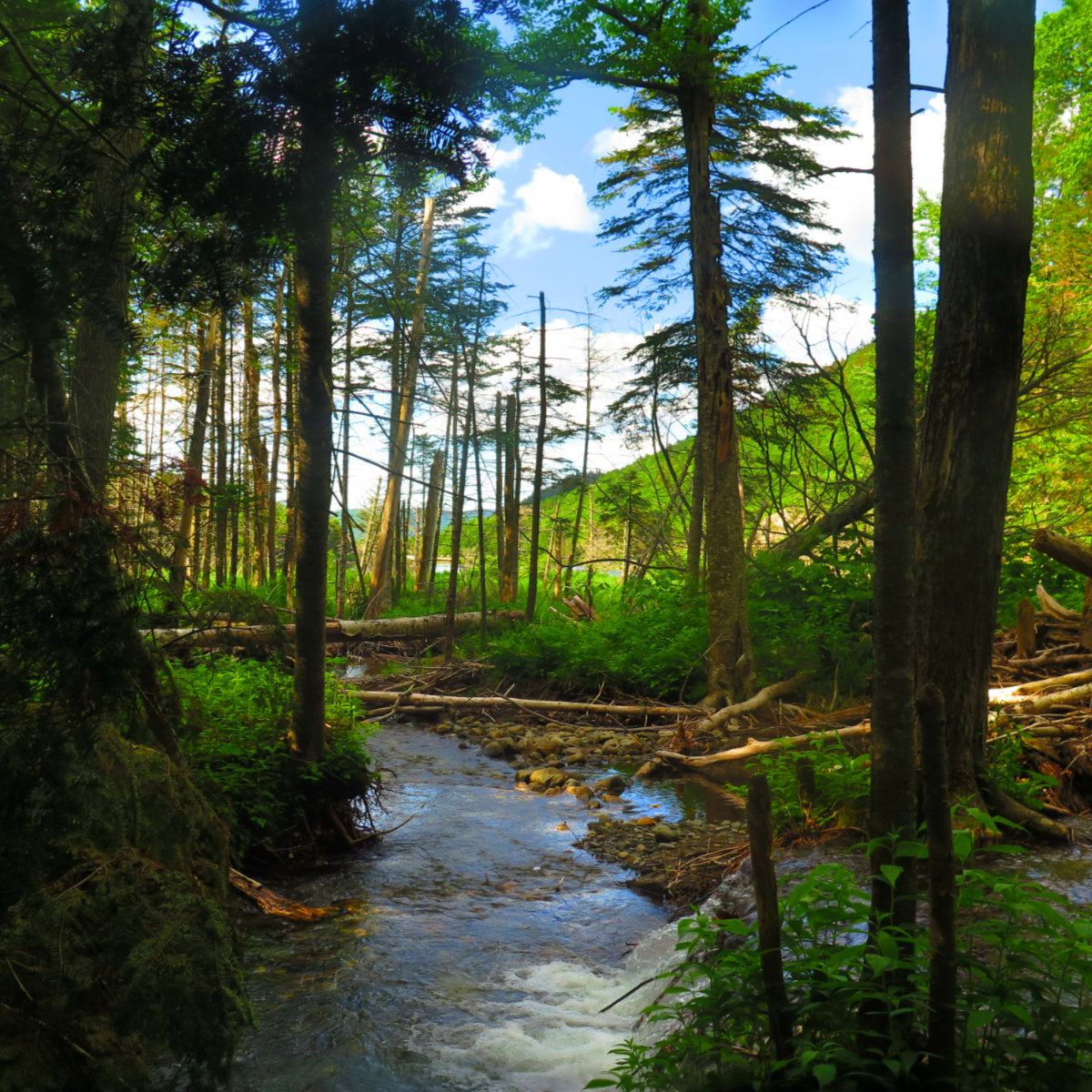 Nuts and Bolts: The trailhead is very easily accessed by taking exit 32 (Route 112, which is the Kancamagus Highway in Lincoln) off of I-93 in Woodstock. Head west. The parking lot is on the left, just a little over 6 miles after you get off the highway.
If you enjoy reading these posts, please subscribe — stay in the loop. It's free! Your email will only be used to alert you of new posts — typically 1-2 times per week, though occasionally one or two more. I will not use or share your email for any other purpose without your express permission. And feel free to share via social media using the buttons below. 
Find me in the mountains, on this blog, or on Twitter: @Protean_Hiker