A peak was sought. And so much more was found.
Mt Washington; 6288 feet. Sargent's Purchase, NH
80 dF at trailhead, 75 dF at summit. Sunny/hazy skies and 50 miles visibility. Very light intermittent breezes at summits — approximately 2-4 MPH.
Via the Tuckerman Ravine trail, and Lion Head trail.
Trailhead: 1230. Summit: 1530. Left summit: 1600. Car: 1830. Approximately 9 miles.
I'm a sucker for a good cause. Given that I've operated in the Whites almost purely because the Mt Washington Observatory has been on their game has never been lost on me. Their forecasts have, at more than one point, been crucial to the success of my hikes. So it was easy to sign up for their benefit hike. Oh look: an excuse to hike the rock pile.
I decided early on to hike from the Pinkham Notch side. I had such an awesome time hiking up "the Ammo" last time, but it's good to seek new experiences. I've known for quite awhile about the "Time for Tuckerman's" group that skis the ravine, so it seemed to make sense that I take that route.
NOTE: Until around October, construction in the area of the trail has necessitated detours. There are orange "DETOUR" signs at relevant points, and numerous arrow signs in the form of a (roughly) 6-8 inch orange plastic disc with a black arrow. These are the same kind of orange sign you'll find on any ski trail. There's seemingly a million of them, placed smartly, so it's really hard to get lost. When in doubt, go with the arrows. They've made it as easy as pie to navigate this area despite the lack of normal navigation aids like blazes and "usual" signs. When in doubt, the folks in the Pinkham Notch Center have a map at the sales counter.
So from the AMC lodge area, I headed to the "left" and followed the orange arrows. It wasn't really obvious to start, but a little intuition helped find my way. And then I was on trail, and everything was good.
Right now, hikers get directed to the ski trail, and up for a bit until it rejoins the Tuckerman's Ravine trail. The way going isn't bad at all. At times, it's quite steep, but footing is generally good. There was a volunteer at the Hermit Lake shelter, who had fantastic information about which options I should do to prepare for a winter hike. Following his advice, I went up Lion Head, and from there, up to the summit area itself.
As on the other side of the mountain, the rock pile earns its reputation. Footing on the first third was fine. On the second third, it got a bit rocky in places. For the last third, it was a rock-hop every step of the way, excepting that bit at the very top where the trail becomes the last 100 or so yards of the Auto Road. Progress wasn't as fast as it might have been on other mountains. But the eye candy was totally worth it. Visibility was great and the views amazing.
At the top, I enjoyed a nice sit-down lunch in the cafe, and then snapped a shot or three of the people queuing up to get their pics taken at the summit marker. And then I made my way back down via the Tuckerman Ravine trail. With something of a waterfall to look at for much of the return, it was nicely scenic on all levels. Plus, all the flowers and other foliage made sure there was always something to look at. I had to remind myself several times to keep making good headway. Left to myself, I'd have wandered around, utterly distractible by all the neat stuff to see. Finally,I was back at my car.
I really didn't need an excuse to go hiking today. But at the same time, there was quite a motivation to support the observatory. And in return, there was a fine day out. What comes around, goes around.
*****
Side note: on the way home, passing through Franconia Notch, I spied a couple AT thru hikers seeking a ride. Remembering that a kind soul sprinkled some trail magic on me by offering a lift to my car after hiking Tom, Field, and Willey, I pulled to the side and prepared to take on passengers. The couple were quite pleasant, hailing from Georgia and Connecticut. Both had started their journeys on Springer Mountain, Georgia, back in February. Both were delightful people.
Some days, it's easy to look at the headlines, and think things are going to hell in a bucket. So it's good to sprinkle some trail magic around, as a bulwark against those headlines. We can be the force of good, even when all else is going bad.
Photos, in no specific order.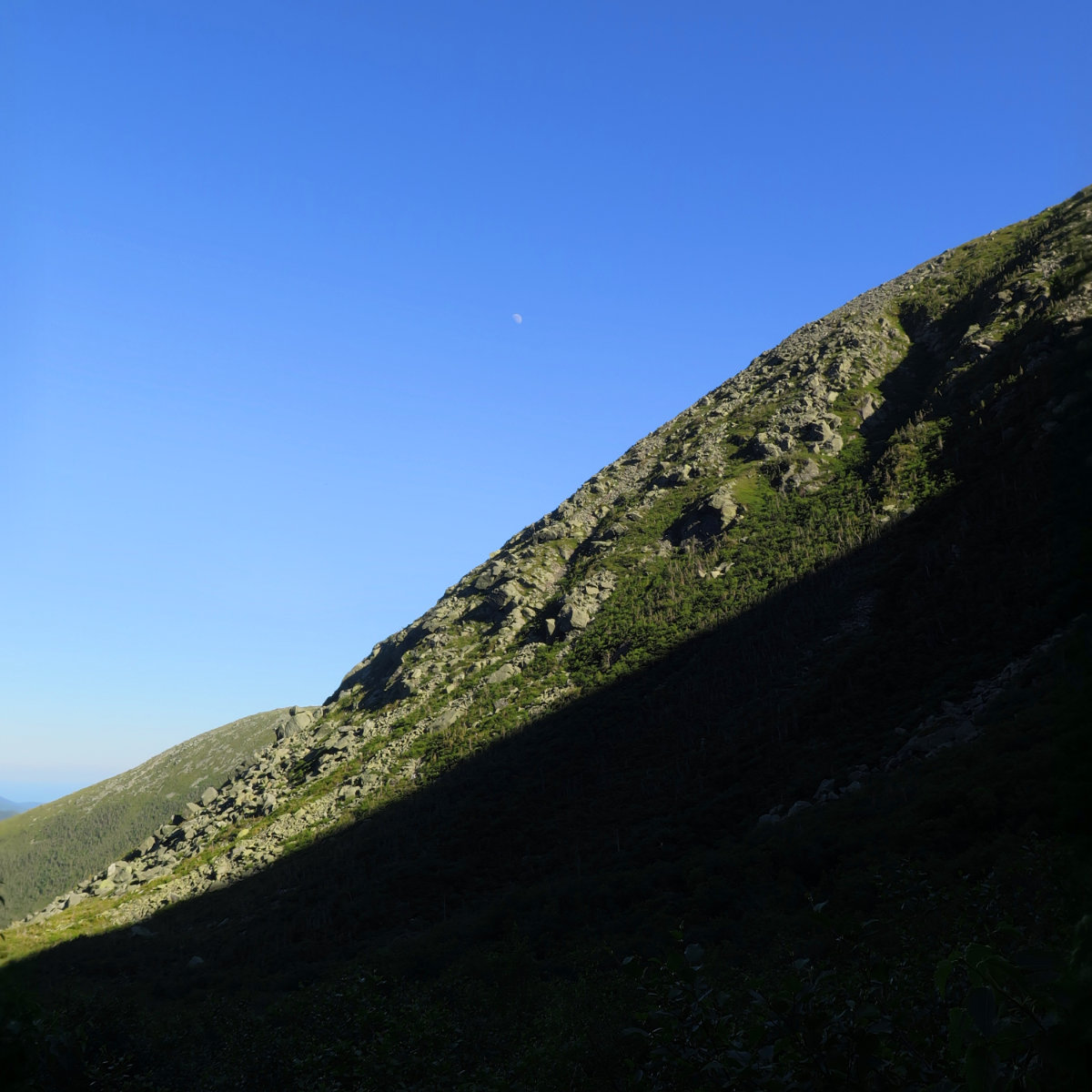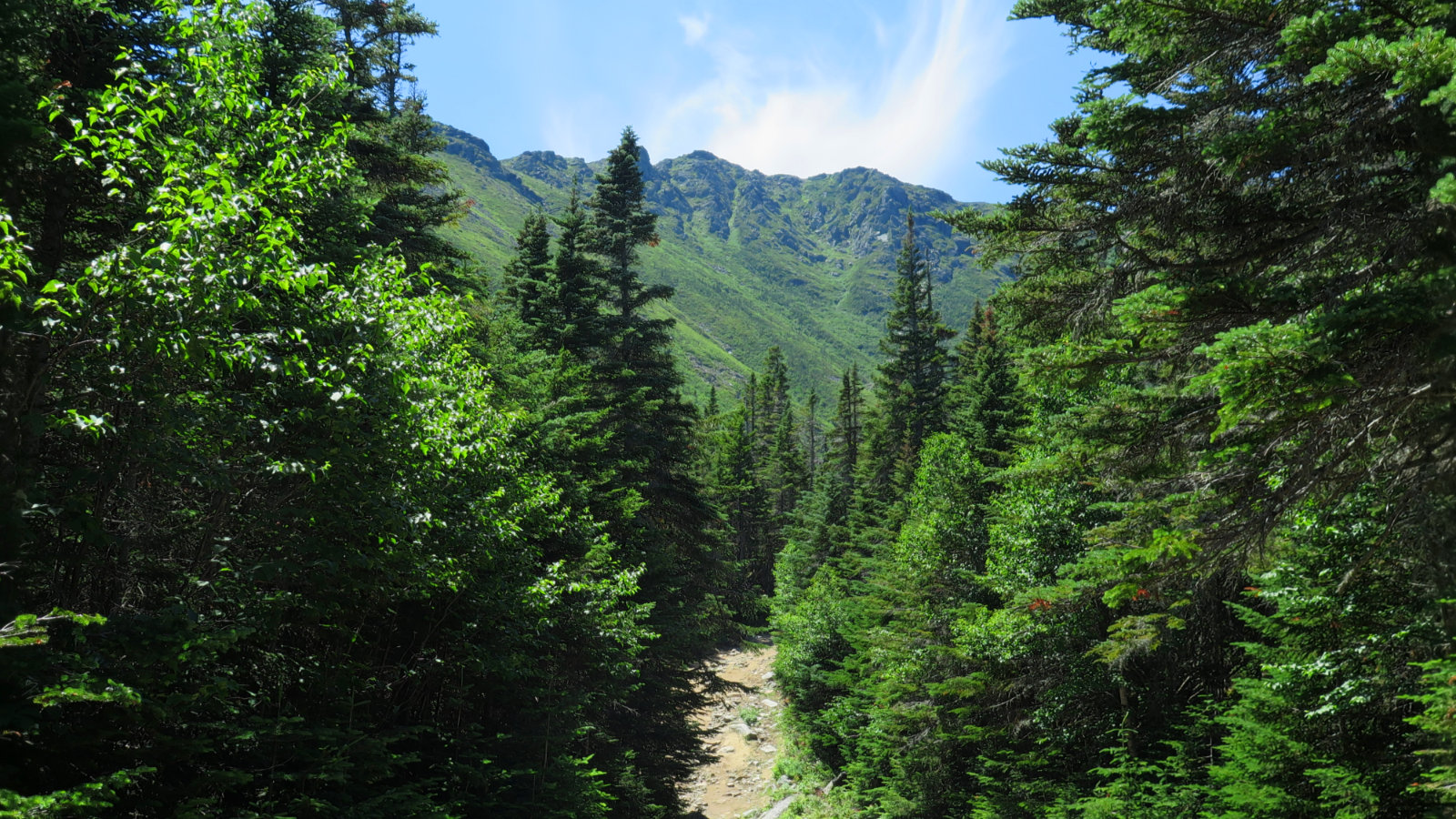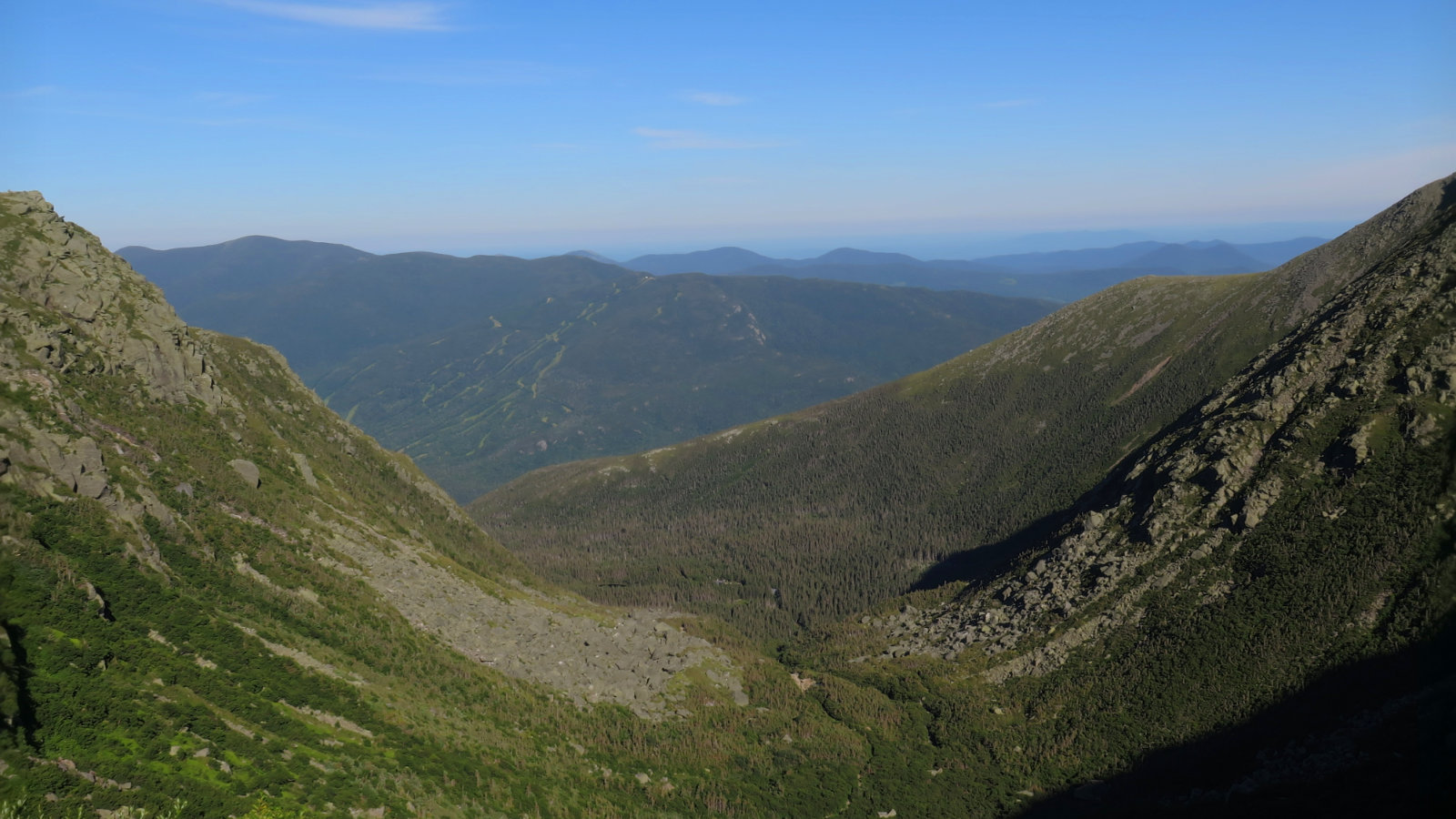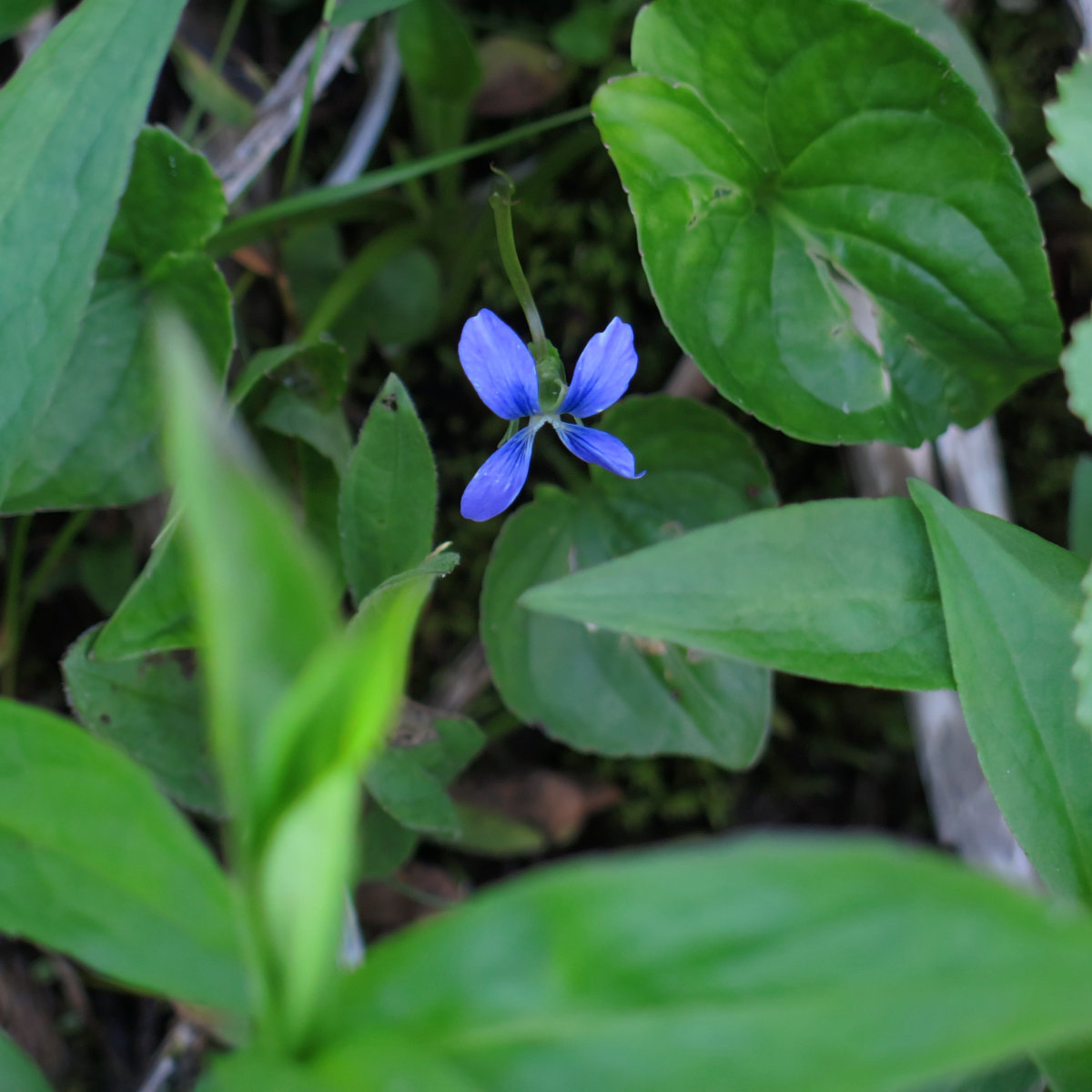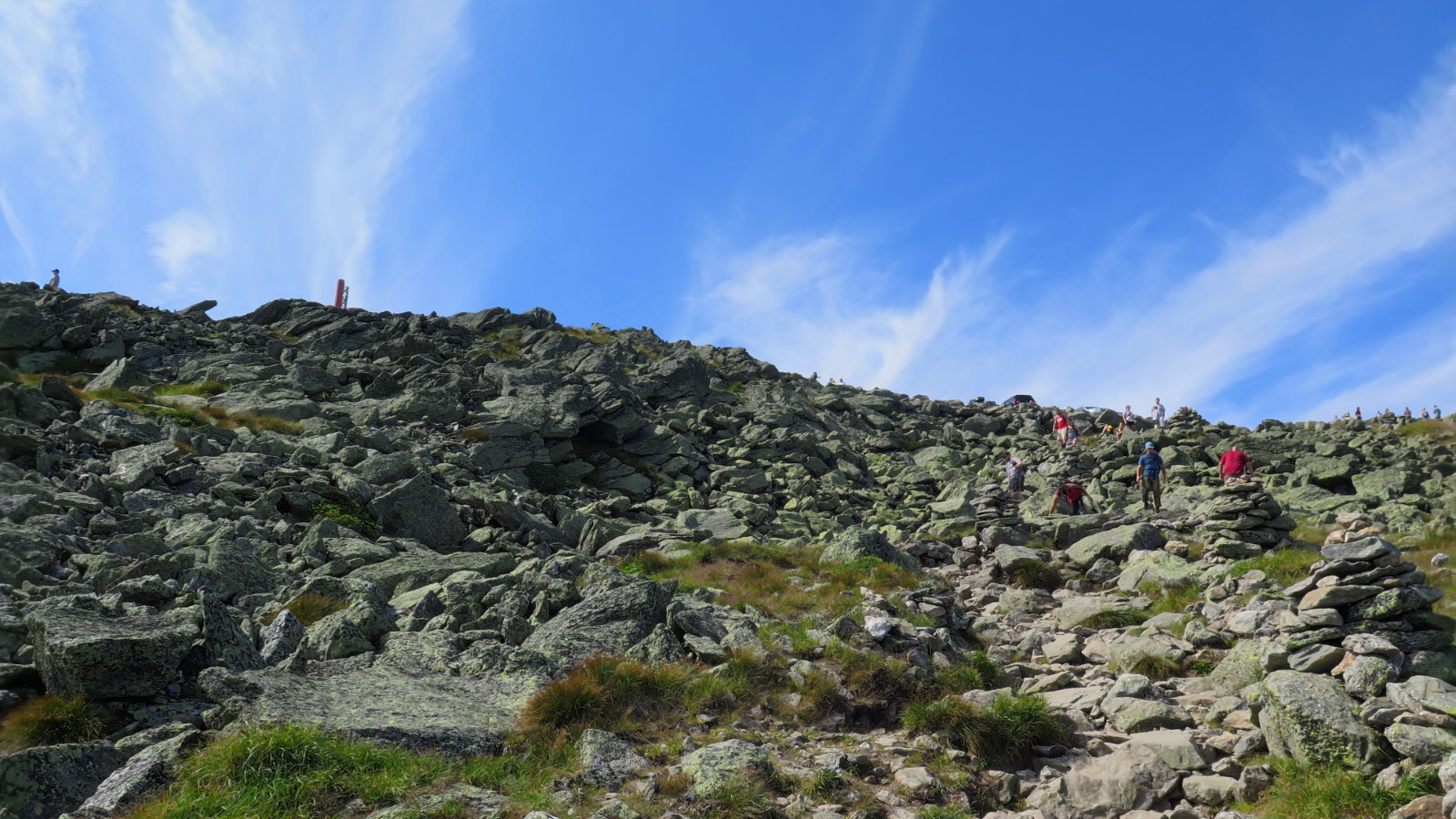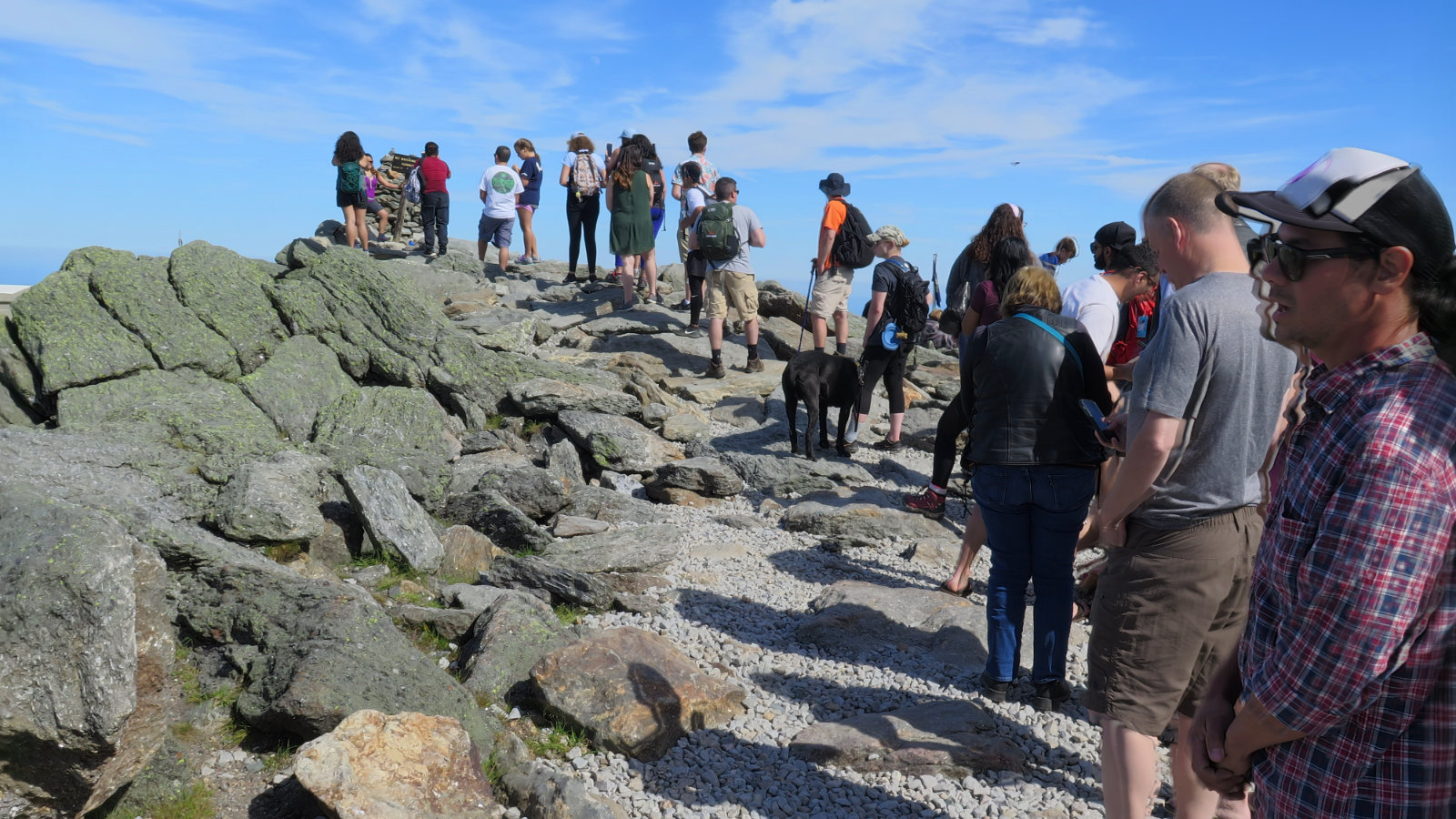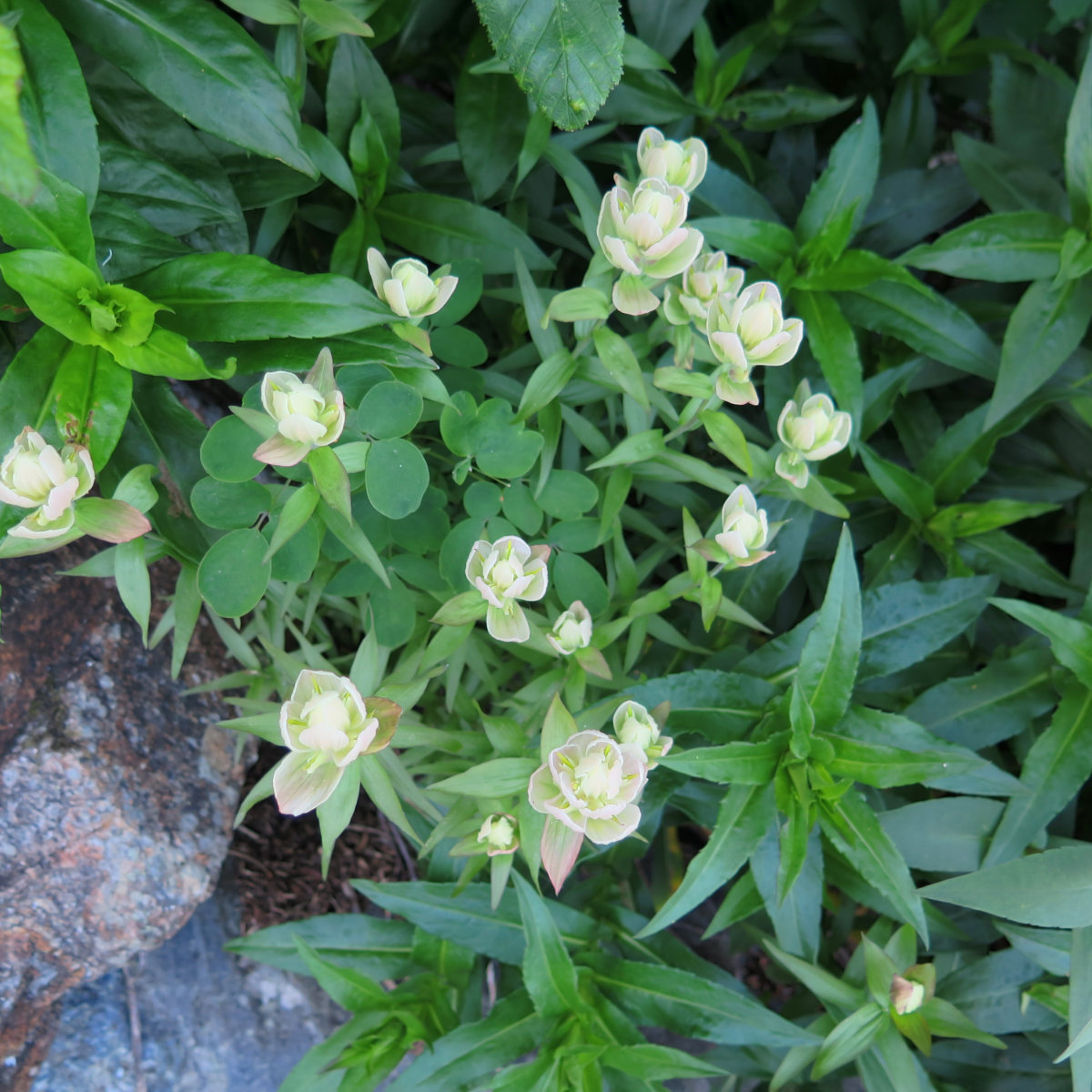 So this only took me a couple years to figure out (it's 19 August, 2020 as I write this) but these are Labrador Indian Paintbrushes. (Finally!)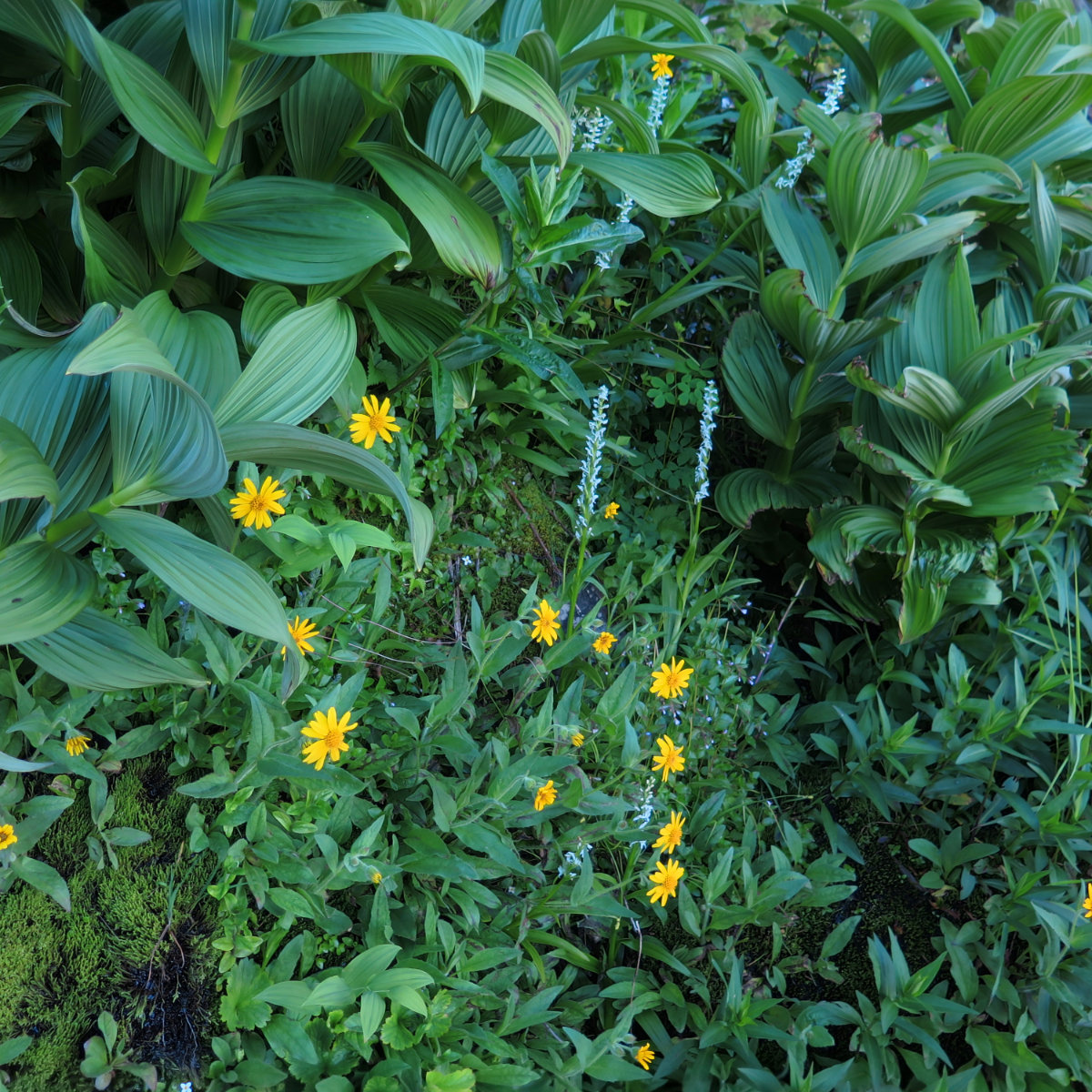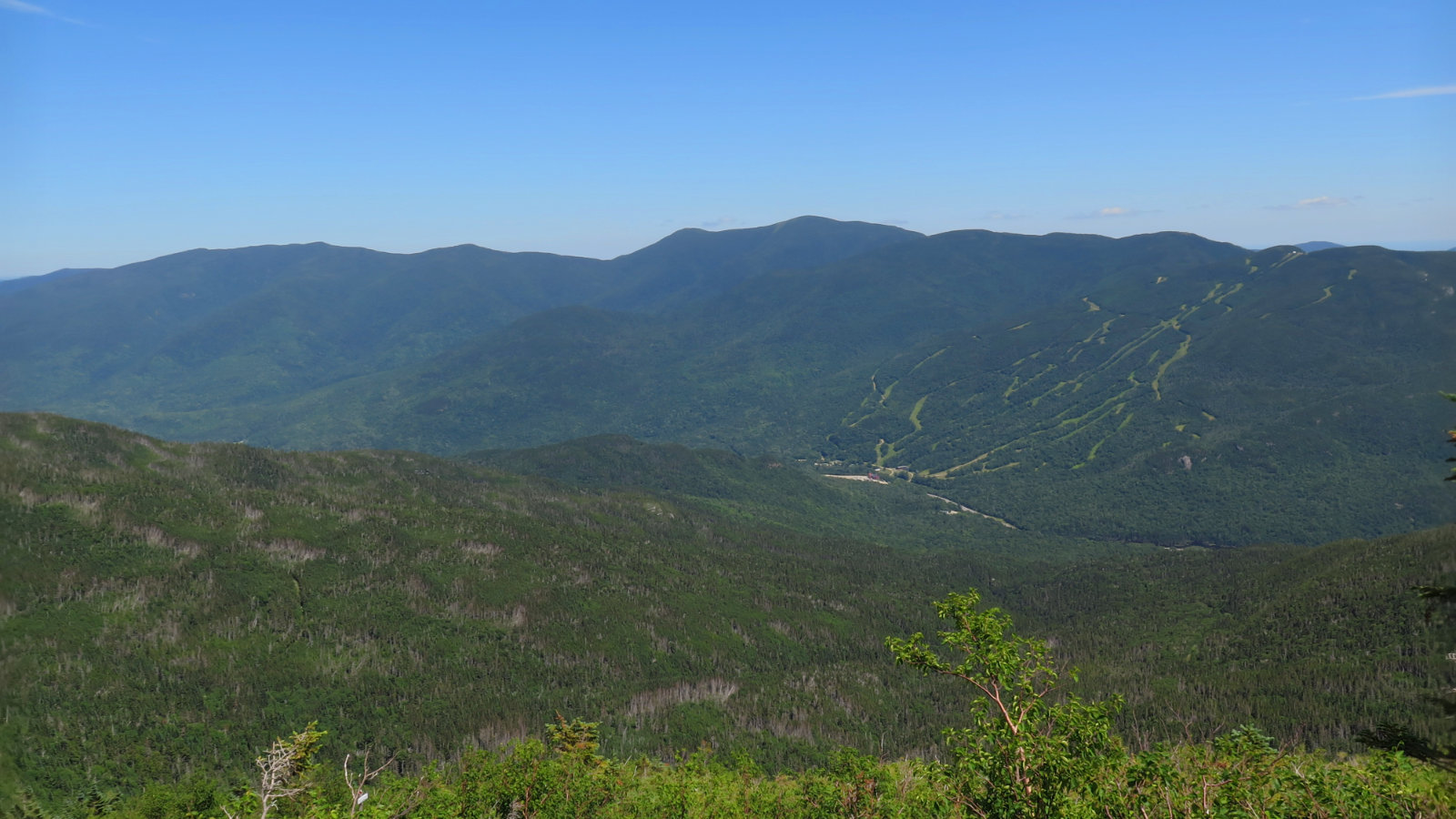 Looking across to Wildcat Ridge.
If you enjoy reading these posts, consider subscribing, so you can stay informed. There's no cost to do so. Your email will only be used to alert you of new posts — typically 1-2 times per week. I will not use or share your email for any other purpose without your express permission.