This shouldn't have worked. But it did.
Mt Tripyramid, North and Middle. 2019-03-28 (Thursday.) Via the Sabbaday Brook trail, Mt Tripyramid trail, Pine Bend Brook Trail. Approx 10 miles, including a road-walk back to the car.
North Tripyramid: 4180 feet, Middle Tripyramid: 4140 feet.
46 dF at trailhead, 38 dF at summit (high temp was 52 dF at 1400), 40 dF at car. Winds in the 10-15 MPH range. Sun with some haze, becoming cloudy in the afternoon. RH between 30-55%.
Sabbaday Brook trailhead: 1100. Middle Tripyramid summit: 1550. North Tripyramid summit: 1620.  Pine Bend Brook trailhead: 1830. Car: 1850.
So much for planning ahead. I set out to hike up Pine Bend Brook trail, figuring of the two trails accessed from the Kanc, this was the smarter. Judging by entries on New England Trail Conditions, it seems to get more traffic. Alas, when I got to the area of the trailhead, I drove past, because there was six feet of snow in front of the sign. This is no exaggeration — to park by the side of the road, I'd have had to move a volume of snow roughly equivalent to the size of a UPS truck. But down the road by a mile was the Sabbaday Brook picnic area, whose parking lot was in pristine shape. I could fall back to that trail and make something of the day. Score!
Quickly scouting the trail from the parking lot, it seemed in fine shape. And it was, until it wasn't. I made swift time for the first mile or two with just my crampons. The trail was nicely broken out, with a surface that was hard as a rock. I followed Sabbaday Brook, crossing over still-solid snow bridges or rock hopping the few crossings that weren't a long step. It was mainly uneventful, except the point about half an hour in, when I heard a crashing in the ravine to my left. Turning, I had just enough time to see the head and front section of a mid-sized moose, heading downstream. I no longer think they're an imaginary construct foisted on the unsuspecting by the tourism board. (Odd, it's taken me this long to see one that wasn't on TV.)
After a couple miles, the sun turned the top layer of snow to mashed potatoes. I swapped my crampons for snowshoes, and continued on without much problem… until things started to swing upward.
In the intermediate grades, things were fine at first, until whomever had laid down such a well defined trail suddenly decided to go home. Time to navigate by GPS across a featureless blanket of snow. It makes the progress slower, but OK, whatever. Things were mostly fine, because the gaps in the trees were still indicating the trail for the most part… until they didn't. And, of course, that happened in the steepest section of an already steep the trail. Route finding was a relentless chore, and there were too many times when I had to back-track.
I have fond memories of taking the Scaur Ridge trail to the Pine Bend Brook trail last year. A day that was full of abundant sunshine, and even though it was cold, it felt amazing. The grades felt modest until a small "pop" at the end, but otherwise, no worries. Sabbaday Brook and Pine Bend Brook trails are not nearly that gentle. For very long stretches, the contour lines are packed tight. My off the cuff estimate is that both feature 40% and higher grades. They're great if you're looking for a cardio workout.
Recent snowfall left about 6-8 inches of powder, and in the steeps, taking a step meant sliding back a few inches. My forward progress, which had been brisk in the beginning, slowed to a crawl. Whereas before, I felt self assured that today would be a quick jaunt, now, doubt that I'd even get to finish before nightfall was seriously weighing on my mind.
Still, I persevered. Off the cuff, I'm guessing it took 2 1/2 hours to climb up the steepest stretch of the trail. But then, the grade broke, and minutes later, I stepped onto a beautiful monorail. A quick check of the GPS to confirm, and I turned left to bag Middle Tripyramid. The grade up was much more merciful, and I moved swiftly. A quick couple of photos, and then it was off to North Peak, and from there, the Pine Bend Brook trail back down.
Just off the summit, I got my prize: a sweeping panorama of the Presidential Range, with Mt Carrigain (complete with Signal Ridge) to the left, and Carter Dome to its right. Wow!
Going down, the way going was steep. A combination of tiny steps and glissading for hundreds of vertical feet, and then I was back down in the shallow grades. From there, it was easy trucking — finally, I was making good time again. An hour or so later, and I began to hear the sounds of passing cars on the Kanc. It was a quick 20 minute walk to the car after that.
There was no shortage of perseverance, especially in the steepest parts. By any measure, the upper 1,500 feet or so were Type II fun, without question. But at the same time, instead of hanging around the house, I got out and did something. And while I did achieve my objective, still, if all I did was just get out and tramp around the woods, that would have been fine by me. And hey, I finally saw a moose!
Nuts and Bolts: Pine Bend Brook trail is accessed from a trailhead that's 1 mile west of the Sabbaday Brook Picnic Area, on the south side of the Kancamagus Highway. From Lincoln, about 15 miles. Parking is alongside the road, so in times of heavy snow, prepare to park at the picnic area or another location — there are a couple vistas with parking that may or may not be plowed out.
Beware: This trip was amongst the most strenuous I've done. The upper half of both trails have remarkable elevation gains in very short distances, and loose snow didn't help at all. To put only slightly hyperbolically, it was the mother of all stair climber workouts. Budget more time, and be aware that it'll take more energy than you'll need to go a similar distance on other mountains. Above all, be prepared to bail if it's just not working out. The elevation is relatively low (they're #32 and #35 on the 4,000 footer list) but this is not an easy jaunt up Welch-Dickey. Compared to my trip up Ammonusuc Ravine trail a few weeks ago, this was harder. Fun, but hard. The mountains have been around, in pretty much their current state, for the past 12,000 years. They should be here for a bit longer.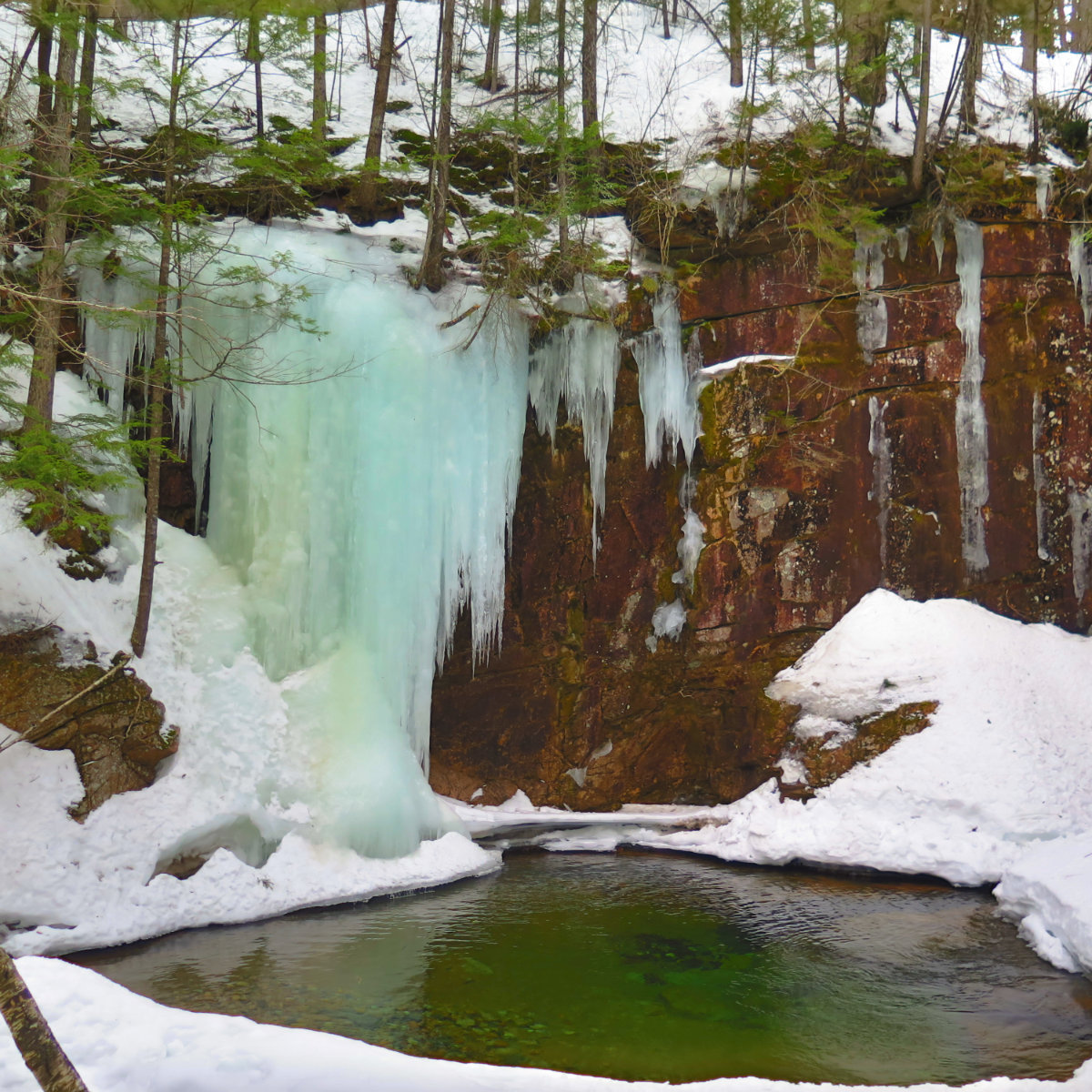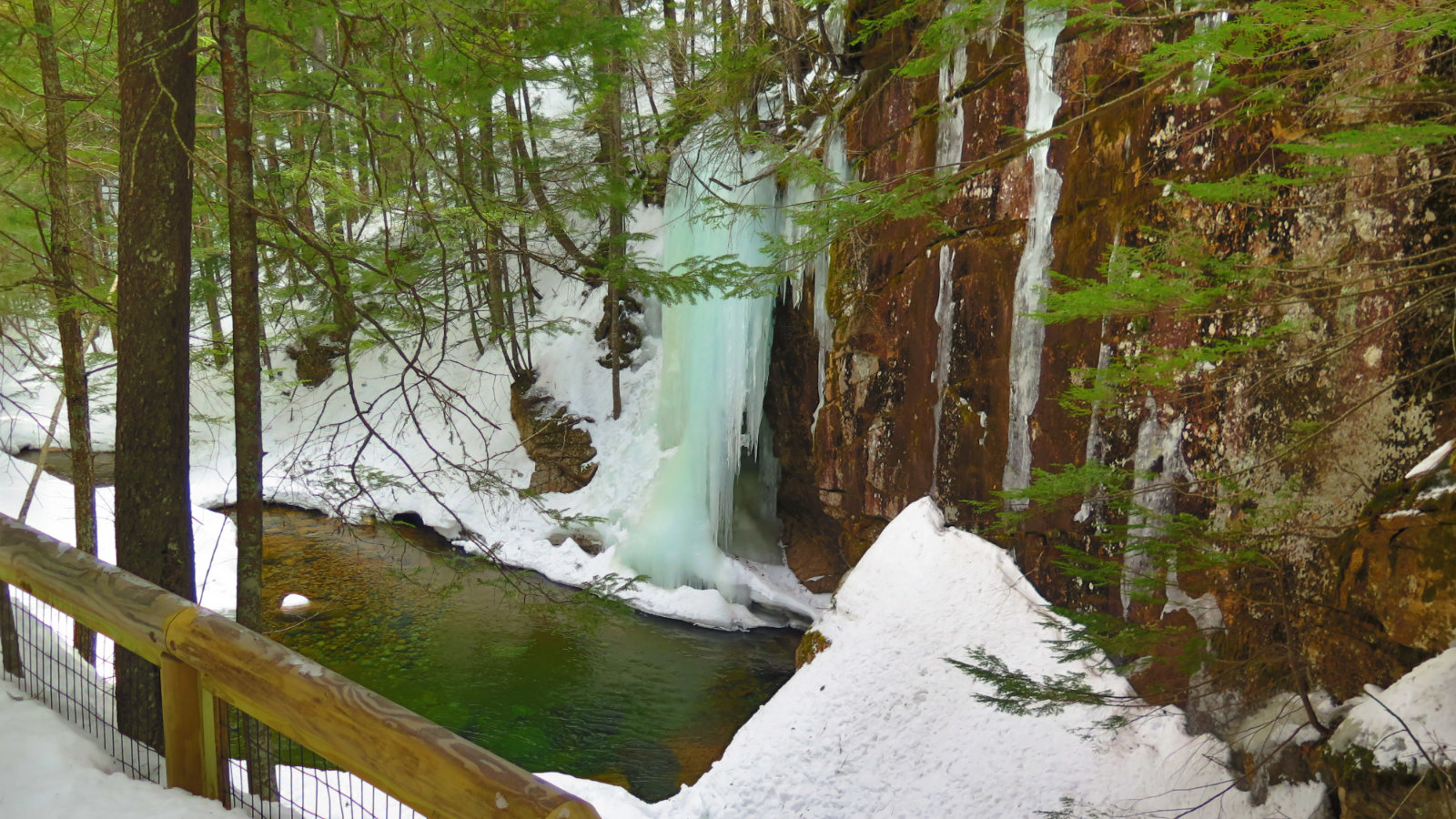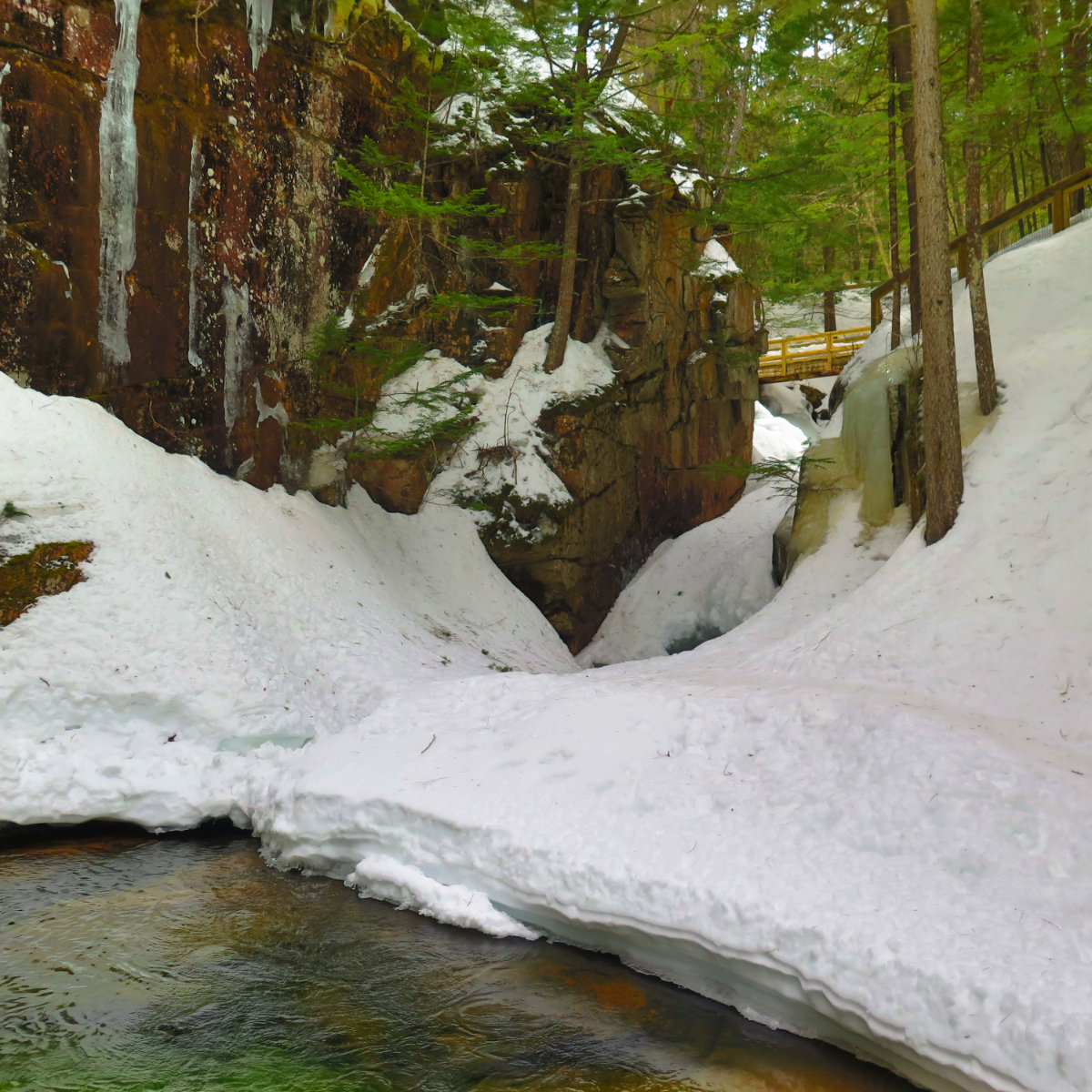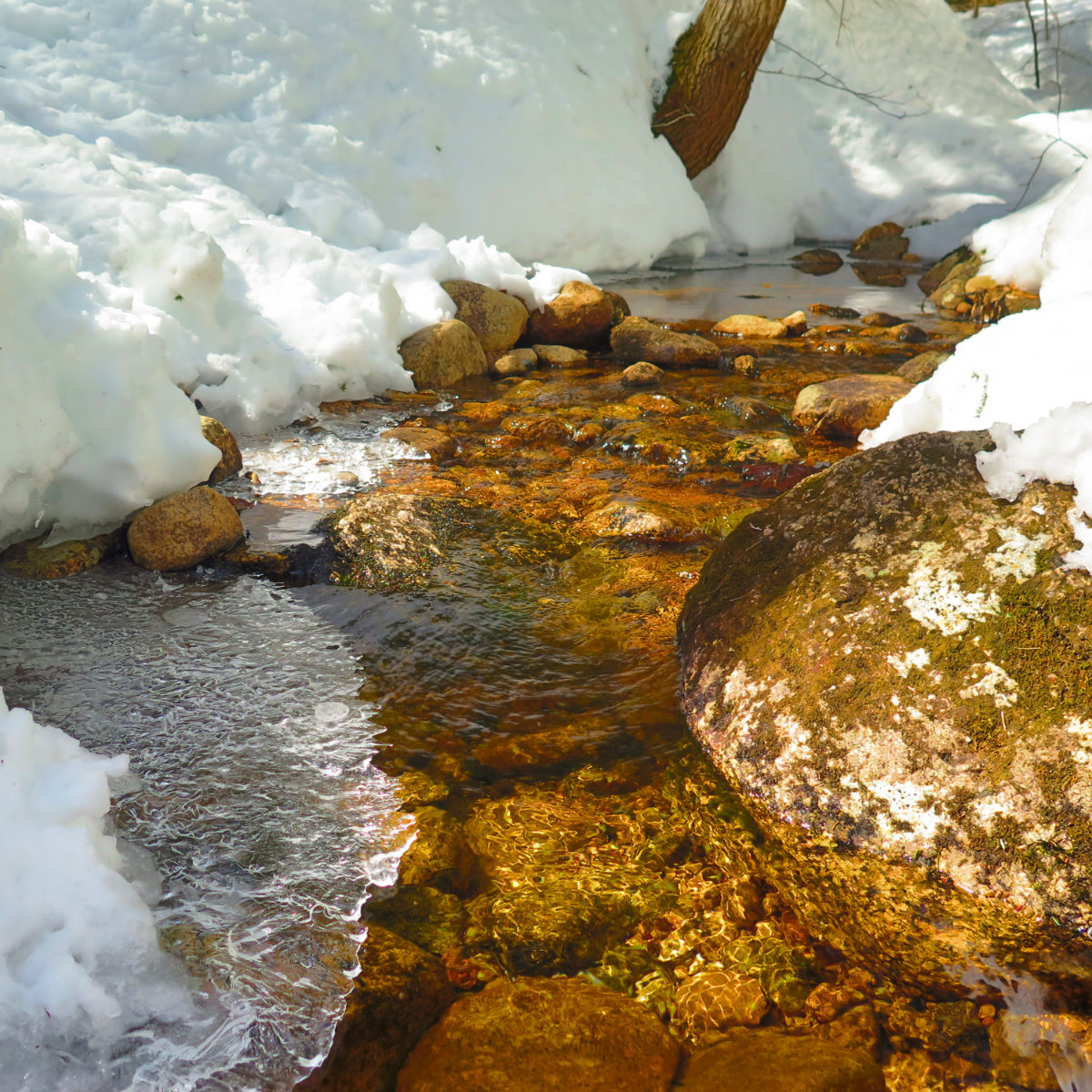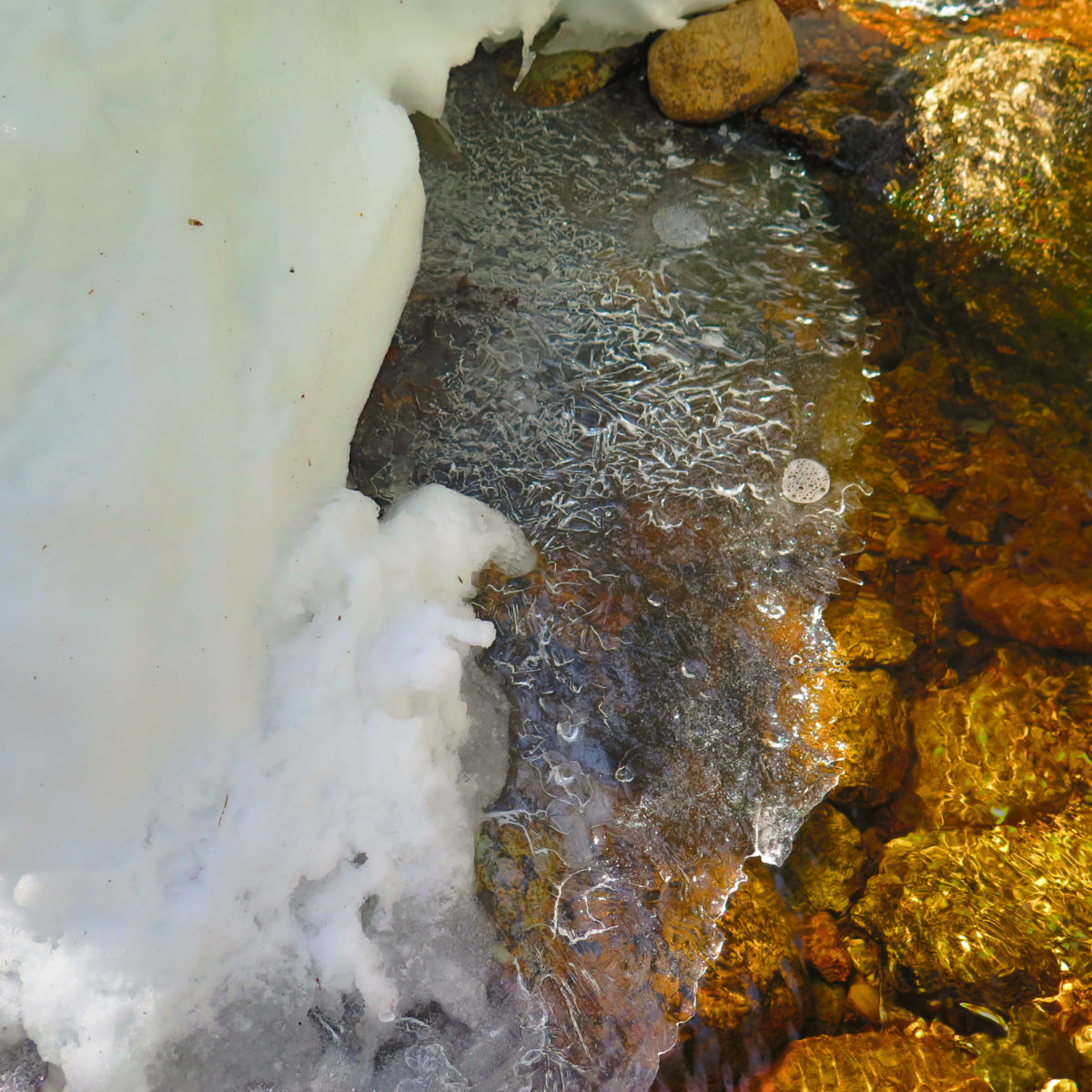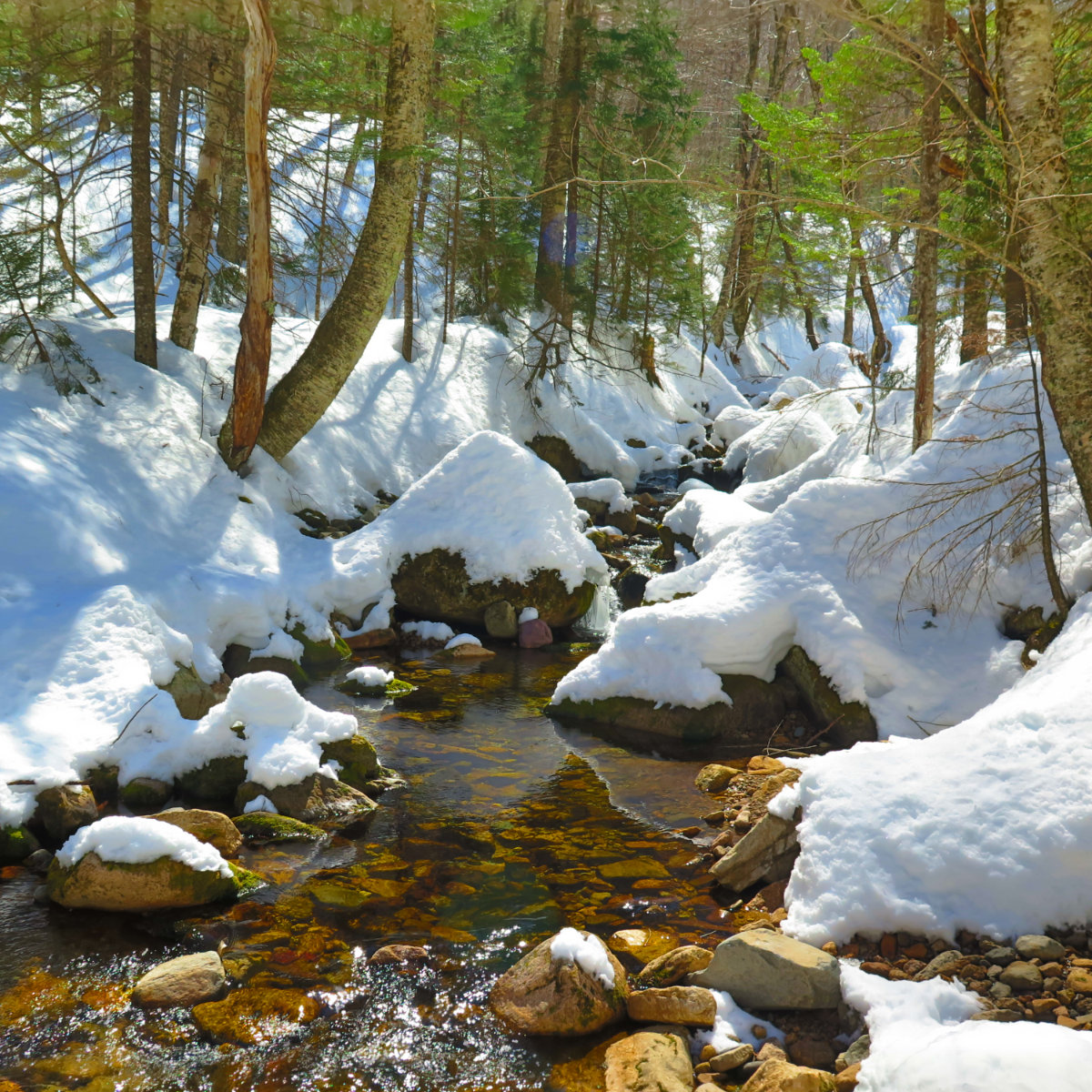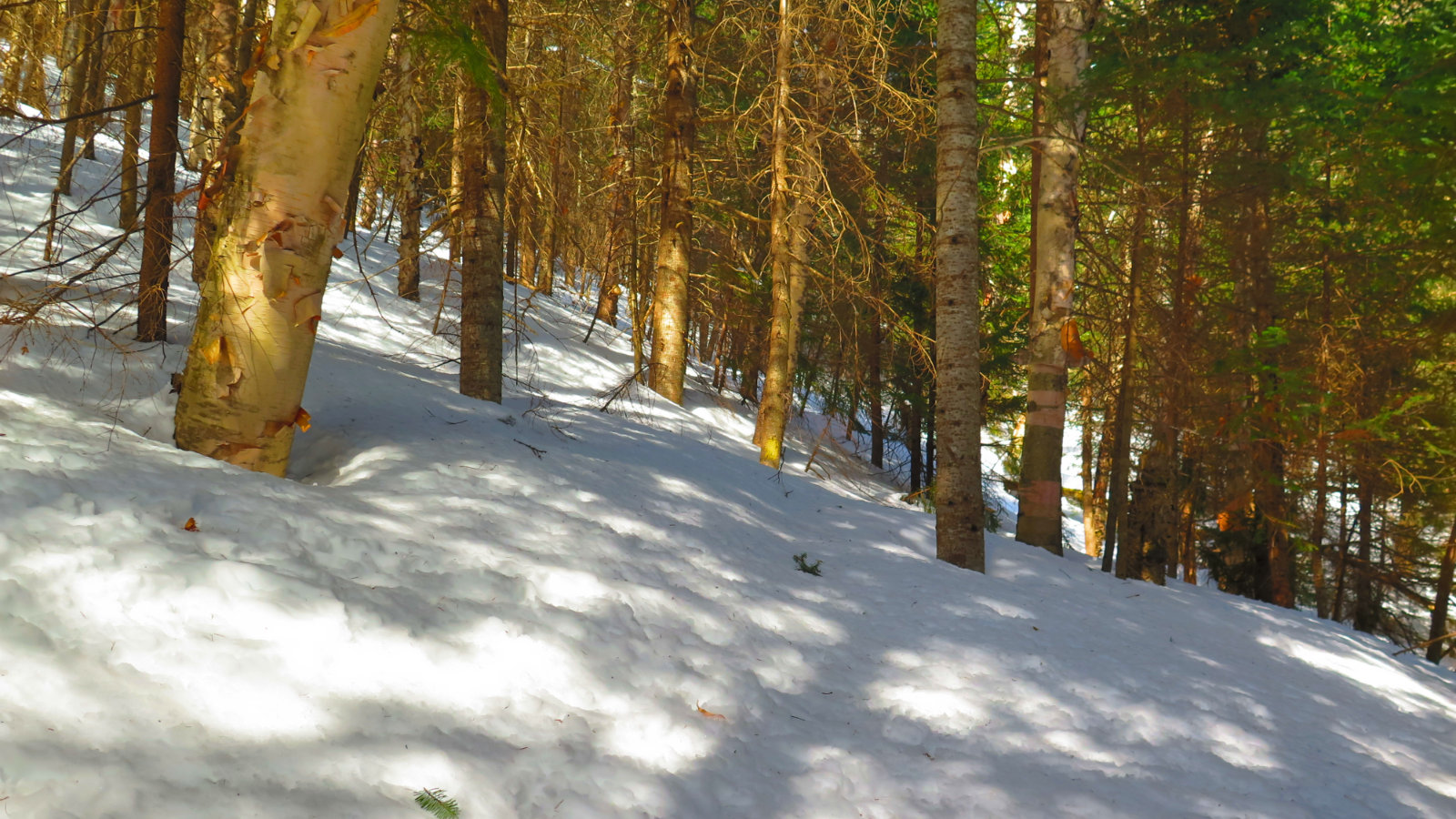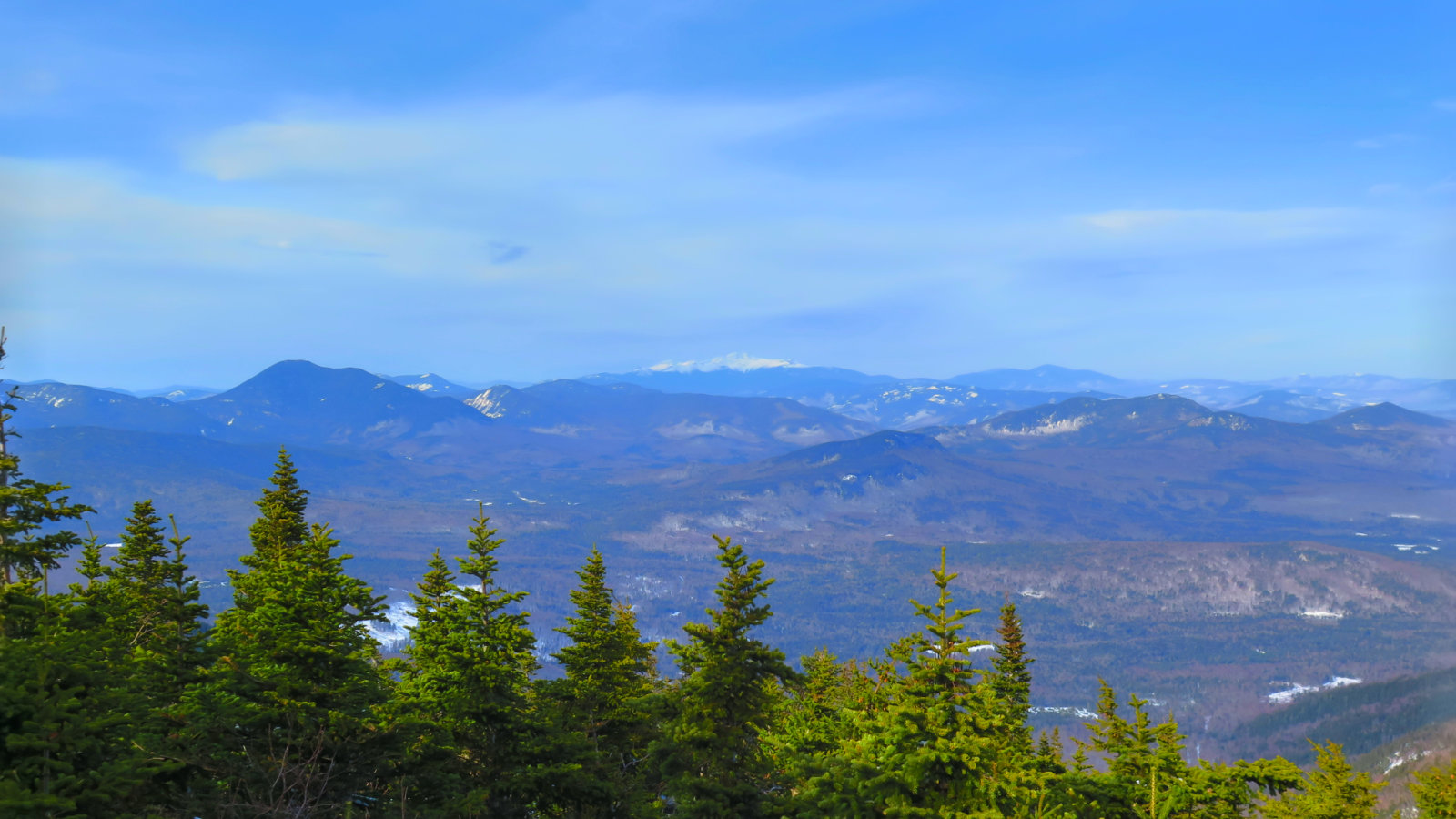 If you enjoy reading these posts, please subscribe via the link in the sidebar. Your email will only be used to alert you of new posts — typically 1-2 times per week. I will not use or share your email for any other purpose without your express permission.