Mt Carrigain, Livermore, NH. 2019-08-03. (Saturday)
Via Signal Ridge trail. 4,700 feet. Approx 10 miles roundtrip. 6 hours. 
80 dF at the trailhead, cooling to the mid-70s by evening. Negligible winds. Sunny, with some clouds, light haze. 
It didn't get easier. But the view was endless.
This was a bit surprising. On one level, after last year, this one should have been fairly straight forward. I didn't have the lengthy road-walk to get to the trailhead, for one. For another, it's been more than a year of schlepping a heavy pack around various 4,000 footers. I should have had this one in the bag.
And yet, Carrigain is a New Hampshire mountain. If we learned anything from Daniel Webster's exclamation about the Old Man of the Mountain, we should know that our peaks are cut from different cloth. Something I'll say after reviewing last year's post, is that I still agree with it all. The second half is hard, the first half is quick and easy. The green tunnel is in effect. I still don't go to the mountains for streets paved with gold, and the trail is a portal into the innermost reaches of the soul. The trail works its magic. I really can't improve on that.
Something else I noticed from last year is that for this being a relatively isolated peak, somewhat off the beaten path, it's a very popular destination. Off the cuff, I'll guess I saw at least 50-75 people, and about a dozen of them were planning on staying the night on the summit. Wow!
It's a strenuous hike. I can rattle off ten mile hikes that didn't feel this hard, even when taking into account the steep sections. I think much of that can be ascribed to the trail surface itself. Starting out, there's a quick section where the trail is pretty rocky. But that disappears within half a mile, and the rest of the approach is on occasional mud, but mainly dirt and leaf-litter. It's actually quite nice, and for a decent spell, follows the bed of an old logging road. Even the water crossings are simple. (Note: the 1972 edition of the WMG mentions there's a lot of logging roads heading off the main trail. That I was still able to spot a few of them felt a bit remarkable. It's an uncomfortable part of New Hampshire history, but one that should be remembered.)
Shortly after you pass the junction with the Carrigain Notch Trail (which itself heads out toward Stillwater Junction and the Wilderness Trail) the trail pitches upward, and becomes quite rocky at the same time. It's not enough that you have to lean into it, but you can't stride, and you need to pay attention to where you put your feet. This continues, largely unabated, to the summit. Where I moved at a quick pace early on, during the second half, I felt like I'd slowed to a crawl due to the rocks. Carrigain makes you work for your view, and at 4,700 feet, it's a fair bit higher than many of the other four thousand footers.
Yet it's a stellar view, and that extra height enhances it. Crossing Signal Ridge on a clear day, you've got one of the finest views in the Whites. Save this one for when the air is particularly clear. Consider bringing binoculars. With a sharp eye, you can spot 43 of the 48 four thousand footers. I dare say, if the air is spotlessly clear, you've got a three-state view, and it might be possible to spy some of the 67. Don't quote me on that one, but know the view is just that amazing. Last year, the highlight was watching the clouds come up one side of the ridge, wrapping over, and going back down the other side, hugging the ground the entire way. It was really cool watching meteorological phenomena like that, but it wasn't the storied view everyone raves about. This time, I got that view, and it was awesome. I could stand near the edge of the ridge, and look nearly straight down into a glacier-carved valley, where it was plain to see how those glaciers moved as they formed our beloved mountains. And then look across those valleys to see more and more. Wow!
Saturday hiking isn't something I do all that often. Driving up, the traffic passing through Manchester up into Concord was a new one on me. OK, that's what it is during tourist season, and I should be happy that folks from out-of-town are leaving money in the tills of our various venues. What really caught me, though, was the volume of people that I kinda forgot happens. And beyond that, I might have passed more people who were heading up in the evening than I passed when I was on my way up in the afternoon. Several people were planning on spending the night on the summit — something I'd heard of before, to be true. It's set to be a very clement night, with a clear sky. I was jealous. The views of the local mountains were stellar. The views of the local stars can only be something just as inspiring.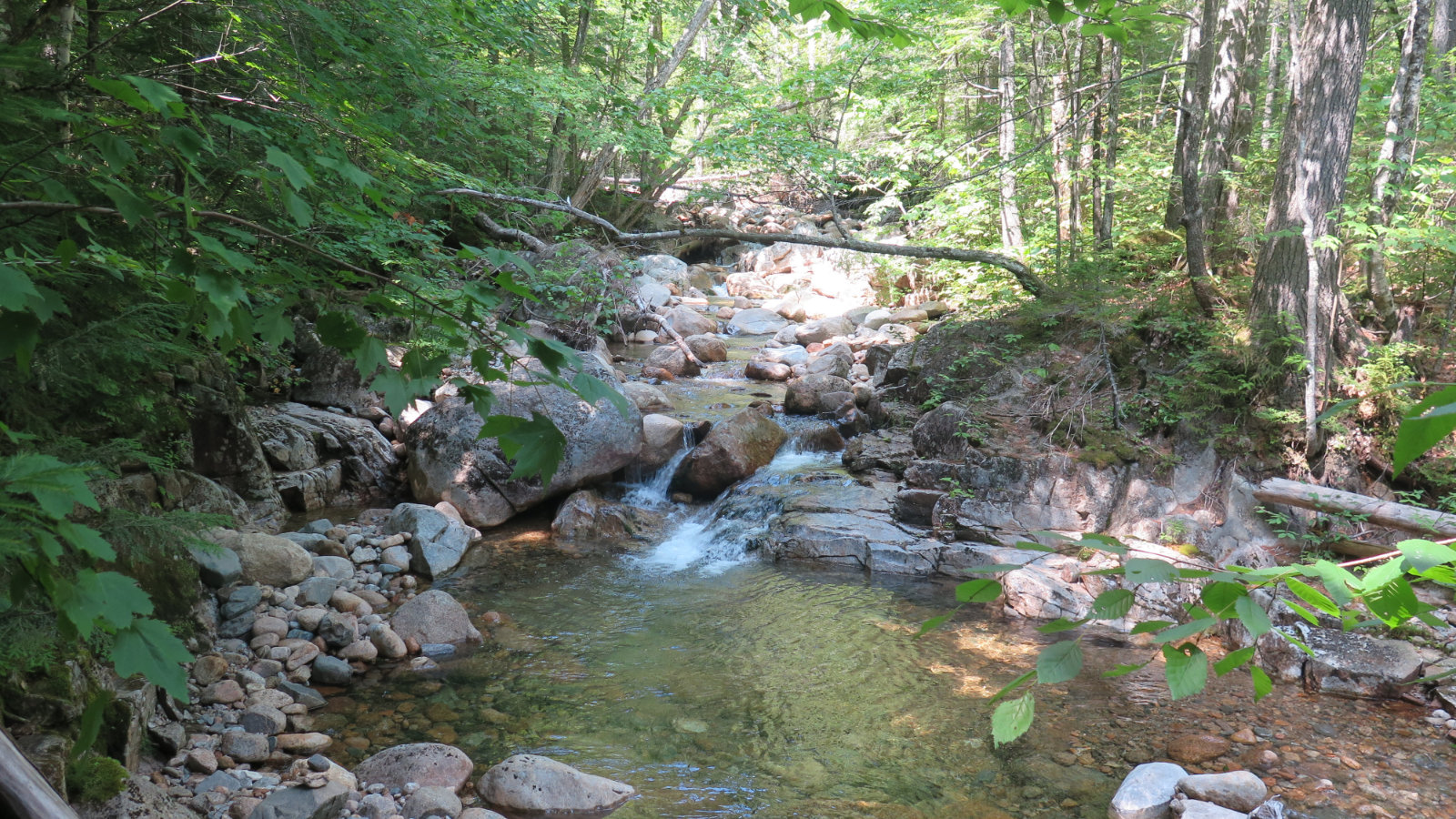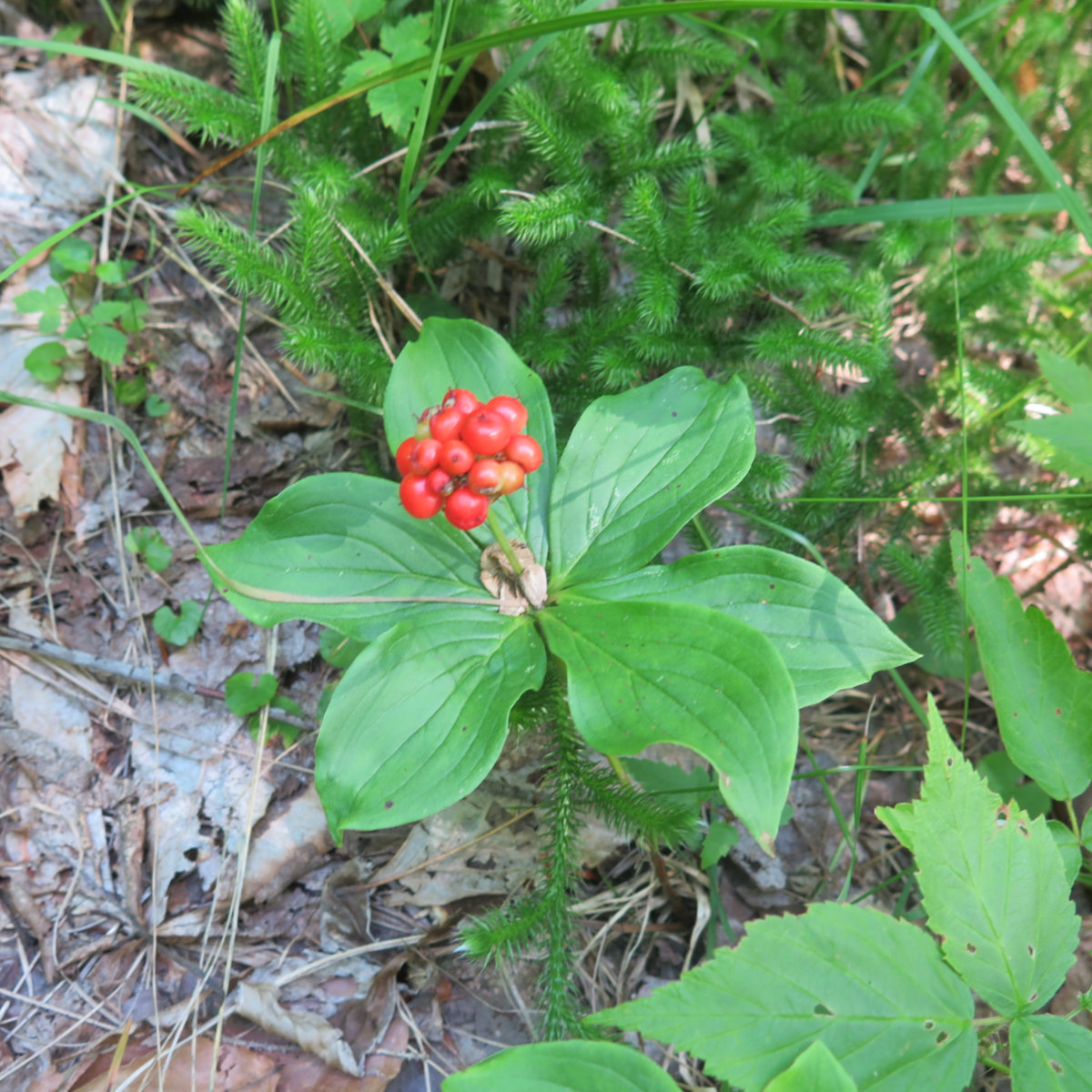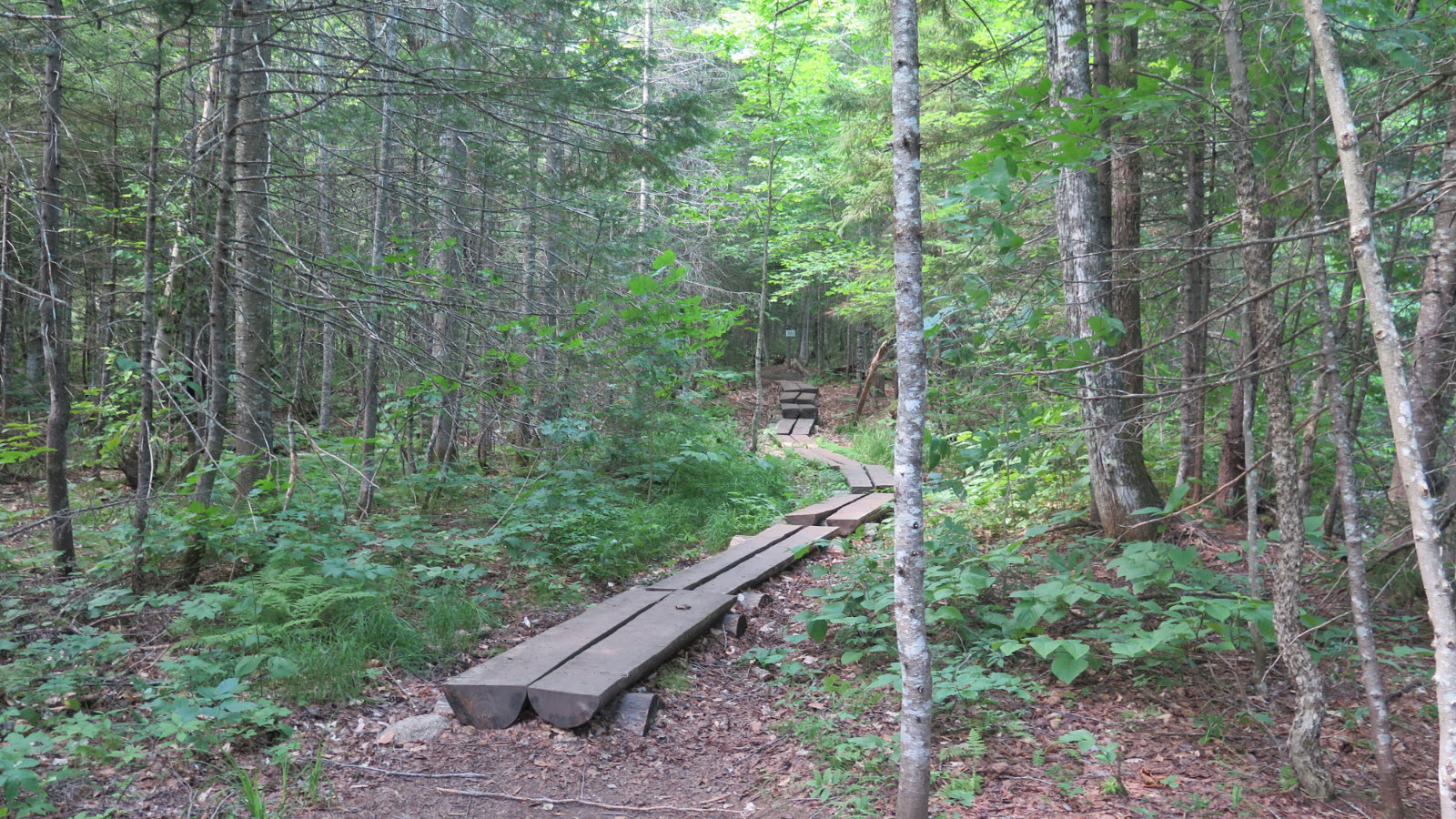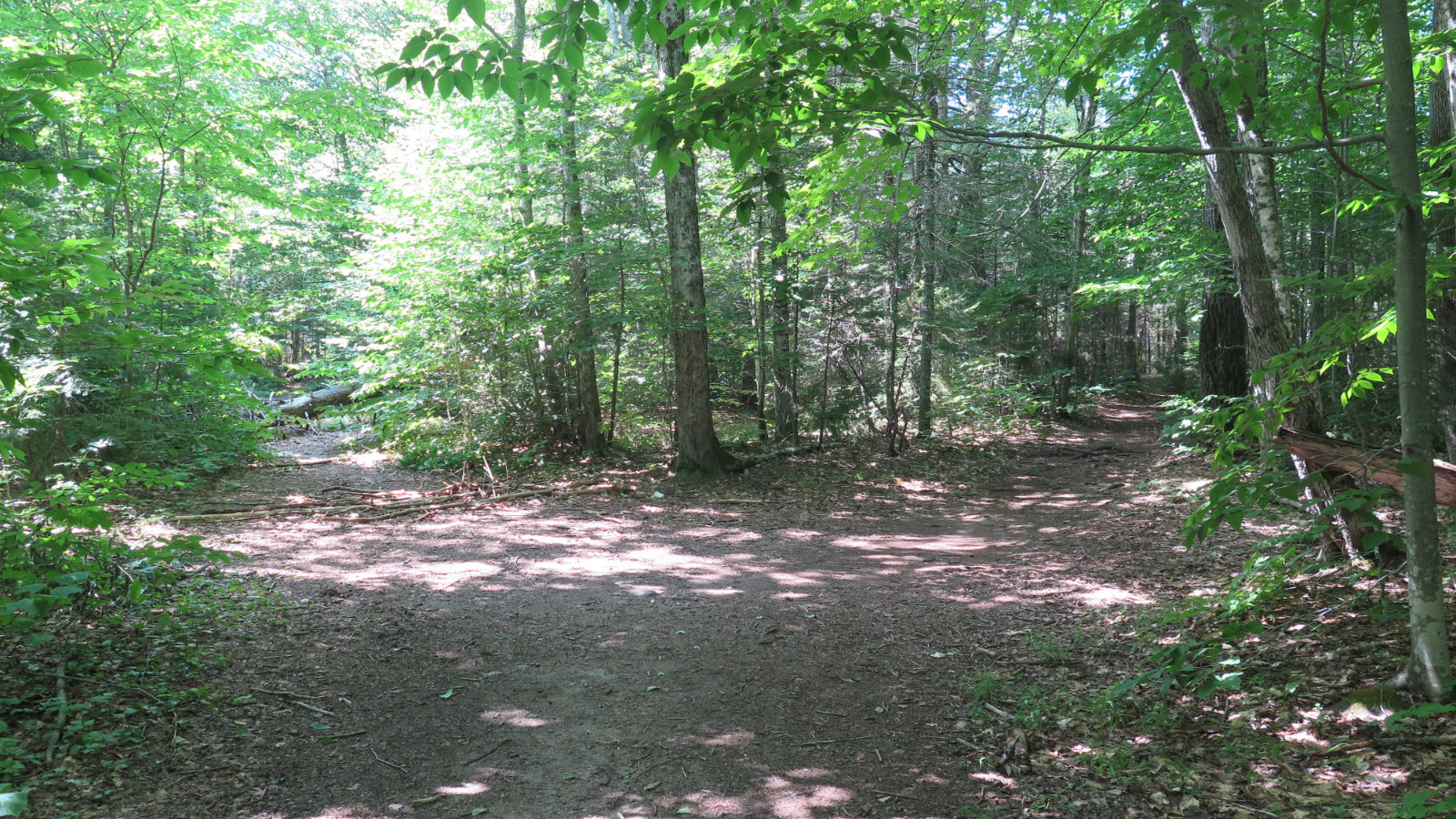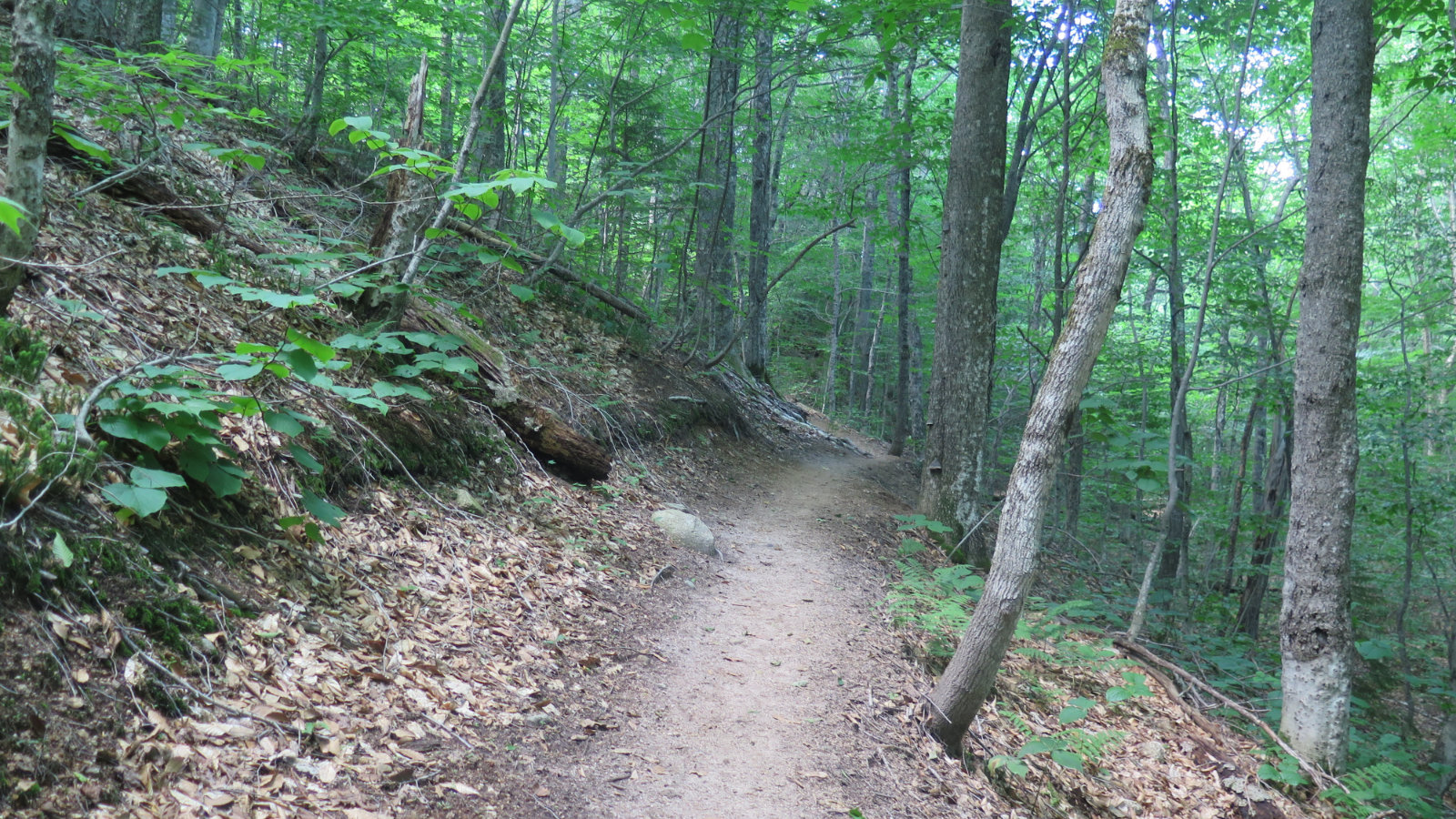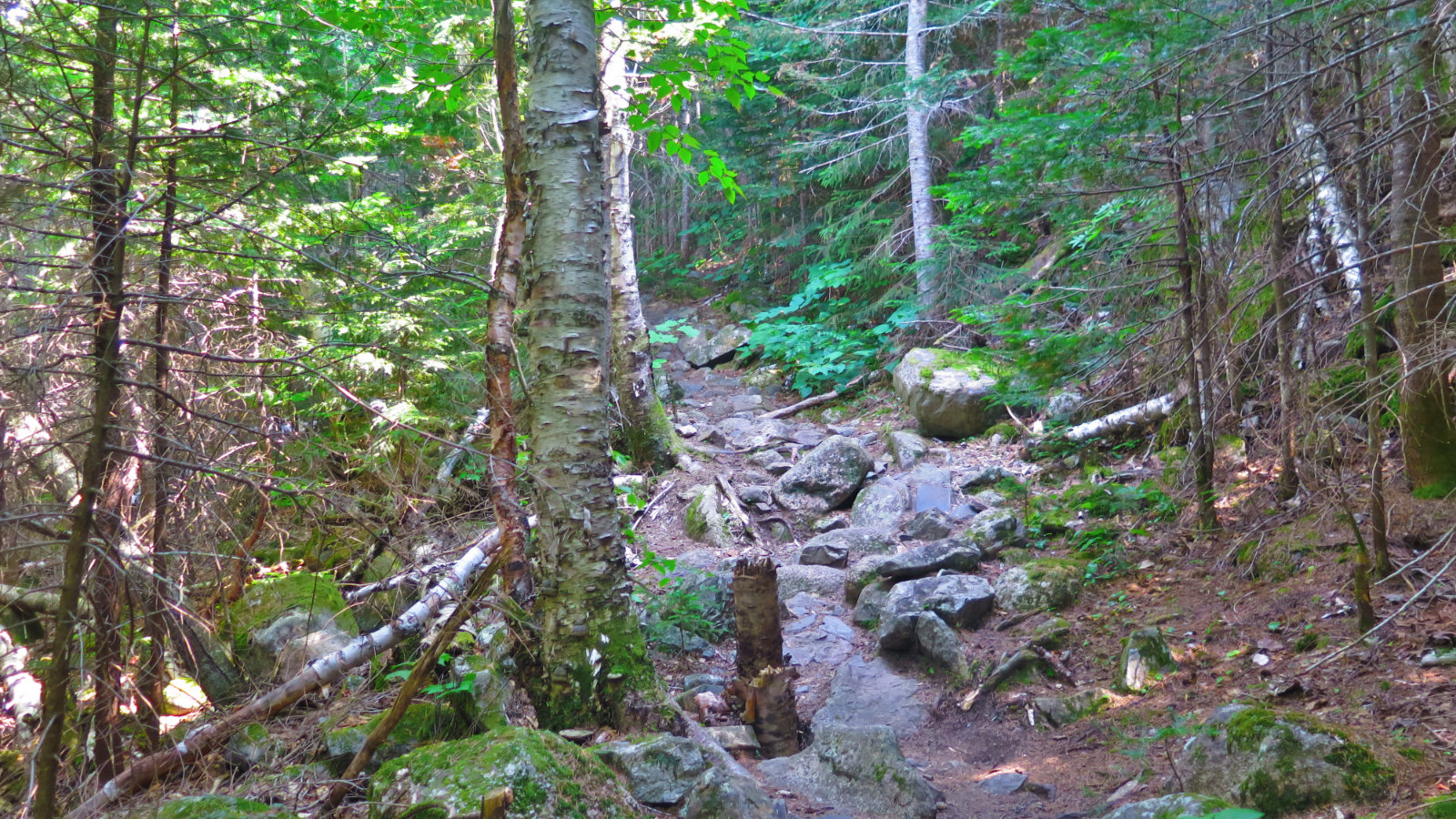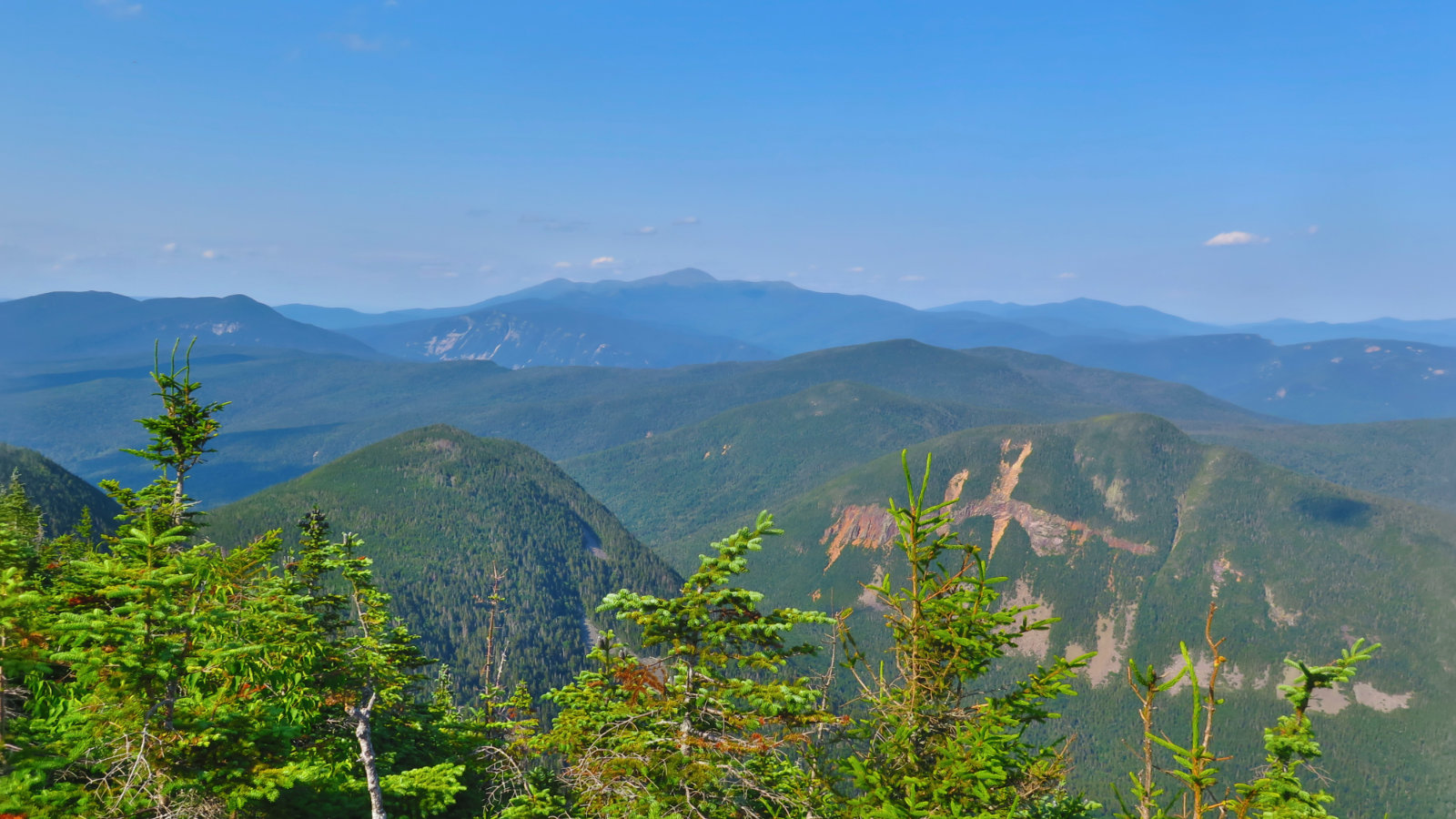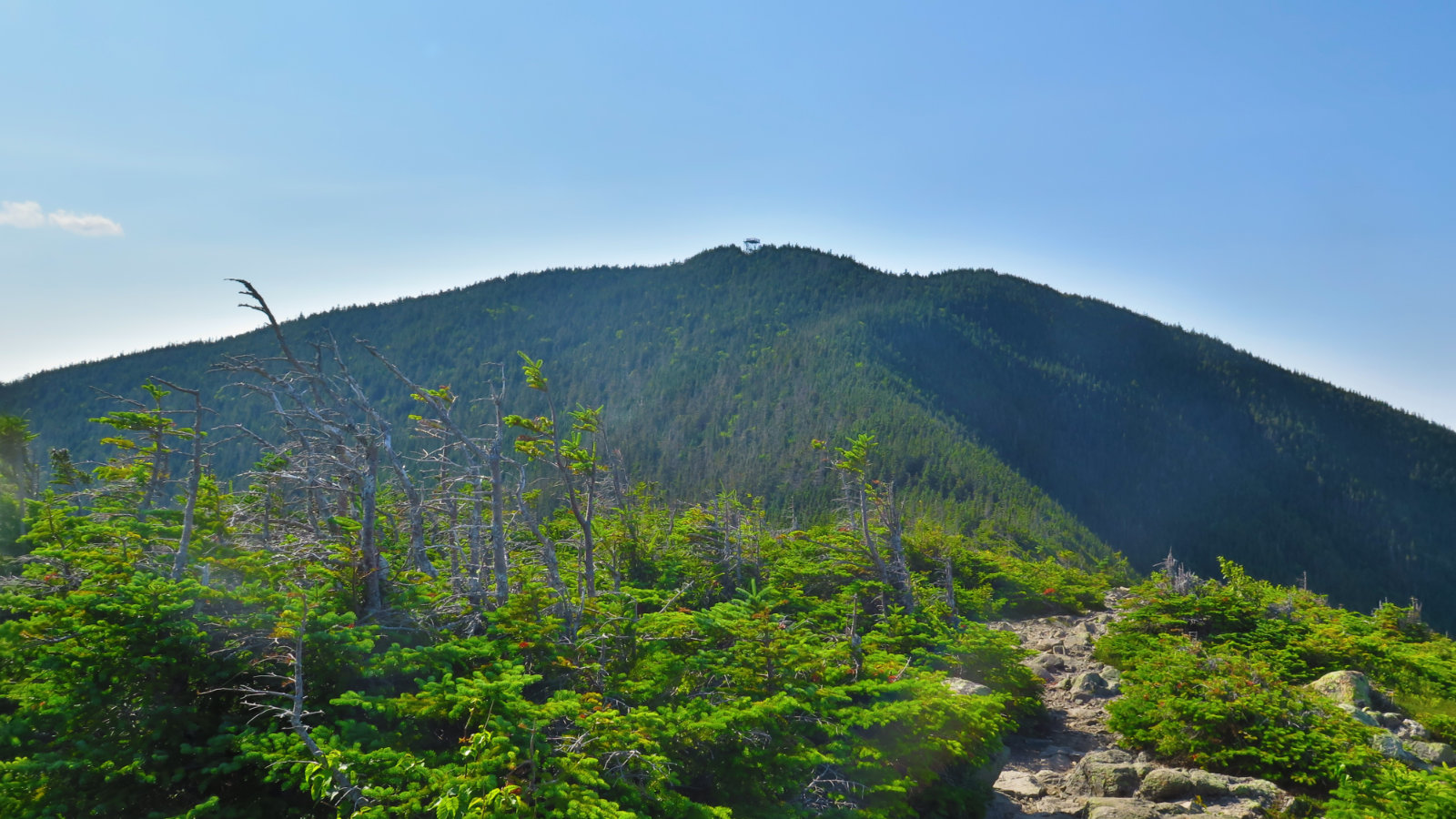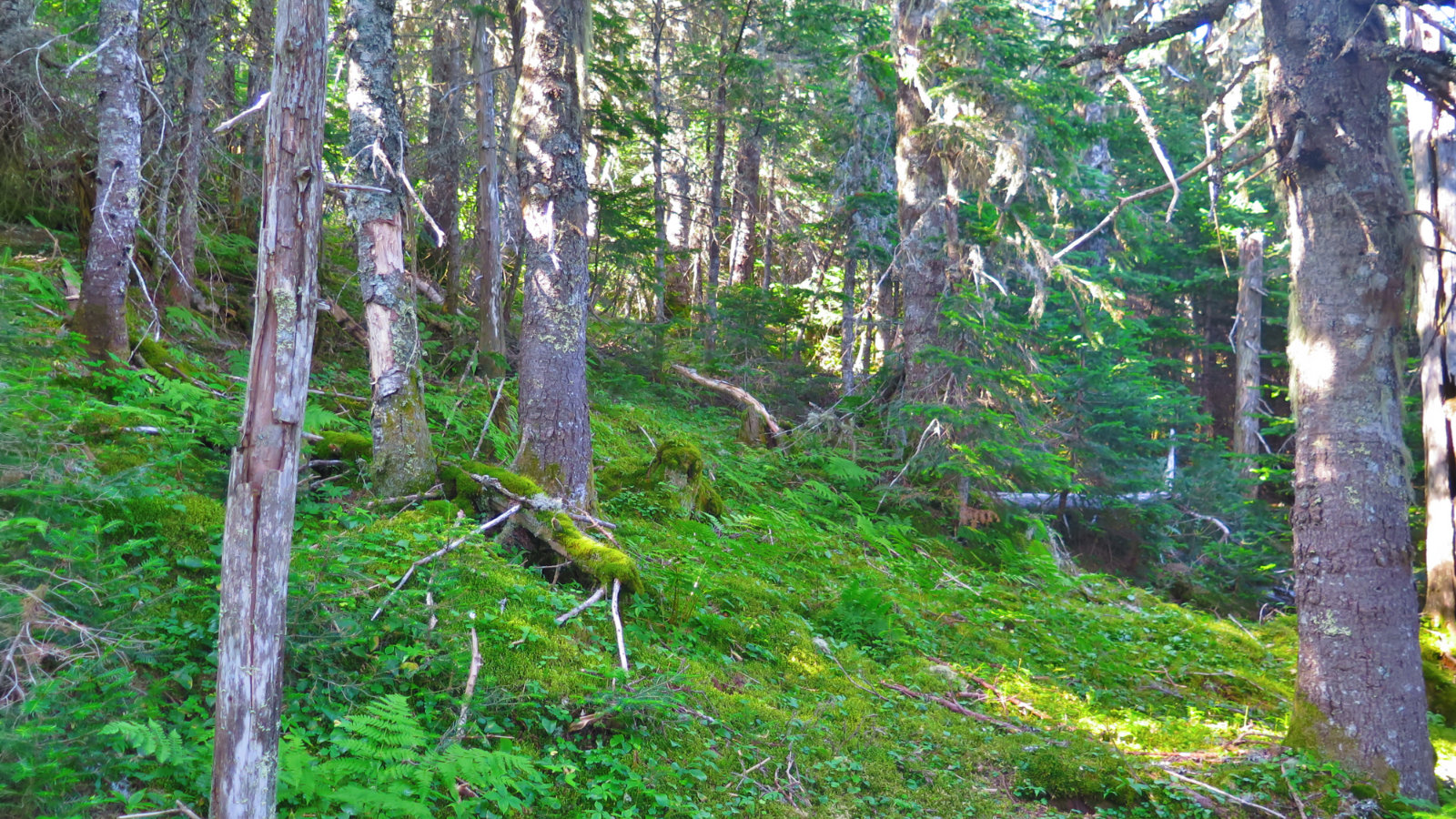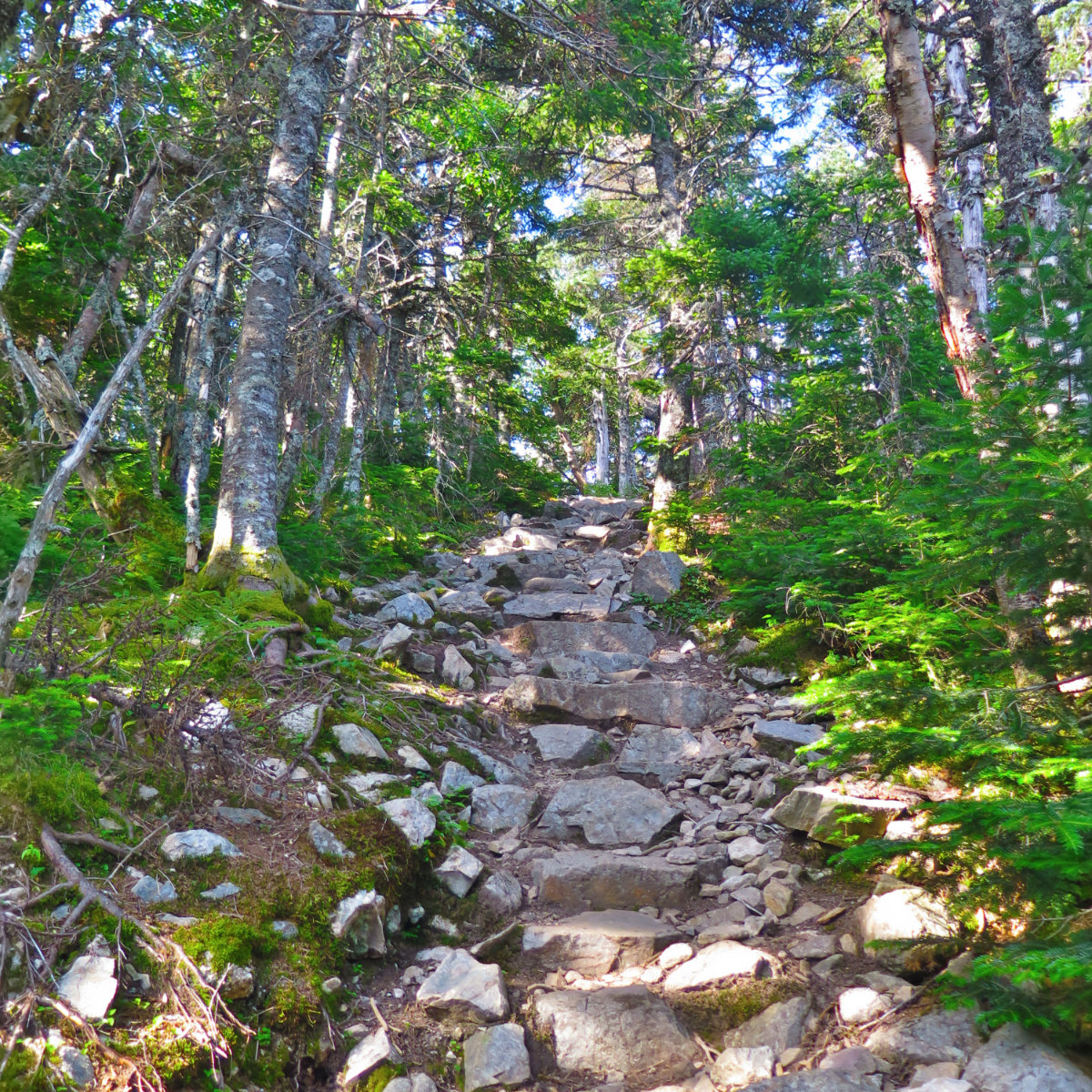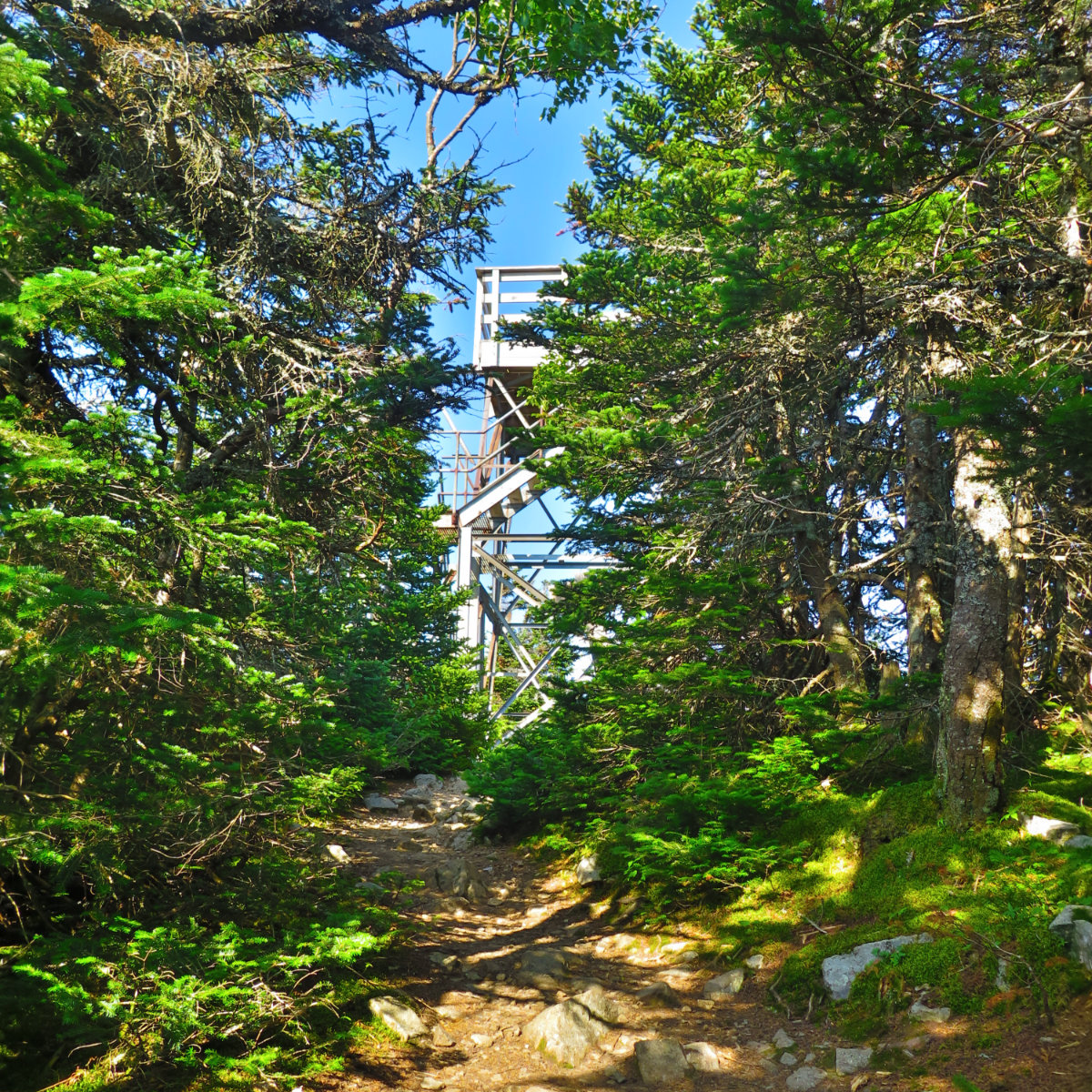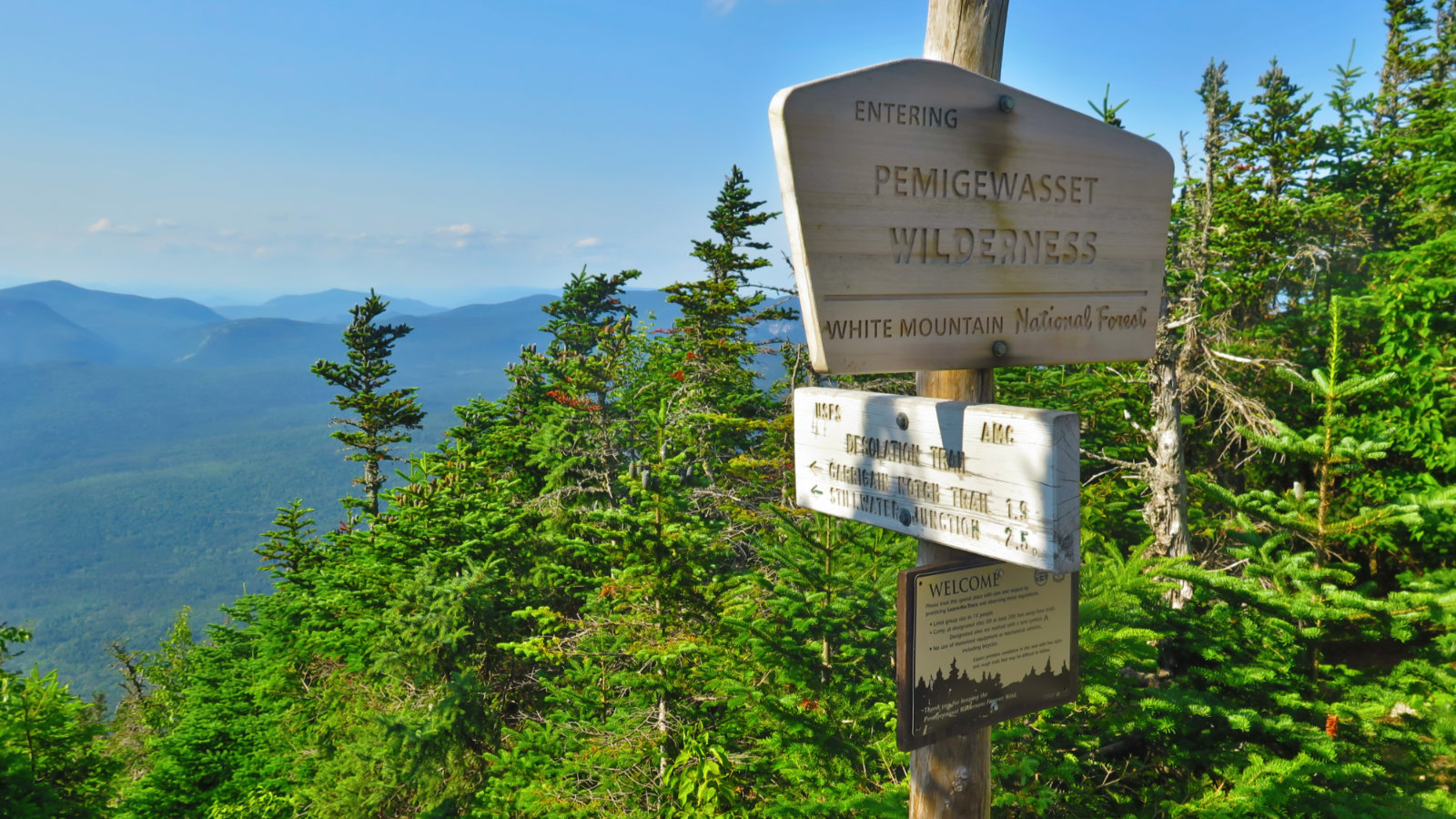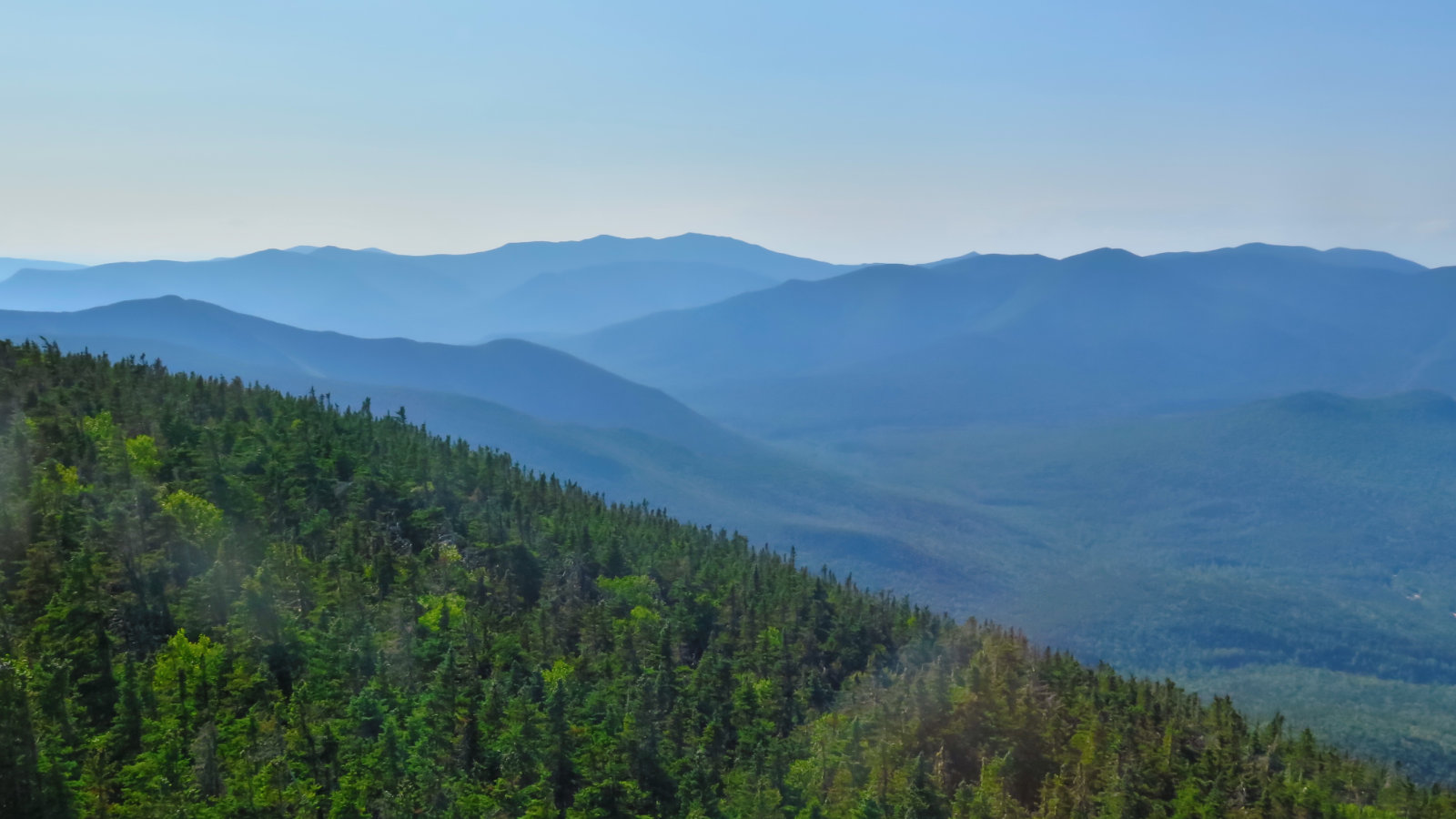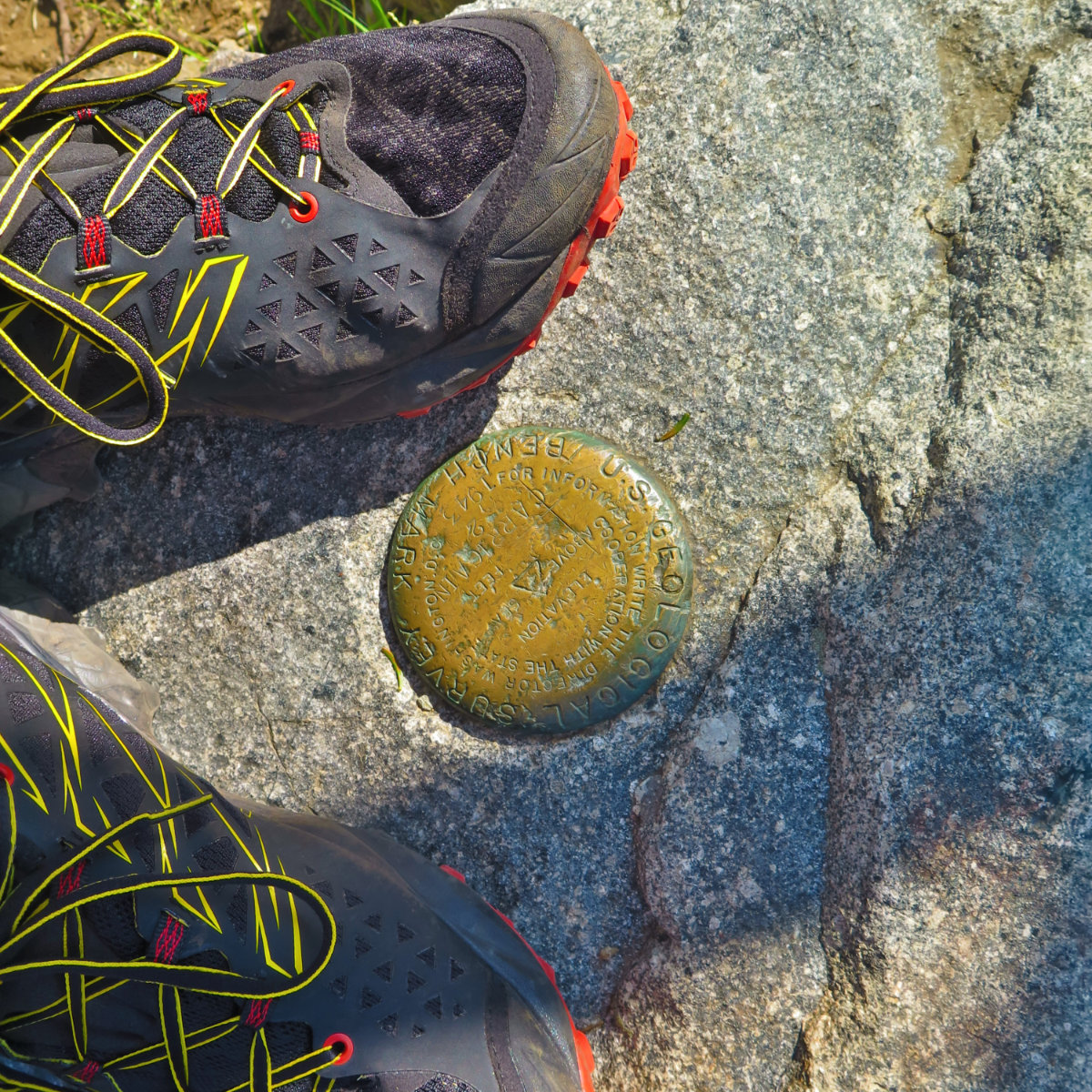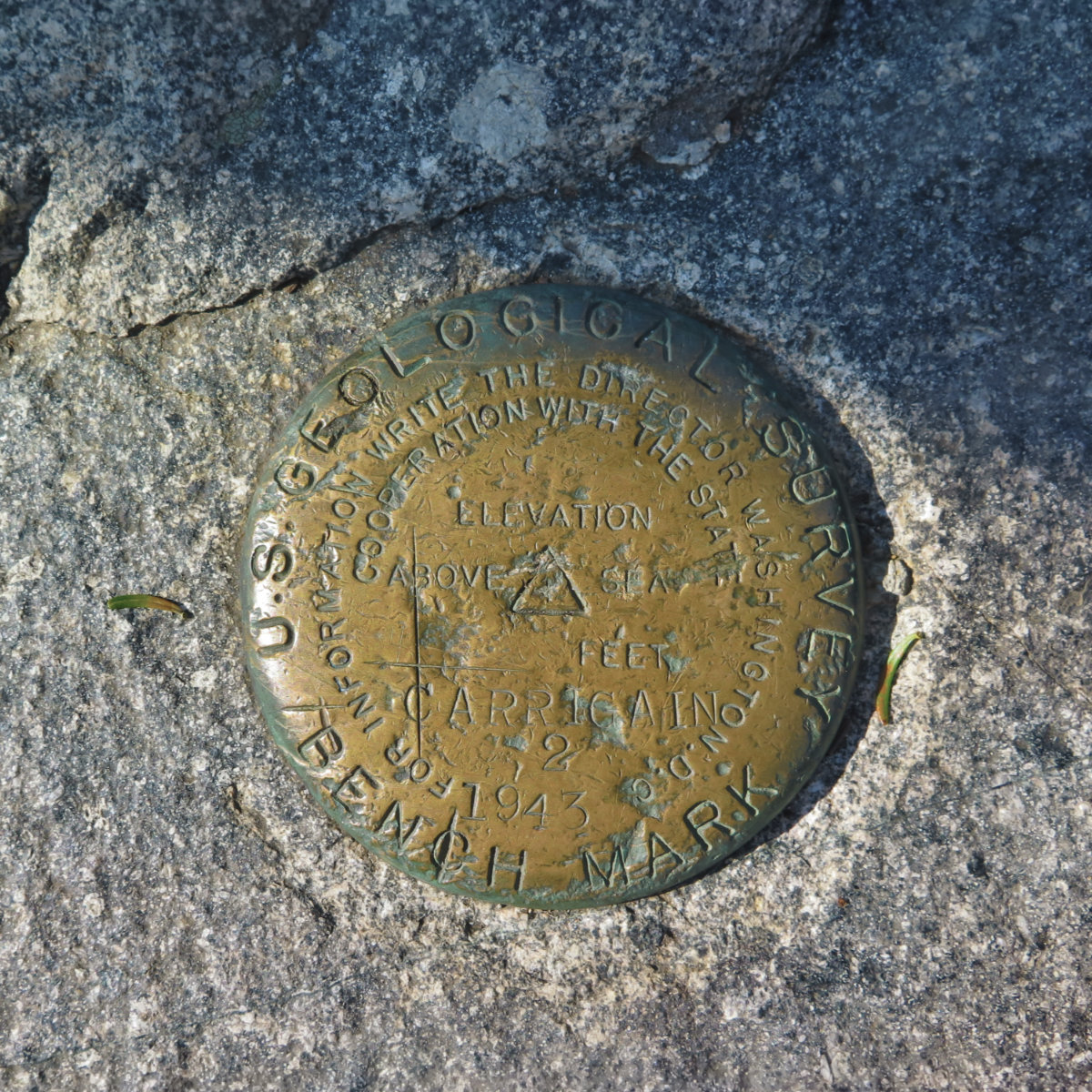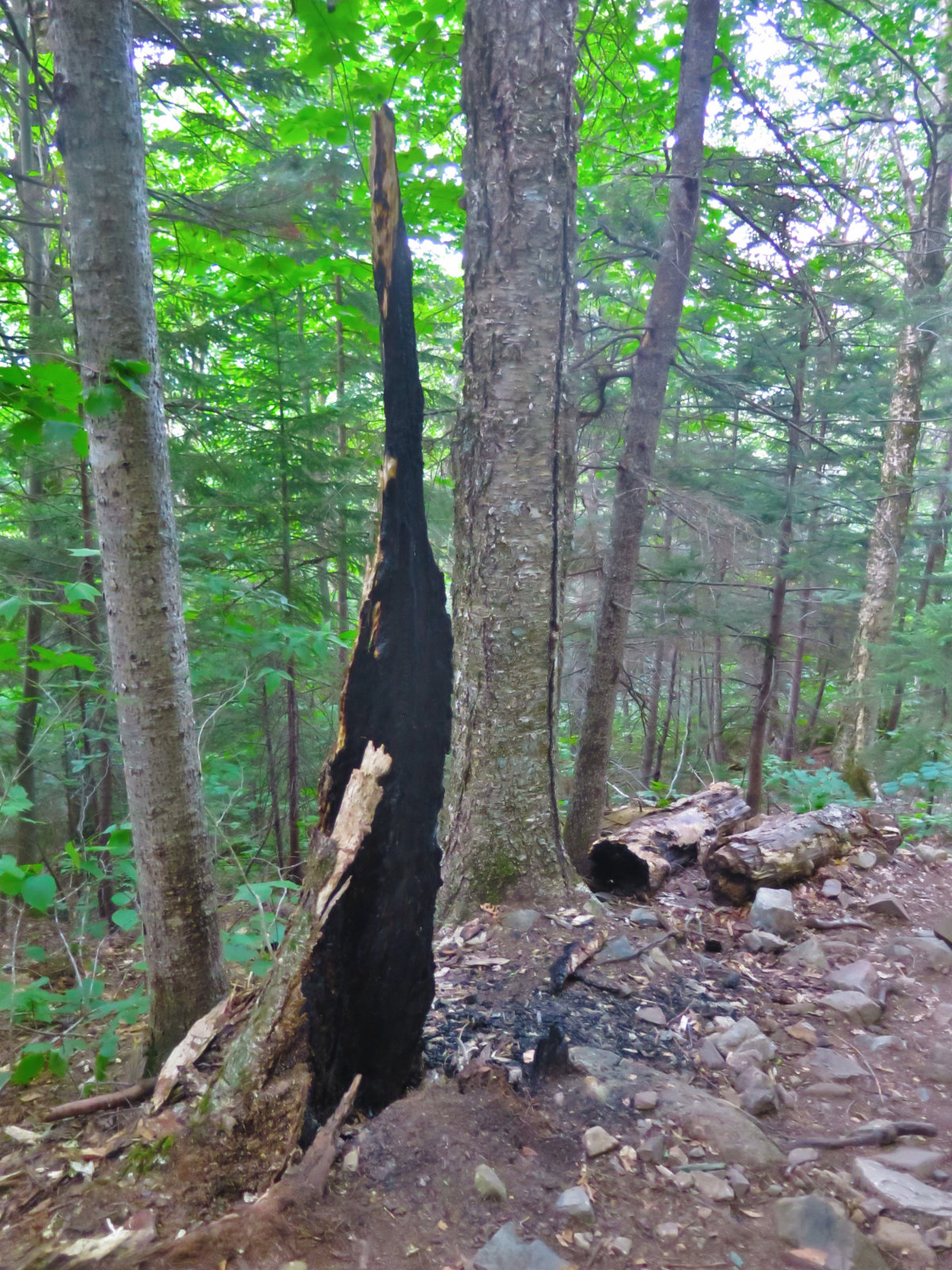 Nuts and Bolts: Best way is probably to hop onto 302 in Twin Mountain. Follow for about ten miles, and then the sign for the Signal Mountain trailhead will be on the right. Drive along that dirt road for about 2 miles. Beware: sightlines aren't great, and the way going is rough and narrow. You'll see Signal Ridge trail on the right, and the parking area for same on the left.
Side note: If you read my post from last year, and were struck by the damage to Sawyer River Road, know that the Forest Service went in and repaired that damage. Indeed, they did such a great job that I had trouble spotting where it was. Driving to the trailhead was smooth sailing (such that it can be on a dirt logging road). Know, however, that the shoulder in some places is completely non-existent, and that the edge drops off several dozen feet to the river below. Inattentiveness can easily lead to calamity, so take it slow.
If you enjoy reading these posts, consider subscribing. Your email will only be used to alert you of new posts — typically 1-2 times per week. I will not use or share your email for any other purpose without your express permission.