Mt Zealand, 4260 feet. 2019-10-24 (Thursday.) Via the Zealand Trail, and the Twinway. Approx 11.5 miles, 2,550 feet of elevation gain.
50 dF or so throughout the day. Winds in the 20-25 MPH range, moderated by tree cover. Sunny throughout the day, turning to dark and cloudy by late afternoon.
Trailhead: 1015. Zealand hut: 1200 (left at 1215). Zealand summit: 1430. Zealand hut: 1600. Car: 1730. Approx 7.25 hours.
Harder than I recalled, but very relaxing, with unexpected surprises (for better and for worse.) 
I'd originally hoped to nab Hale on the way out, but as the day progressed, it stopped making sense to do so. That's OK, because I've wanted to do Hale via the fire warden's trail off the North Twin trail. So perhaps that's the mountains telling me how things should be done. Who am I to tell a mountain what's what?
The day started a tad late, which didn't help things. But wow, the sun was nice on the way in. I made decent headway along the old Zealand Valley Railroad beds, even accounting for my penchant for laboring over getting the perfect shot here and there. I tried tempering my expectations by reminding myself that I was just here a few weeks ago, to no avail. But before too much time blew past, I was at the hut, enjoying a cuppa in the hut. So civilized, right?
On the way out, I stopped at the falls, and gazed down at Zealand Pond, where shortly before, I'd gazed up at my current vantage point. Kinda neat! I pressed onward, up a very rocky Twinway. I knew the way up to Zeacliff Trail was pretty rough, but I'd forgotten that the second half wasn't much better. Certainly not as bad as Adams, but not as nice as, say, Starr-King. But it was lovely weather so my spirits were high.
I got to the overlook at Zeacliff, and it doesn't get any less breathtaking despite having been there recently. Looking over Whitewall Mountain, with Ethan Pond trail cutting across, boldly underlining it — the far end of the railbeds that I'd hiked in on reaching out to Ethan Pond, a historical connector to the Ammonoosuc River and Route 302. Behind was the Willey range, and then Washington and Adams held court in the distance. With the sunny sky, it was perhaps even more breathtaking. More pictures! And then it was time to continue on.
Twinway feels long, and the rocks don't help. There's a fair bit of bog bridge that's had better days. The recent torrential rains didn't help; a couple of the bridges were floating, which meant my feet got a little wet while crossing. Yikes! Carrying on, I took a quick detour down the Zeacliff Pond spur. It's a steep little downhill trail, and at its end, a small bit of shoving through some brush gets the view out to Carrigain. It felt like a little secret space, and at some point, I'm going to make a list of all those places for future reference.
Before much longer, I was at the summit spur, and then the summit itself. There's a tiny cairn and the well known sign. I get the feeling that I've been on a lot of summits recently that have been adorned with just a tiny cairn. Not sure what to think about that, but there it is.
On the way out, I looked toward Hale where I could steal a glimpse through the trees, and… drat. I was already trying to rationalize hiking across to Hale at an hour where I was sure to need my headlamp to get back to the car. But the clouds on the horizon were heavy and dark, and I was pretty sure there was some rain under some of them, perhaps out by Whitefield. Regardless, those clouds made up my mind. The air had a cool edge to it, and it was sufficiently windy, even in the trees, that I didn't want to be on the trail when it was cold, windy, wet, and dark. It's a combination that I wasn't interested in testing out in the slightest. As it was, I hiked my last mile with raindrops coming down, and it only got wetter on the drive home. (Frustratingly, it was all done before I passed through Franconia Notch.)
It was perhaps longer and harder getting to Zealand's summit than I remembered, but then again, last time was by the Lend-A-Hand trail, so that might have made the difference there. (All the same, that day featured 22 miles of hiking, so it was no small amount of effort on either occasion.) I don't mind that it was hard. Forget that there's no view from the summit: there are plenty of views elsewhere. Zealand is a good outing.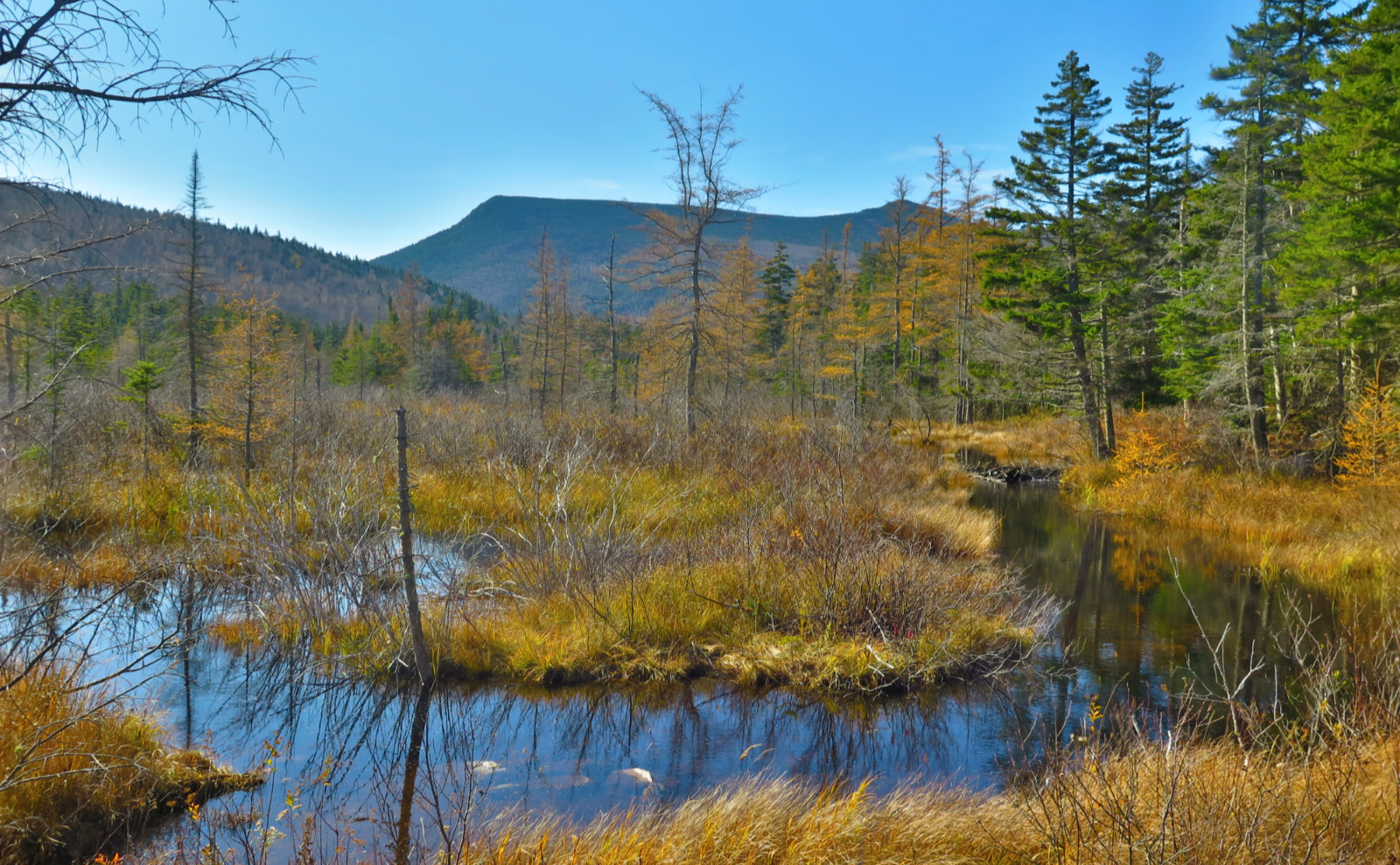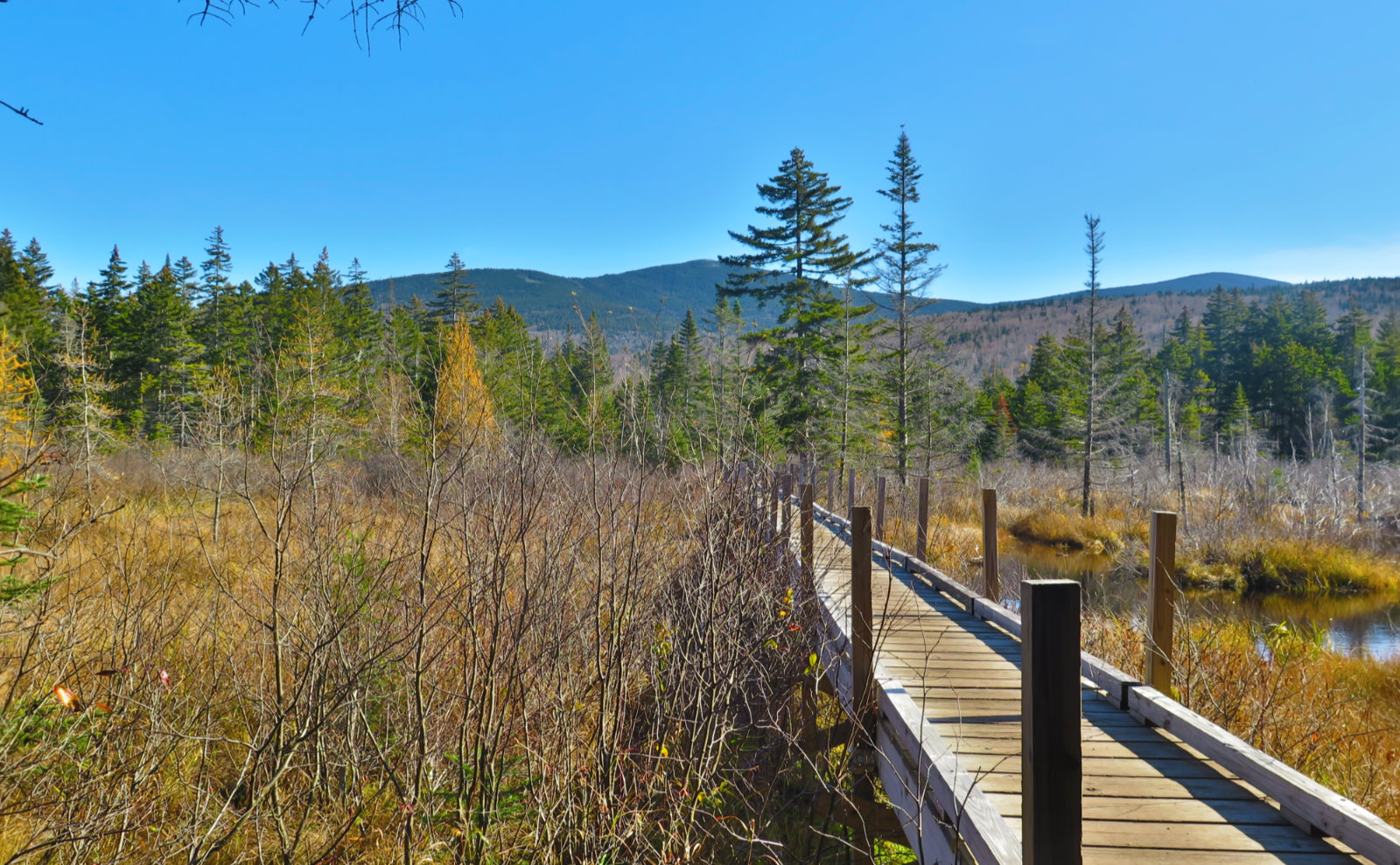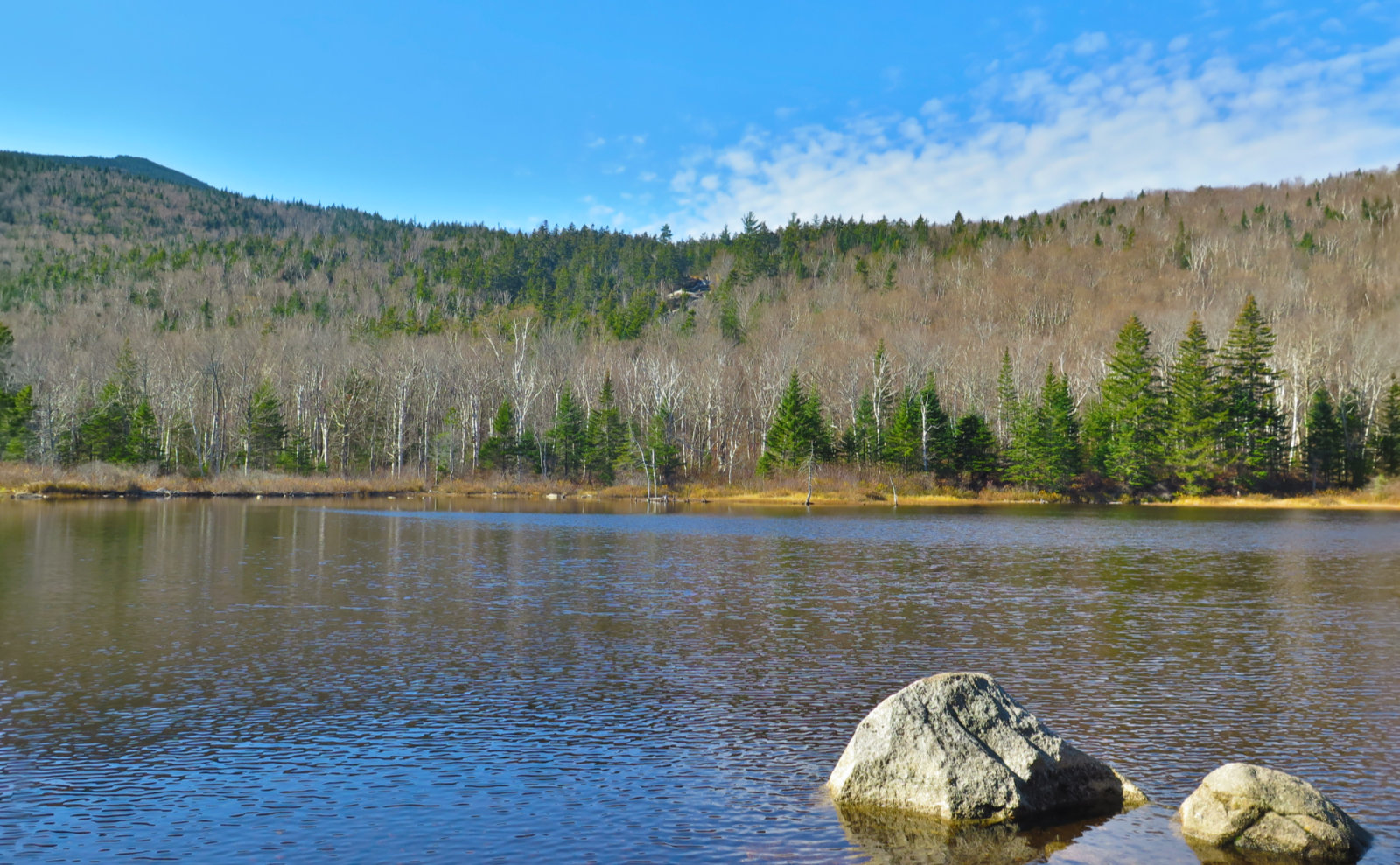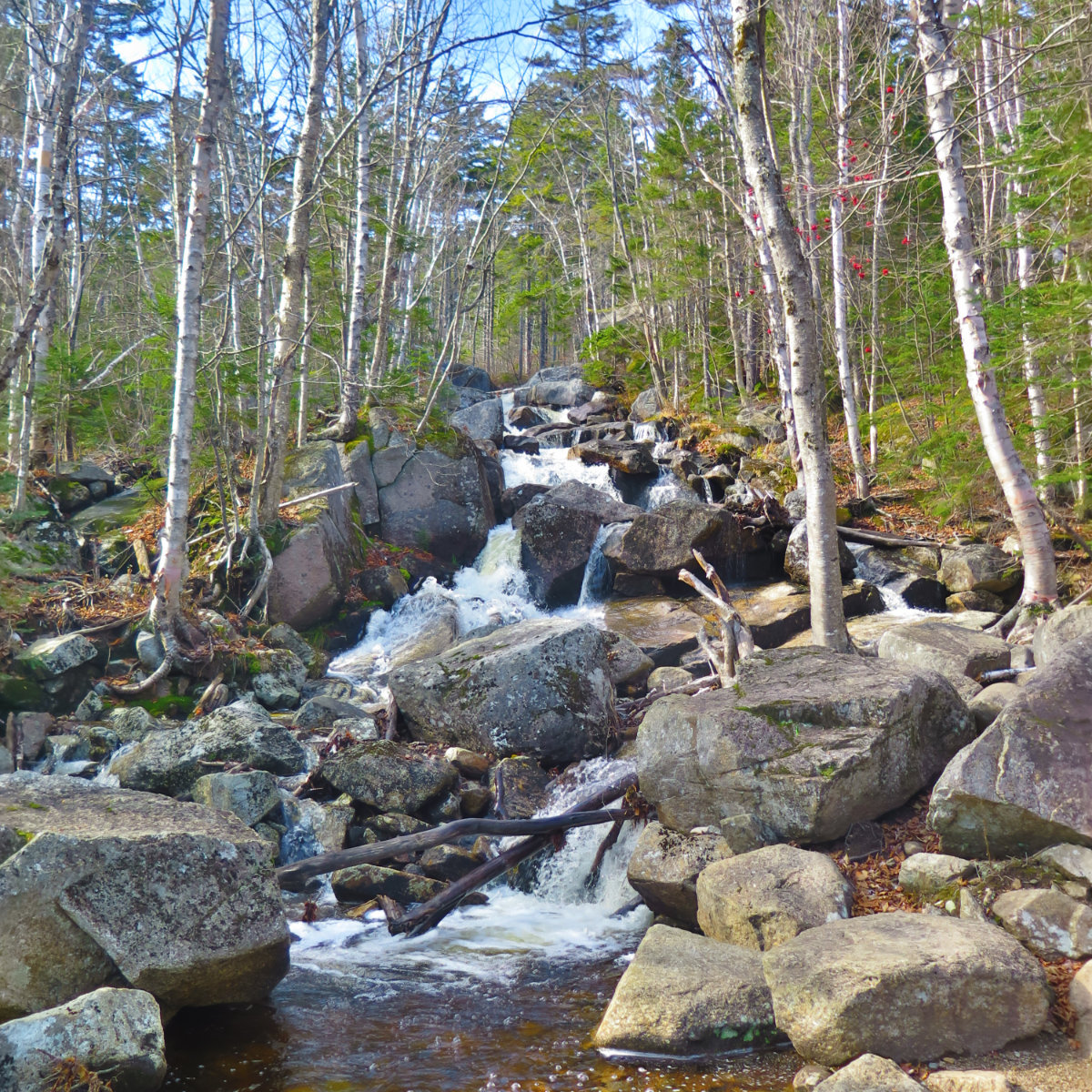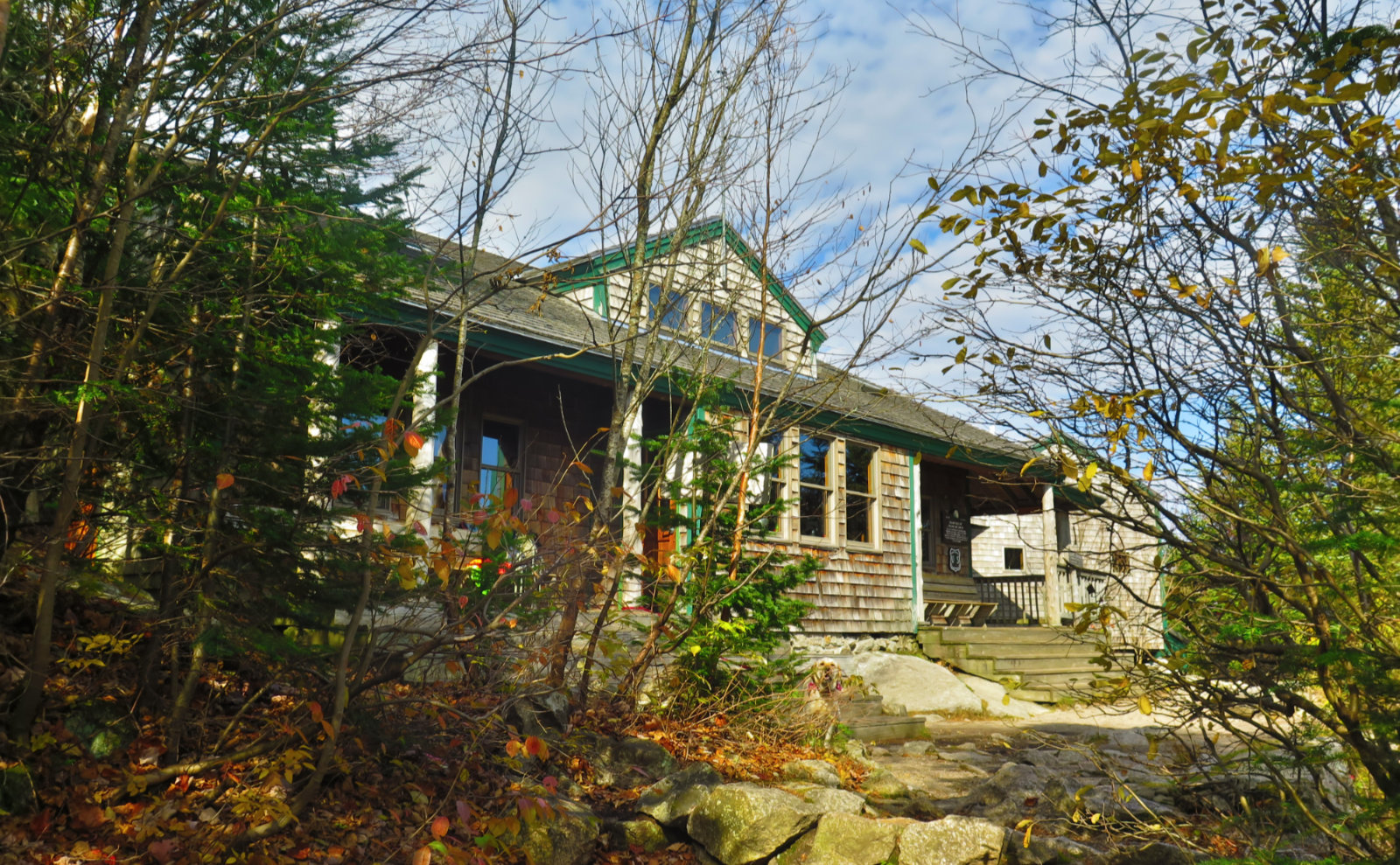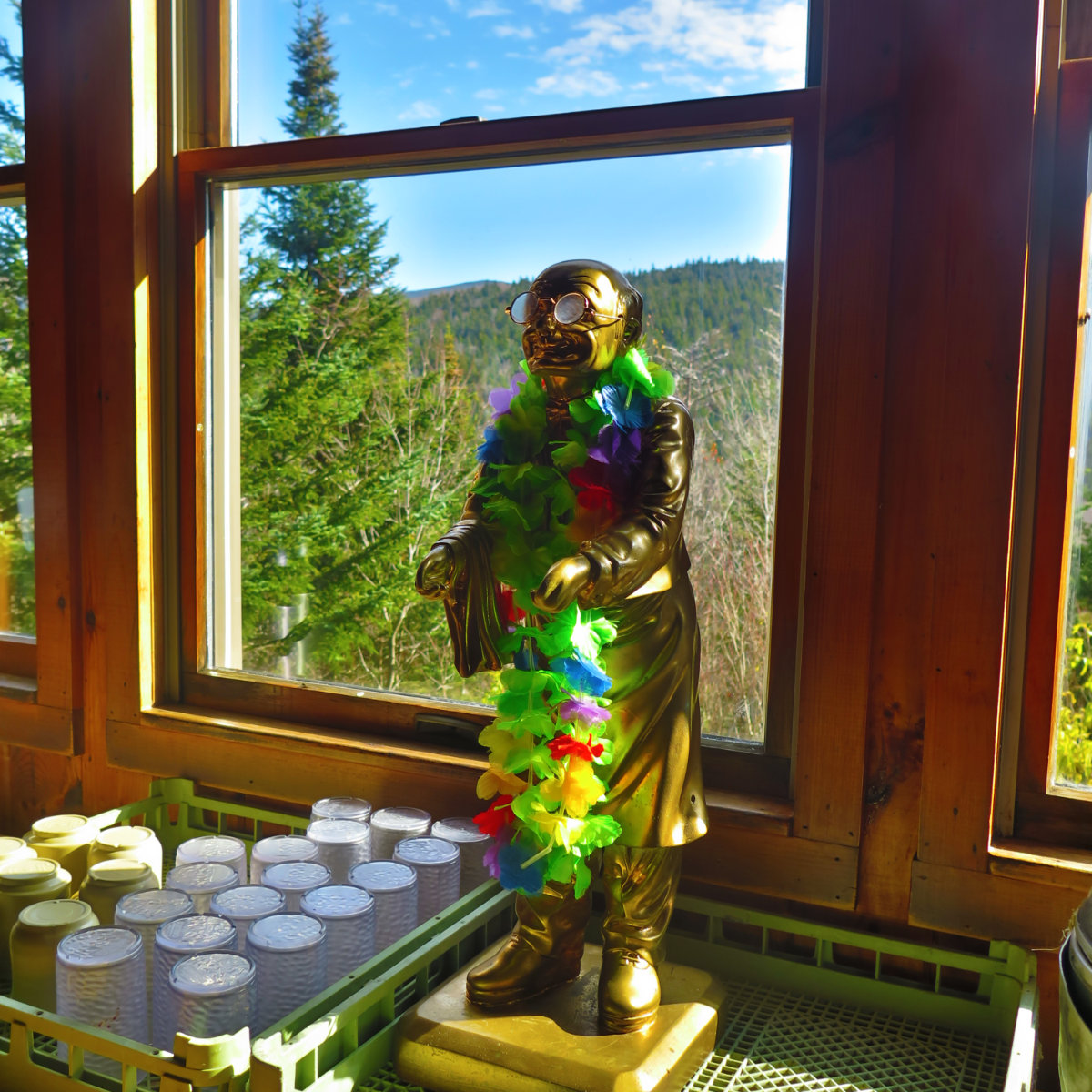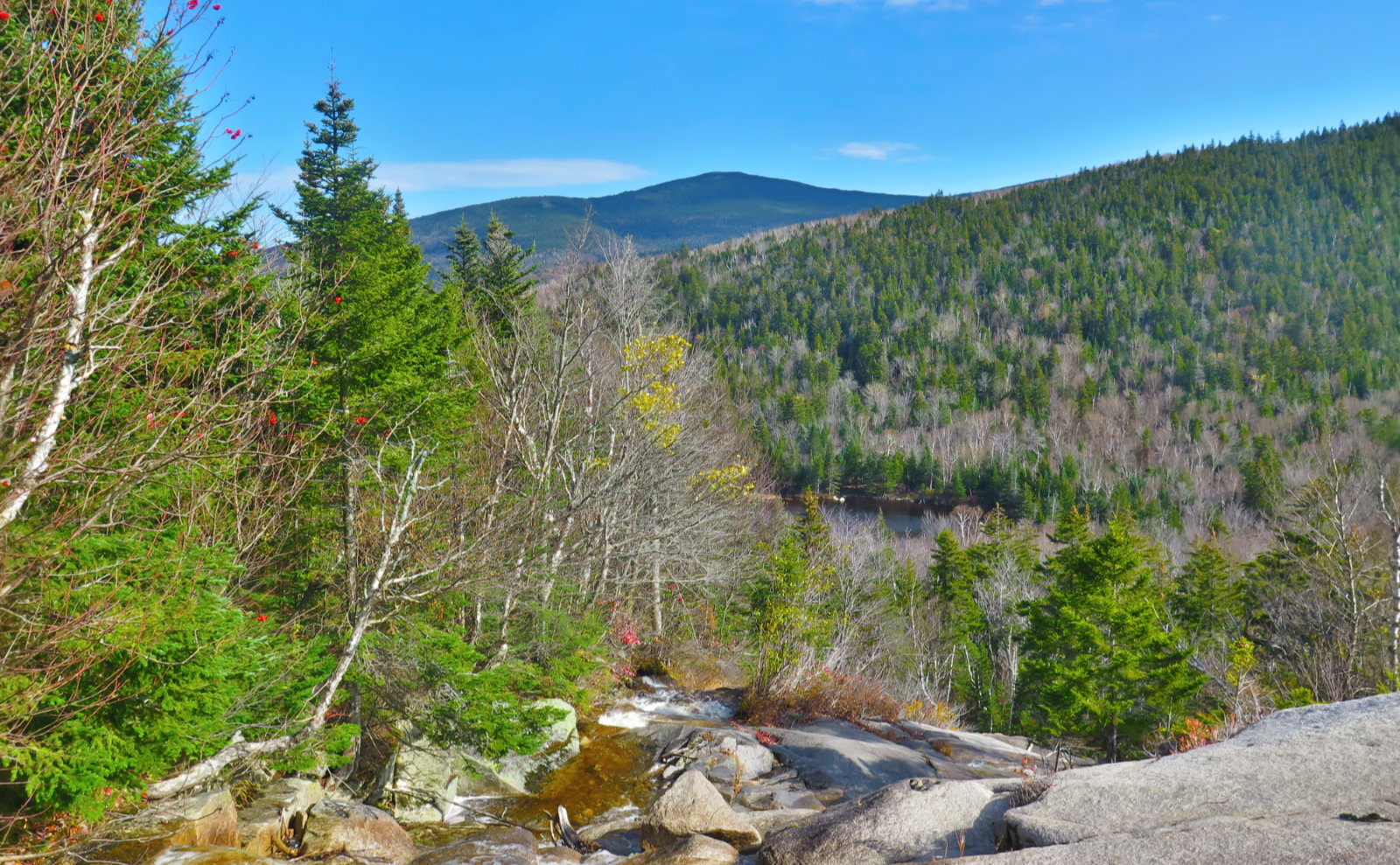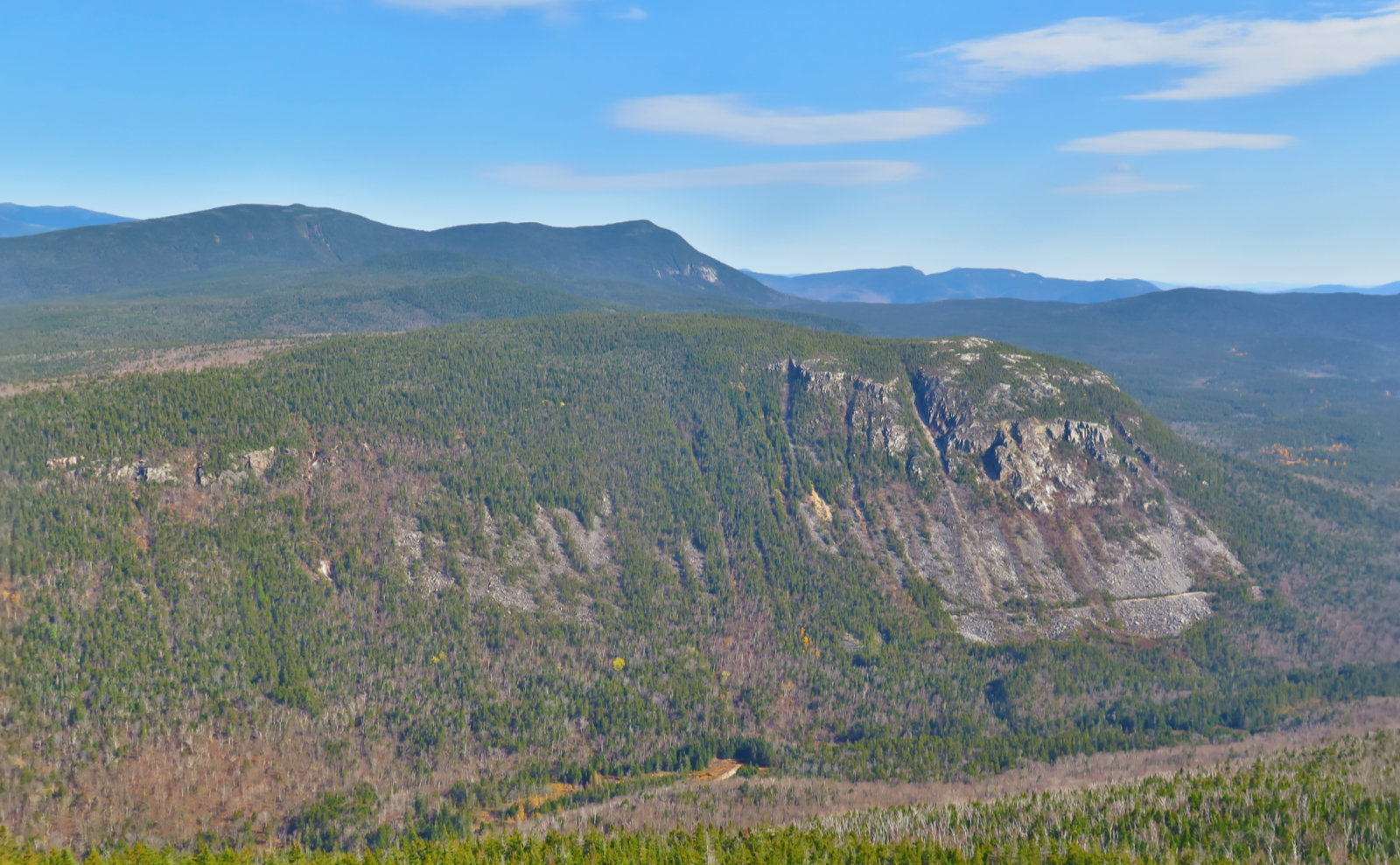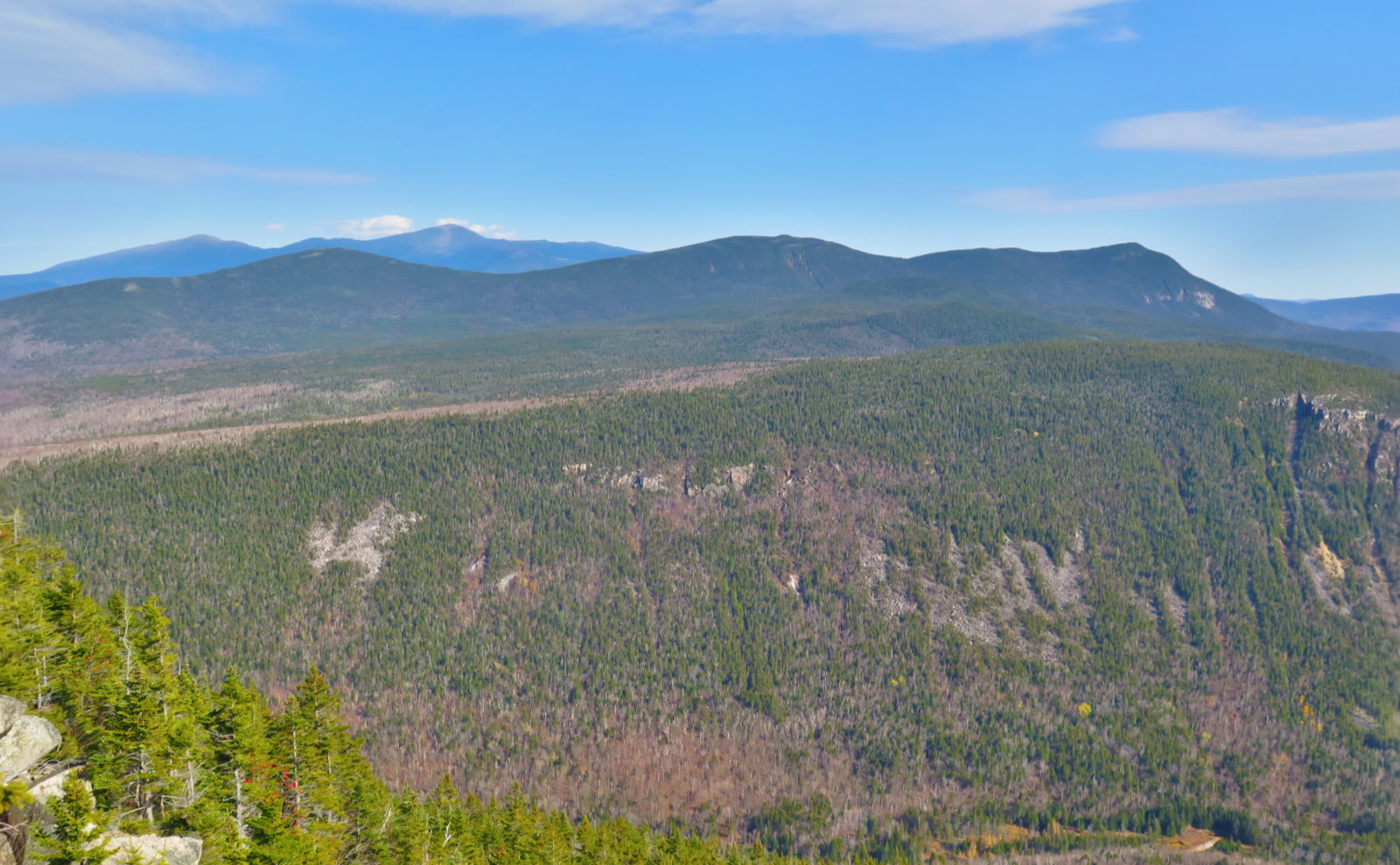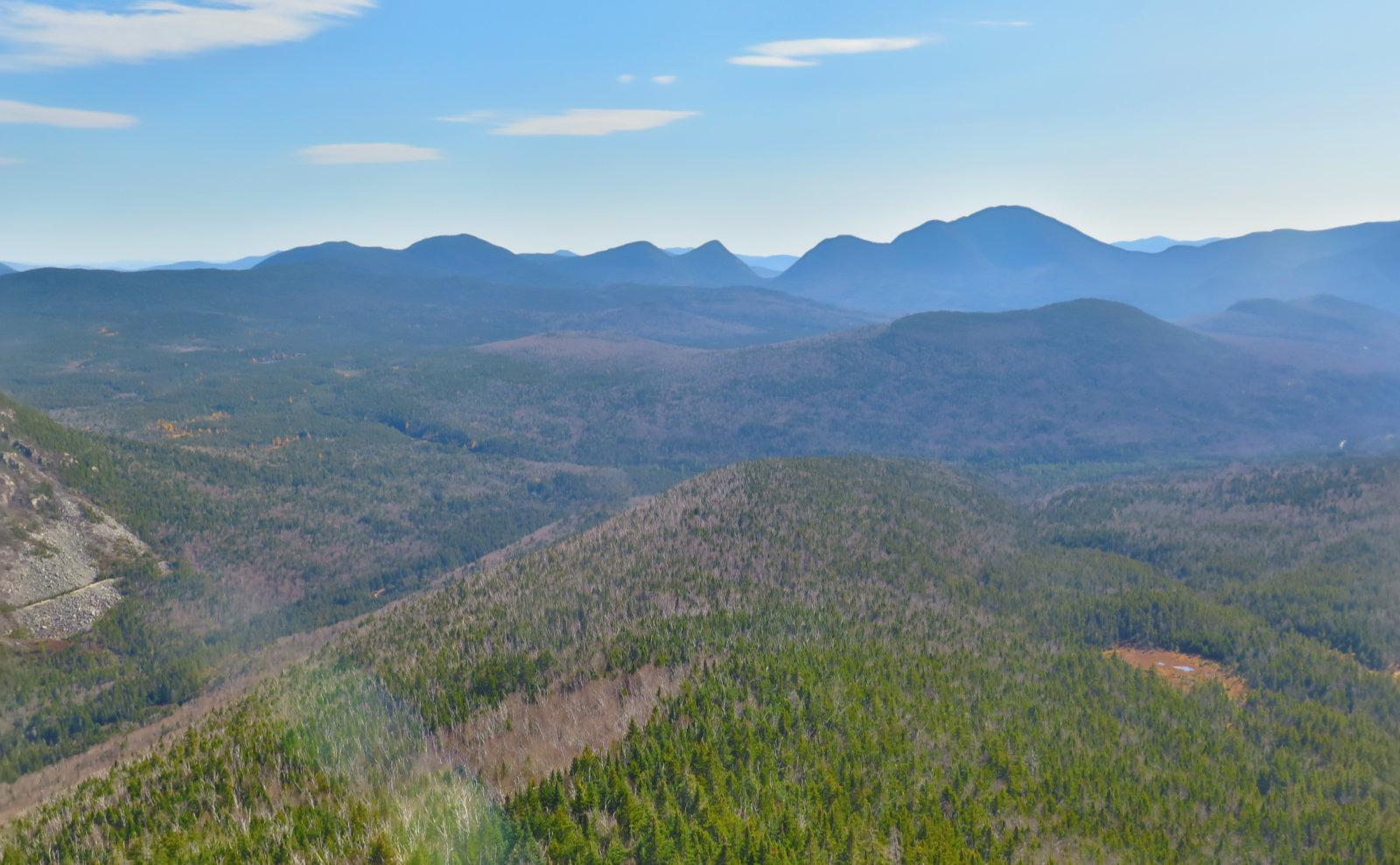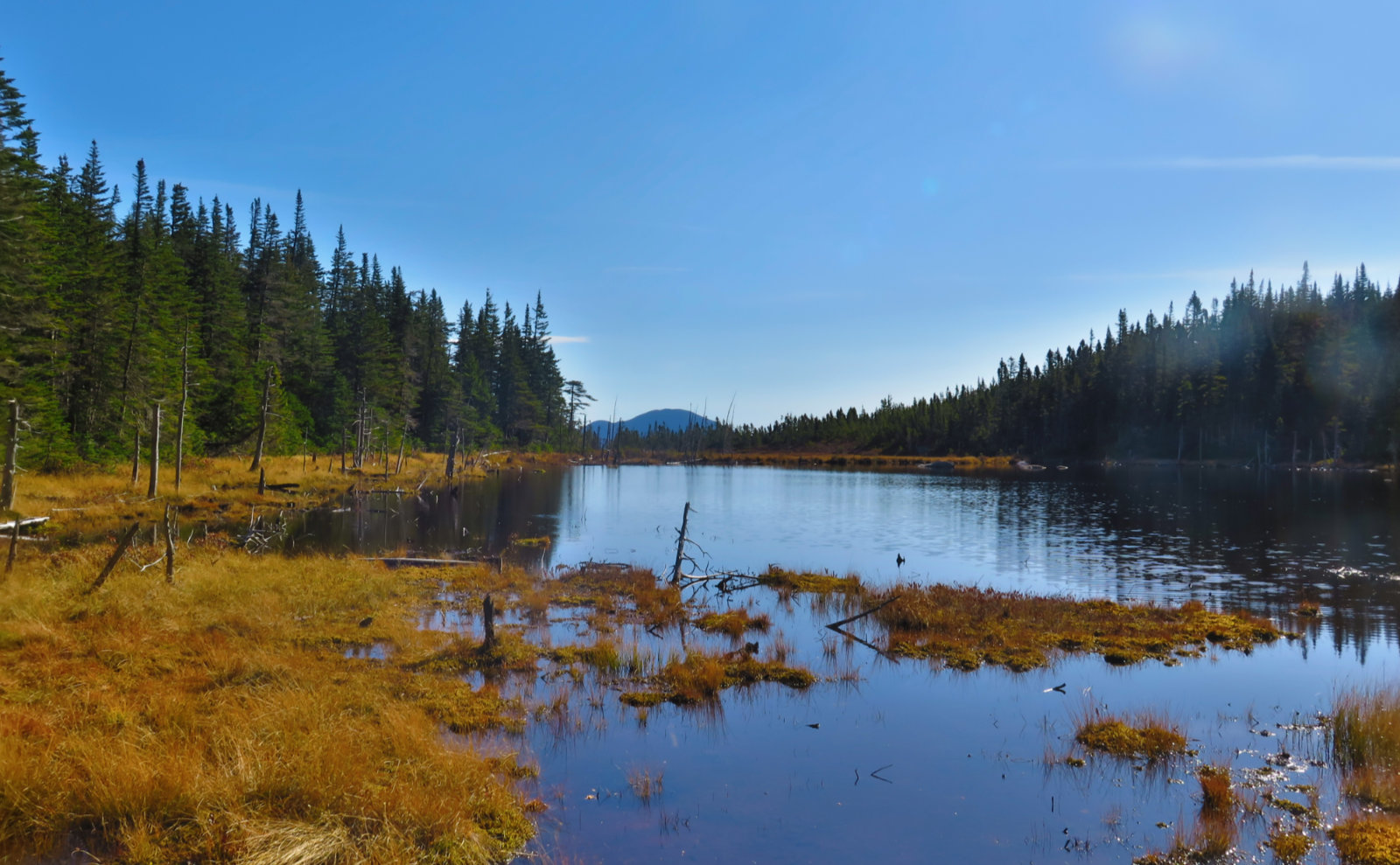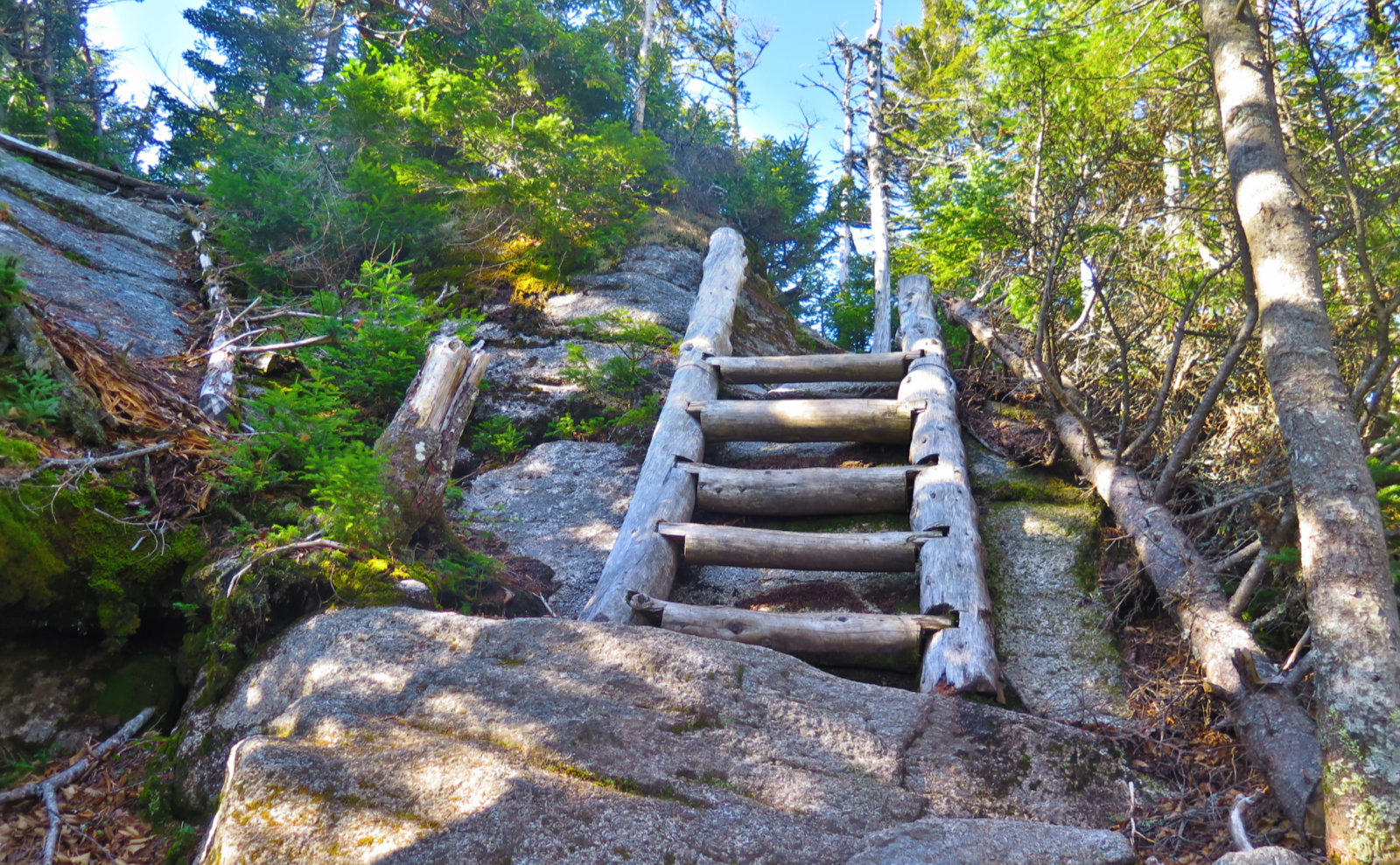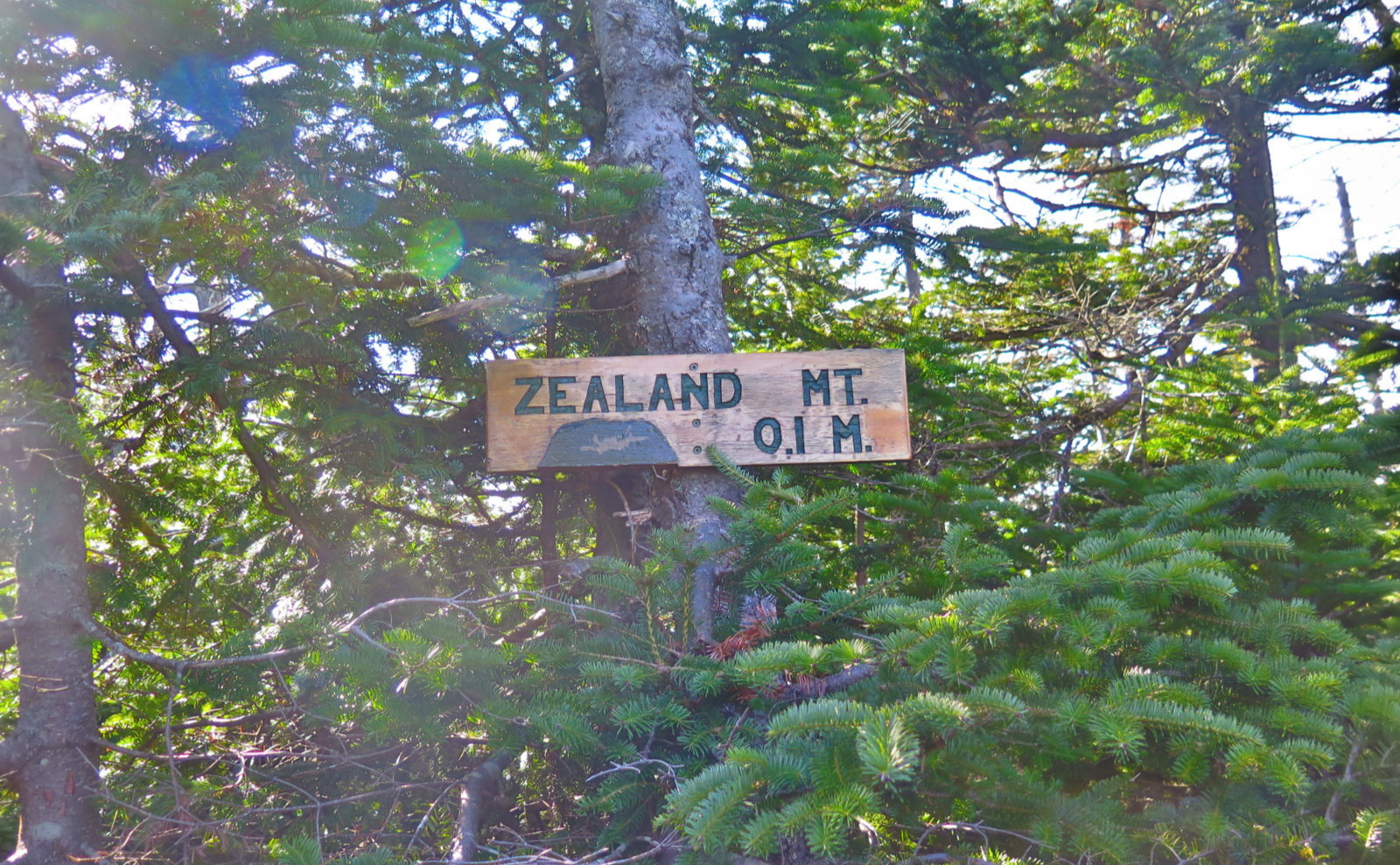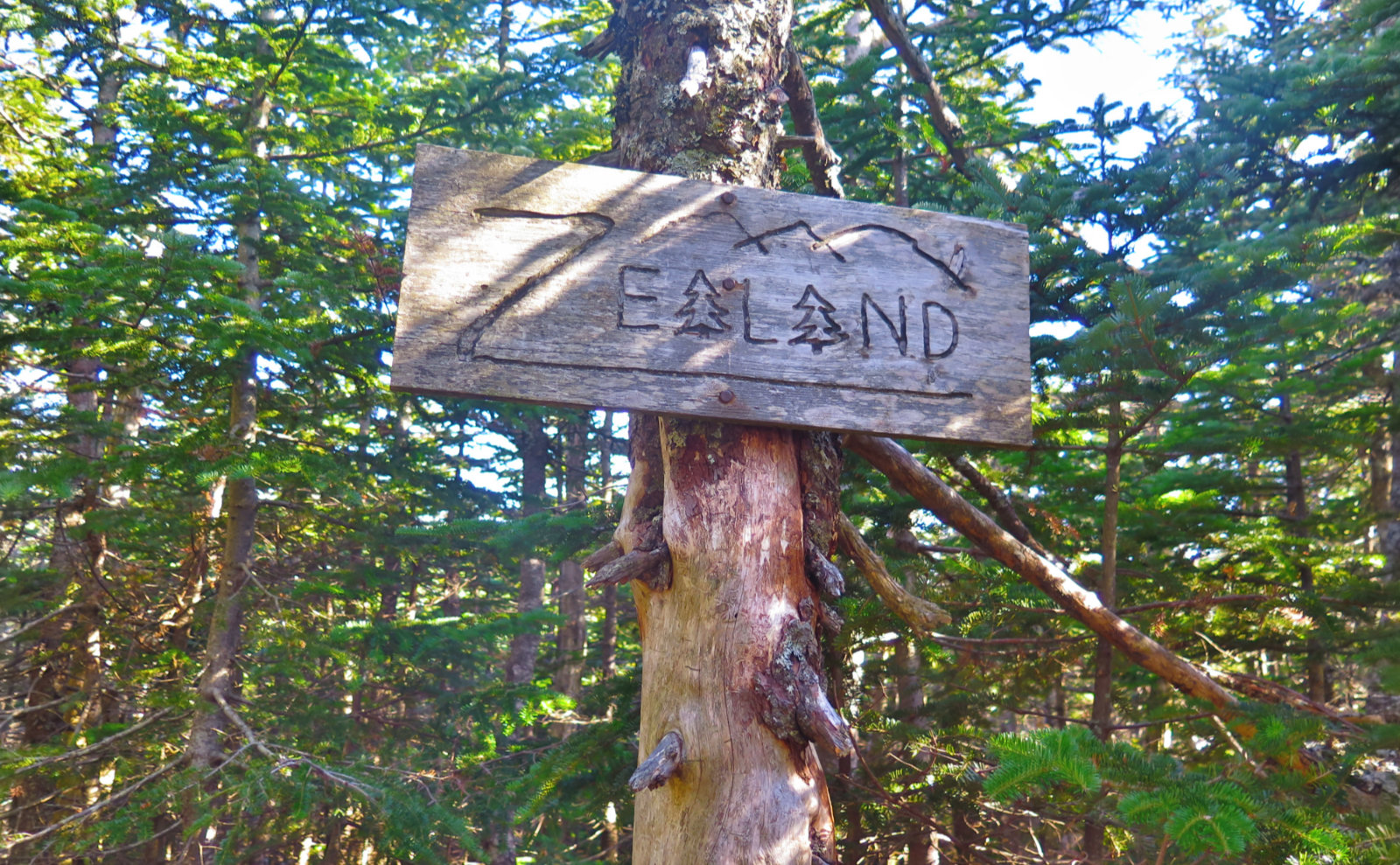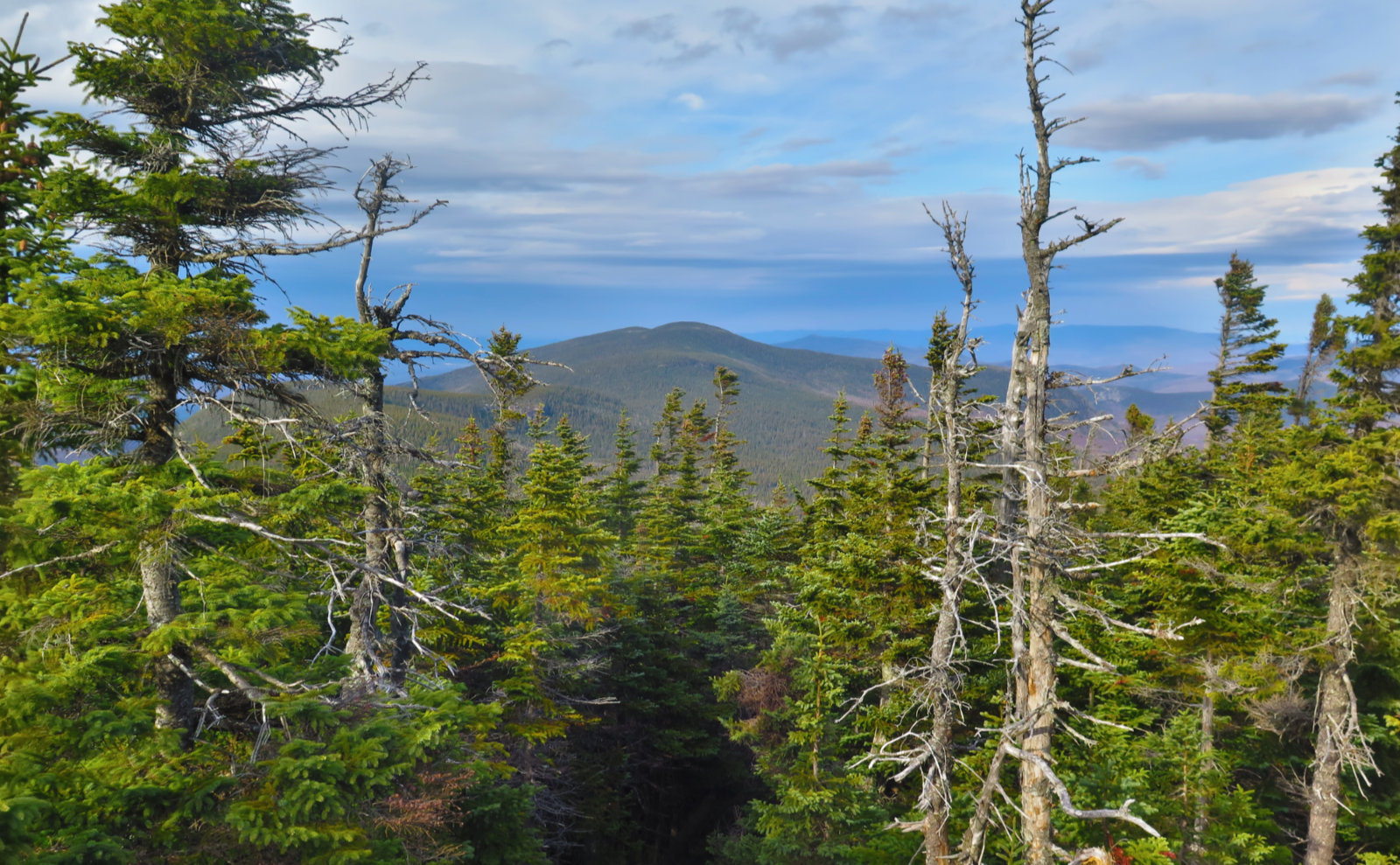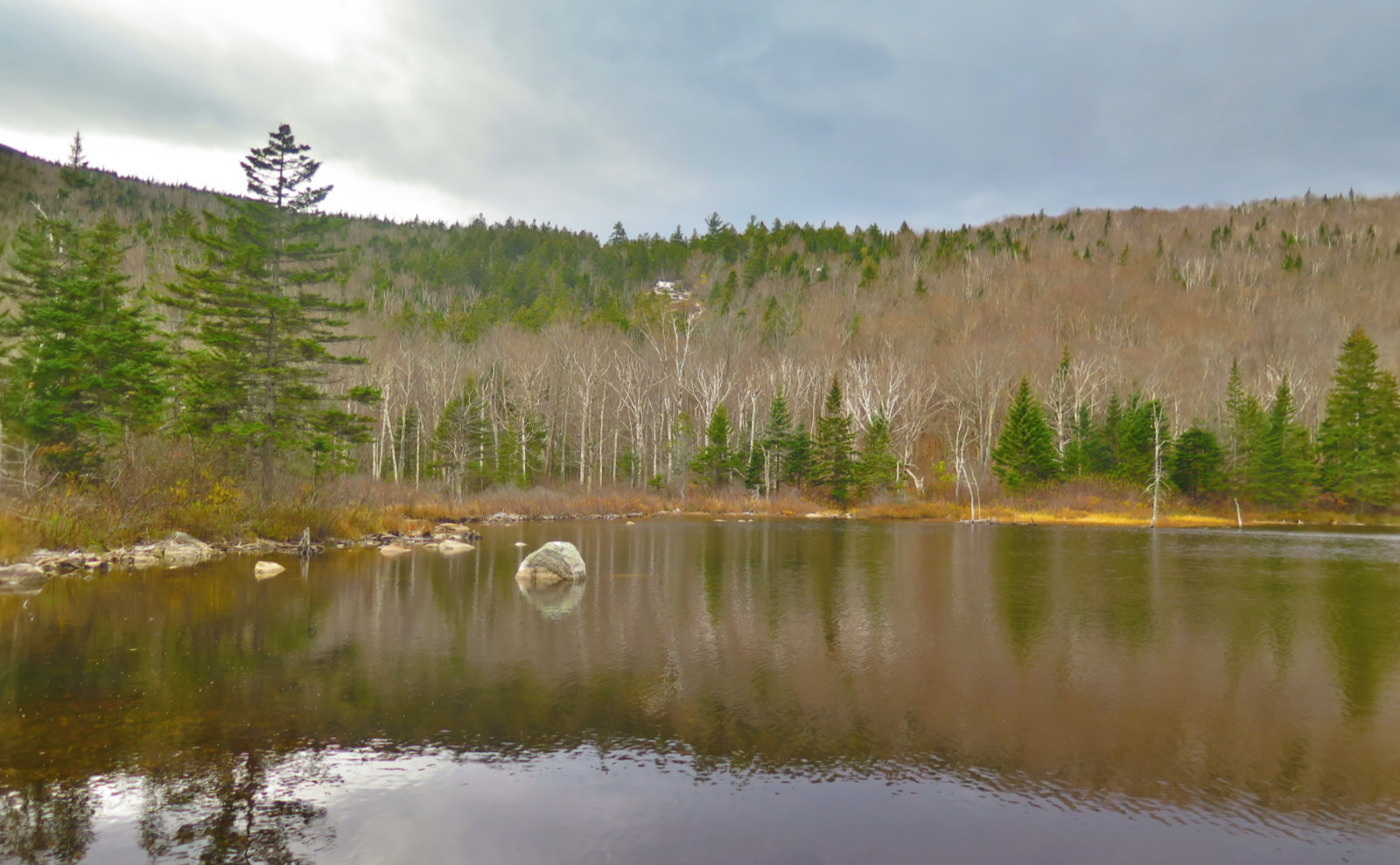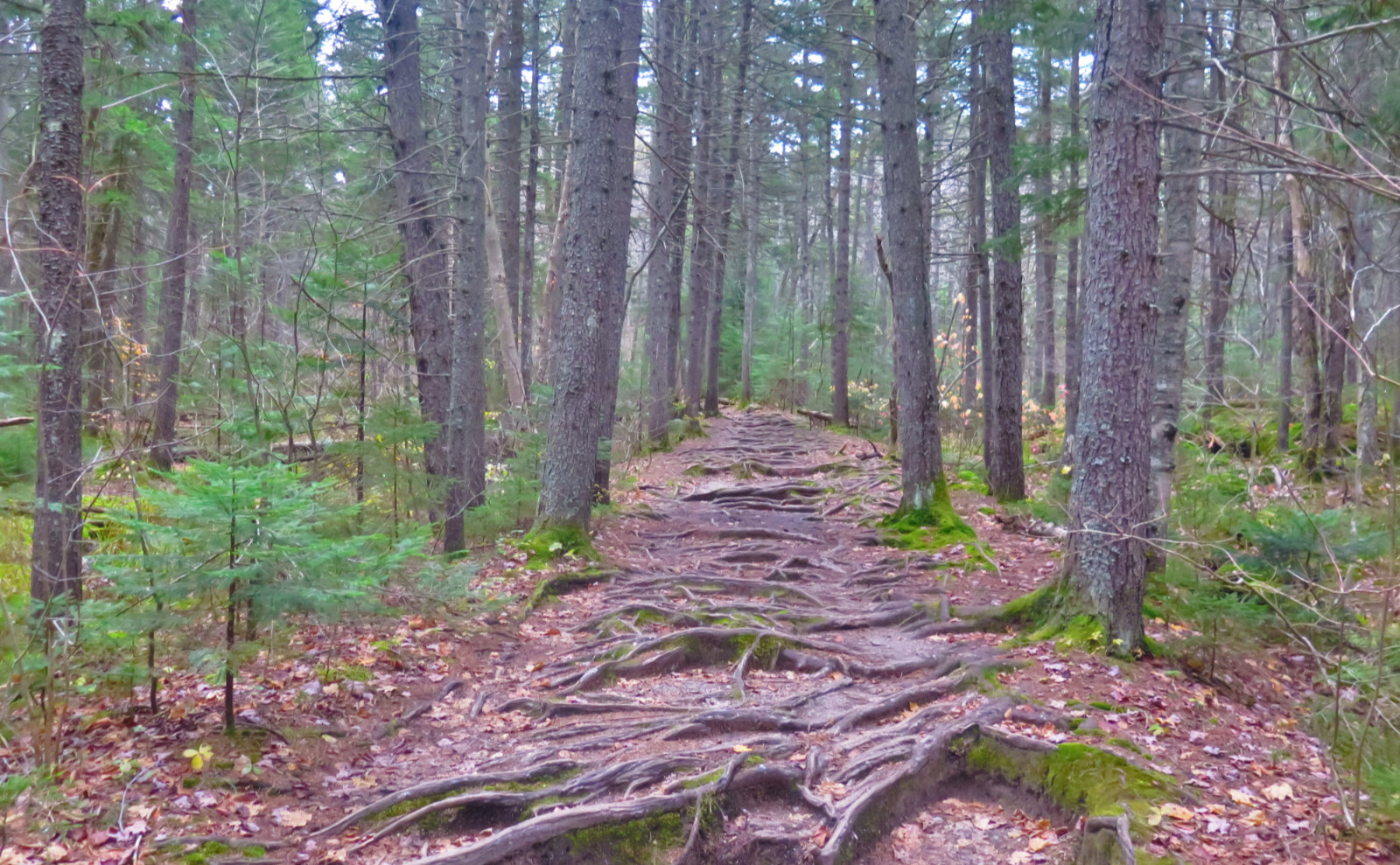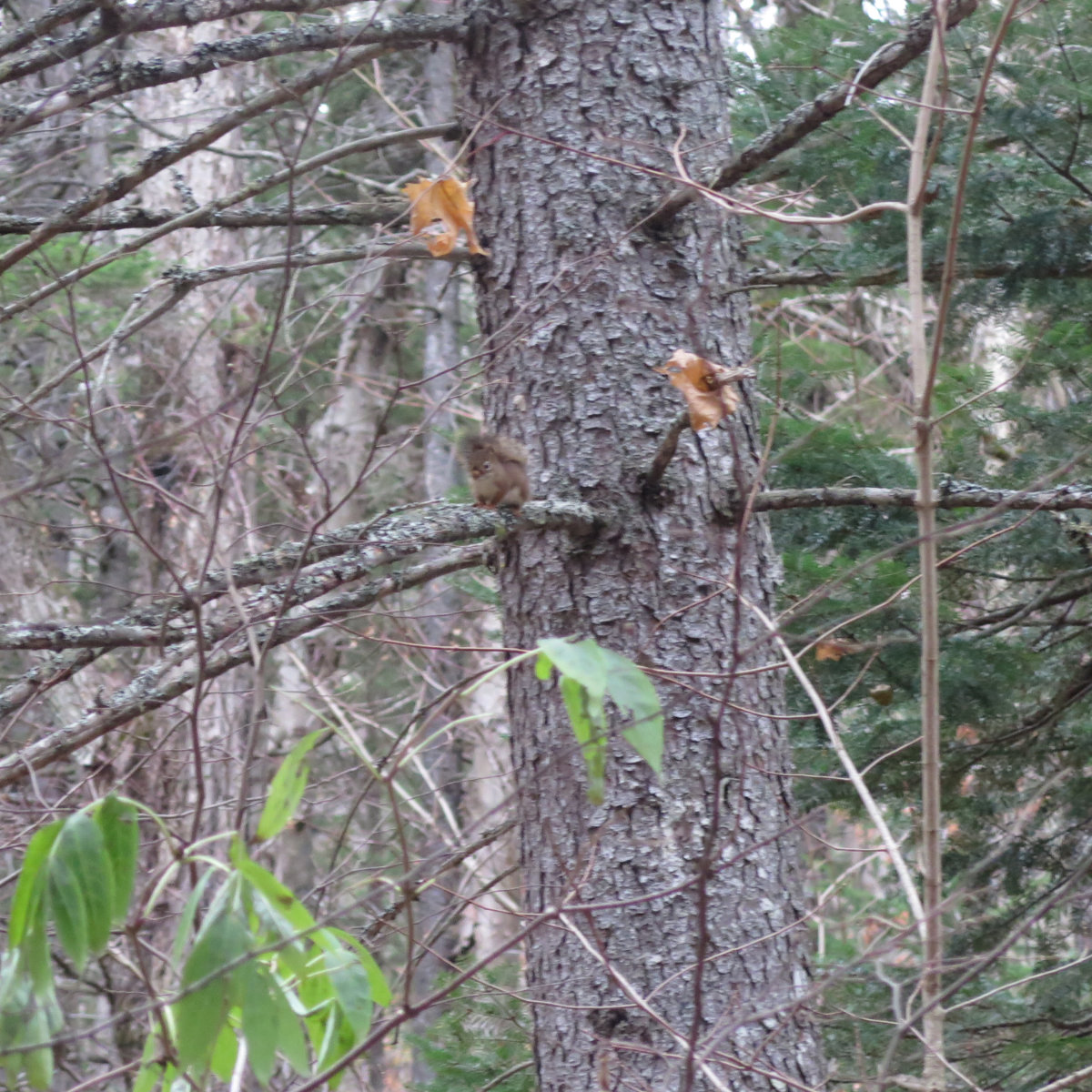 Nuts and Bolts: The trails were superlatively maintained — some of the best I've seen in the Whites. Approaching the hut, travel along old railbeds, crossing over wooden bridges several times past an extensive beaver swamp and Zealand Pond, before the grade pitches upward fairly robustly for the last couple hundred feet to the hut. Footing is good overall in the last push to the hut — it's mostly just a stair climb that runs for not more than several minutes. After that, Twinway ascents over rocky terrain, with a fair amount of bog bridge across the ridge up top. From the Ethan Pond trail junction to the summit spur, you're on the AT — the trail is very well defined and maintained, aforementioned bog bridge not withstanding.
One thing that stuck with me is that it's a bit deceptive. Hiking into the hut, there's no serious elevation gain until the end, with the majority of the approach almost flat, and the climbing very short (maybe a couple hundred vertical feet or so). The major hiking comes afterward, and there's more mileage than meets the eye, or at least it felt that way. It didn't seem like "hard" mileage, but it is rocky, so it's nowhere near as easy on the Twinway as it was on the approach. Be forewarned: budget a little more time for this than you thought. Maybe it was me, but I always felt like I should have been further along at any given point. It seemed like a long 11 1/2 miles.
To the trailhead, take Route 302 in Twin Mountain, and after about 2 miles, on the right is the sign for Zealand. Turn at the sign, drive past the campgrounds, and about 3 1/2 miles later, you're at the trailhead. Note that in the wintertime, the gate's closed, so you're taking that last 3 miles on the hoof.
If you enjoy reading these posts, consider subscribing. Your email will only be used to alert you of new posts — typically 1-2 times per week. I will not use or share your email for any other purpose without your express permission.