Went out with the snowshoes in the foot or so of snow we got yesterday. Nothing huge, just up and down the auto road. The fire tower at the top was being photogenic, so I obliged.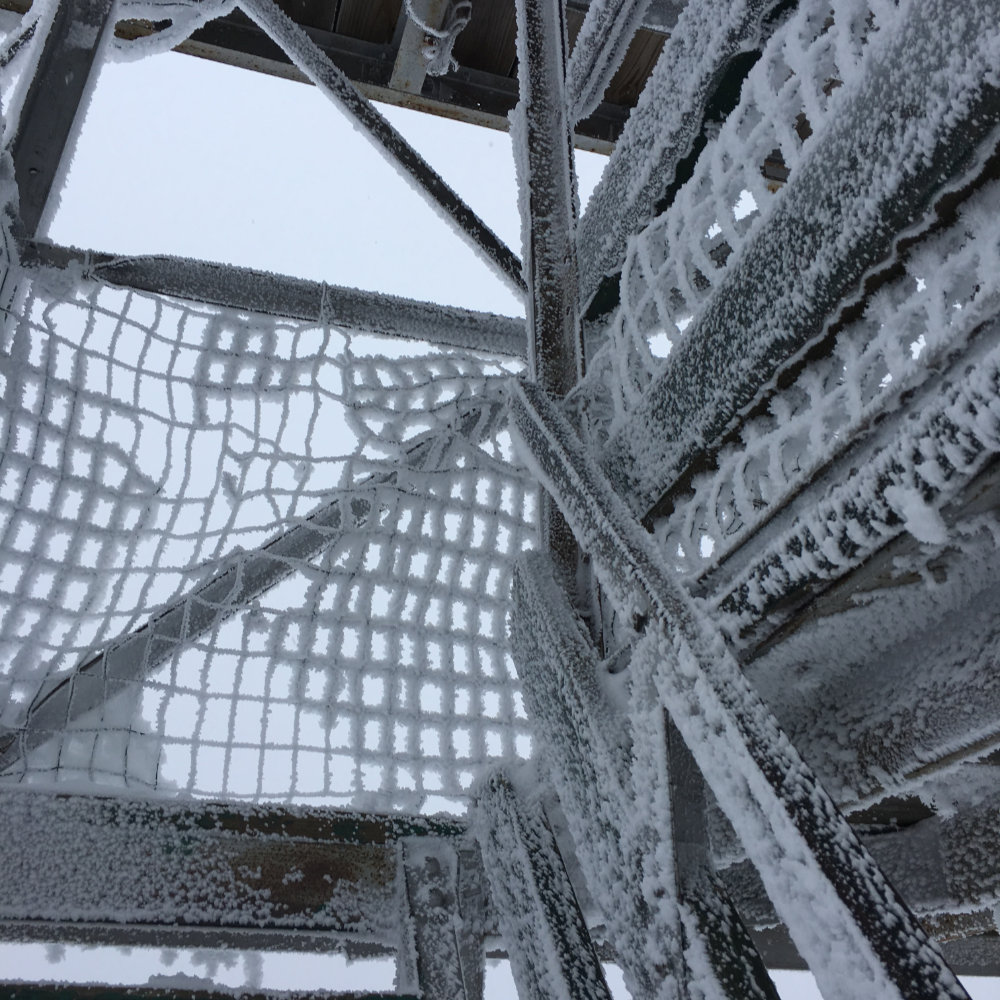 There was a lot of ice up there. Footing was fine, though.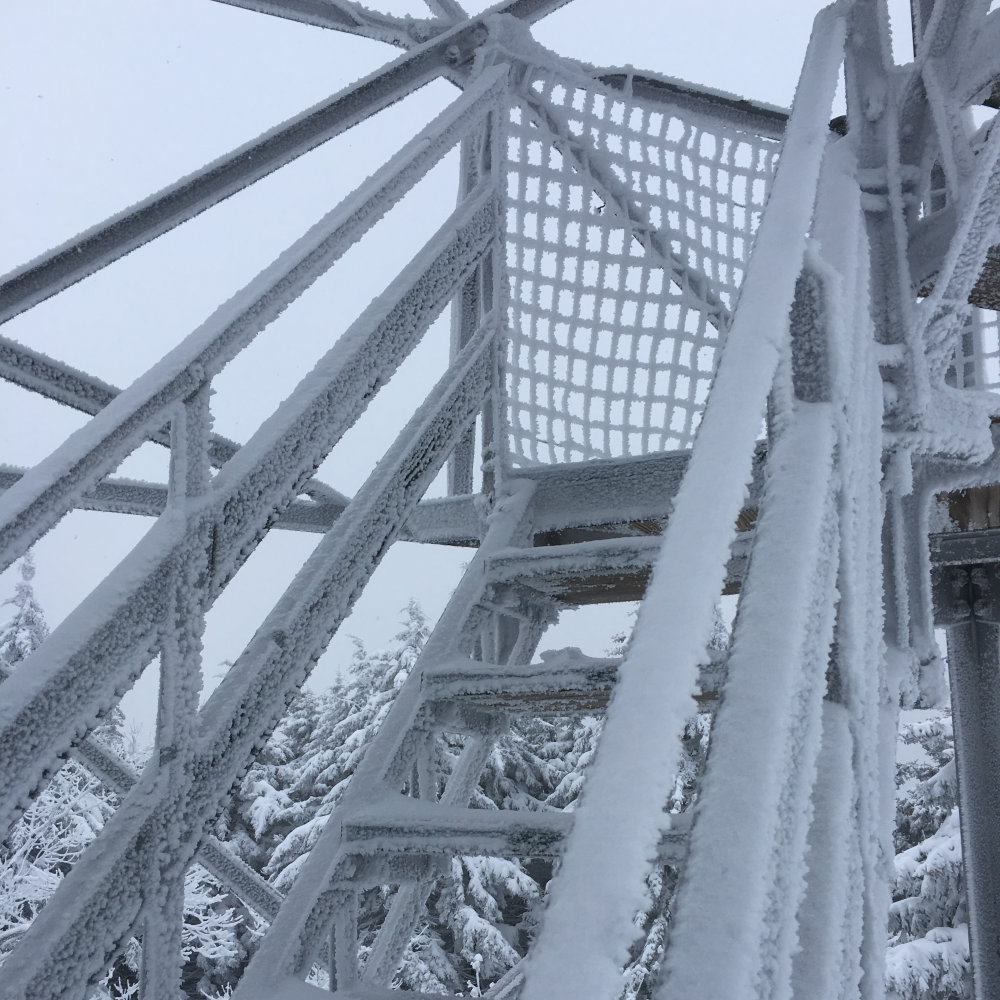 I'm a bit jazzed that these came out well with no cleaning up afterward whatsoever. Some days I get lucky, and the photo gods smile at me.
Hoping I can make it up to the Whites this weekend. Plan is to do Passaconaway and Whiteface. We'll see what happens.