May the Fourth be with you!
Red Hill. Moultonborough, NH. 2020 feet. 1 3/4 miles. Approx 1 hour to summit. 65 dF. Negligible wind, except for a nice breeze at the fire tower's platform.
It was a nice day out. Initially, I was headed for Mt Morgan and Mt Percival, because the trails on the 4,000 footers are disintegrating. But that didn't happen. But somehow, I still had a fine day hiking, which is all that matters, right?
Sidebar, if you're bagging peaks, this one counts for the Fire Tower List.
HEADS UP! Just about everything in the Squam Lake area is closed down due to mud season for the next two weeks. Expect trail closures from Doublehead Mountain down to Mt Cotton. Sandwich Dome is up in the air, as is Mt Israel. When in doubt, consult the Squam Lake Association.
So, in consultation with the Squam Lake Association trail ambassador, I headed for Red Hill. Any elevation was better than no elevation. I wasn't disappointed. The trails were clean and clear, and the views, though not 80 miles, were still fine.
Red Hill has easy grades, a fairly clean trail, and a relatively short trip to the top. There's a fire tower with a small platform just under the cab, with small signs showing what's visible in every direction. And, of course, all encompassing views. The stairs may seem steep, but try to climb up, because on a clear day, you'll be rewarded with a cool breeze and superlative views. Totally worth the effort. I spied Kearsarge, the bulk (if not the summit) of Moosilauke, and the Belknaps.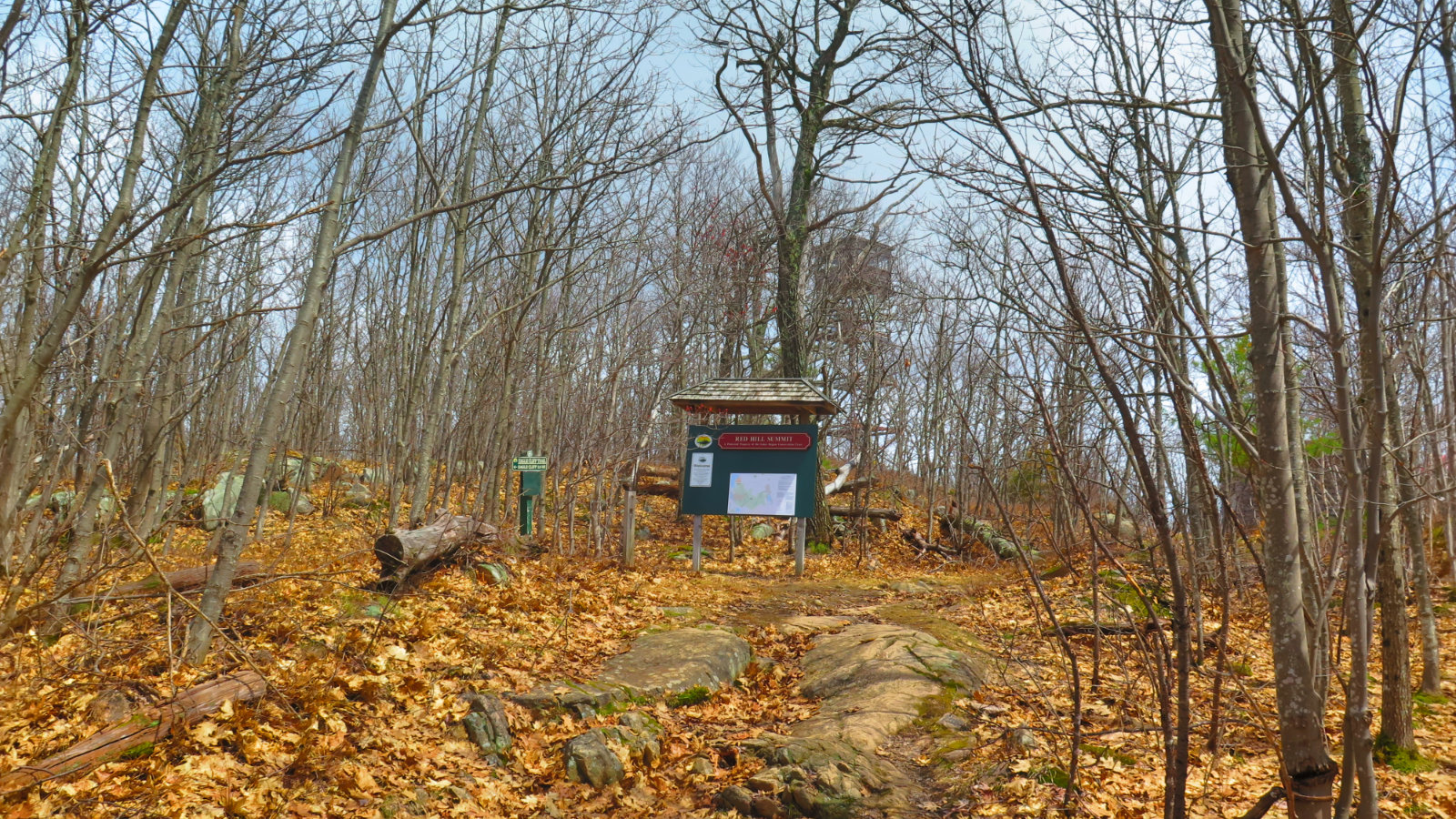 So gasp, there's history in these parts…
The Horne family had a homestead. There's talk that family stayed for around 3/4 of a century, and it's said that the younger enjoyed a toboggan ride to school in the winter months. I walked to school in the winter (in the warmer months, I rode my bicycle) so on at least one level, I'm jealous. I mean, getting some sledding in before school? WIN!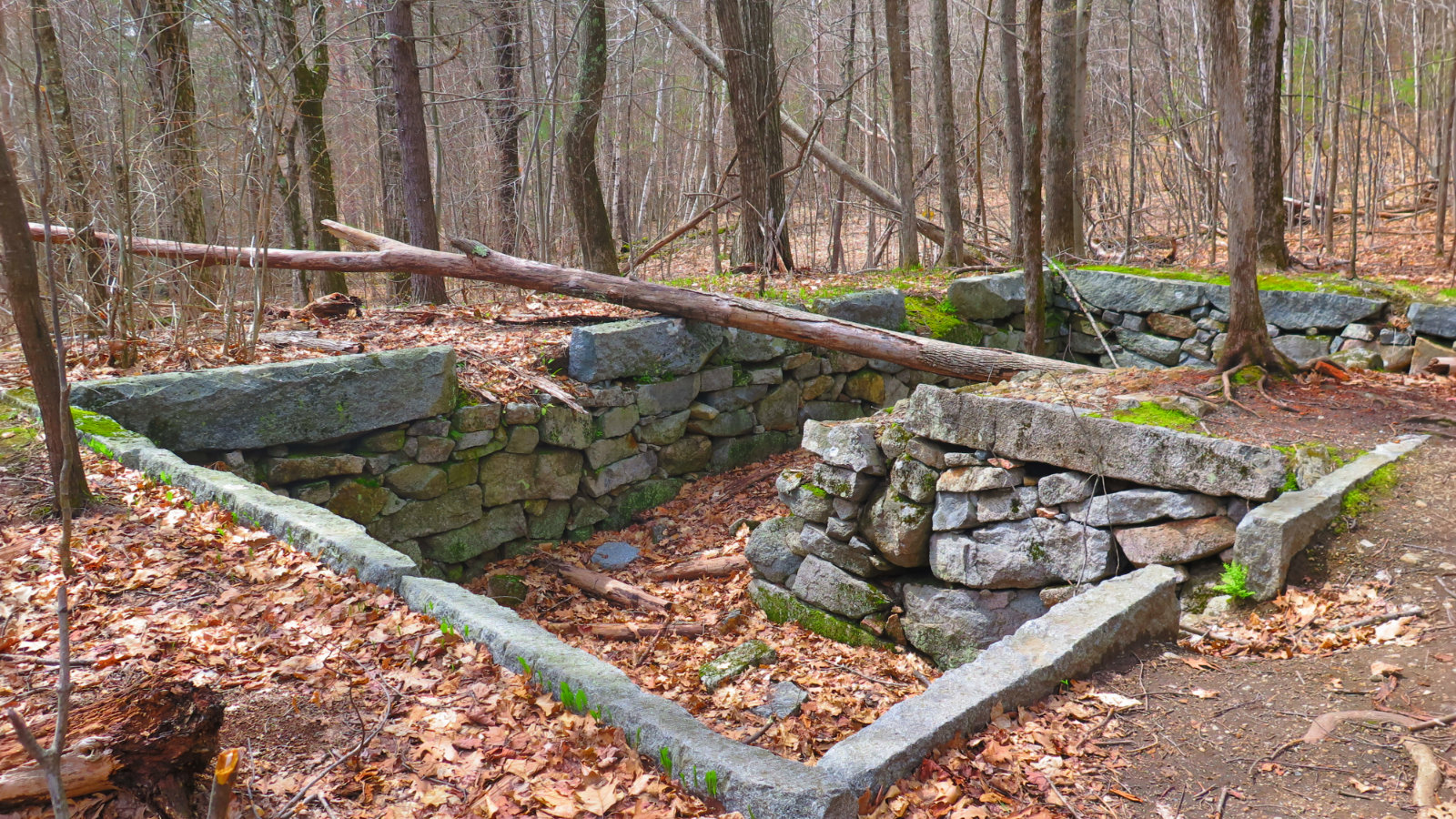 Apparently, the Cook family were granted some land in exchange for undying support of the revolution and stuck around for more than a century, lasting into the early 1900s. And their hospitality couldn't be beat, with visitors lauding the cold milk and fresh blueberries. Having had mountain blueberries, I can totally get behind that. Yum!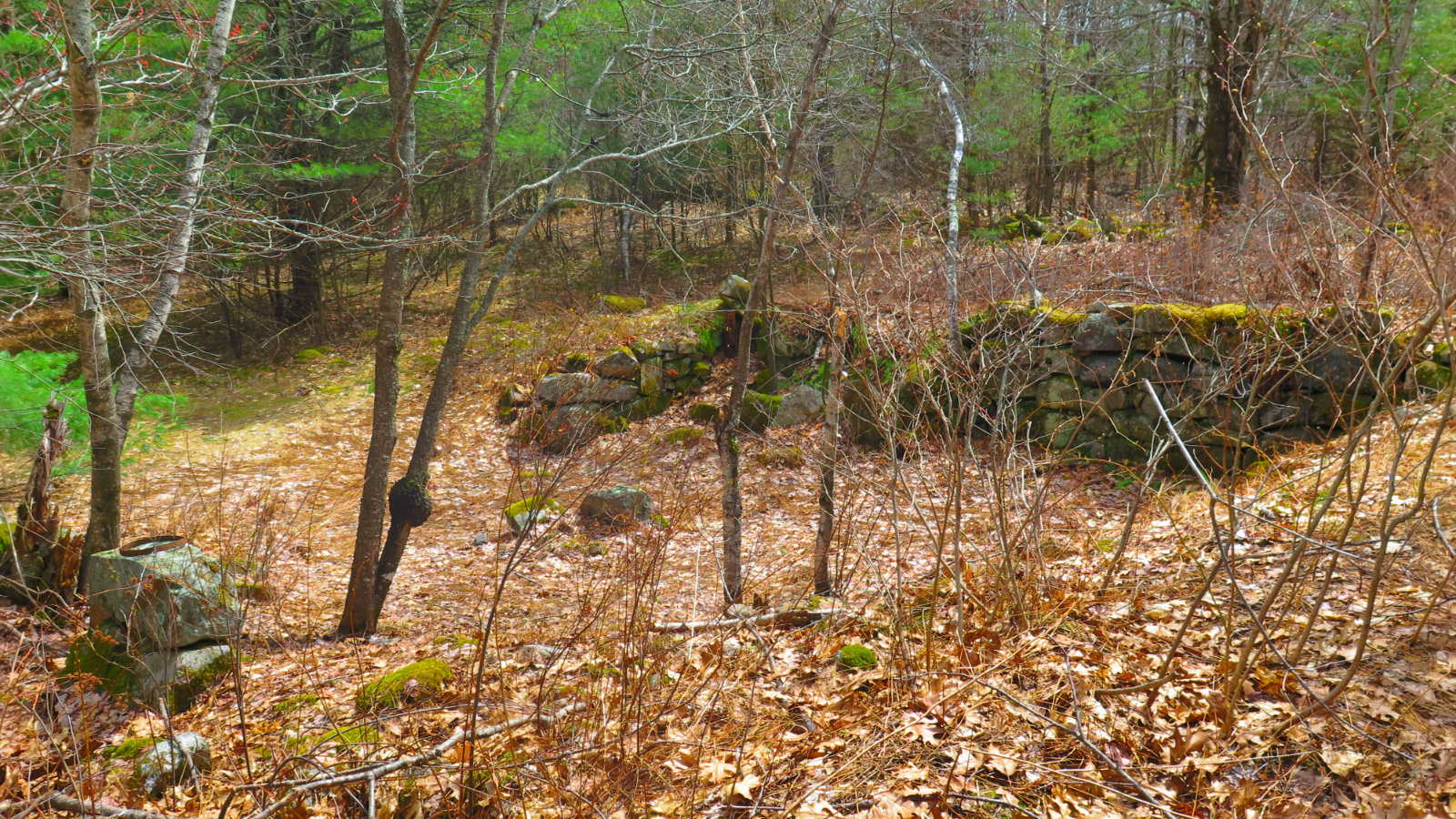 I looked around and couldn't find much more than that this was a hunter's cabin. Poking around, it looks about right. One can imagine resting in front of the fire, swapping stories, enjoying a hearty meal and a tasty beverage after a long day.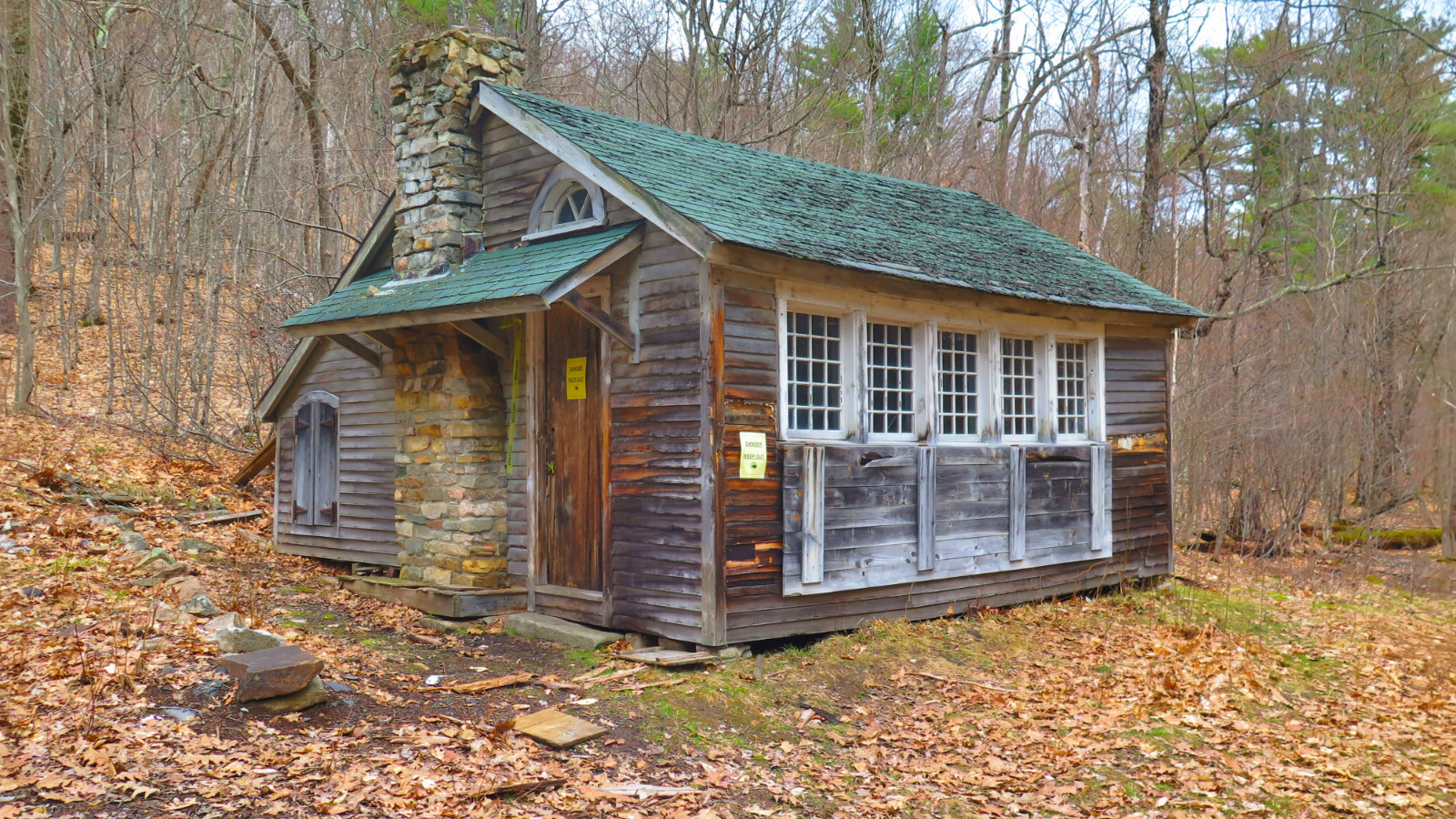 The views to Winnipesaukee from the fire tower were pretty clear. Could have been better, but there was still plenty to see.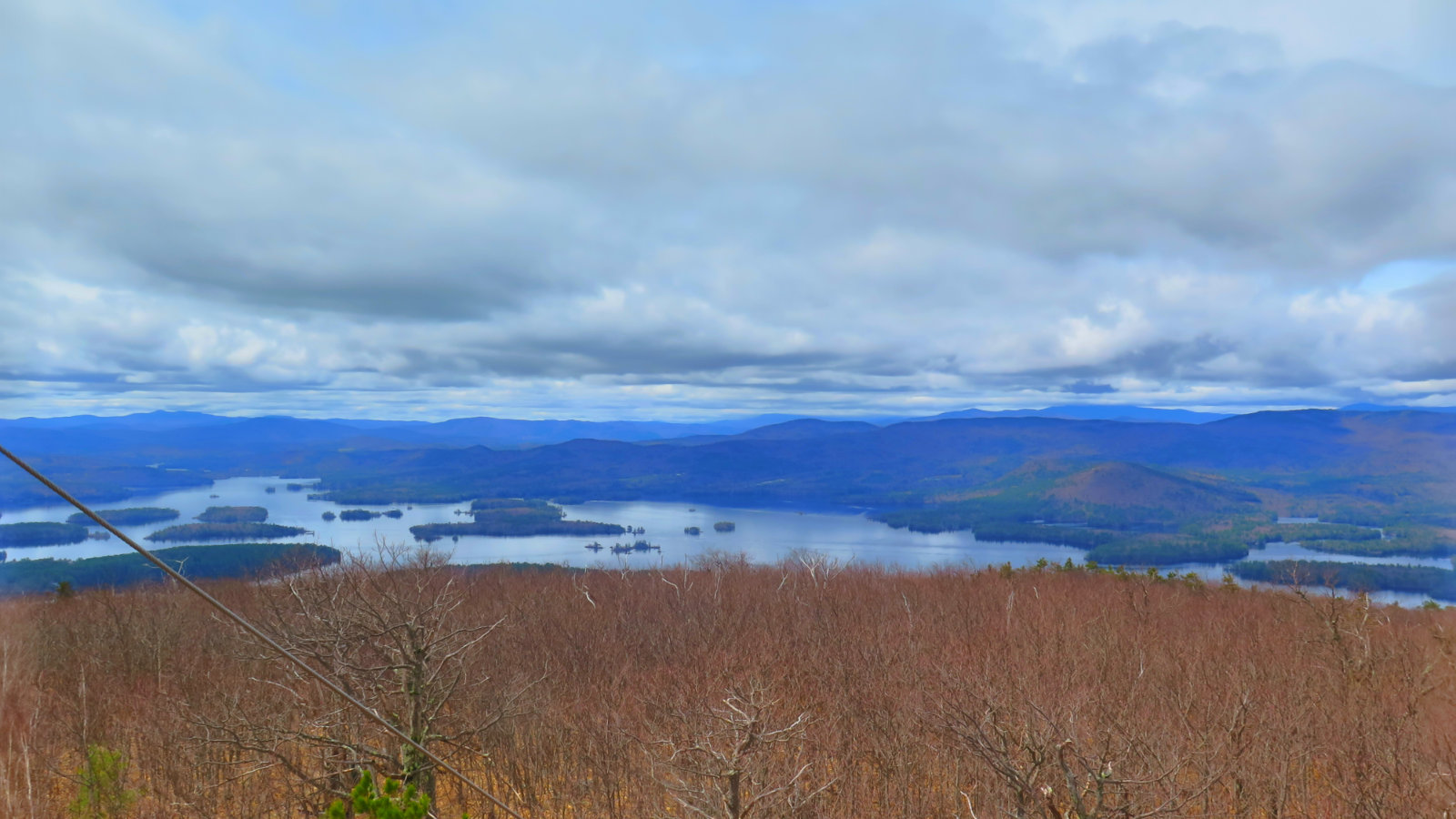 Squam Lake. Many memories of kayaking on her pristine waters. Summer's coming. I'll be back, for sure.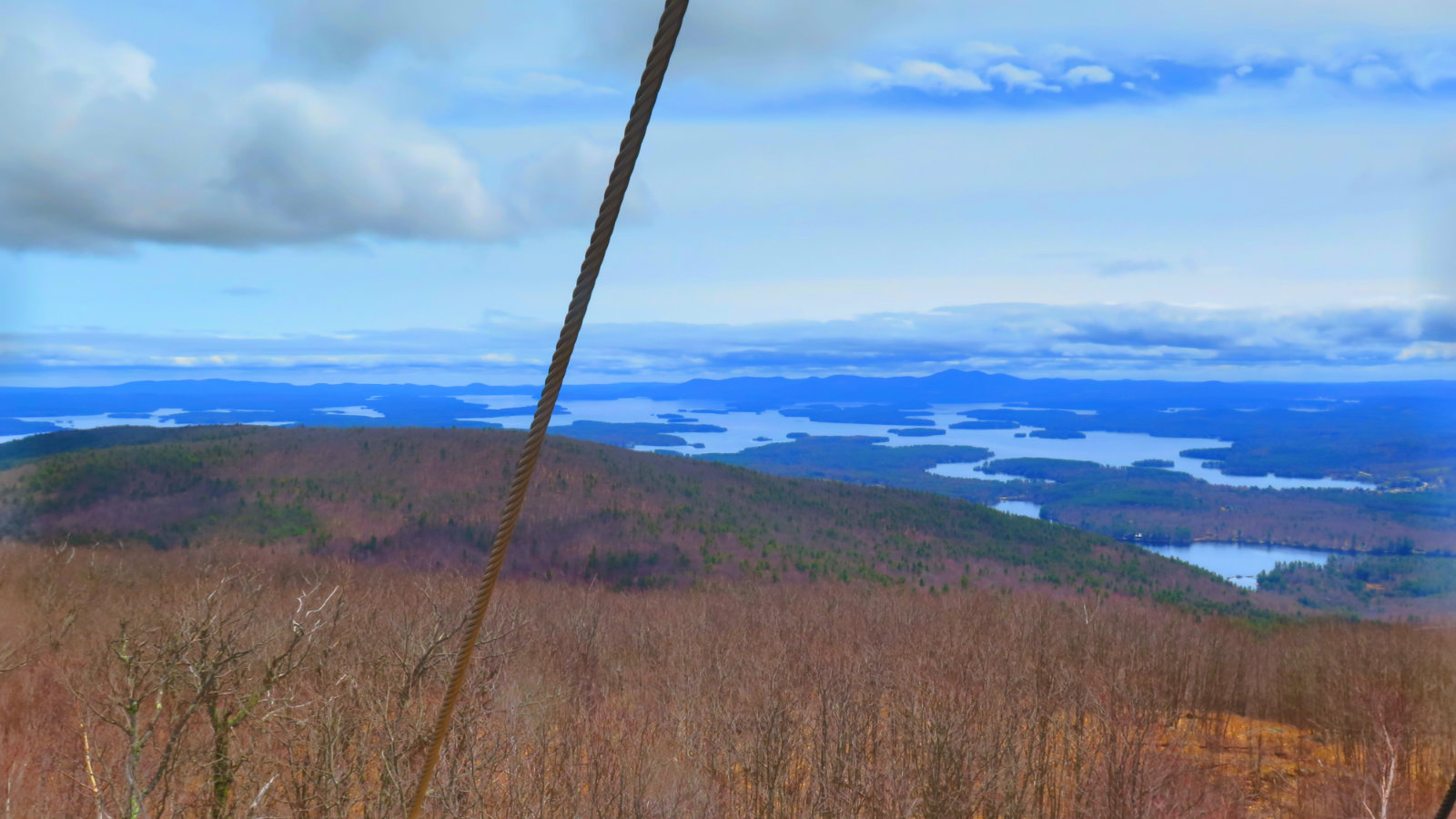 As so often happens, it's on the drive out that the weather finally clears enough to get the money shot. Maybe not apparent in this image, but for sure, you can see the fire tower from the roadway.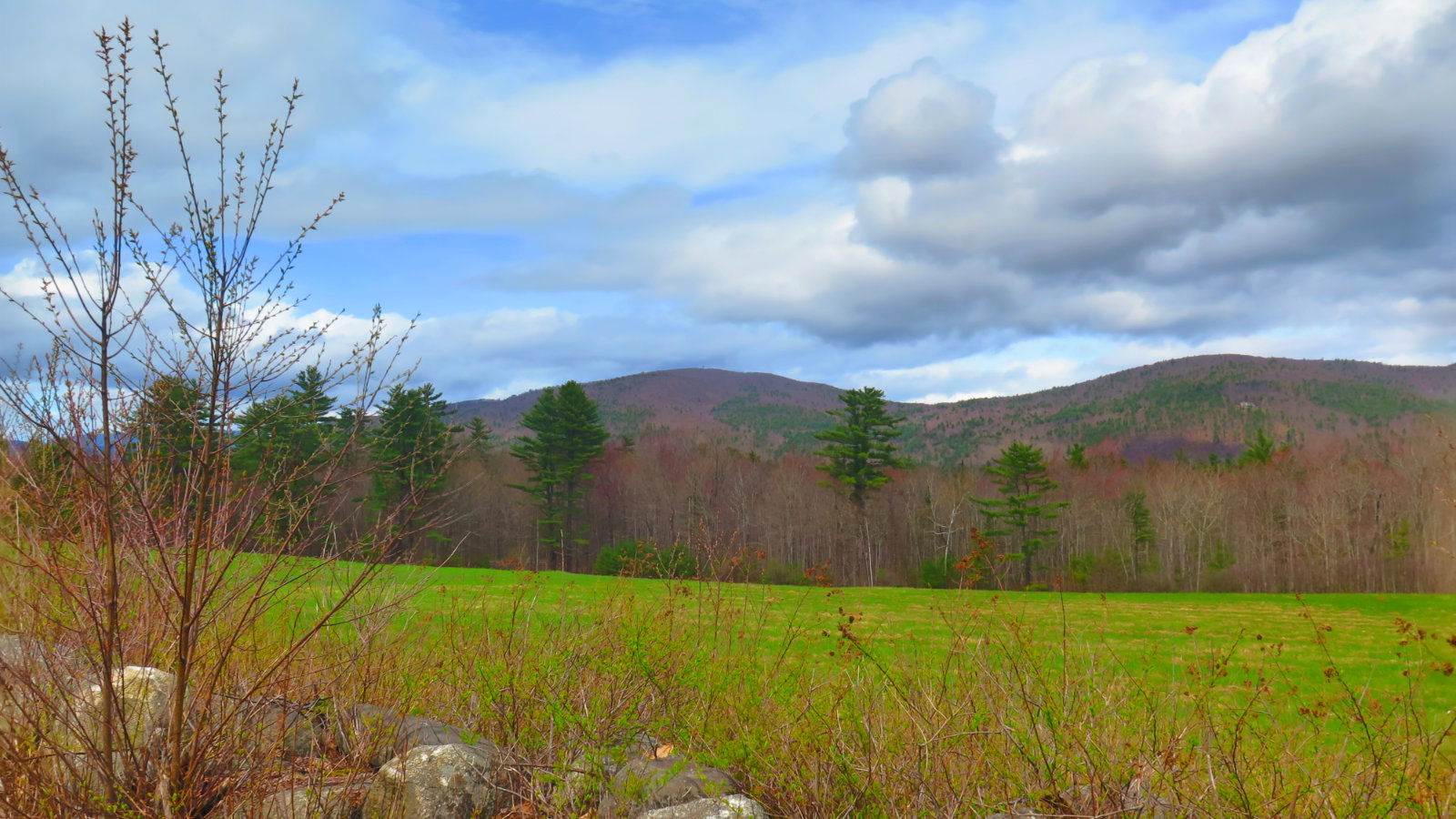 Nuts and Bolts: From route 25 in Center Harbor, turn onto Bean Road, then right onto Sibley Road. Left onto Old Red Hill Road. In about 1/4 mile, you'll be at the trailhead. There's a house adjacent, and about three parking lots, staggered up the hill. Follow the obvious dirt road on foot up to the trail head. When in doubt, go with the herd.
The trails fall outside the AMC's maps and guides, but if you visit the Lakes Region Conservation Trust's website, they have a nice waterproof map that has you covered. And, y'know, you'll be supporting their work that supports your fun.
If you enjoy reading these posts, consider subscribing. Your email will only be used to alert you of new posts — typically 1-2 times per week. I will not use or share your email for any other purpose without your express permission.