Happy Halloween Hiking! 
Mt Major, Alton, NH. Halloween, 2018-10-31. (Wednesday)
Via Brook Trail, Mt Major Trail.. Approx 3.7 miles, 2 hours. 
42 dF. Overcast. Negligible wind. 
For the money, you can't do a lot better than this. While I hesitate to "choose favorite children" so to speak, this one's a good one. Short, sweet, and fine views of Winnipesaukee and the White Mountains beyond.
Hit the trail sometime in mid-afternoon after having lunch at the Tilton Diner, with pauses along the way to chat with hikers and say hi to their dogs. There were pups aplenty on the trail, which speaks to the general friendliness of this mountain. There are some short bits where footing requires a little thought, maybe a small amount of light scrambling here and there, but overall, it's an easy mountain. Before long, we were standing on top.
The bald summit offers fine views of the area, and if the clouds had been a little higher, the summits of the 4,000 footers would have been more prevalent. I don't think we spied Mt Washington due to those clouds, but we might have caught a glimpse or two of the peaks of the Sandwich range.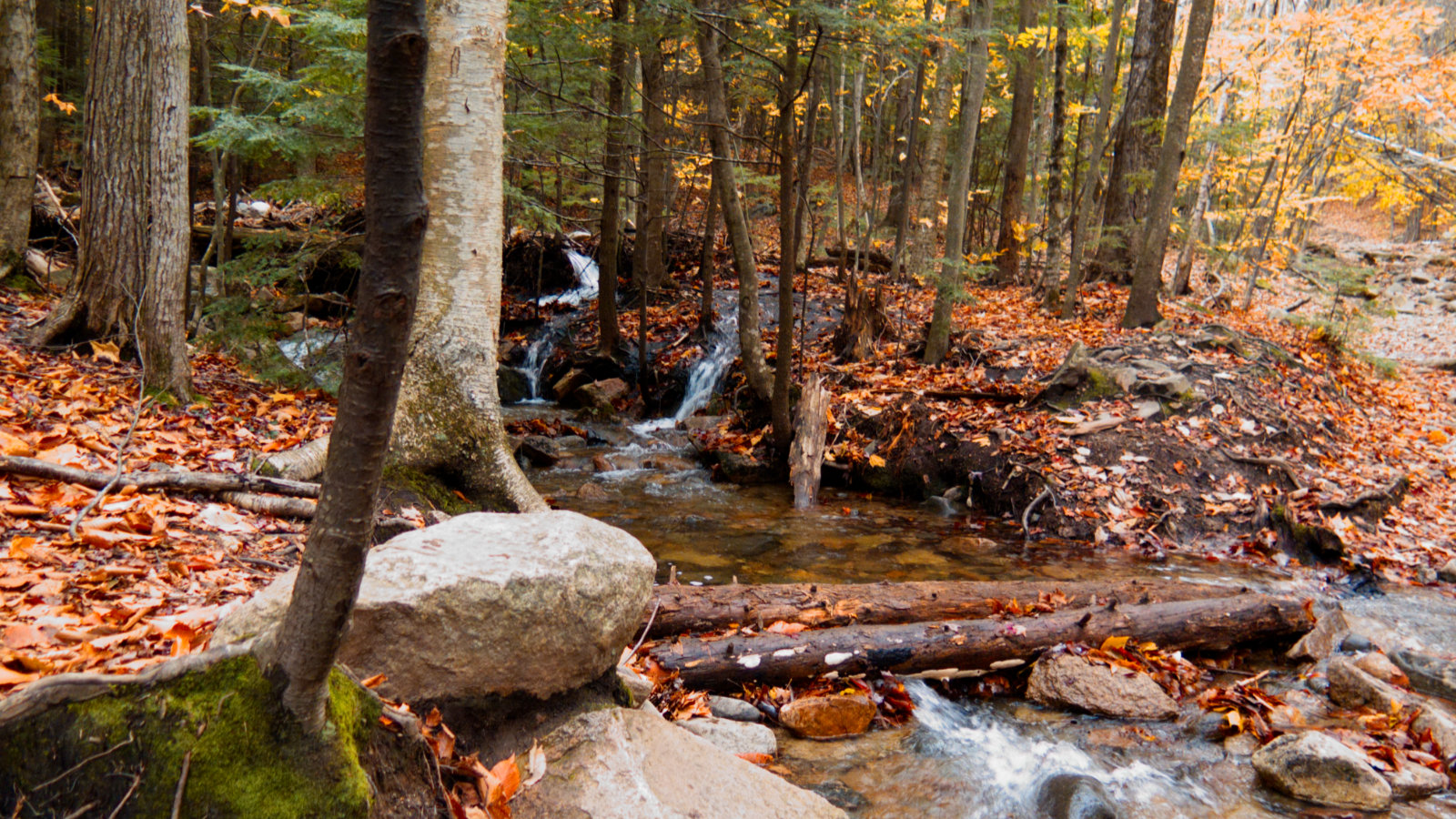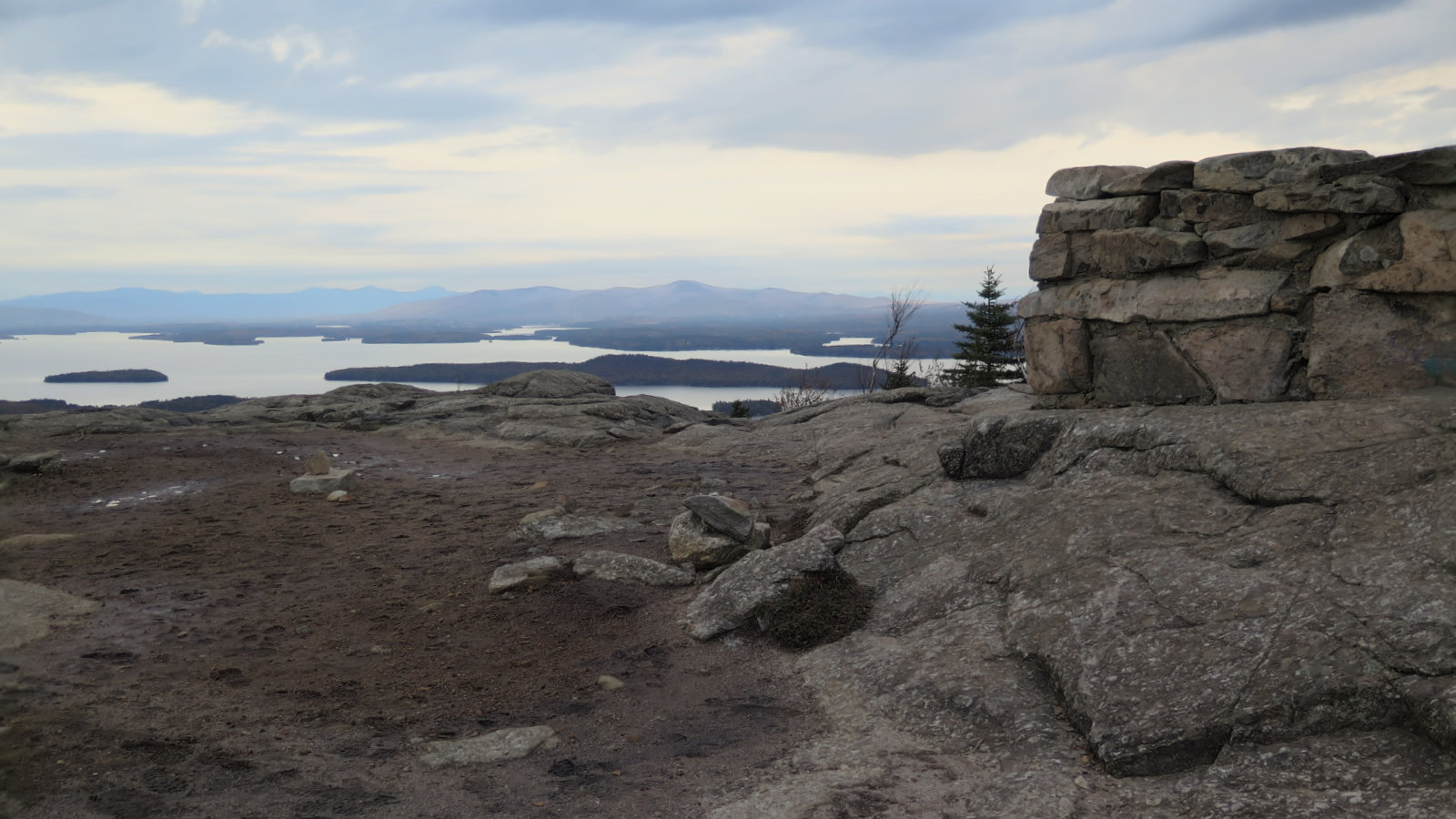 If you enjoy reading these posts, consider subscribing. Your email will only be used to alert you of new posts — typically 1-2 times per week. I will not use or share your email for any other purpose without your express permission.