For now, I think I've said what I need to say about my trip to Baxter. I'll recap a few quick thoughts. It was amazing. Going in, although I knew the park on some level, having been there twice last year, nothing about those trips prepared me for the full experience of spending more than a week there. It's huge. Despite being there for 9 days, I quickly realized that after a month, I still wouldn't have experienced the park fully. (There was a ranger who'd been on the job for 30 years, and I got the sense he was still finding things out about the place.) And although I've been making peace with this idea, the trip drove it home a little more. Don't expect to see wildlife. Our noses are tiny and we don't even use them as well as we could. So too are our ears. What we gained in executive function, abstract thought, and other higher level brain function, we lost in the ability to more directly perceive the world around us. For the most part, moose, bears, deer, and other creatures don't want much to do with us. They know we're coming long before we have any idea they might be around. If they let us see them, we're very lucky to have been around that day. Nature is more powerful than us. That was driven home by the lightning strike, but it was also made evident by the lay of the land — the carving out of the park by glaciers, brooks, and the wind. Taking from Baxter's own words, man is born to die, and his works are short lived, but Katahdin forever shall remain.
So without further ado, here's some of the rest of the photos I took. Some of them may have appeared in the other posts. Mea magna culpa. They're in no particular order; any sensible sequencing of images is purely coincidental.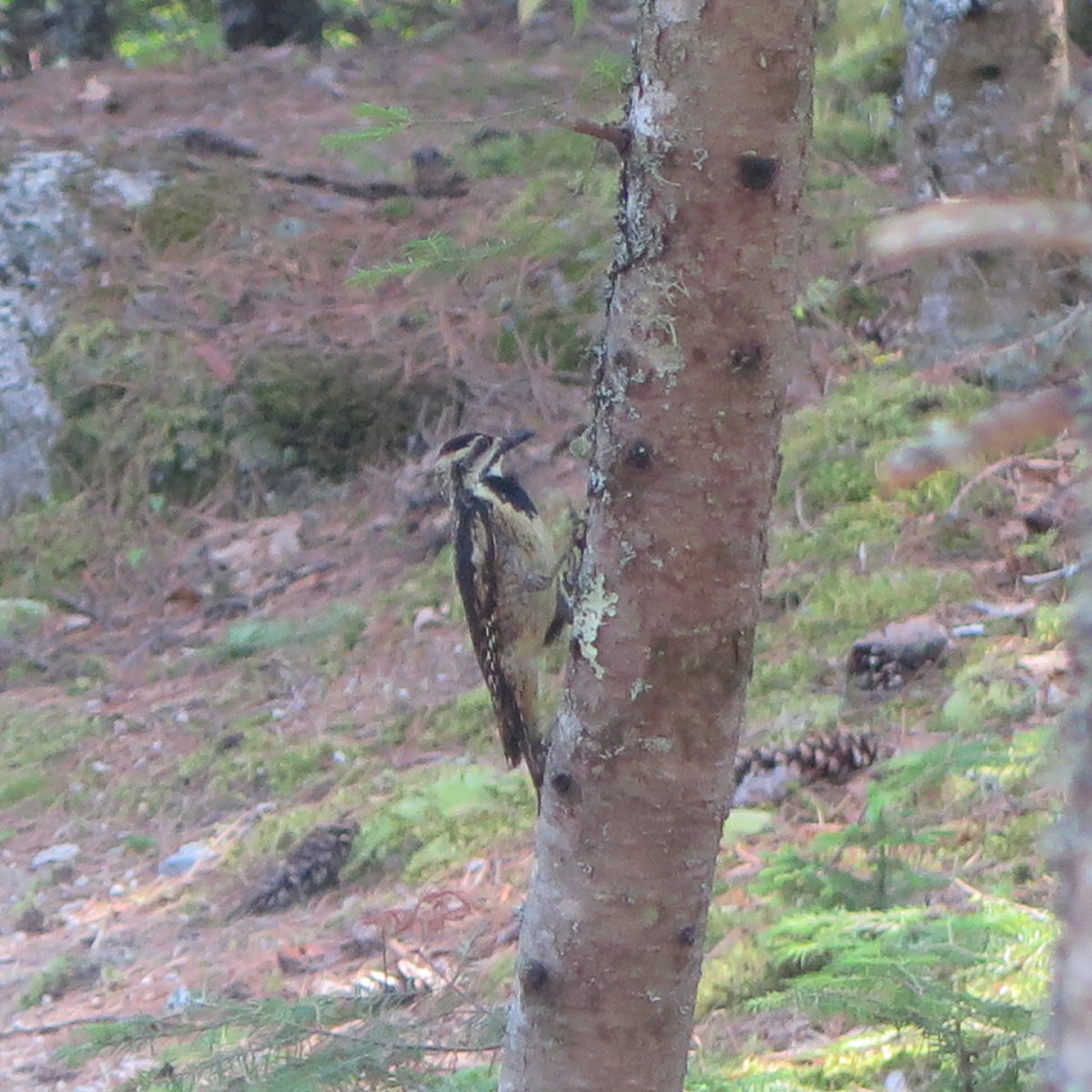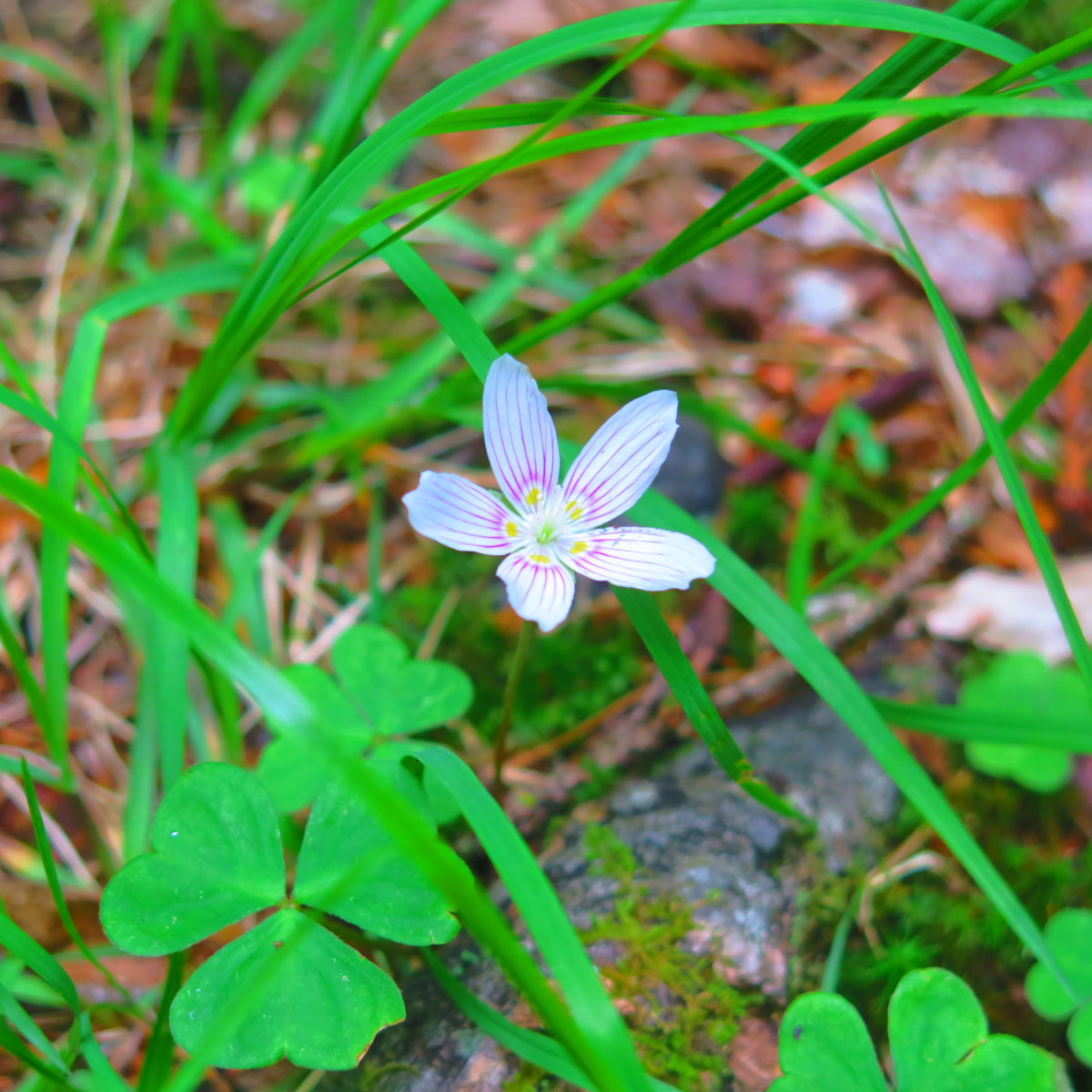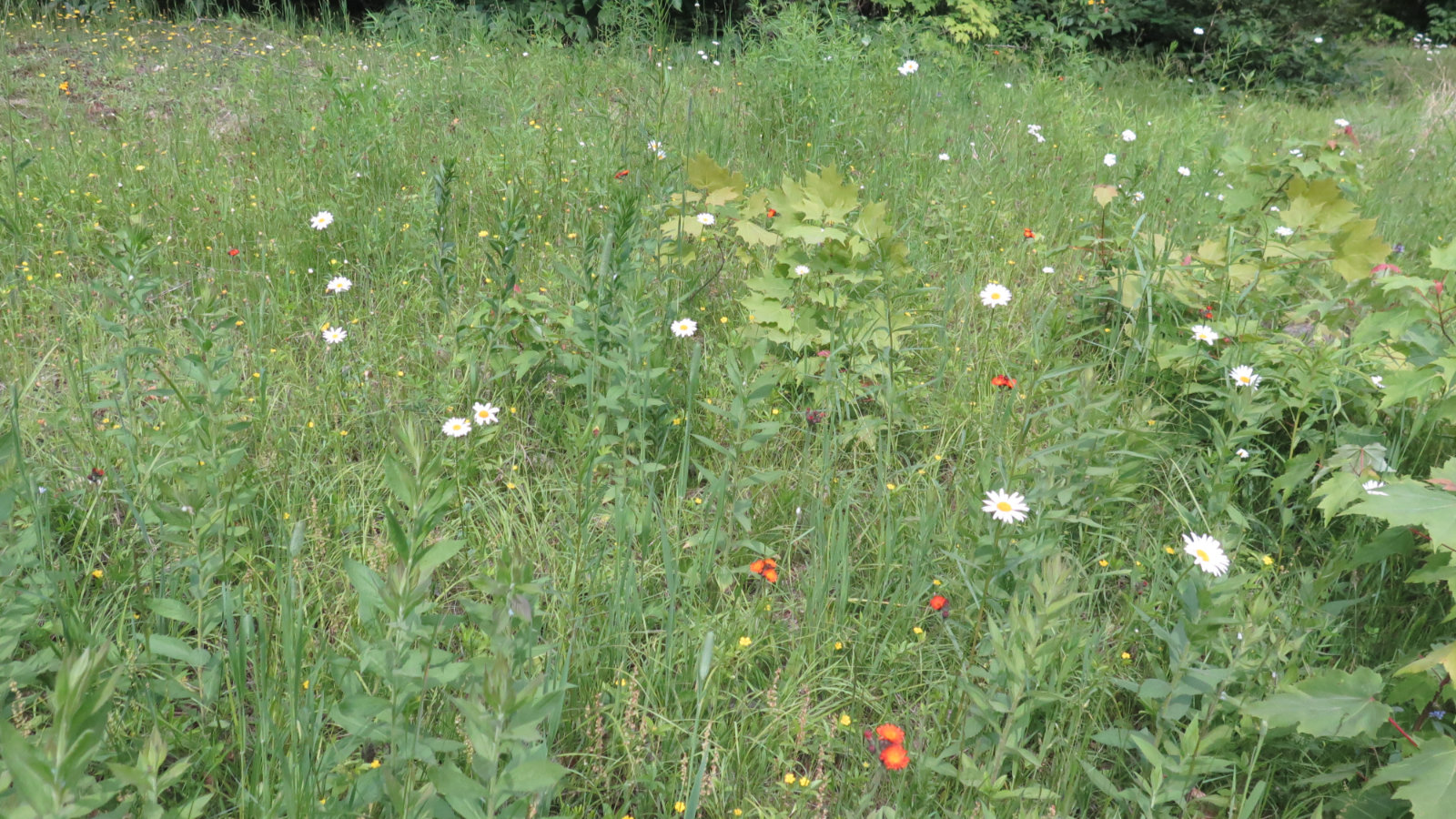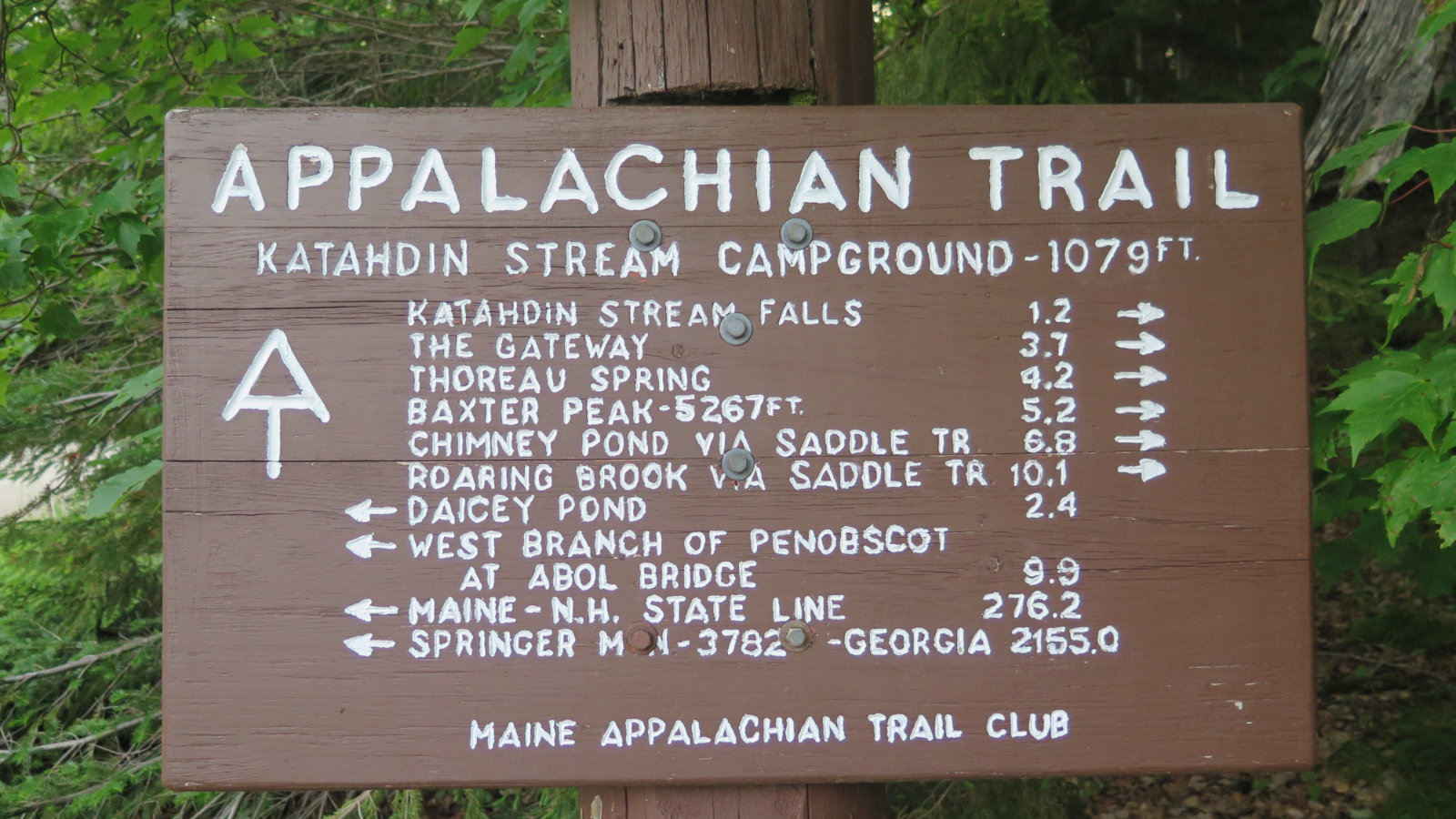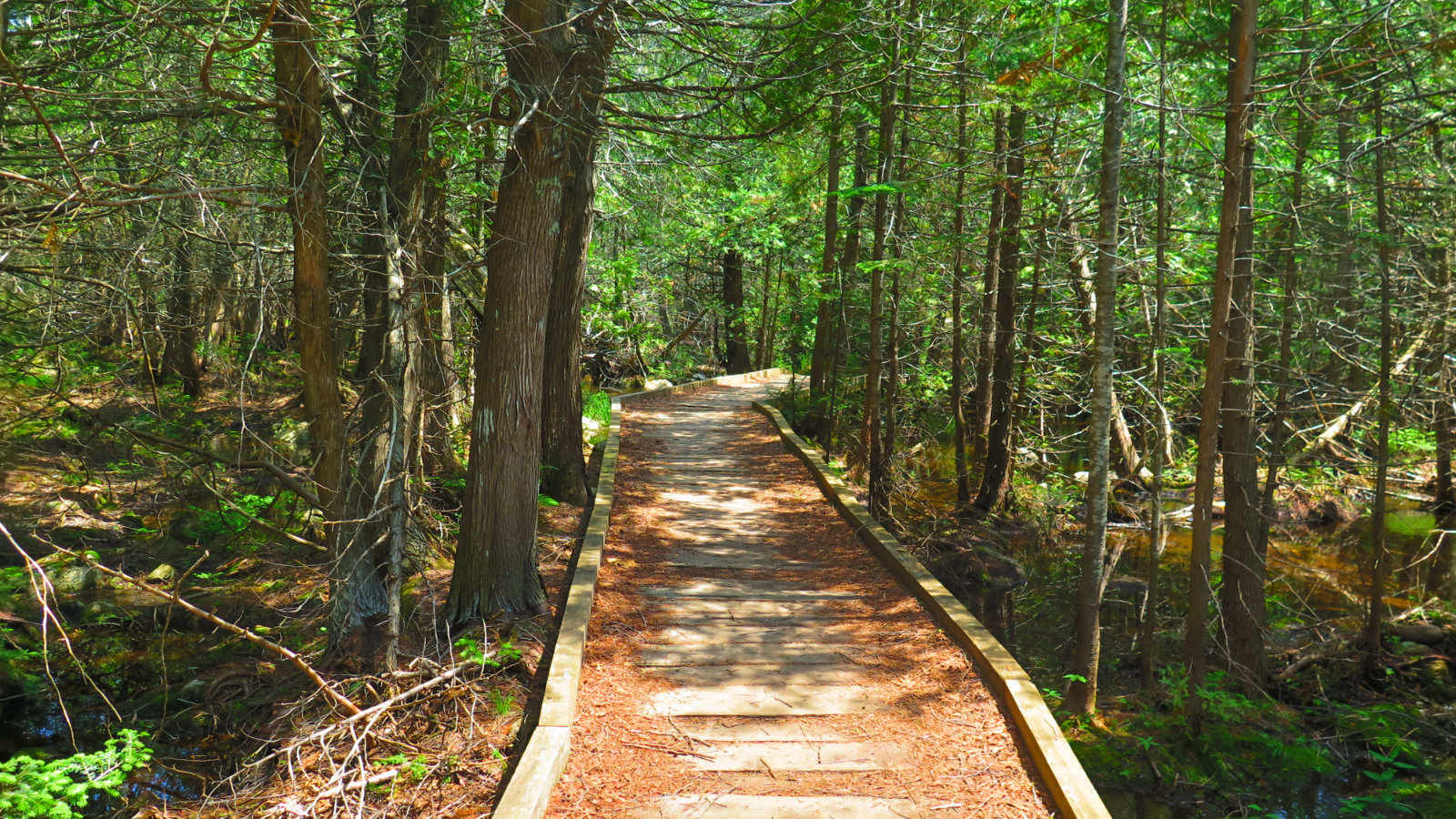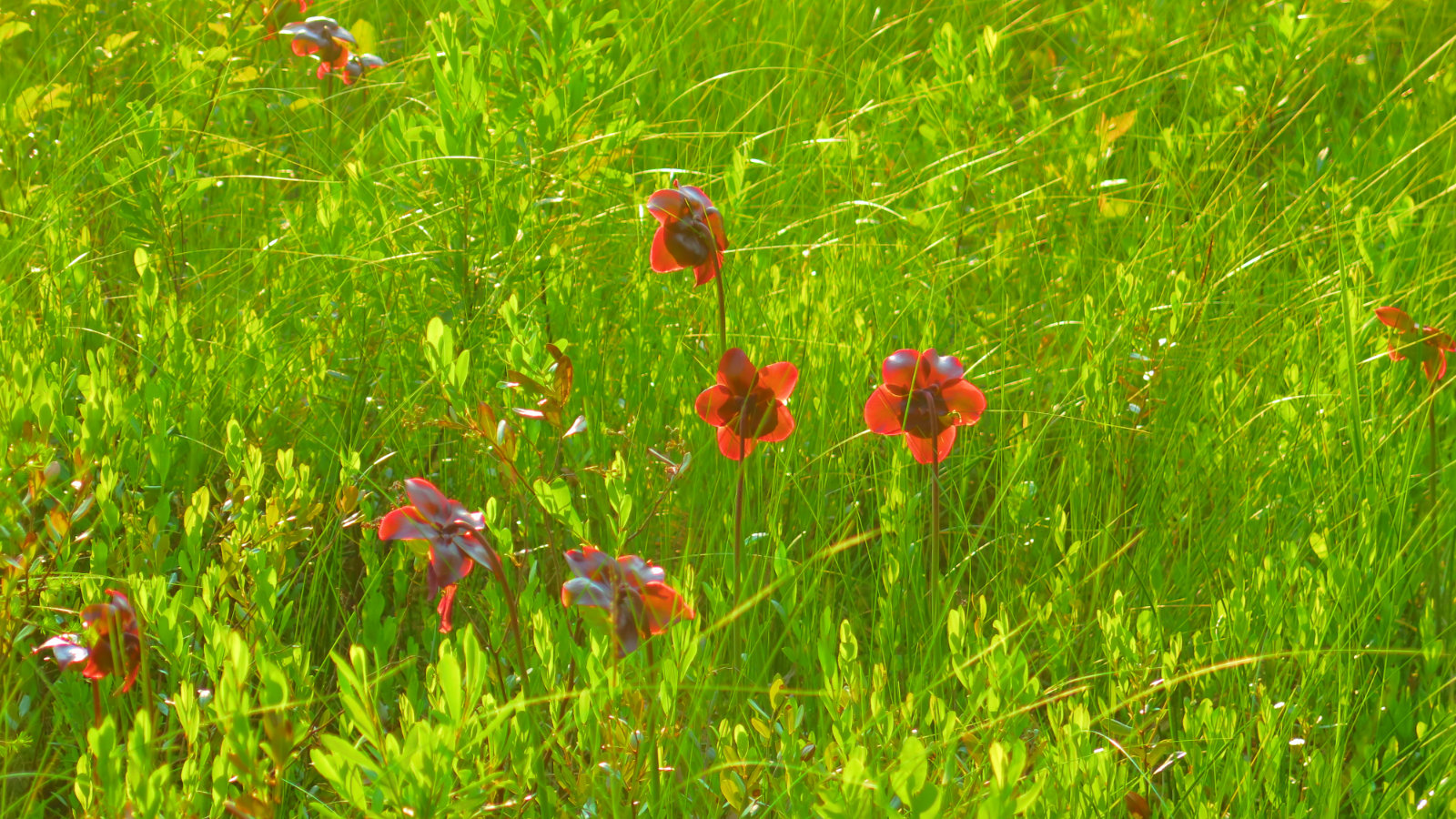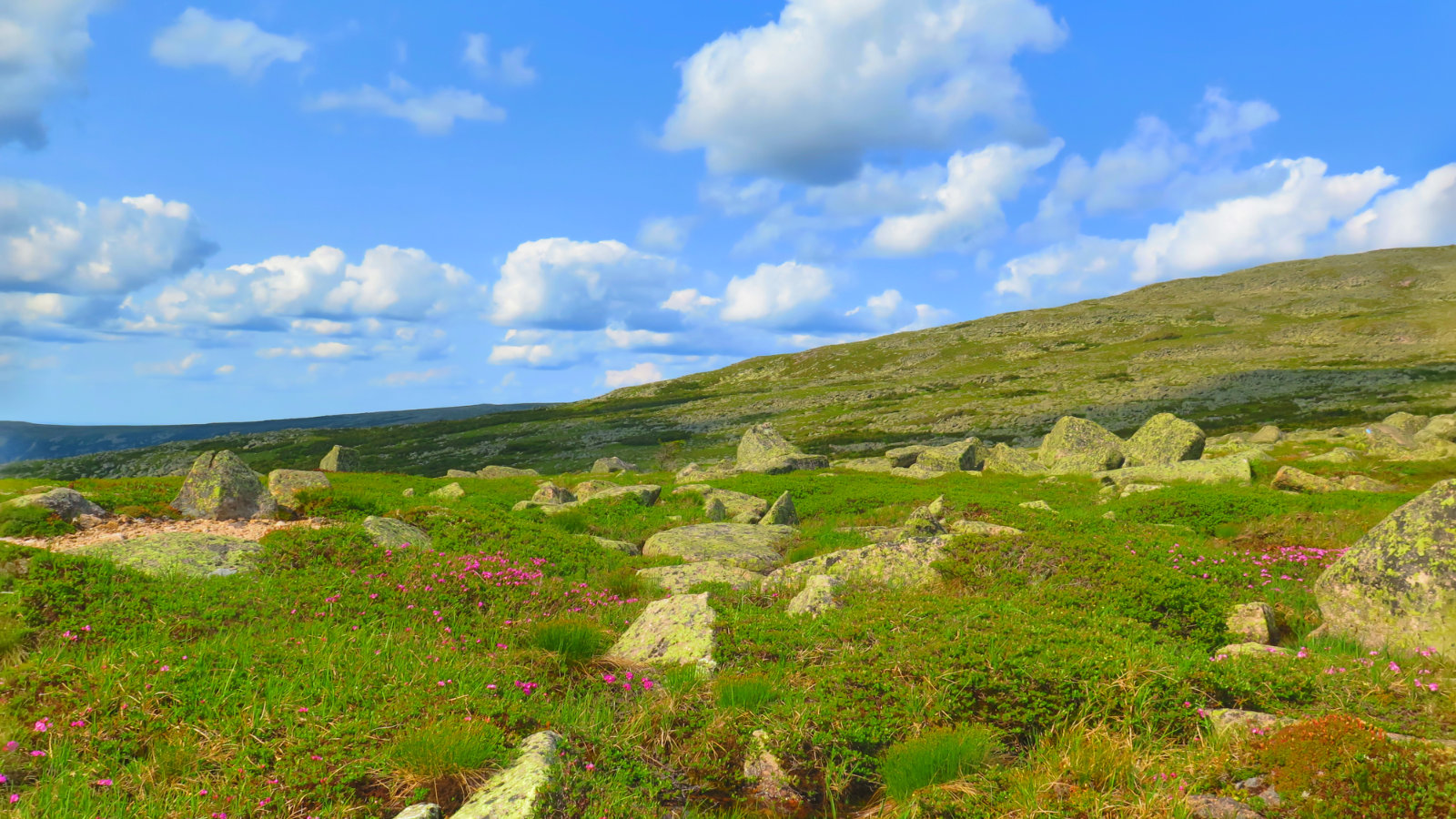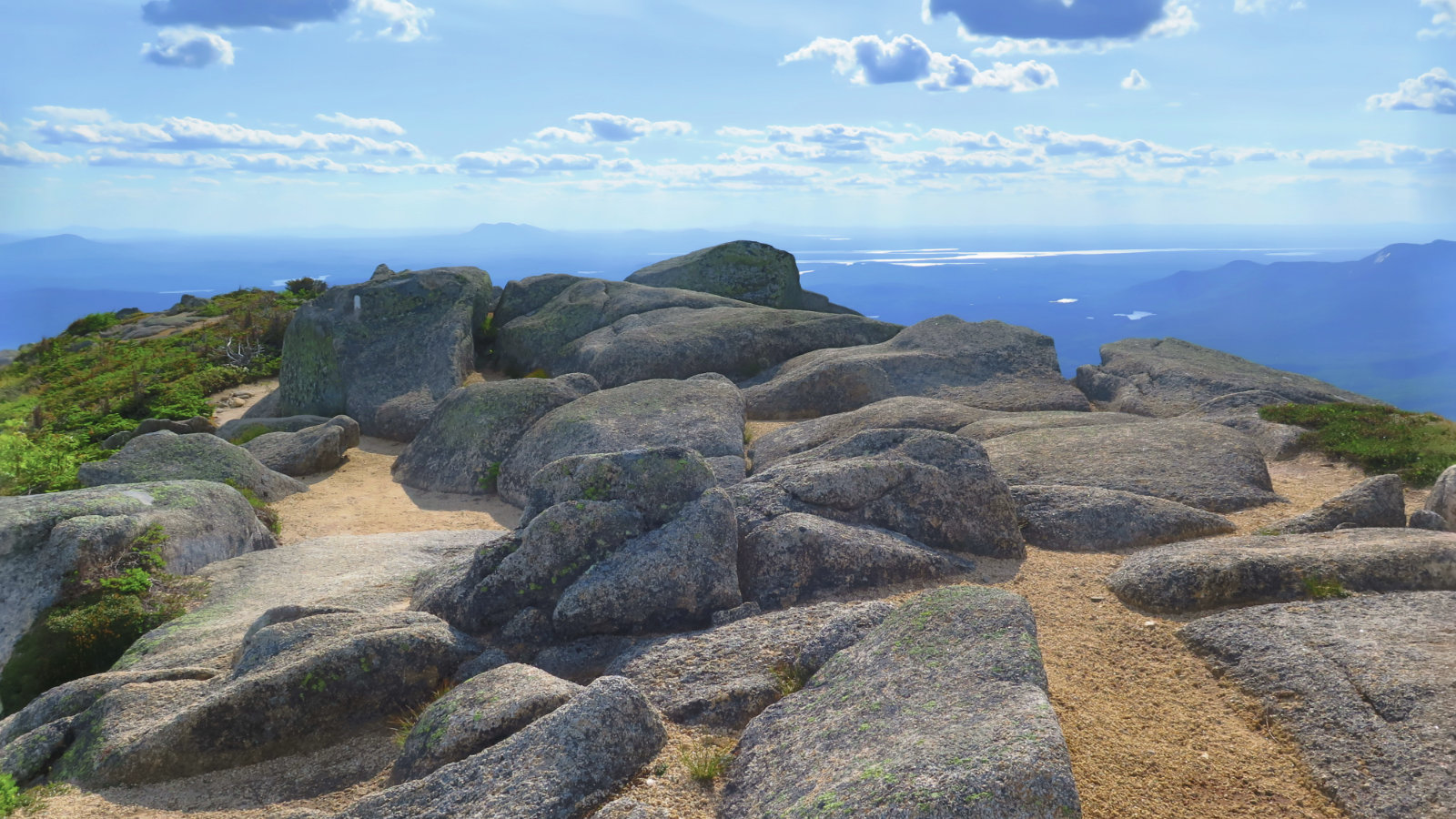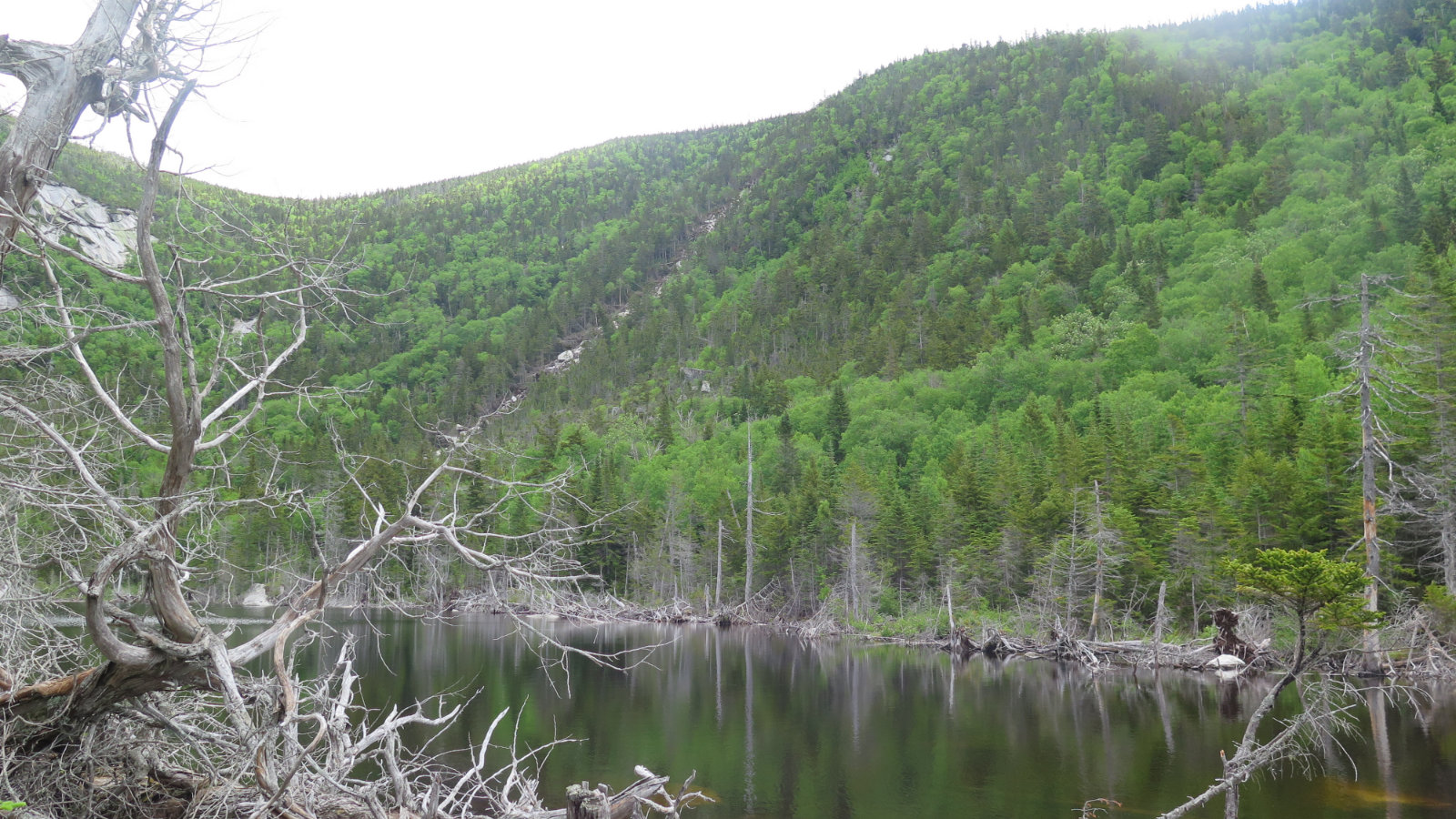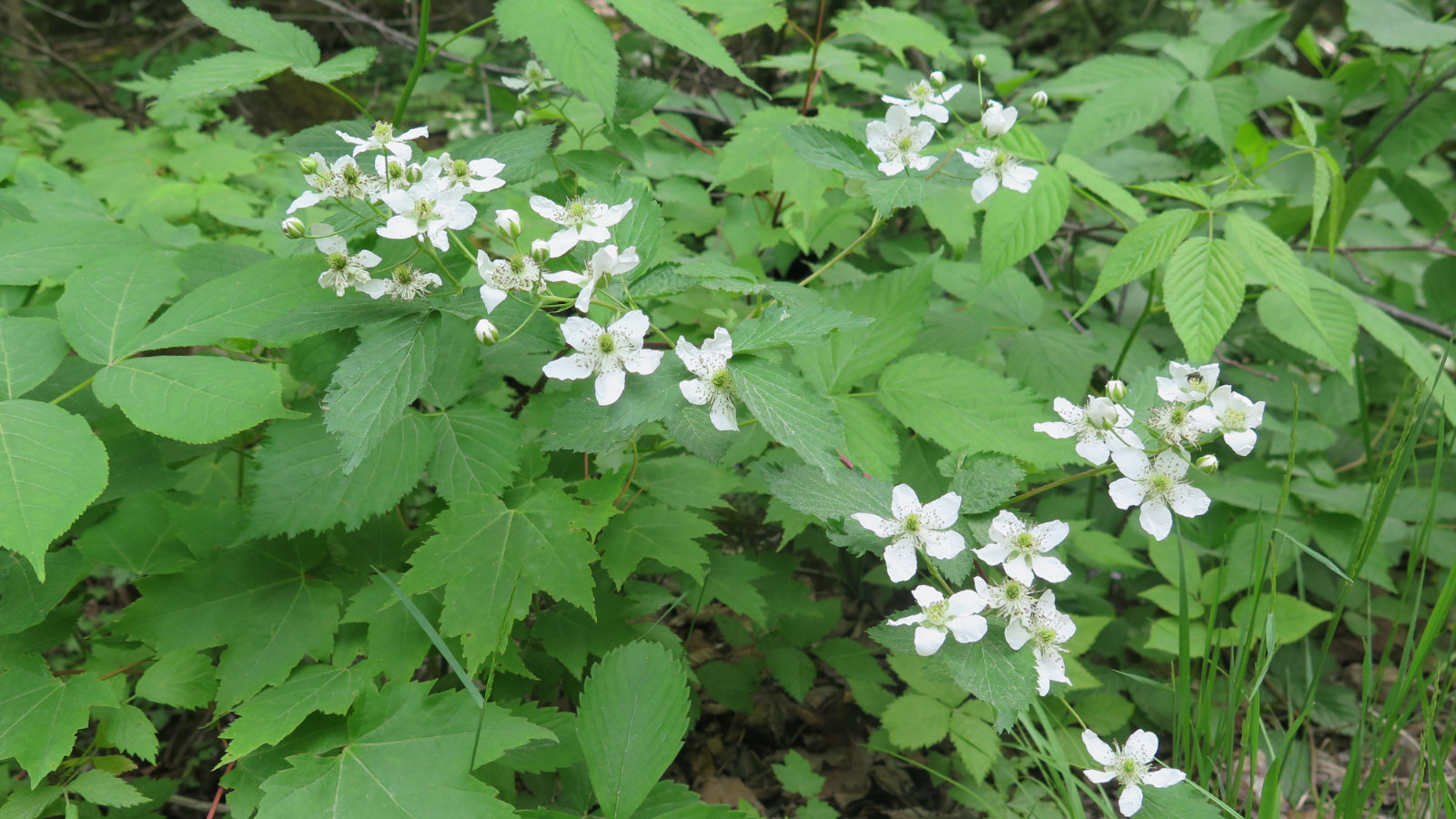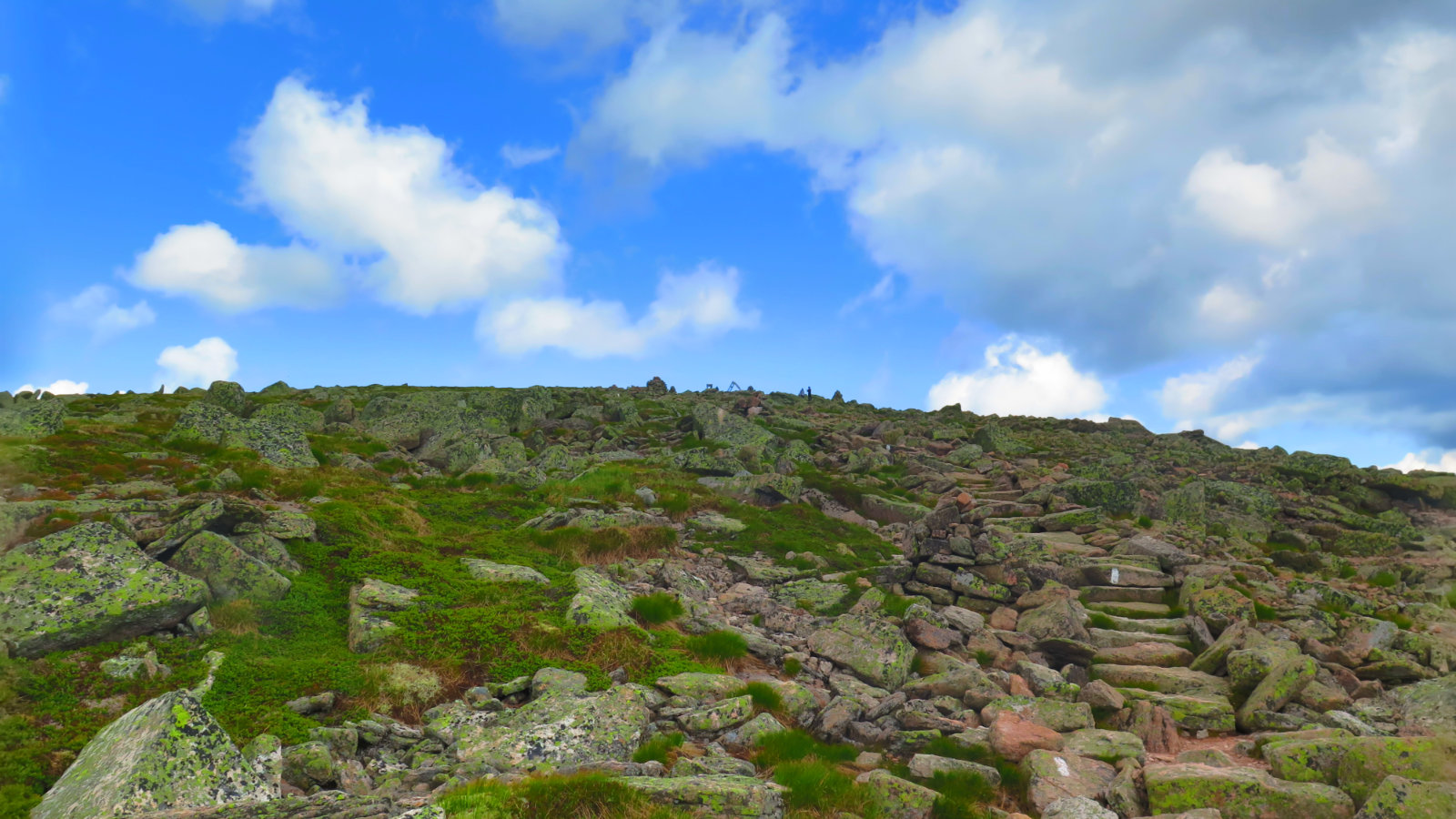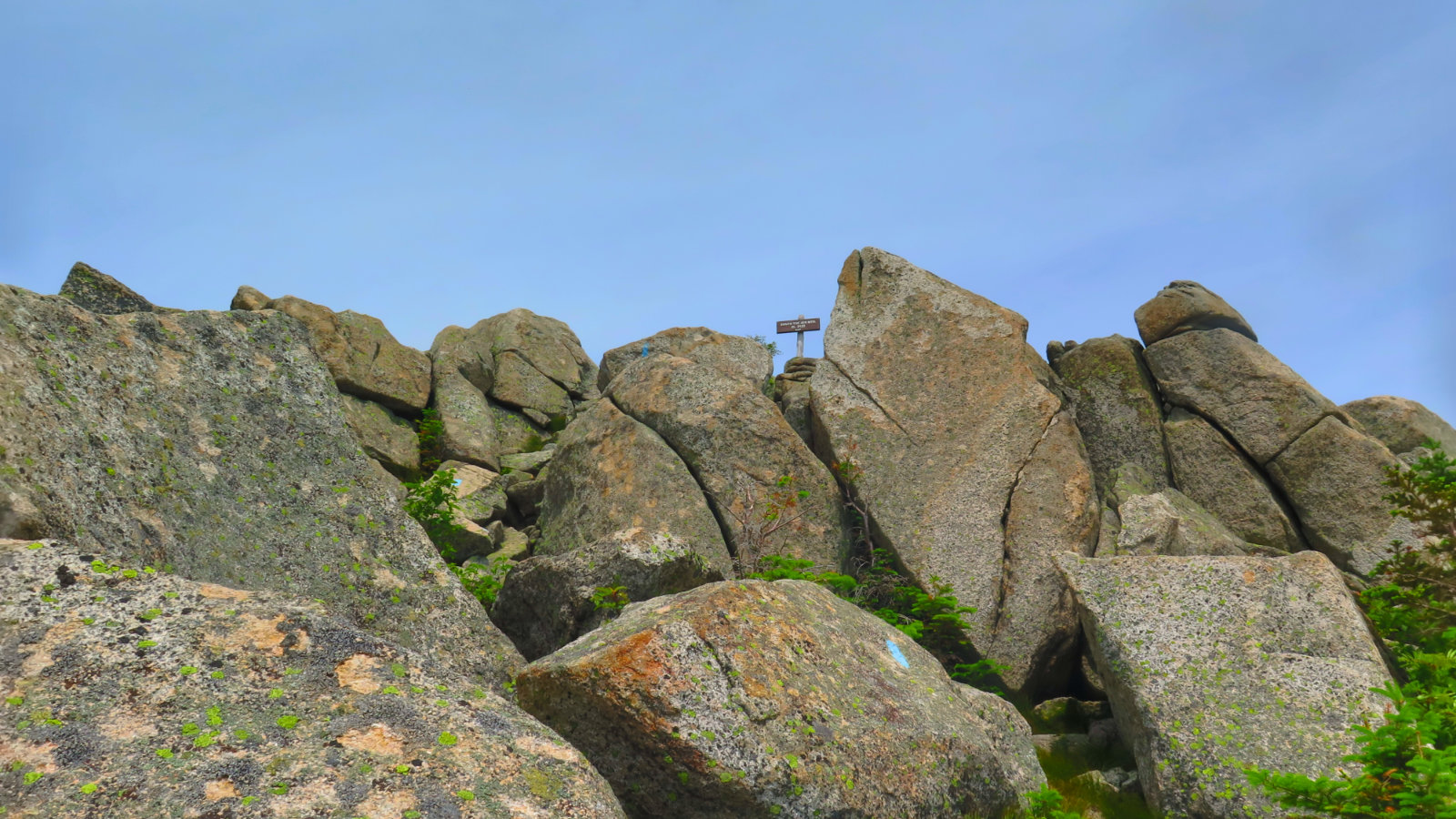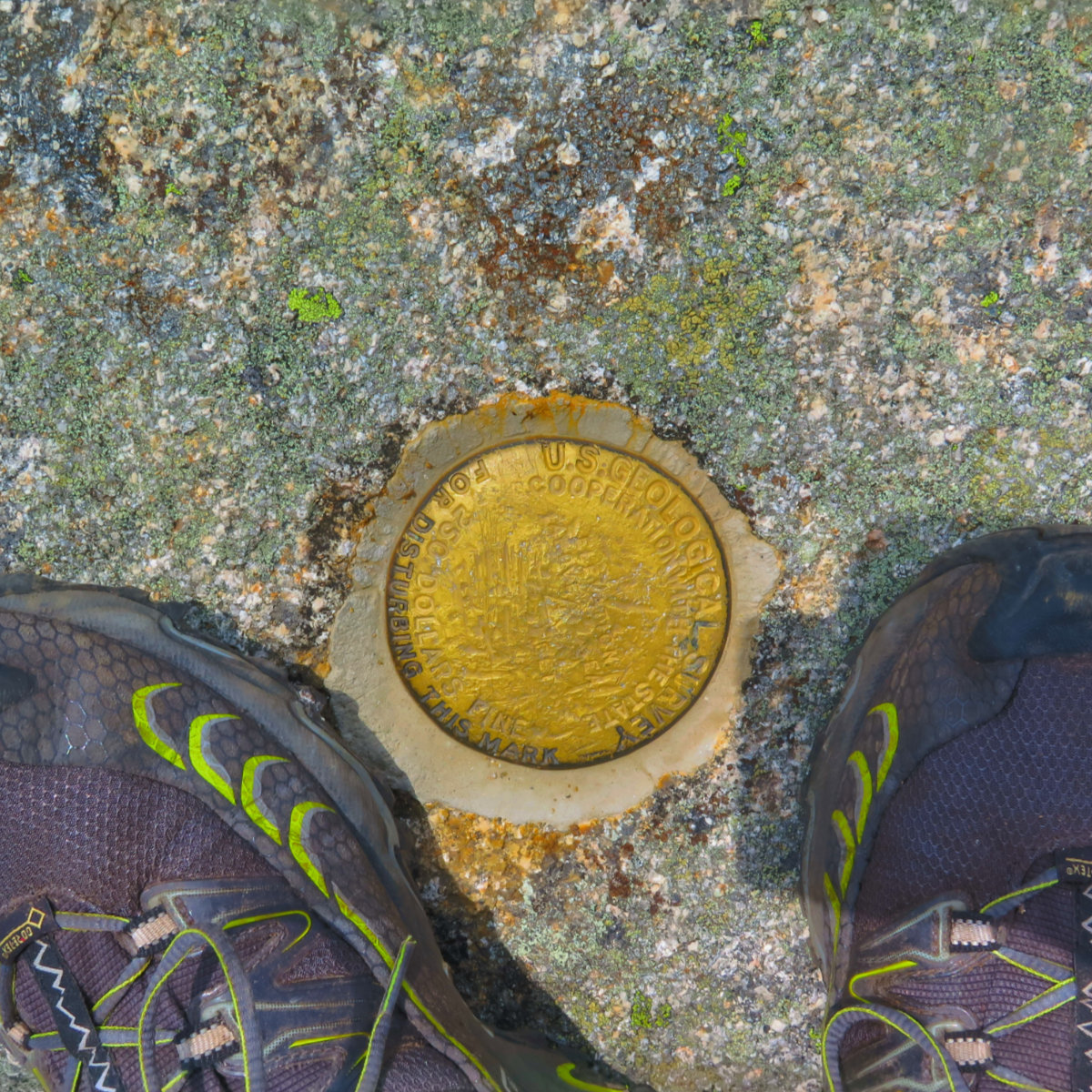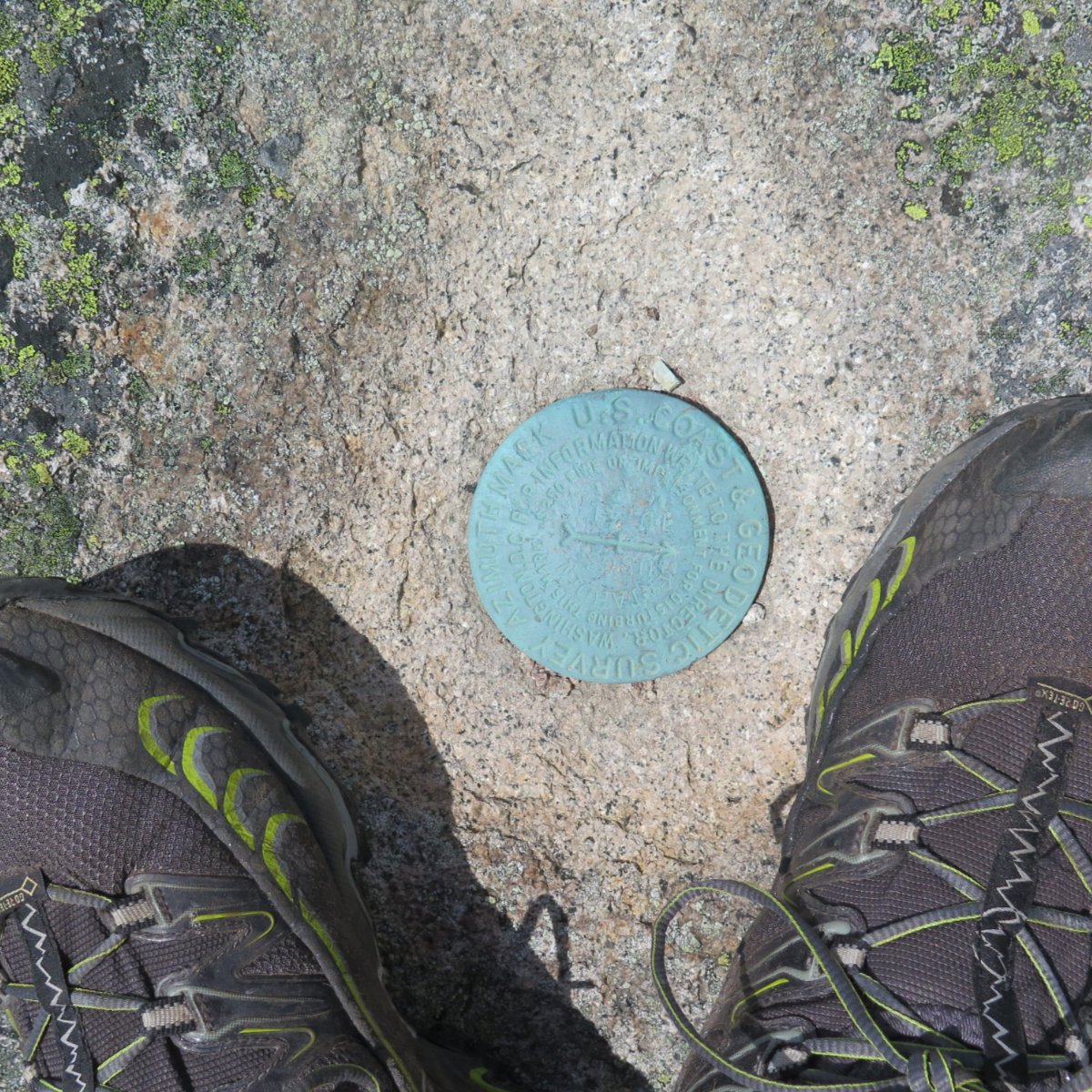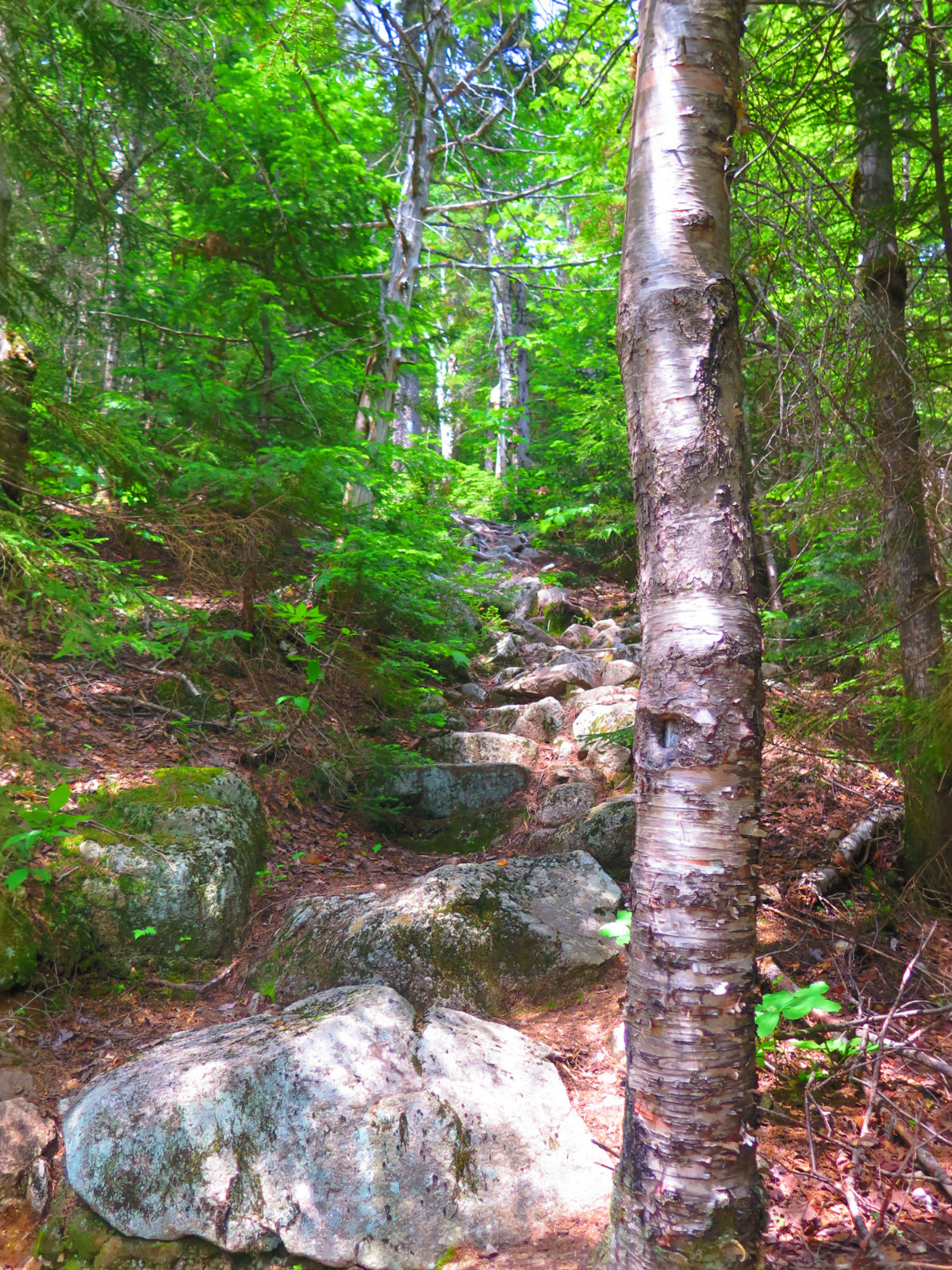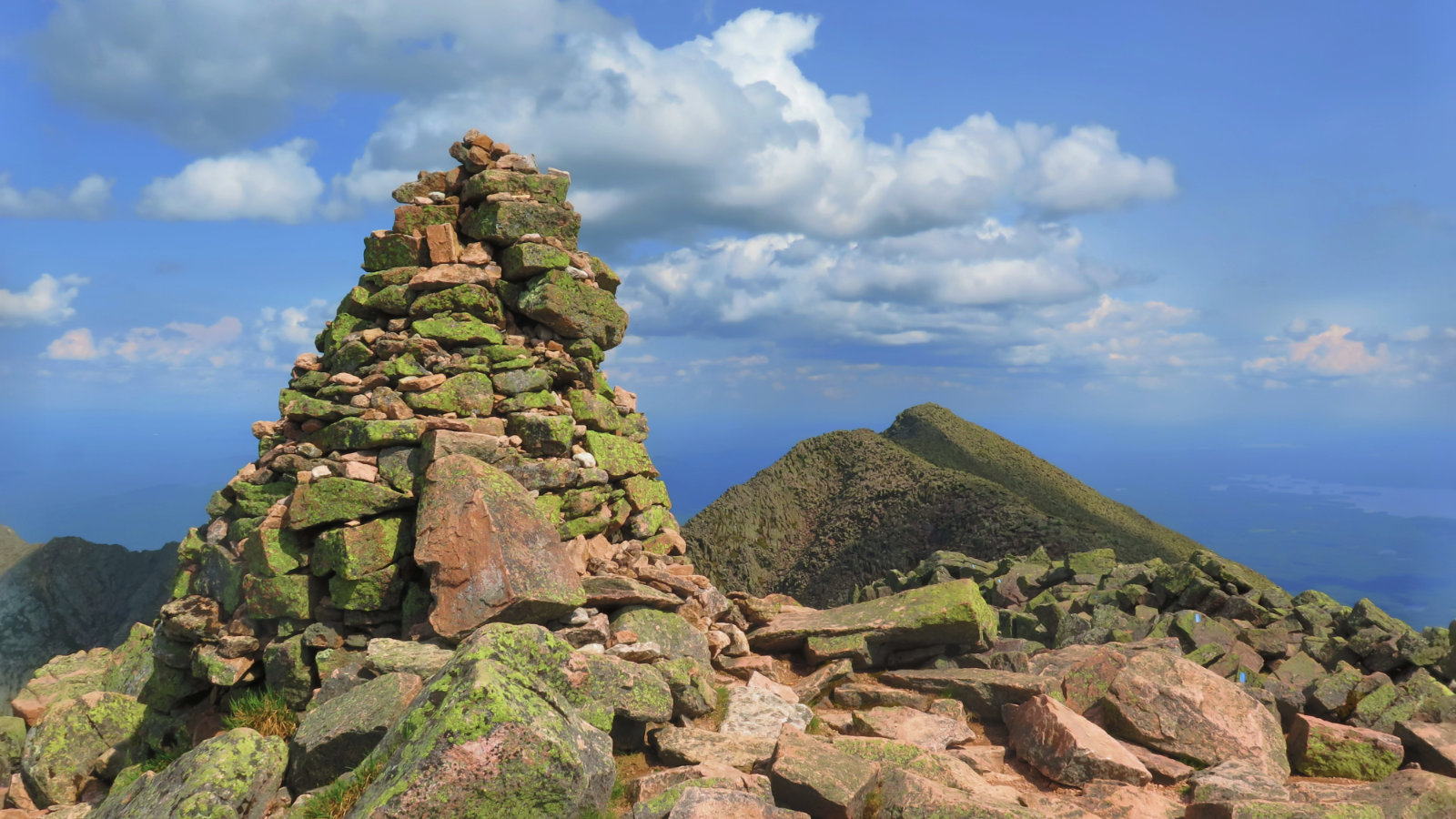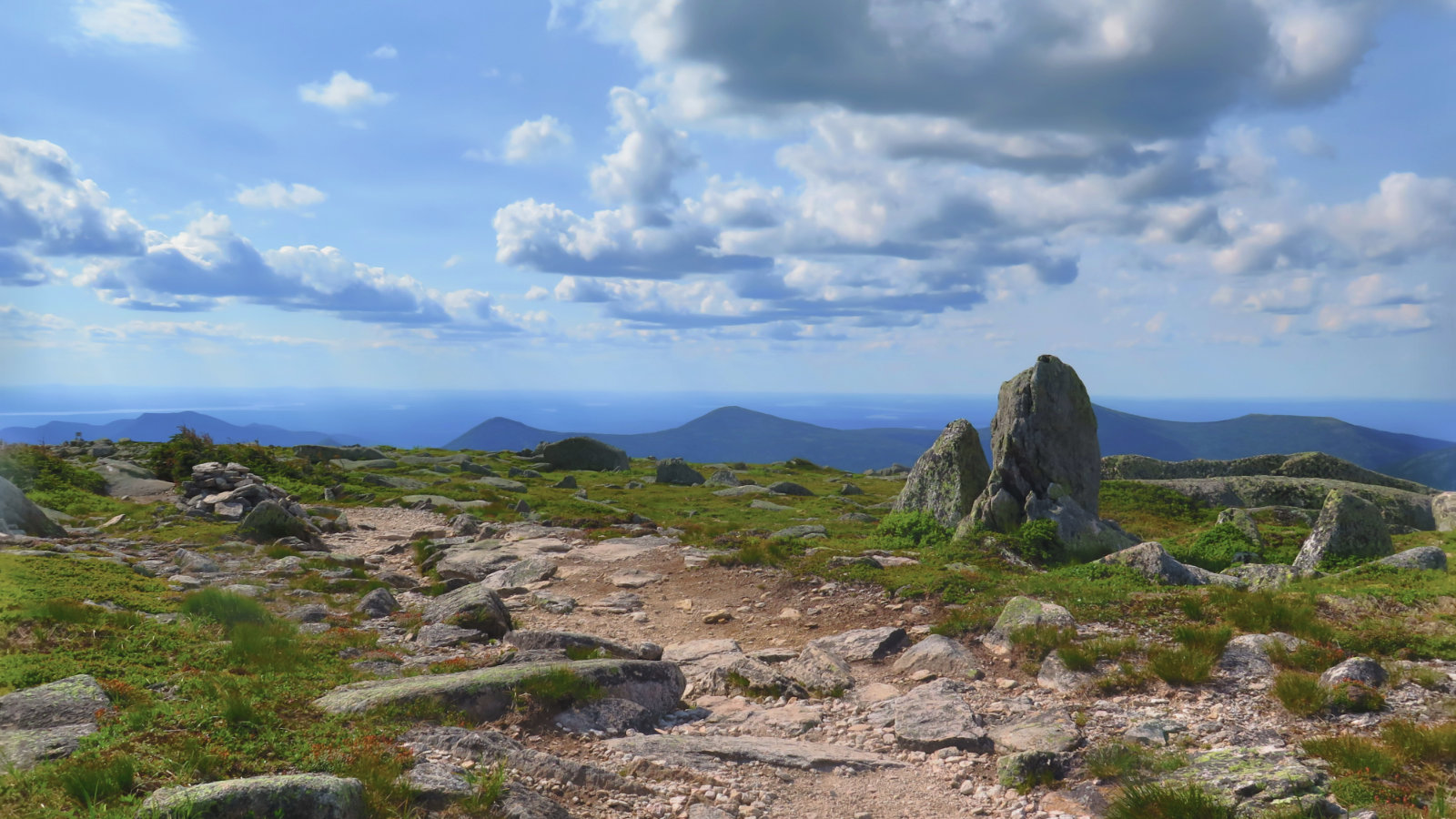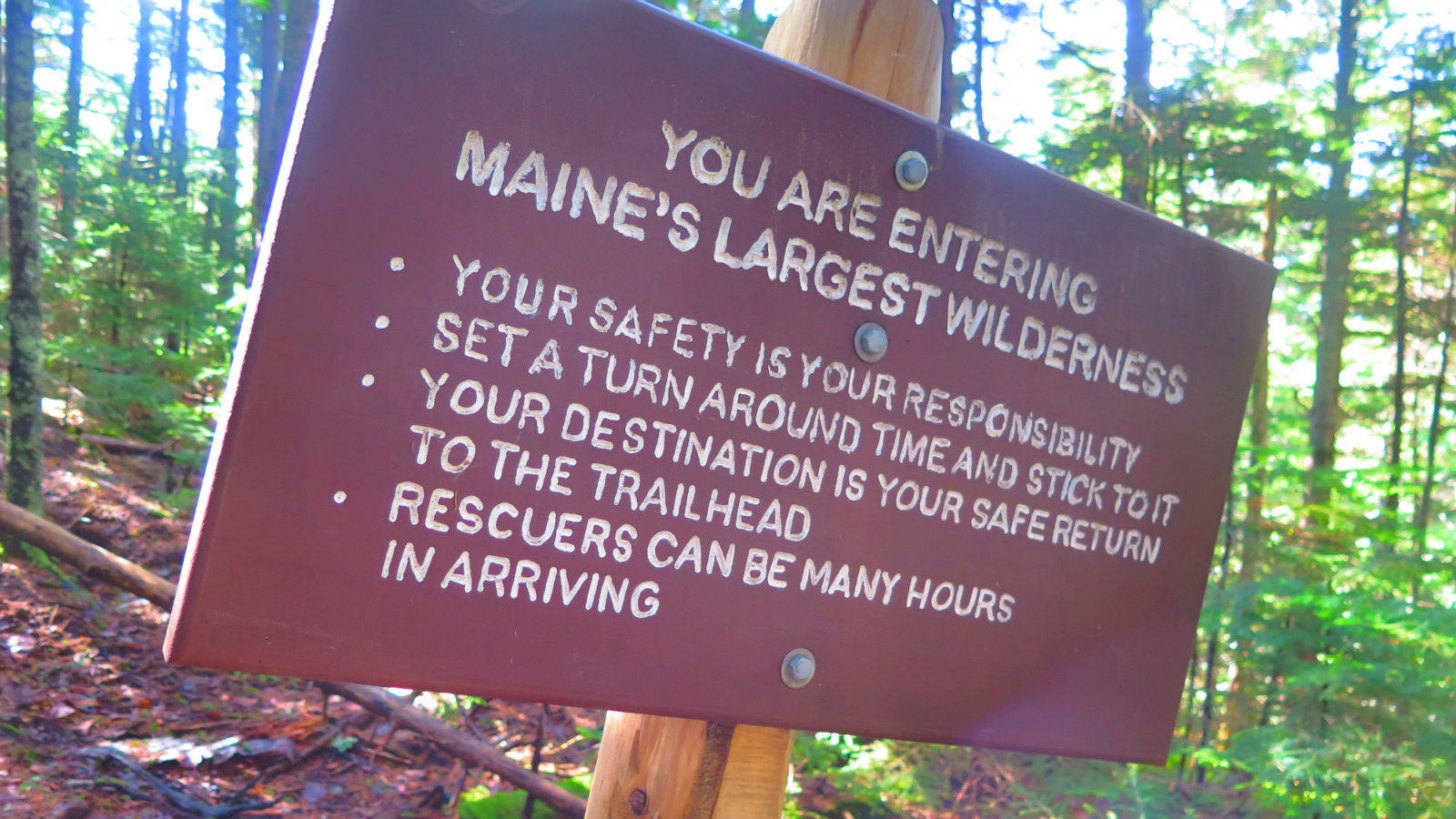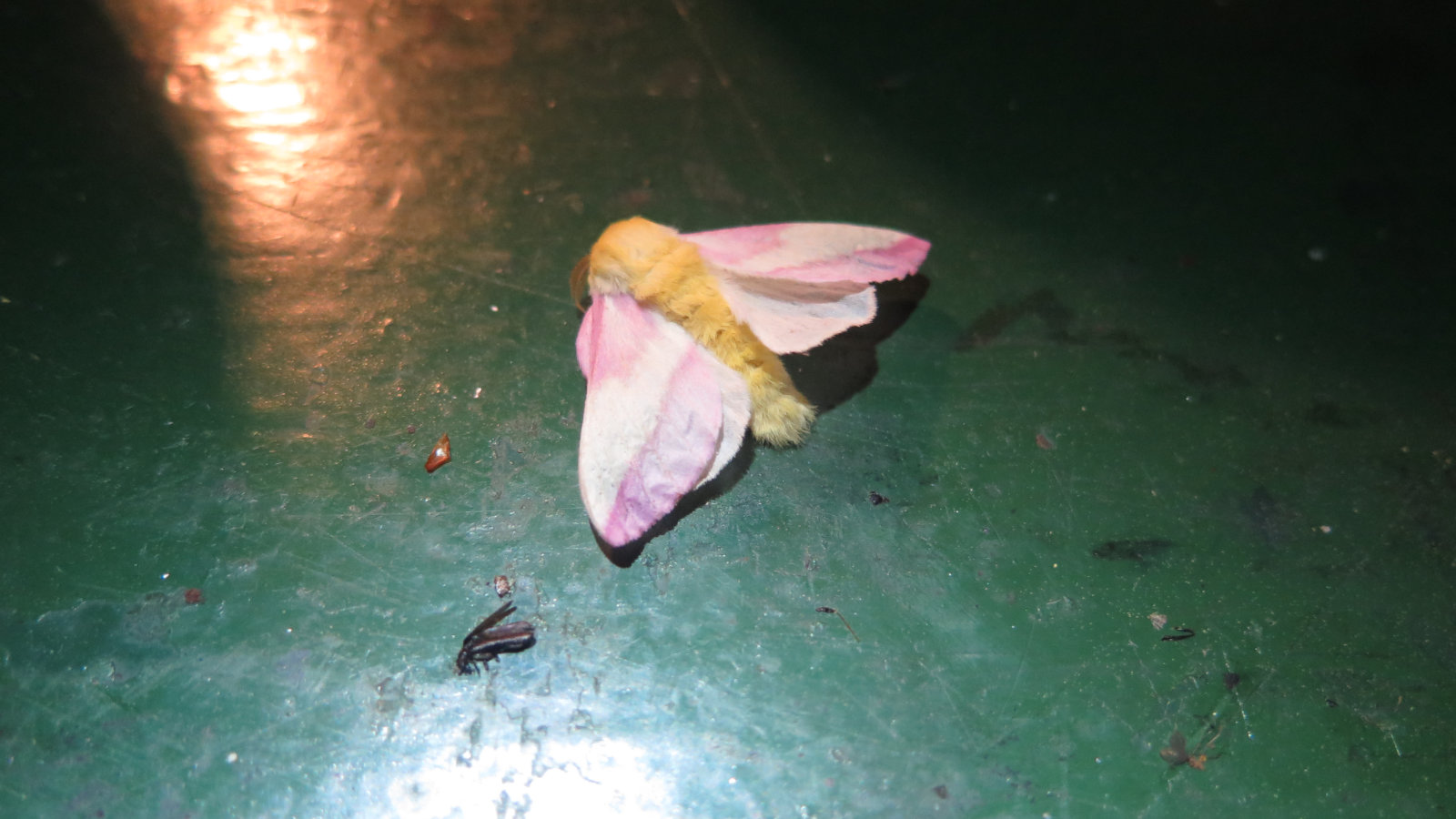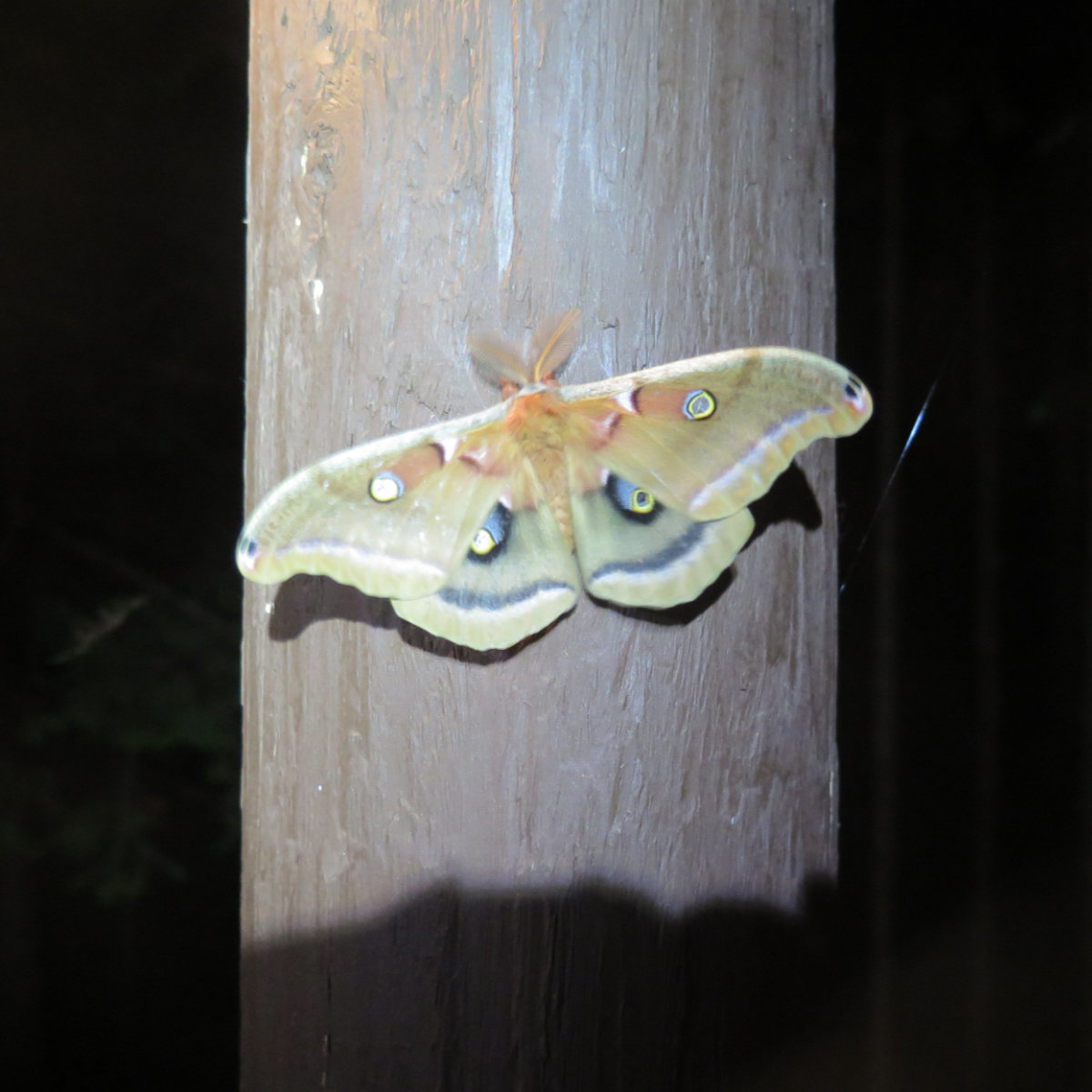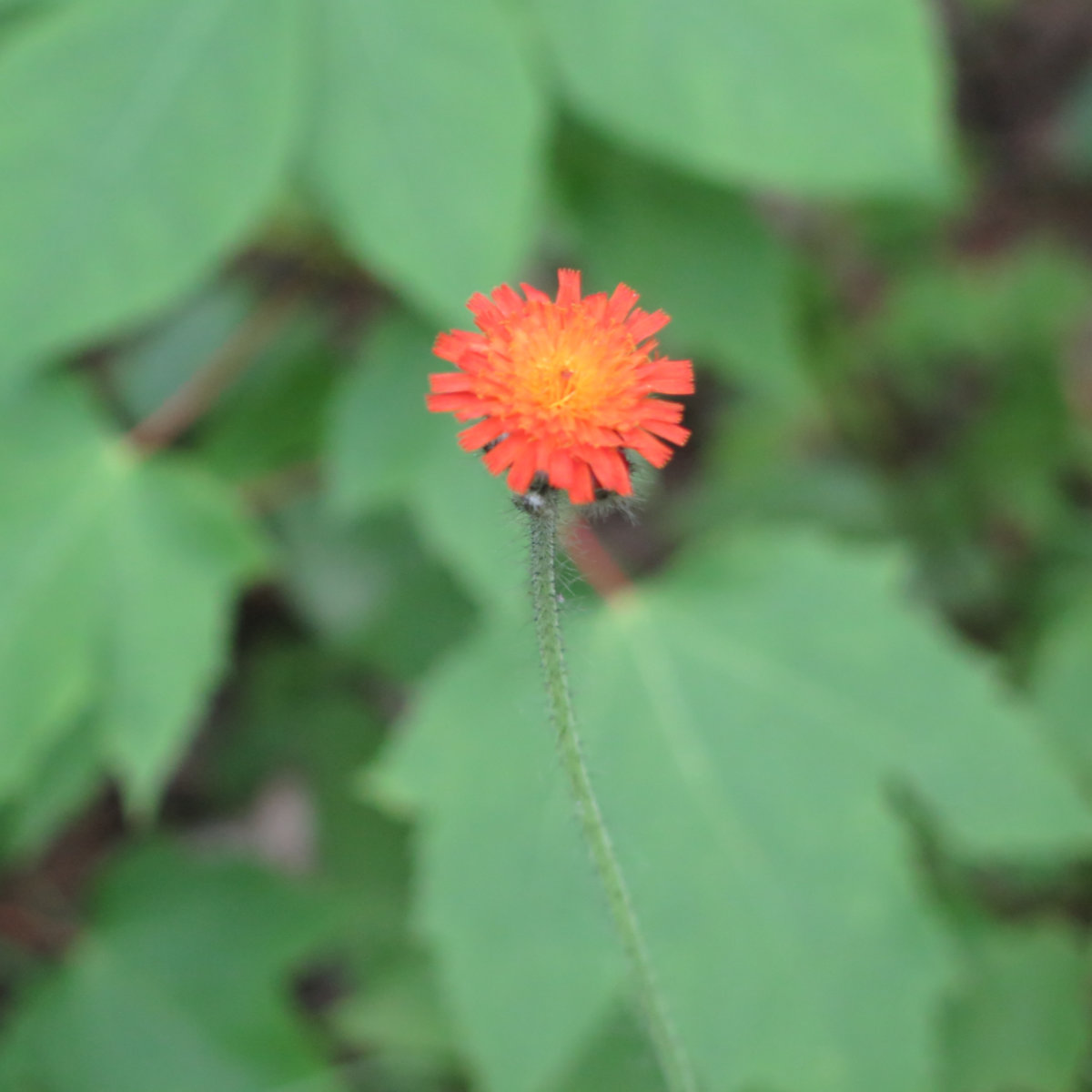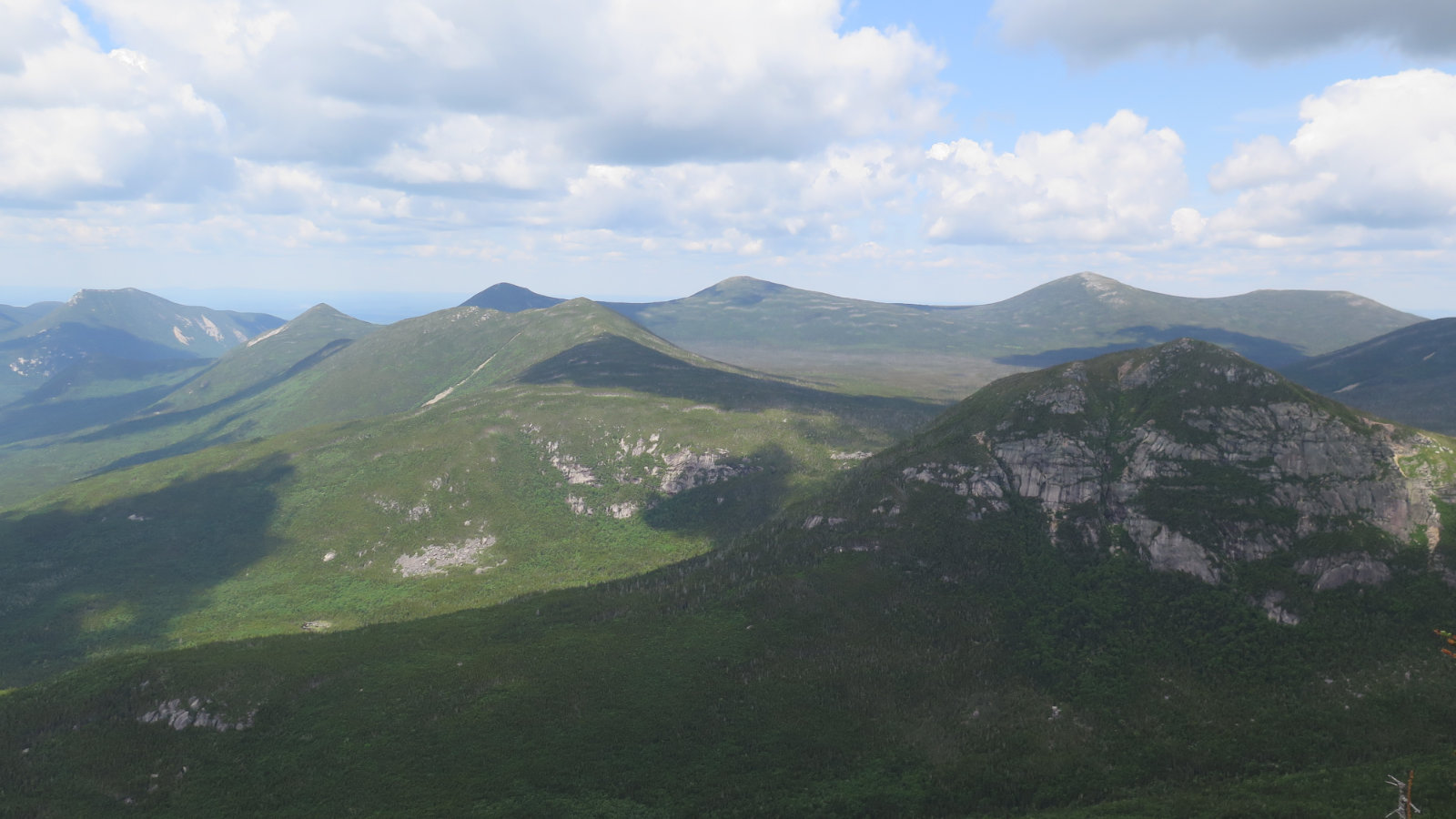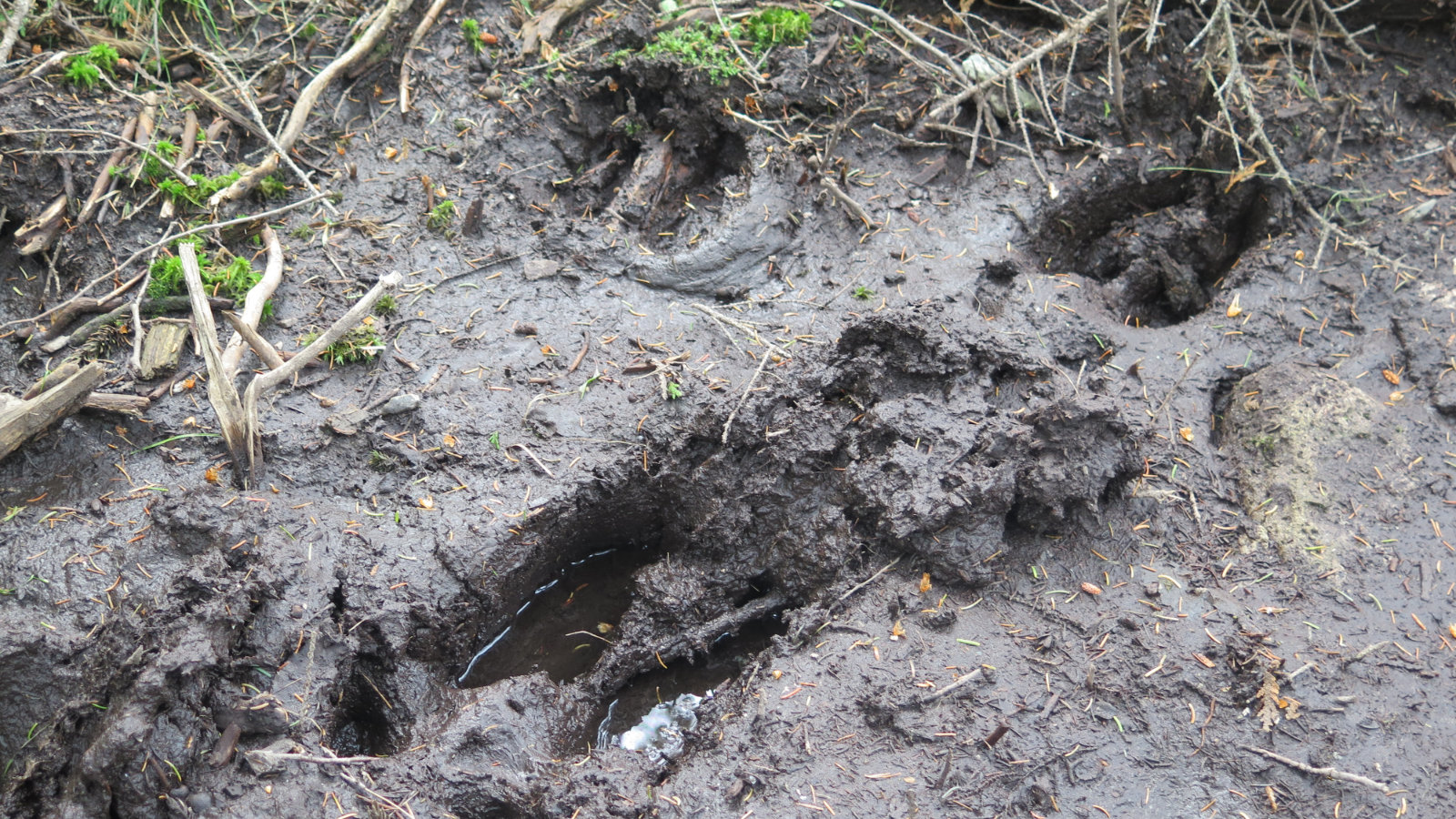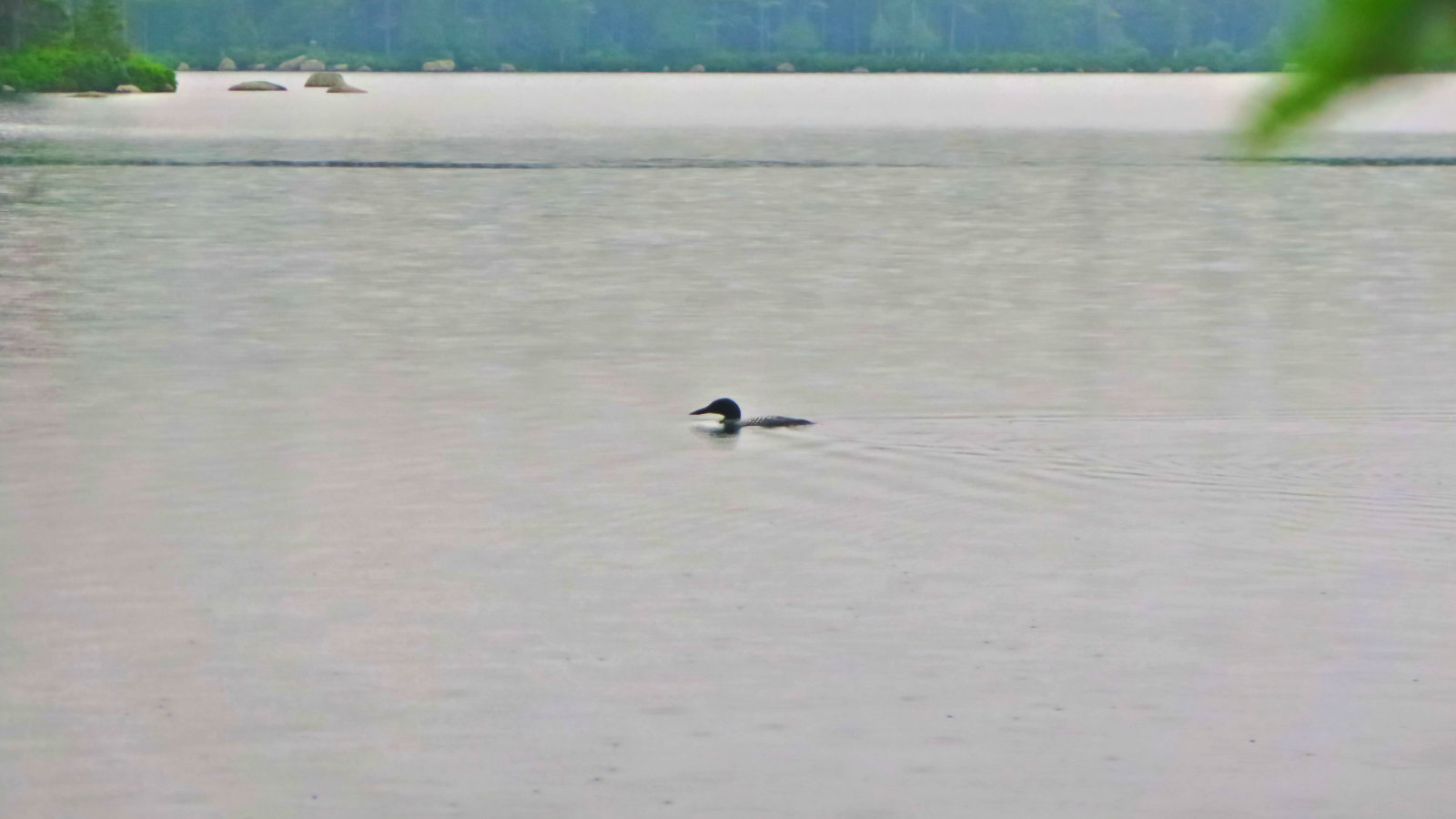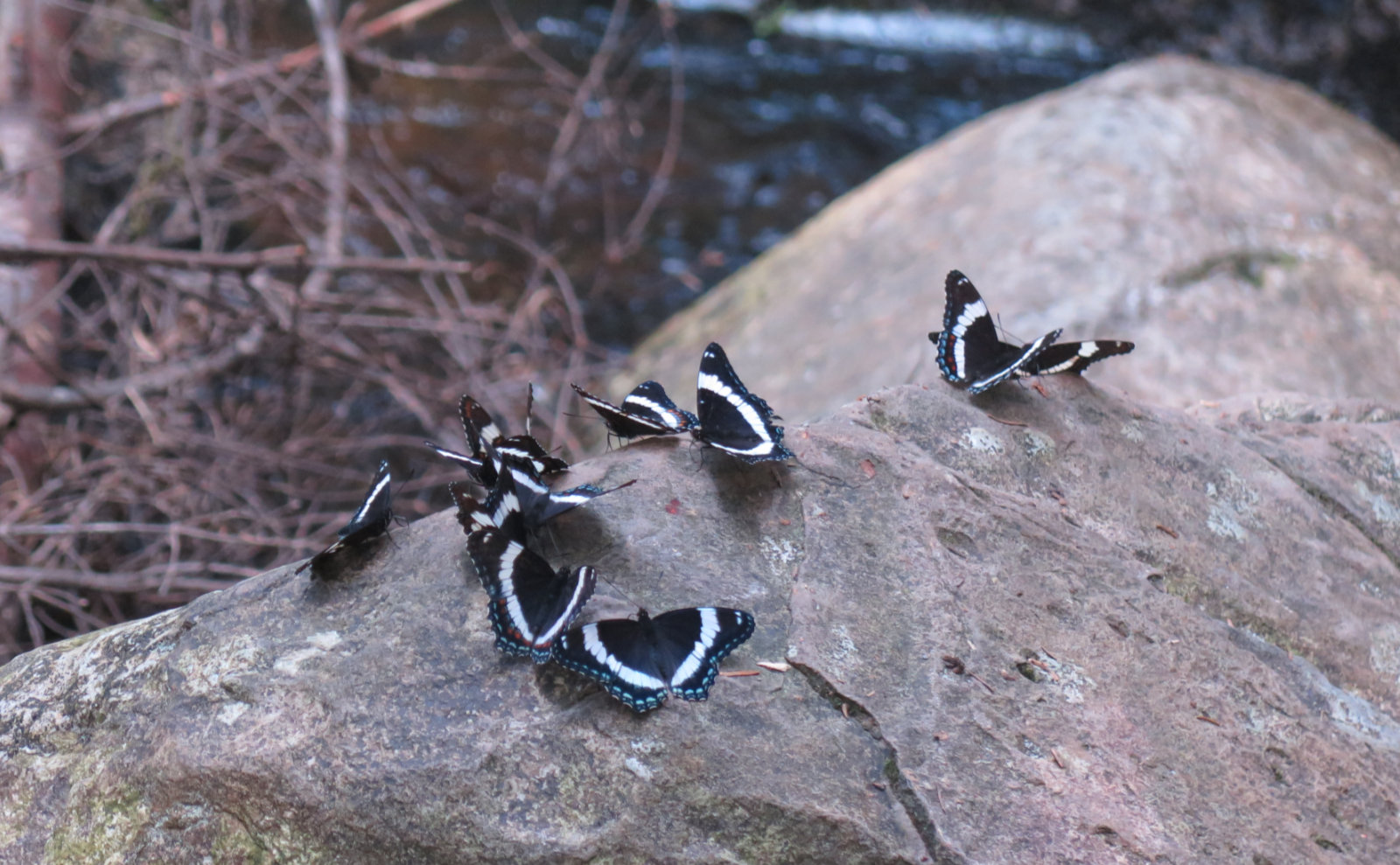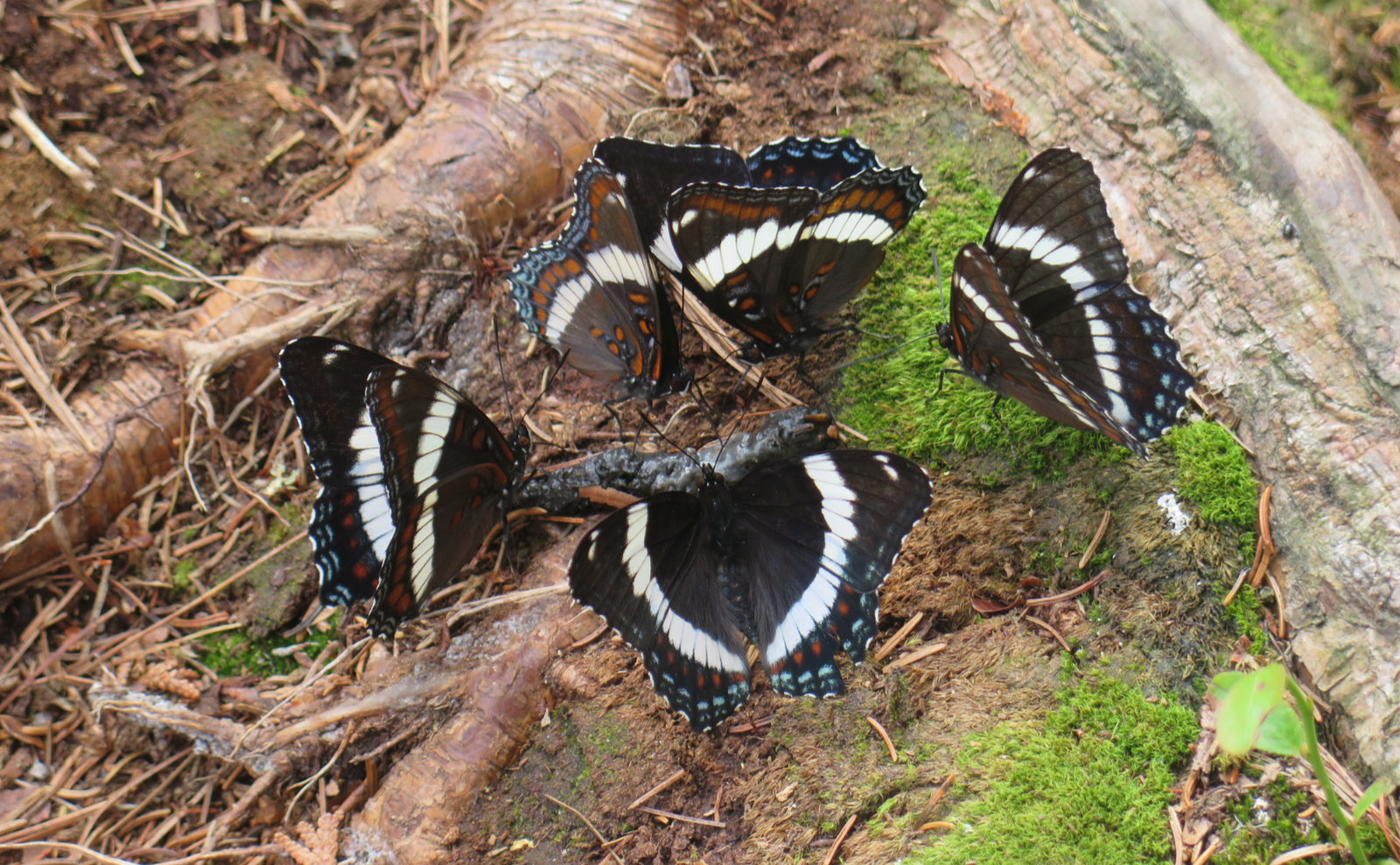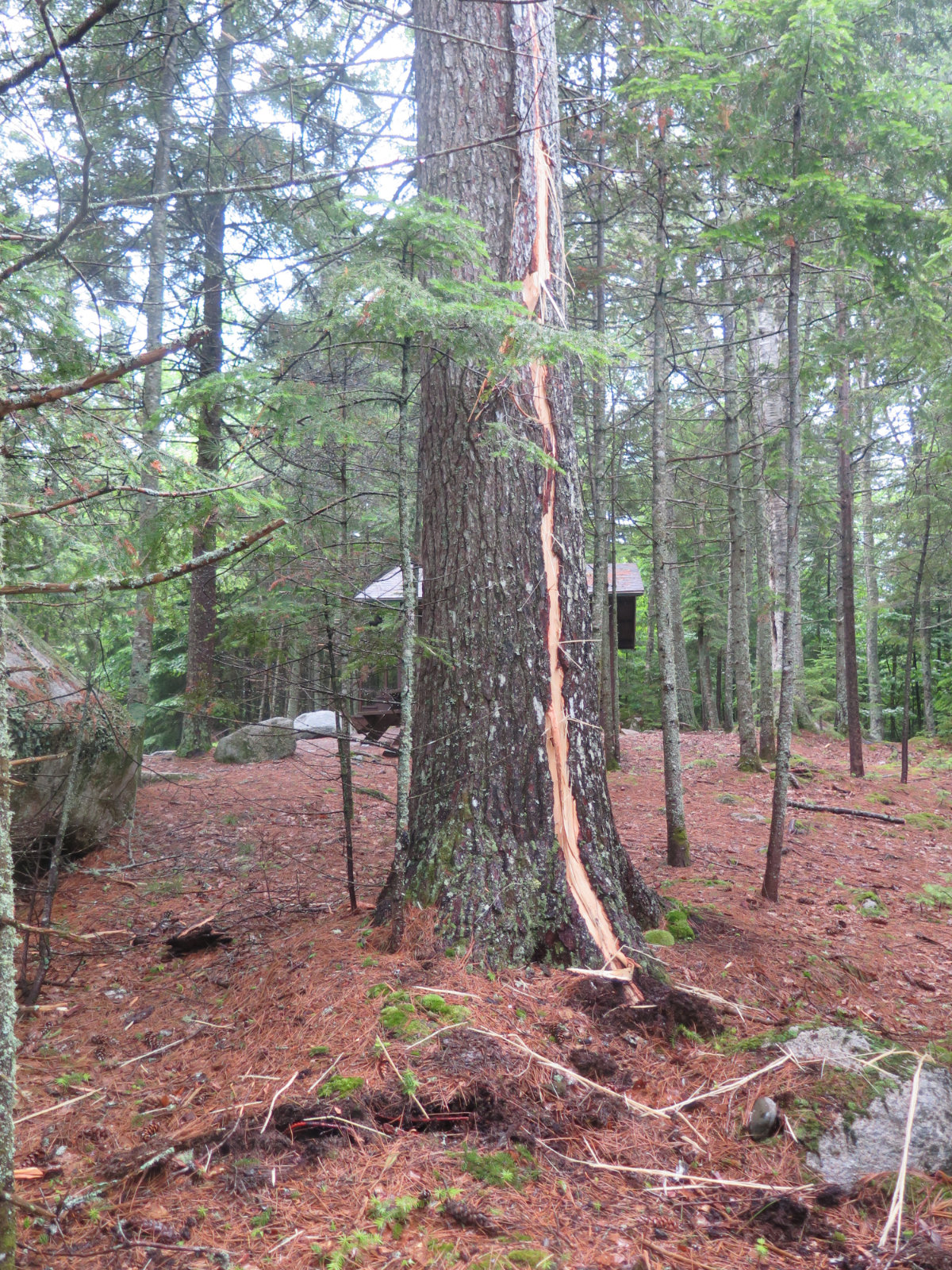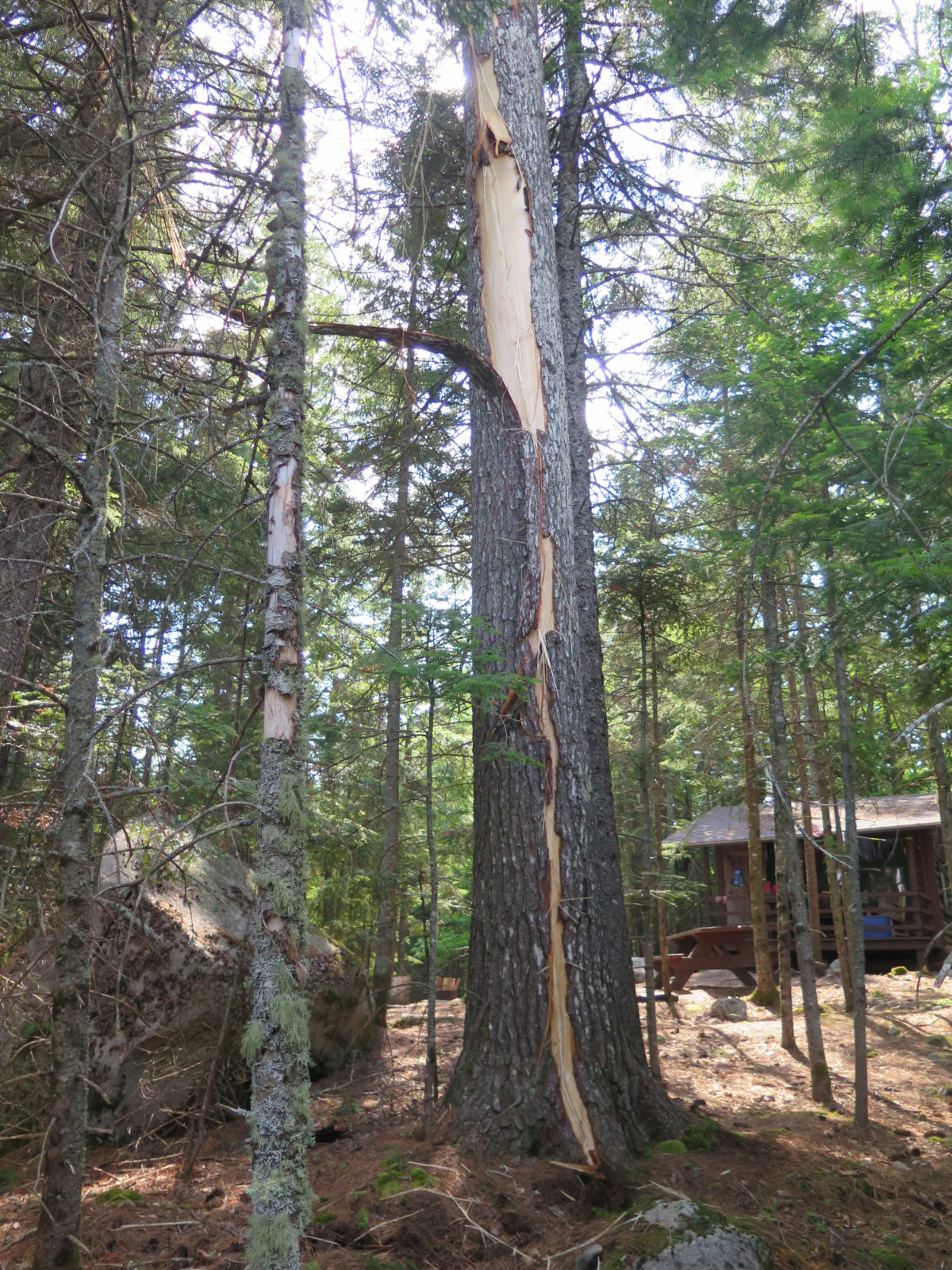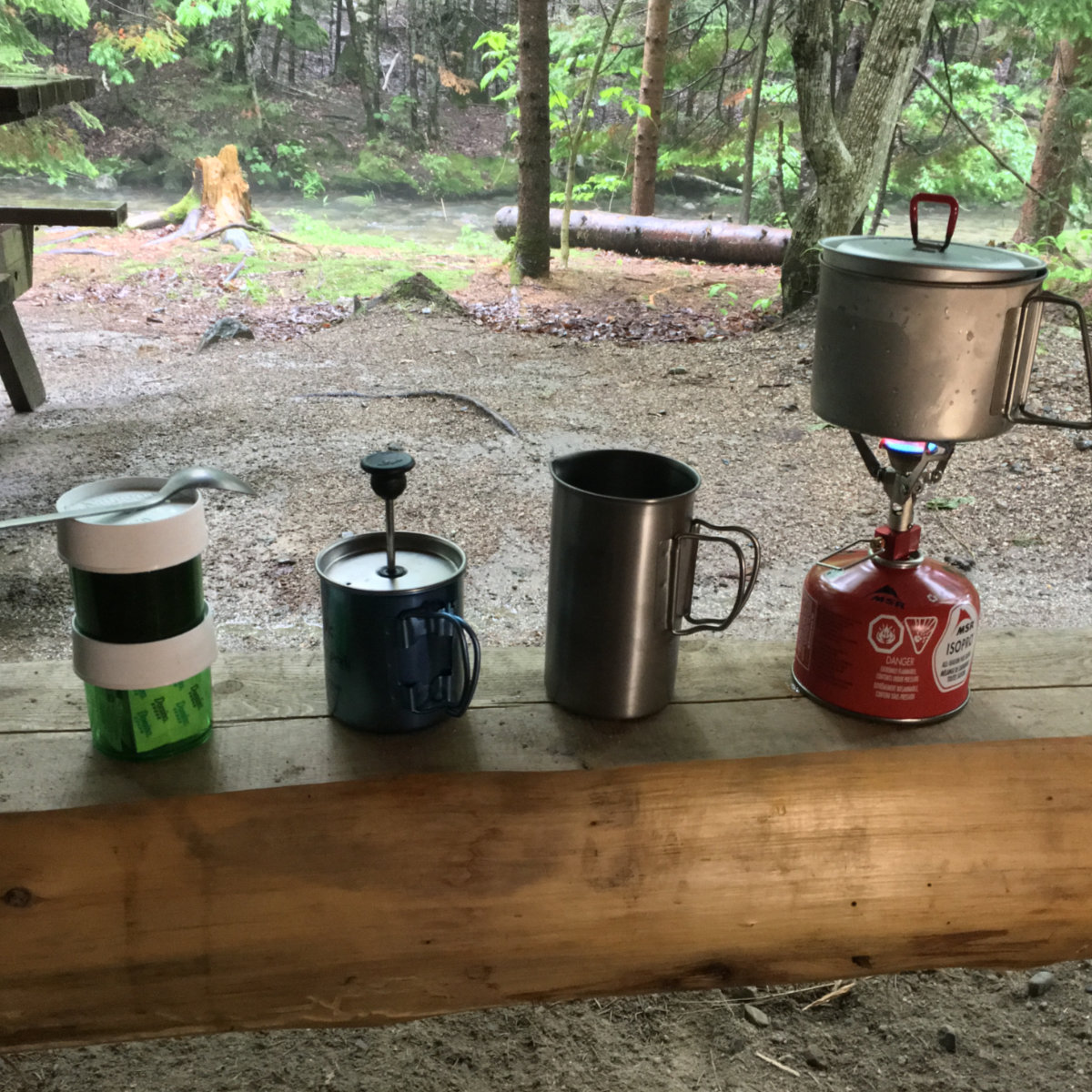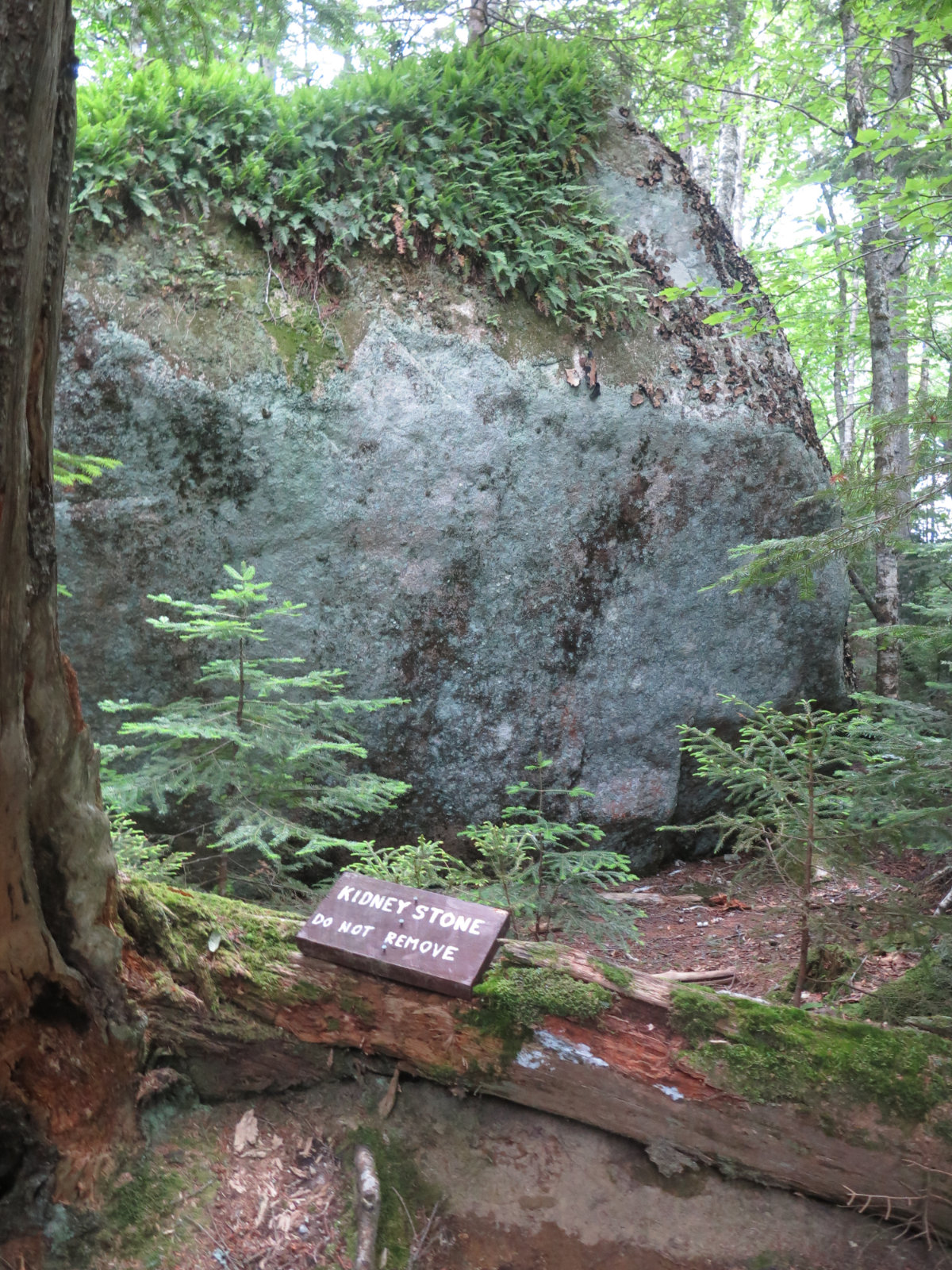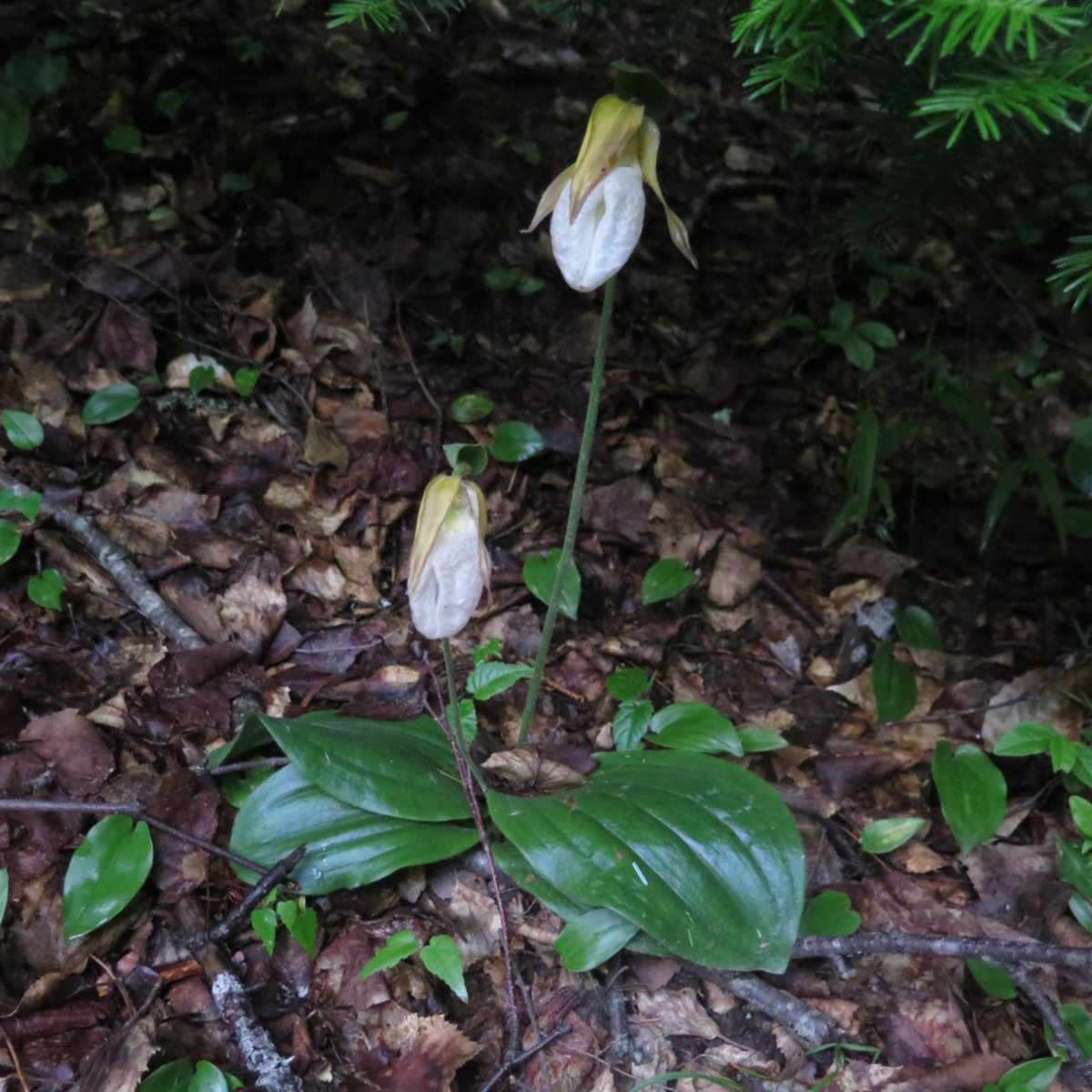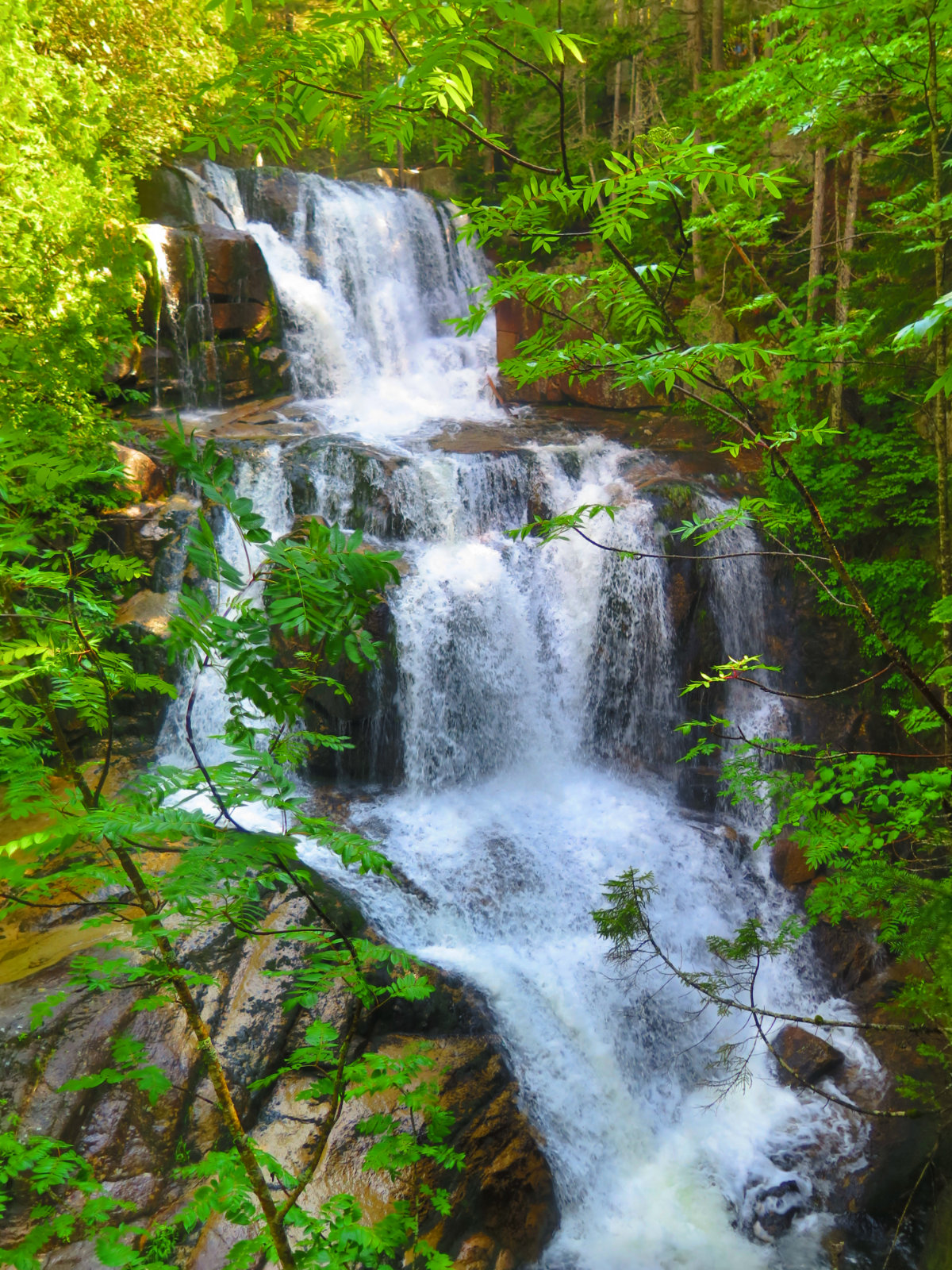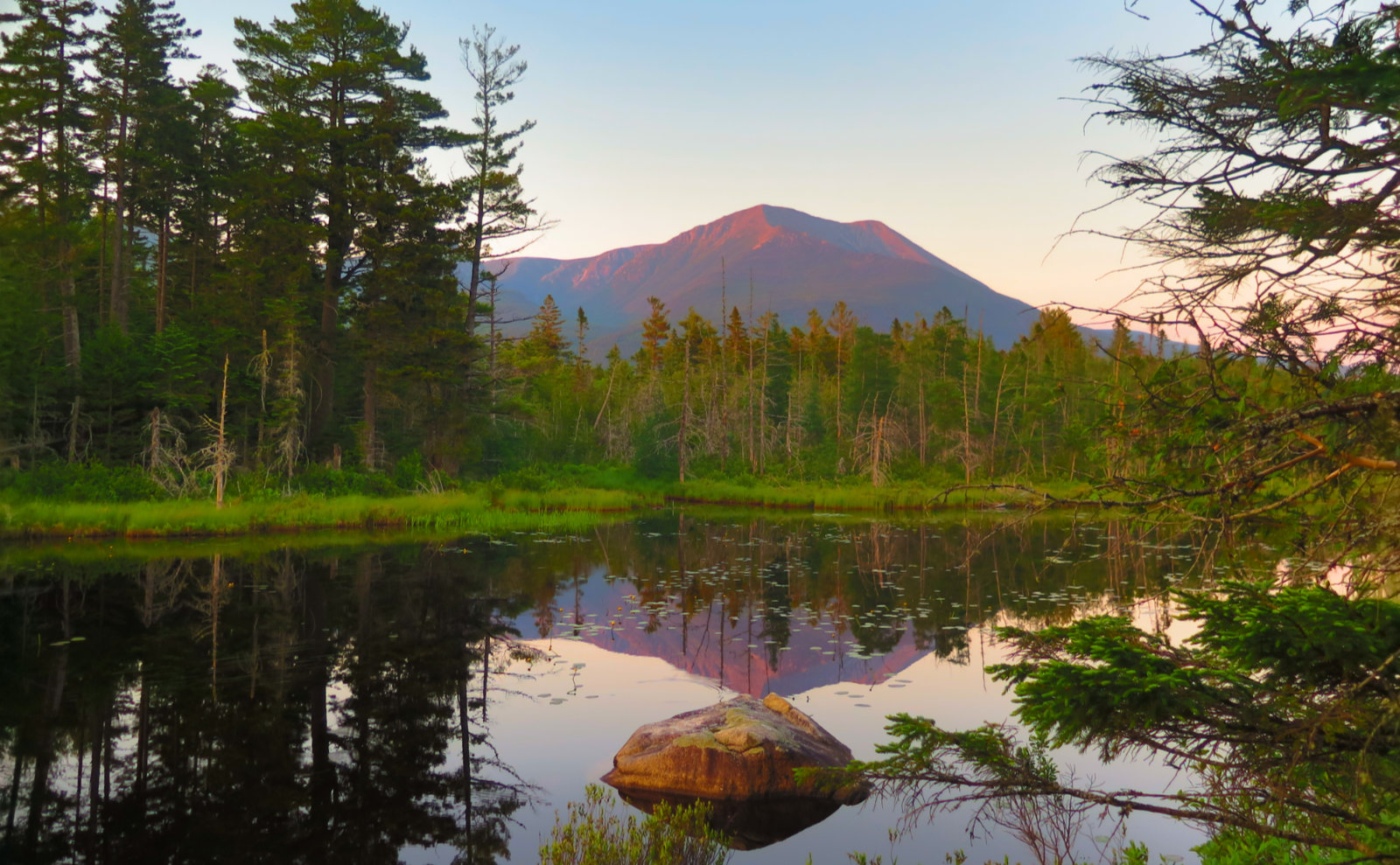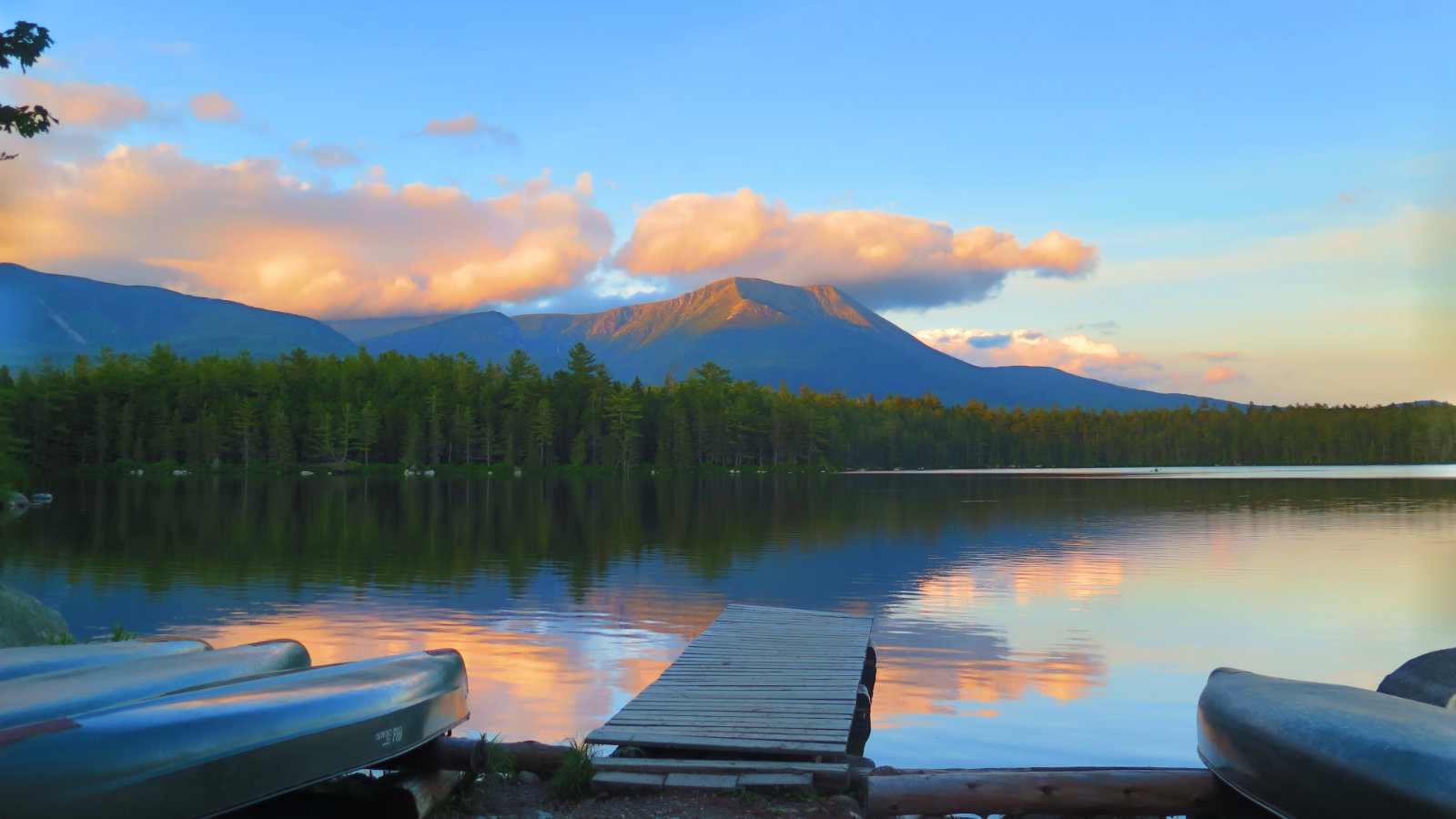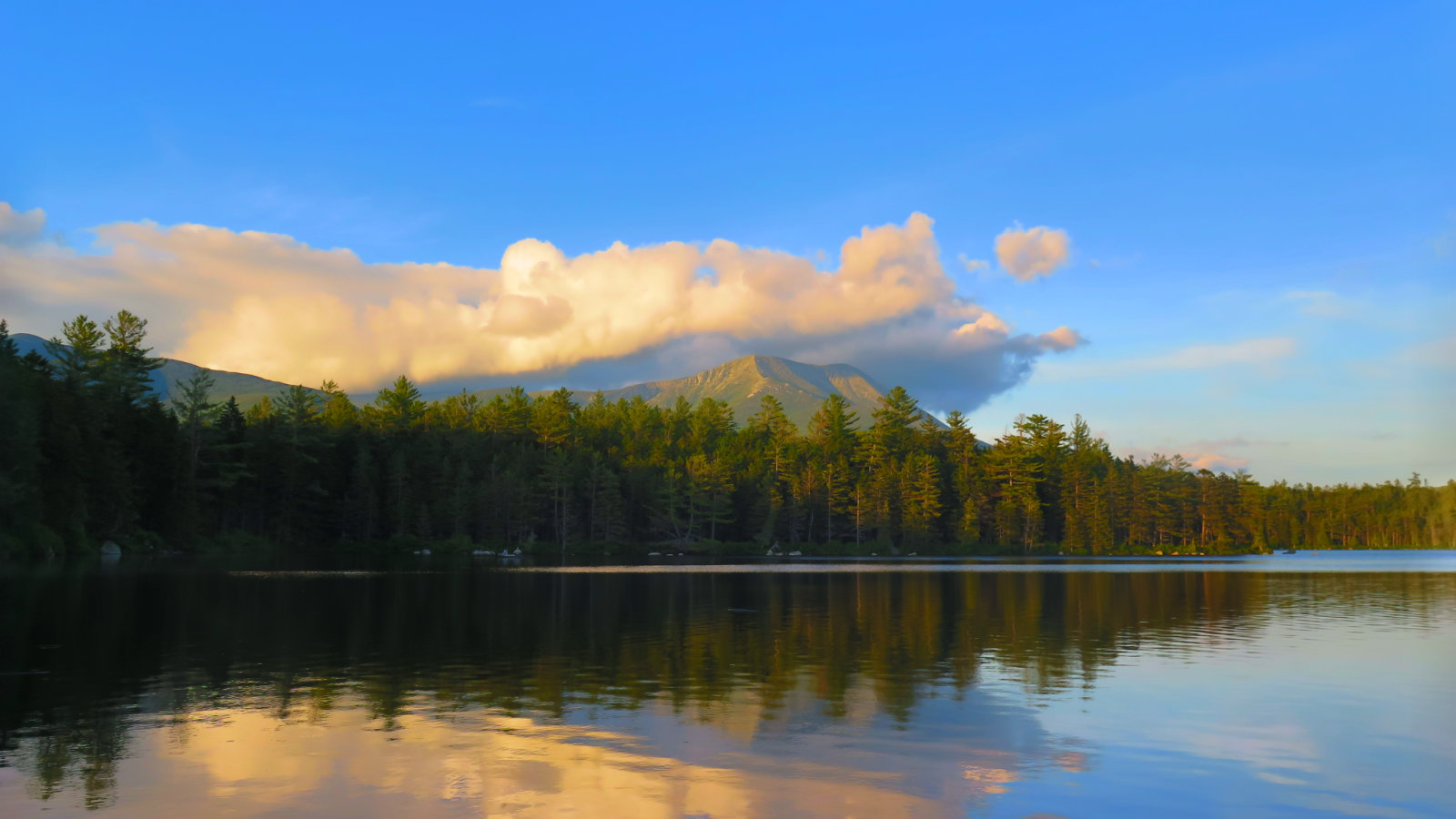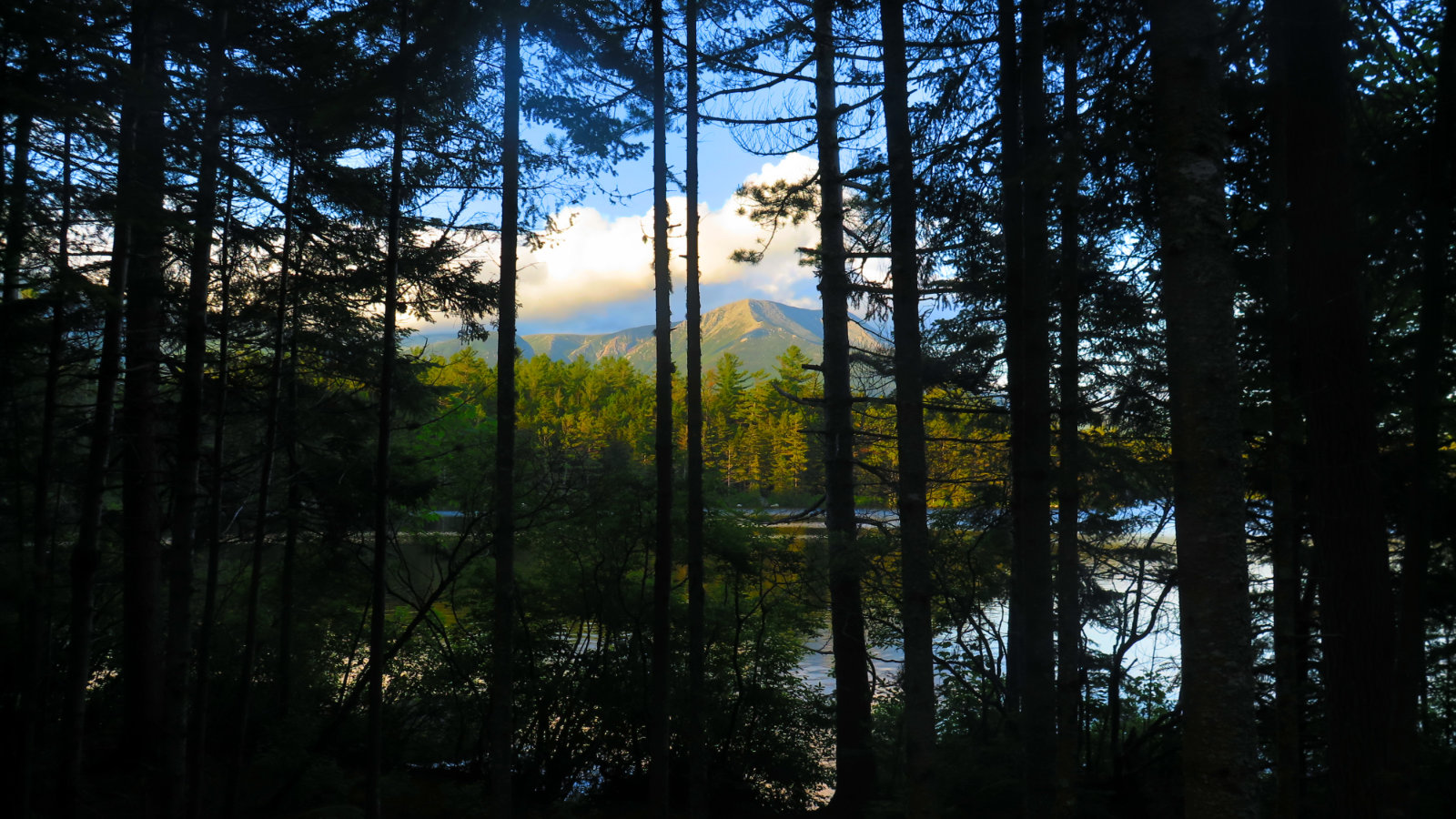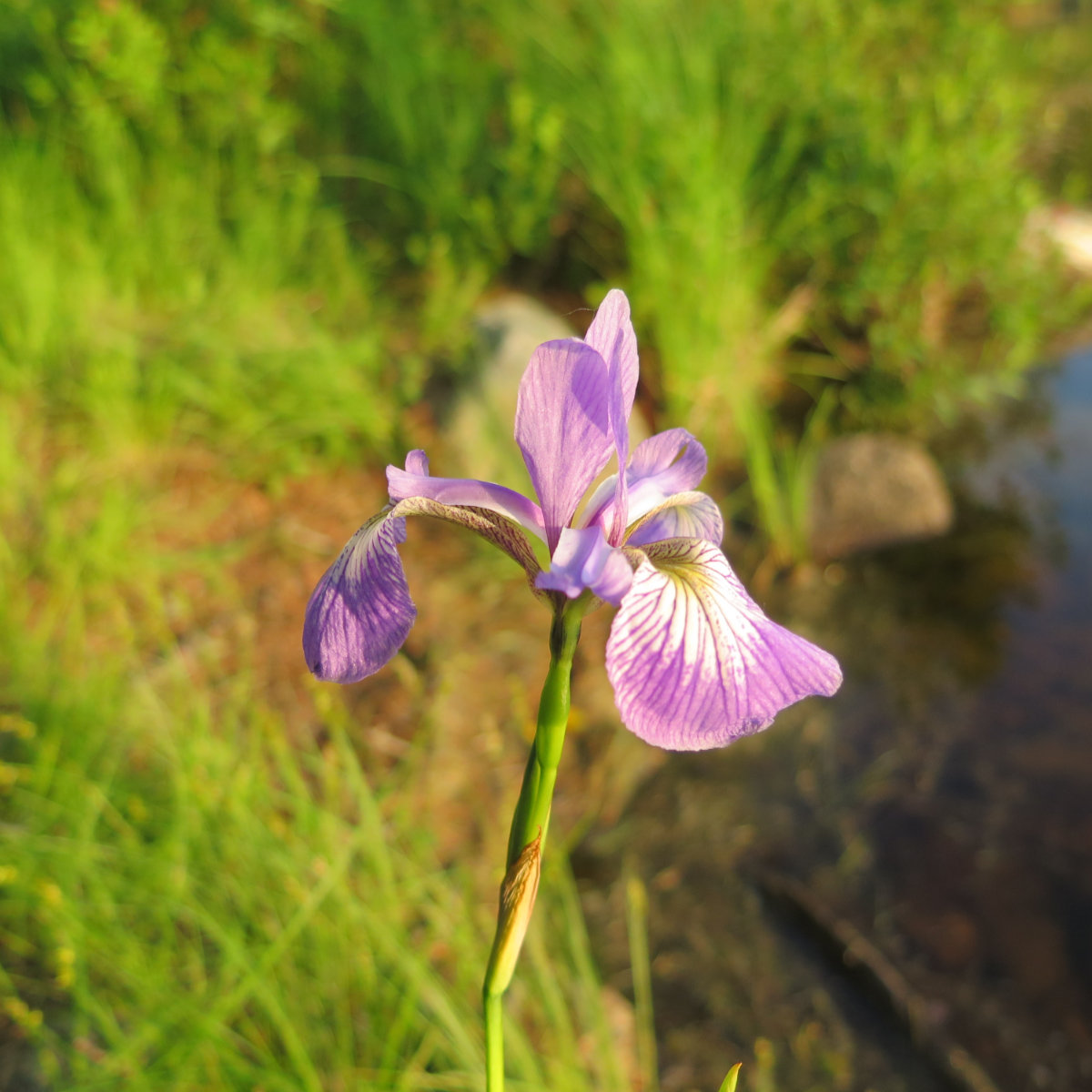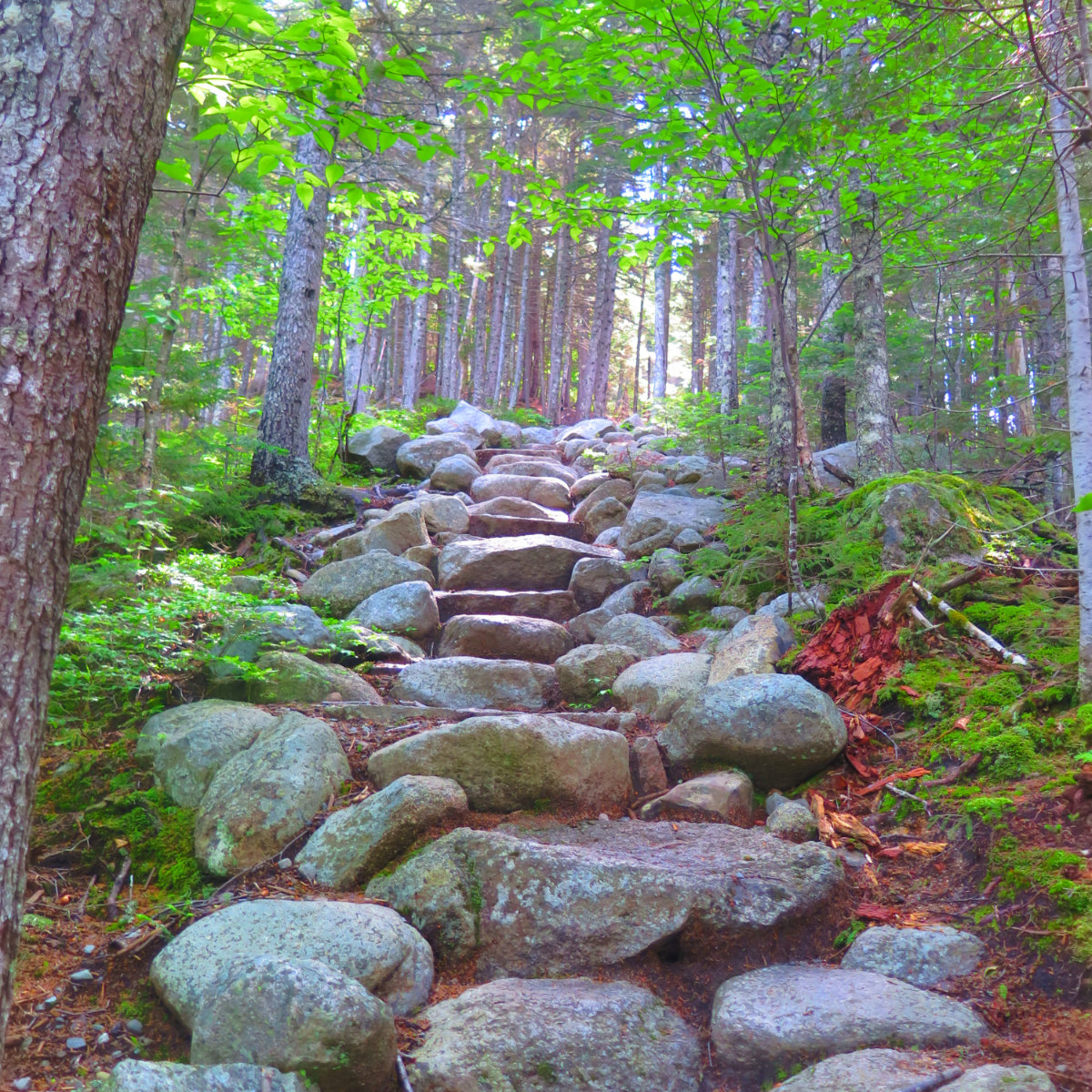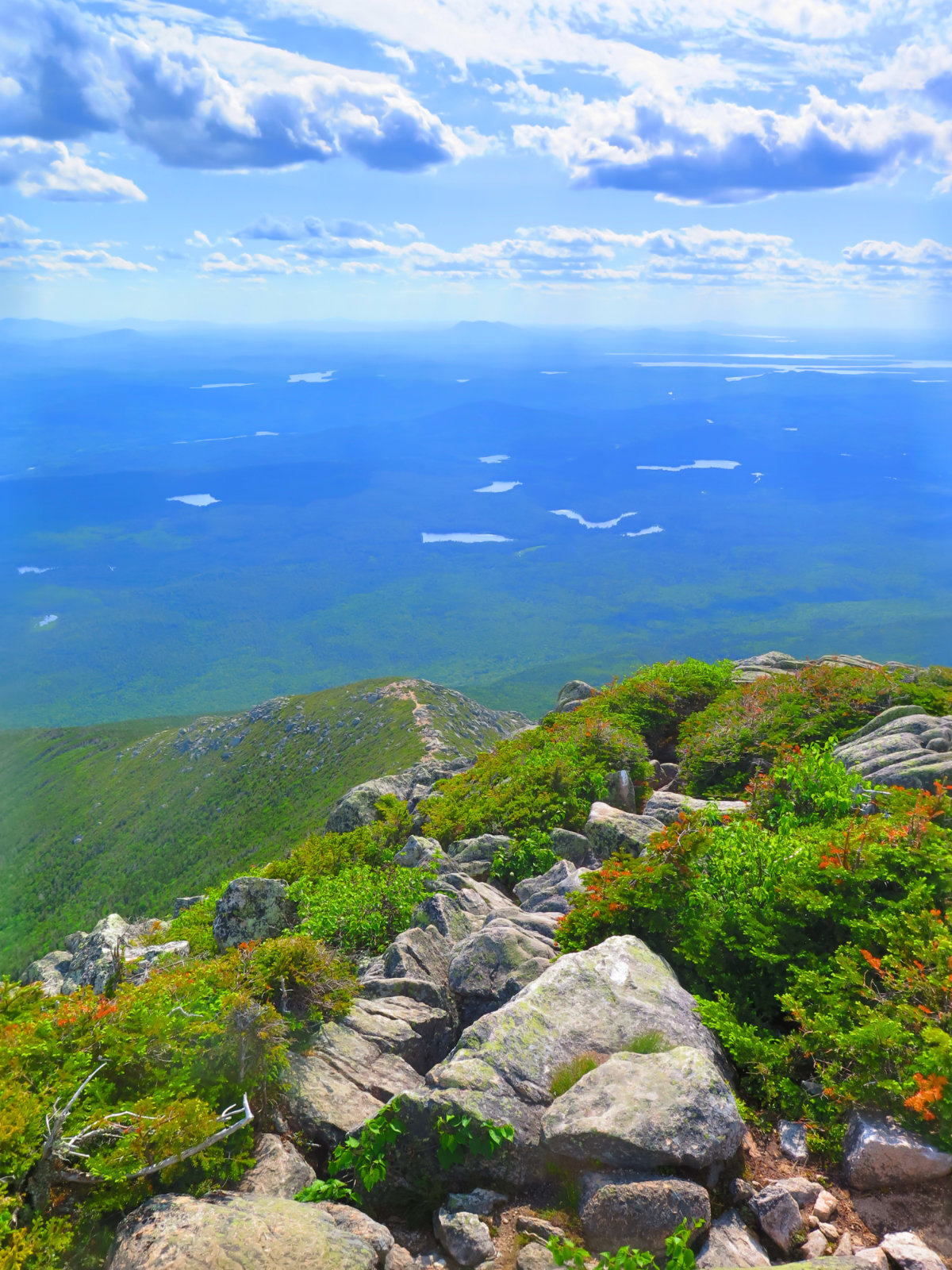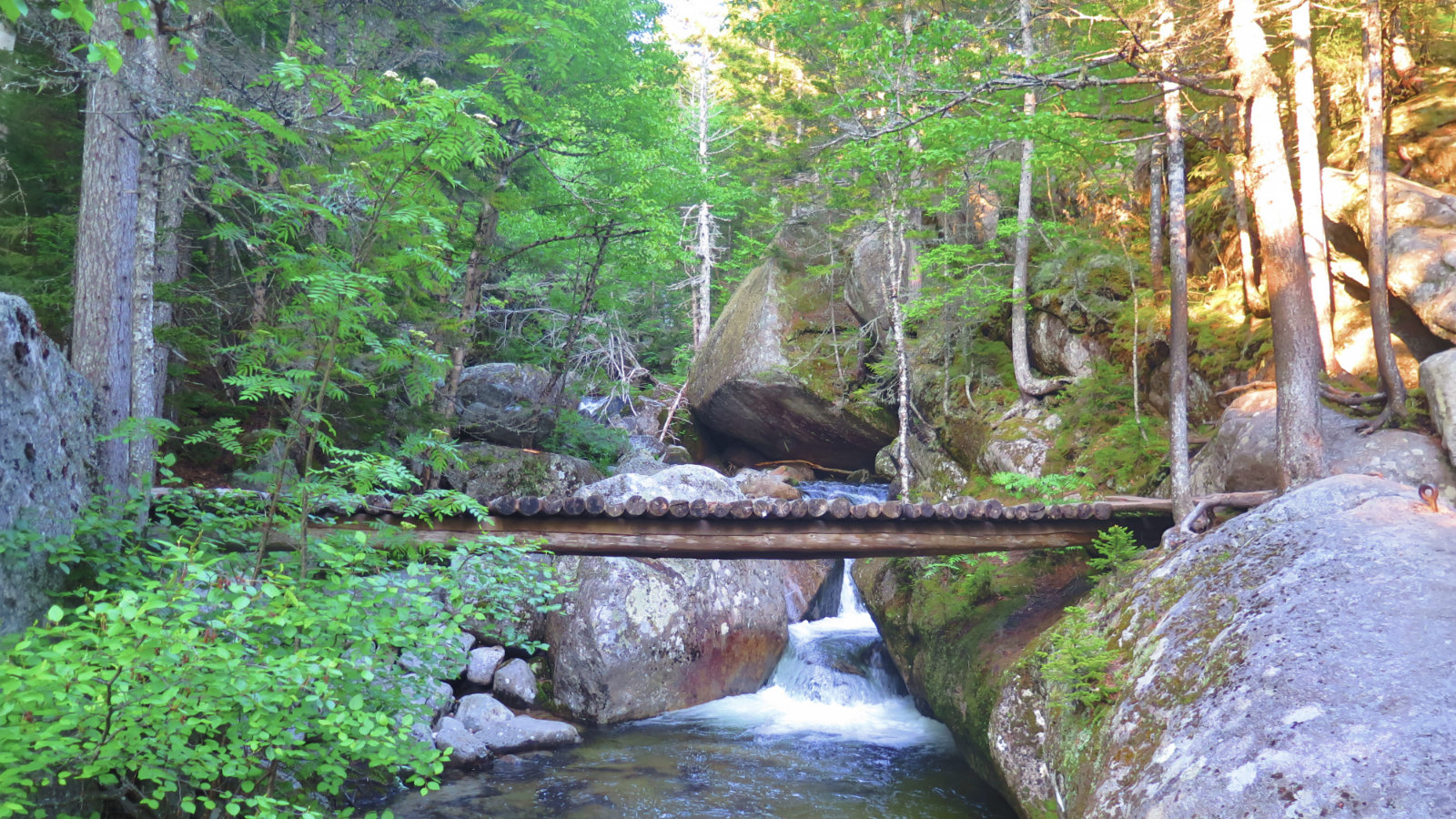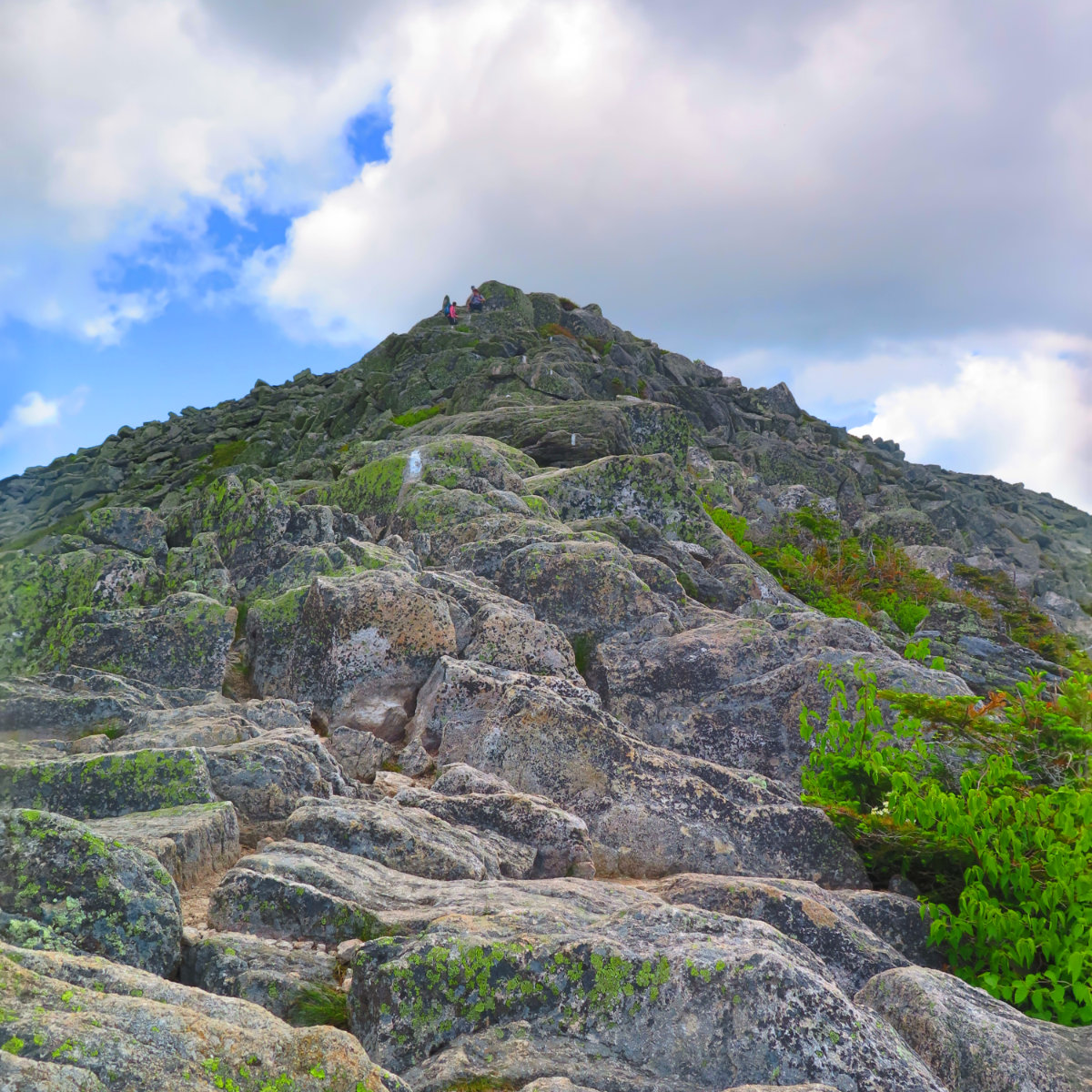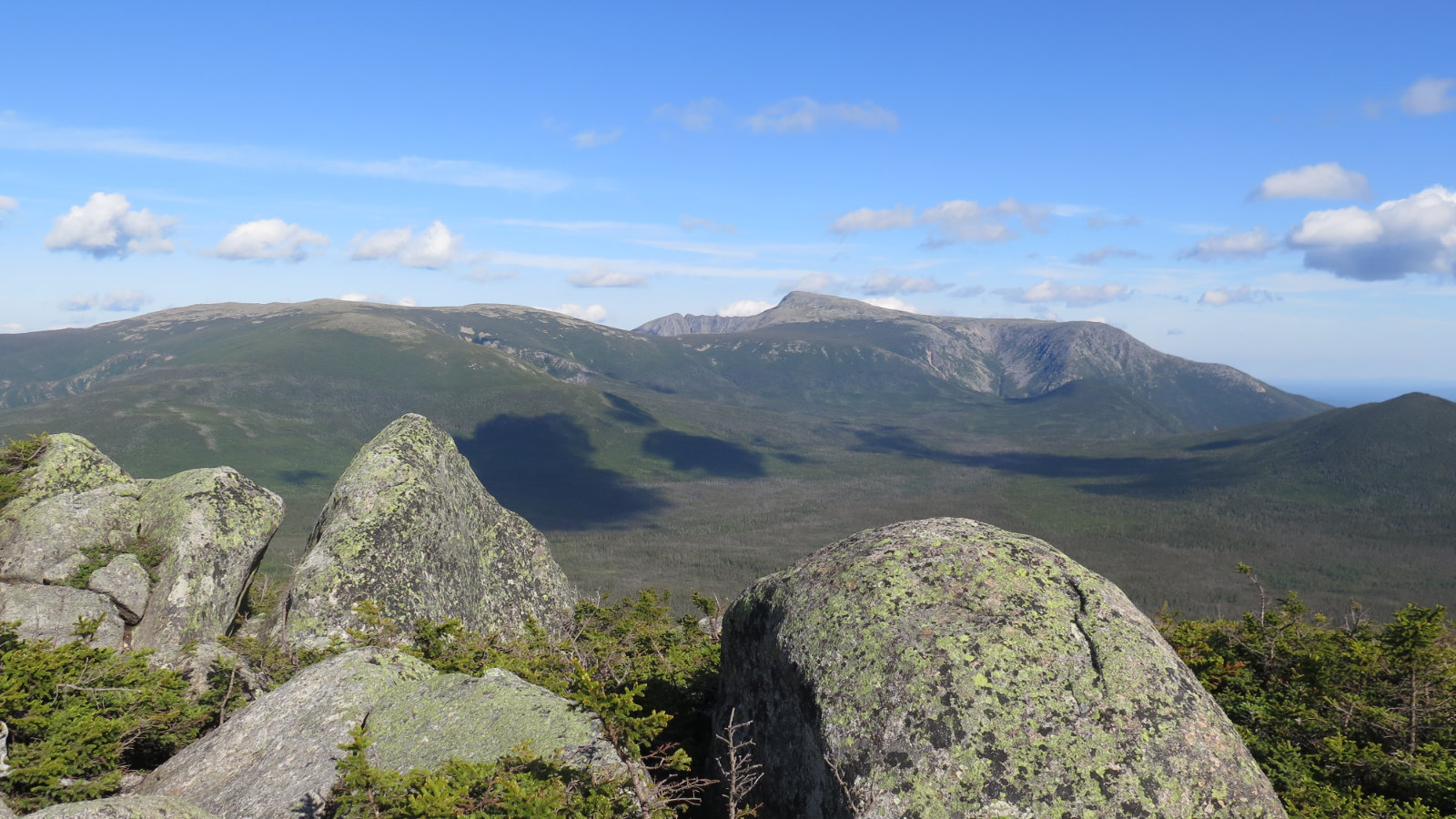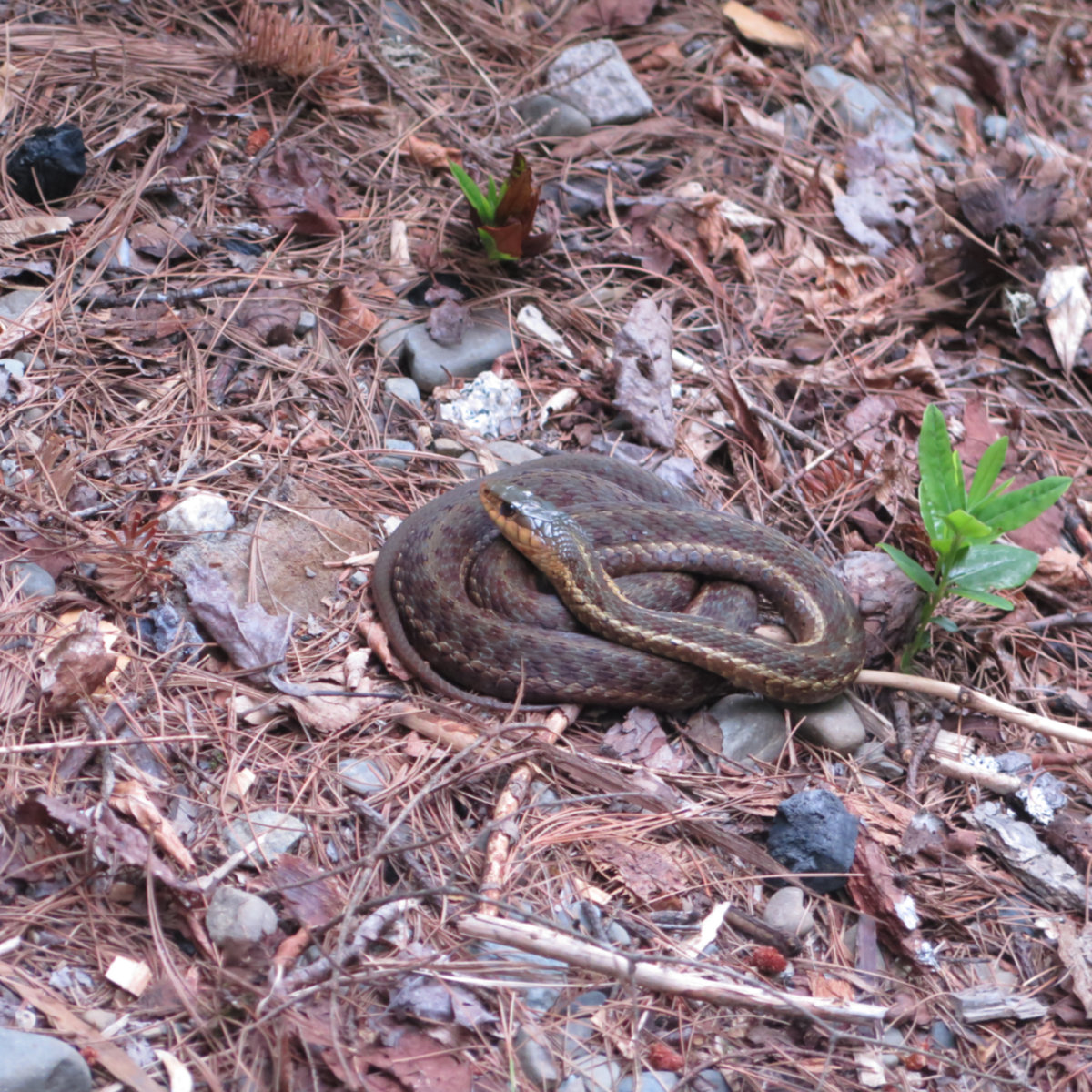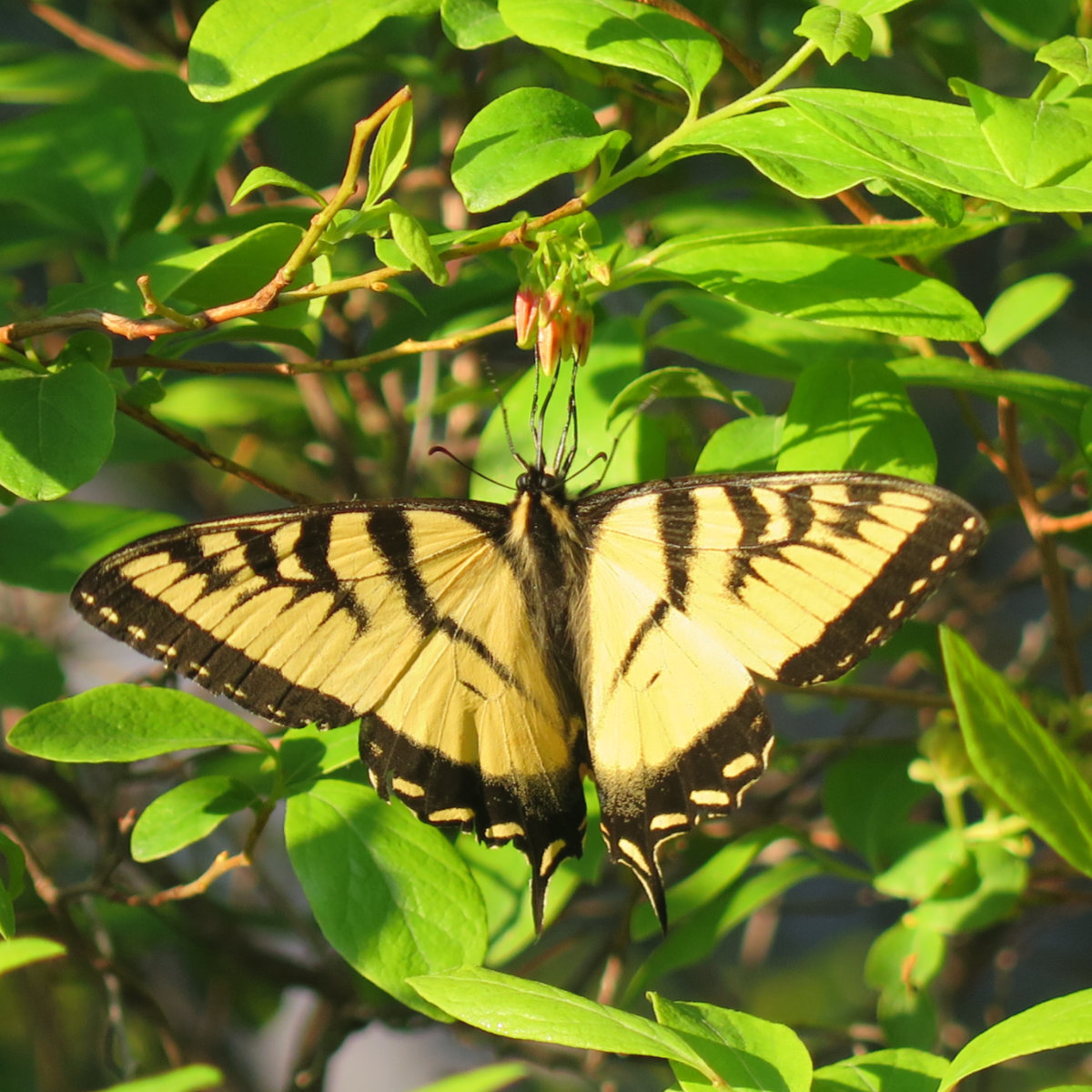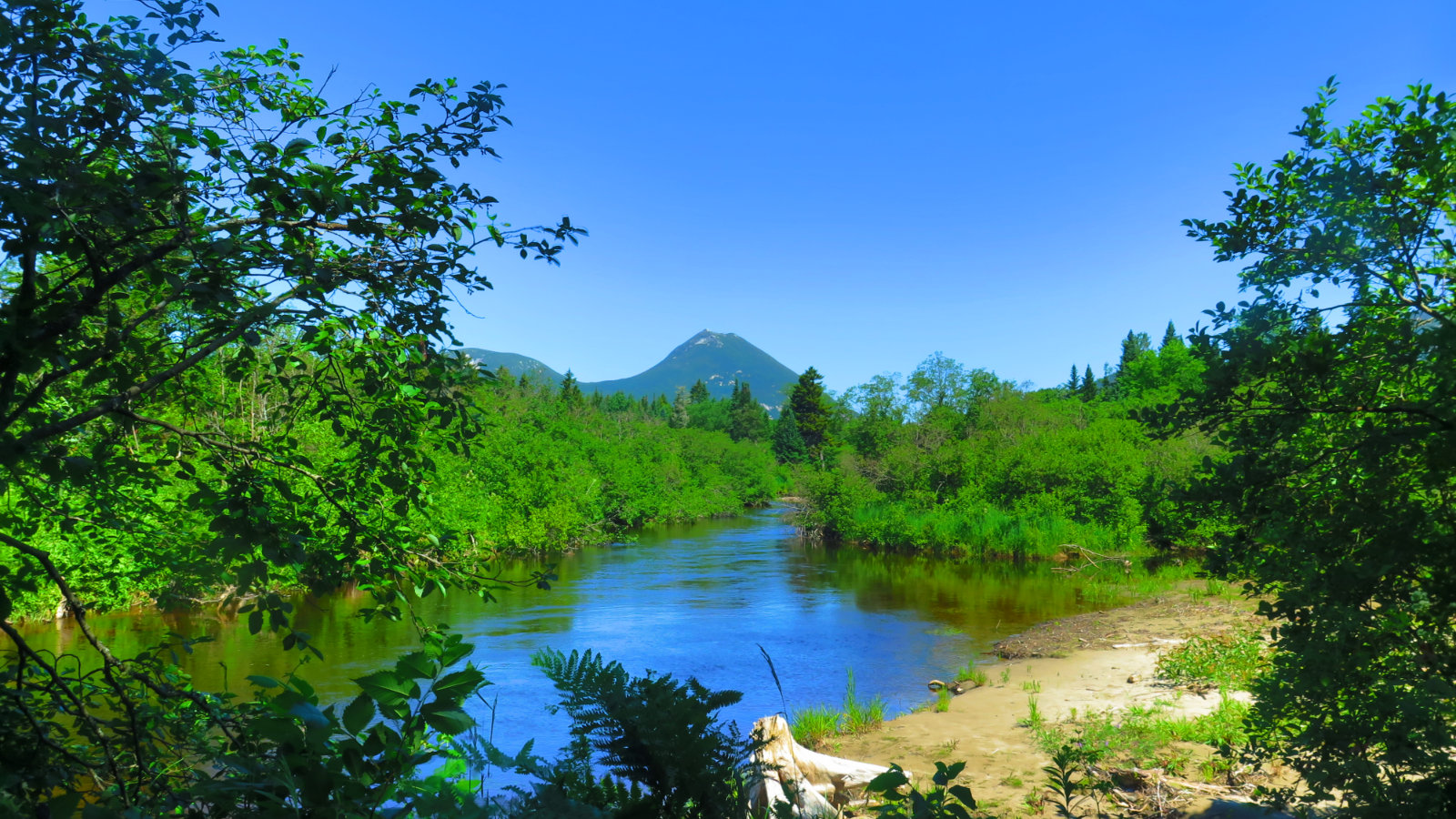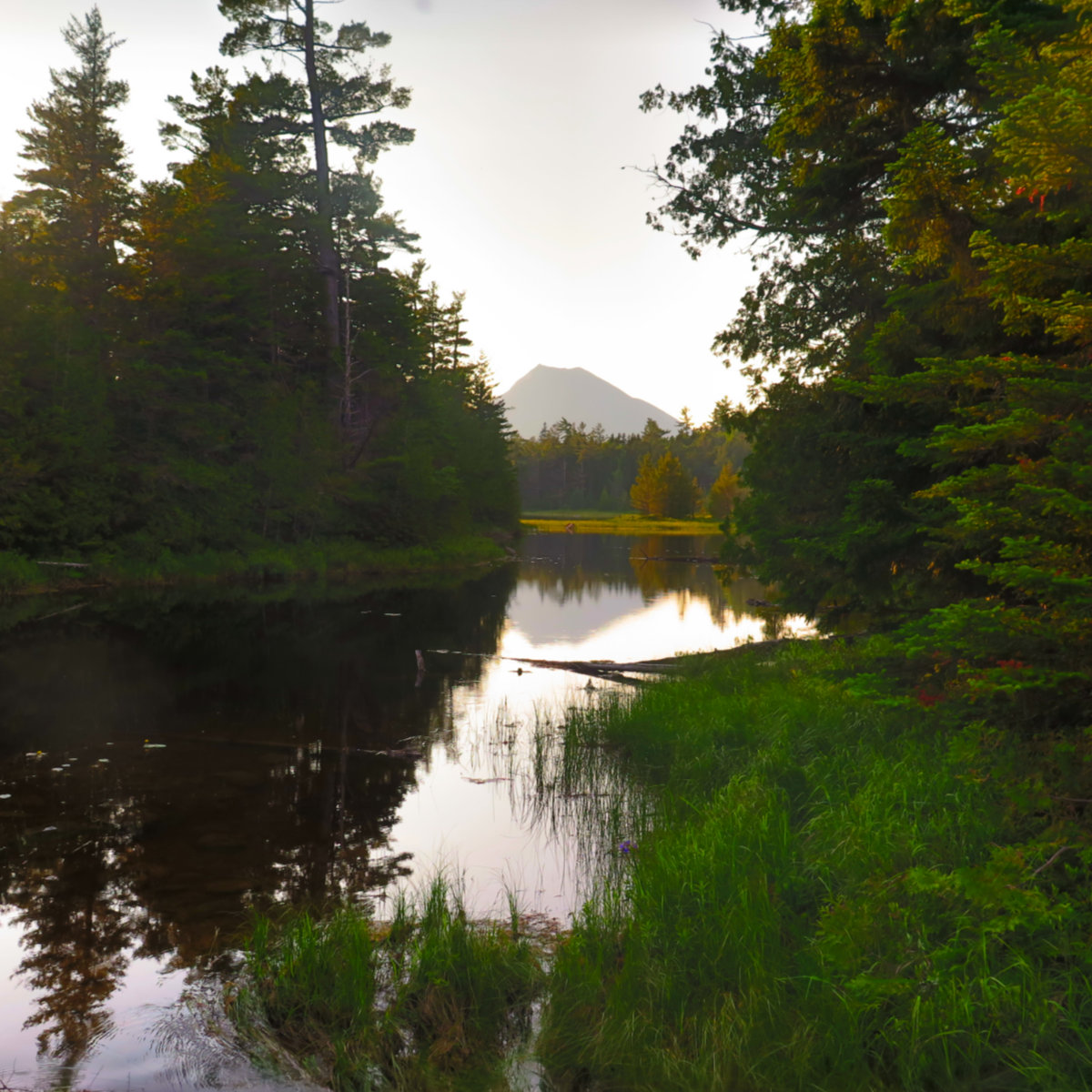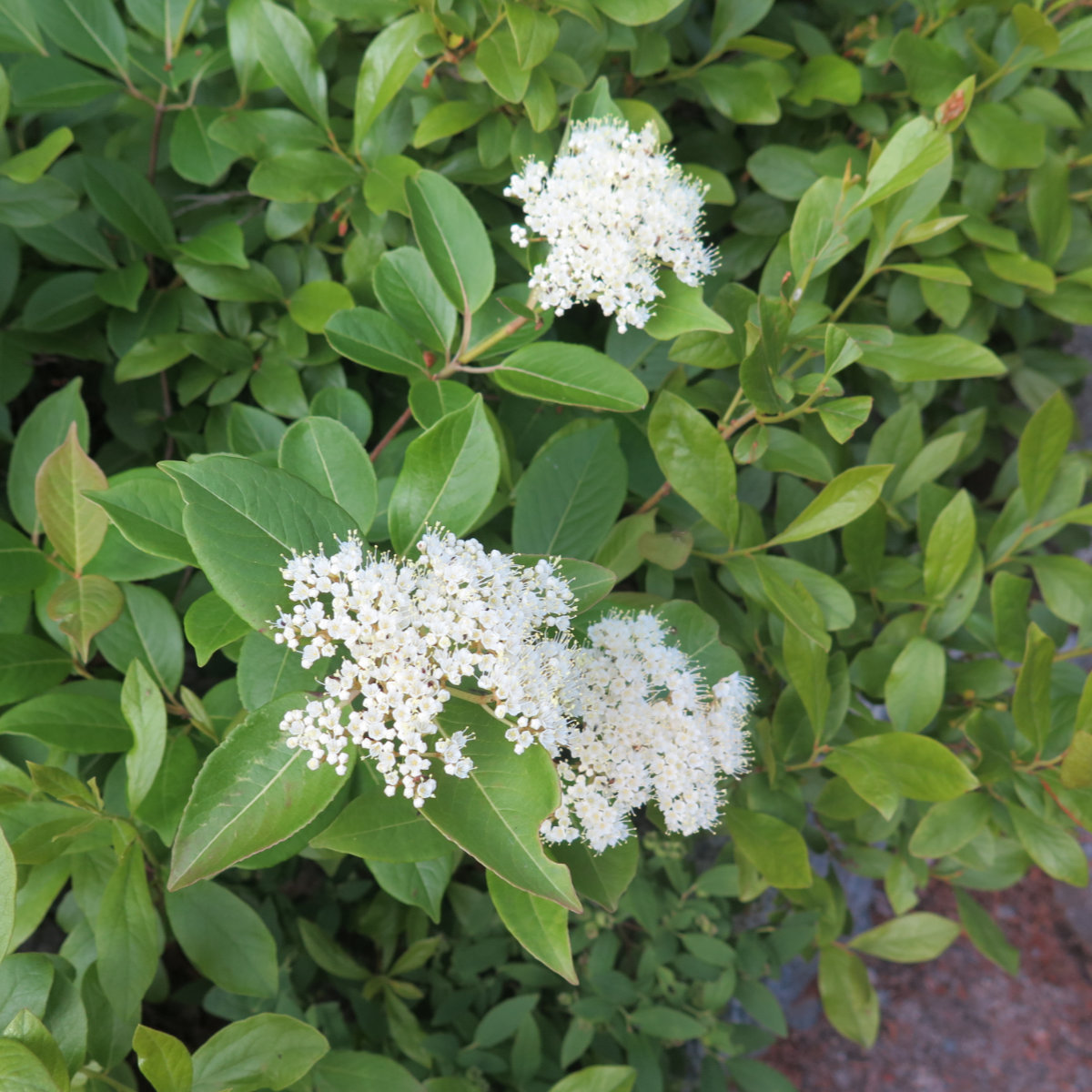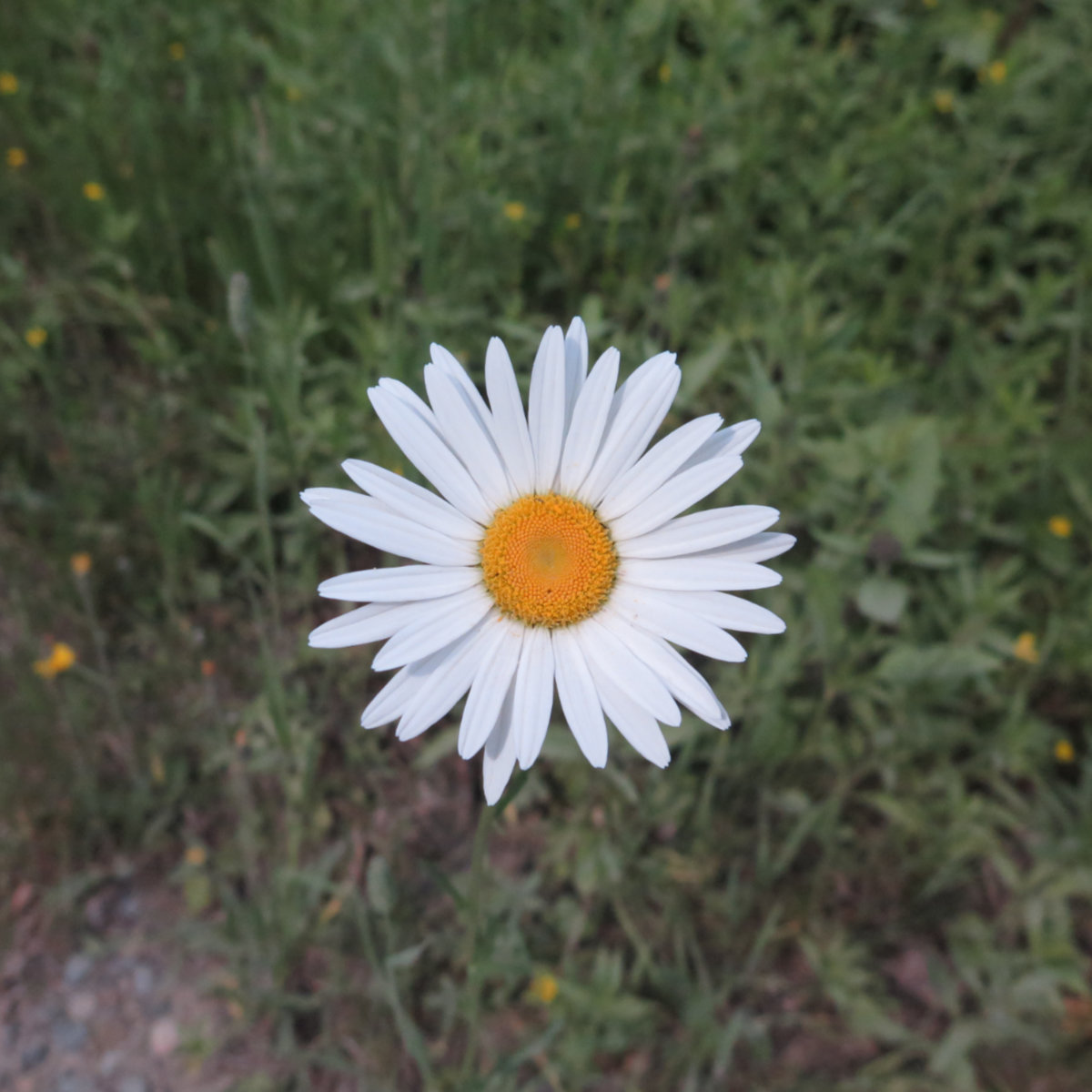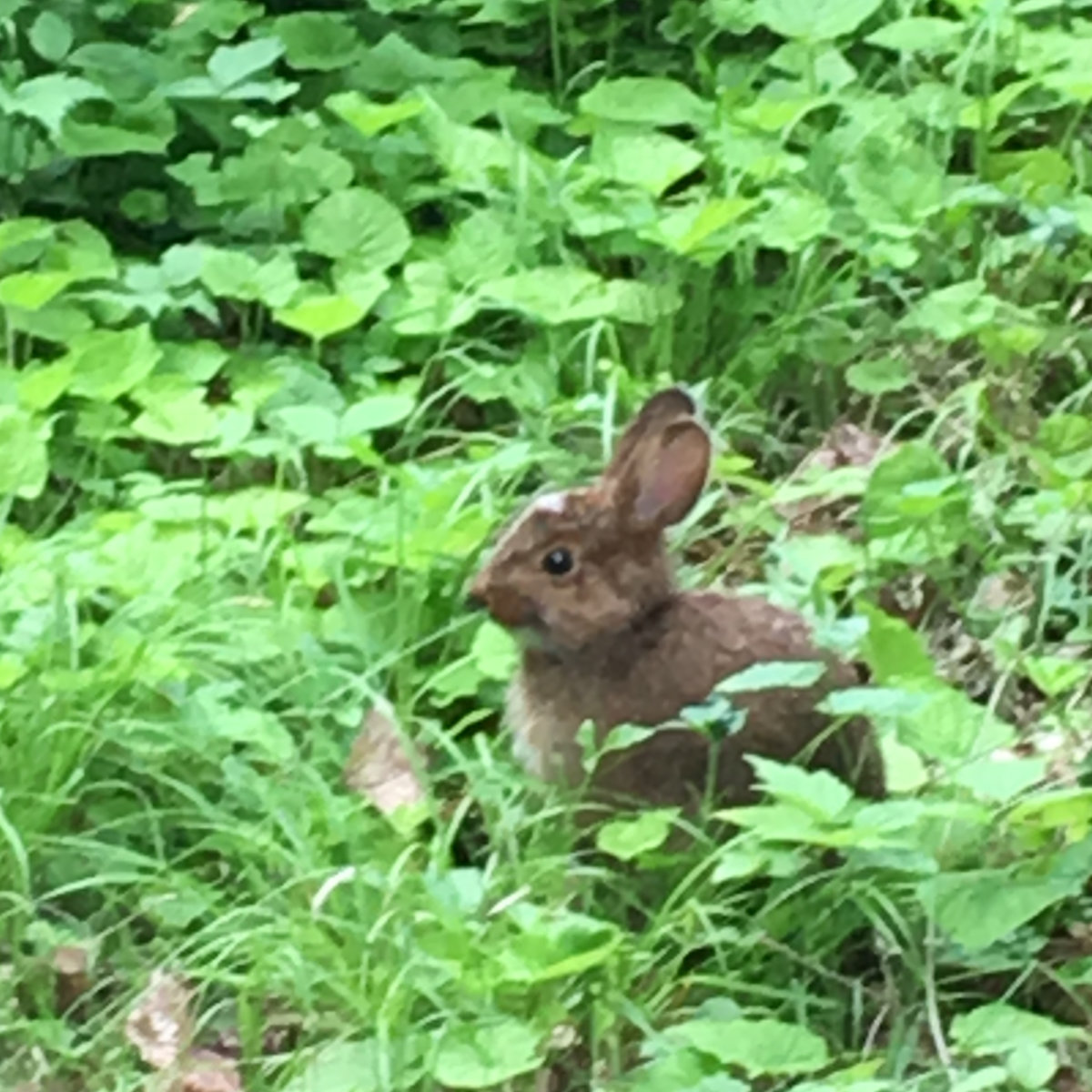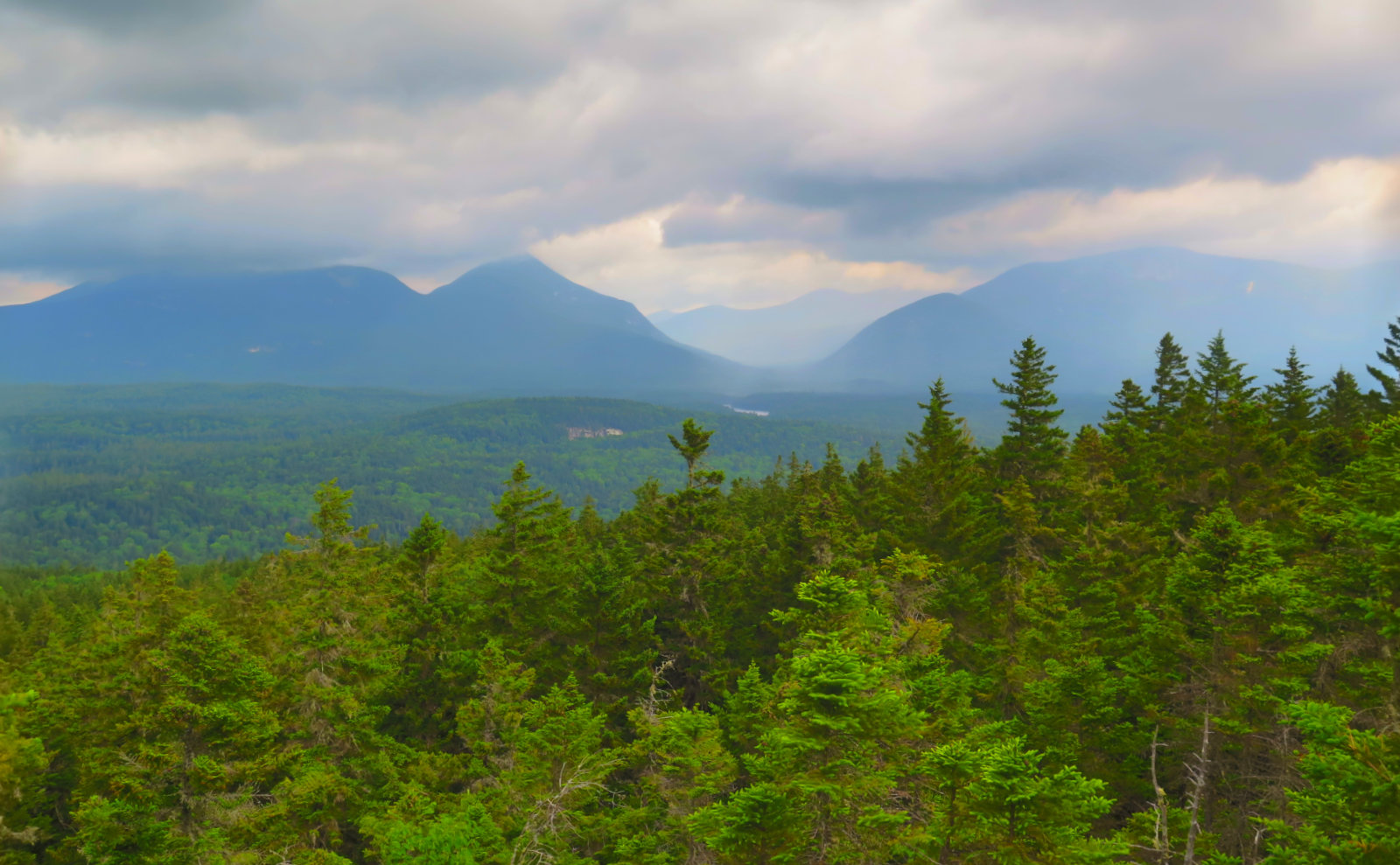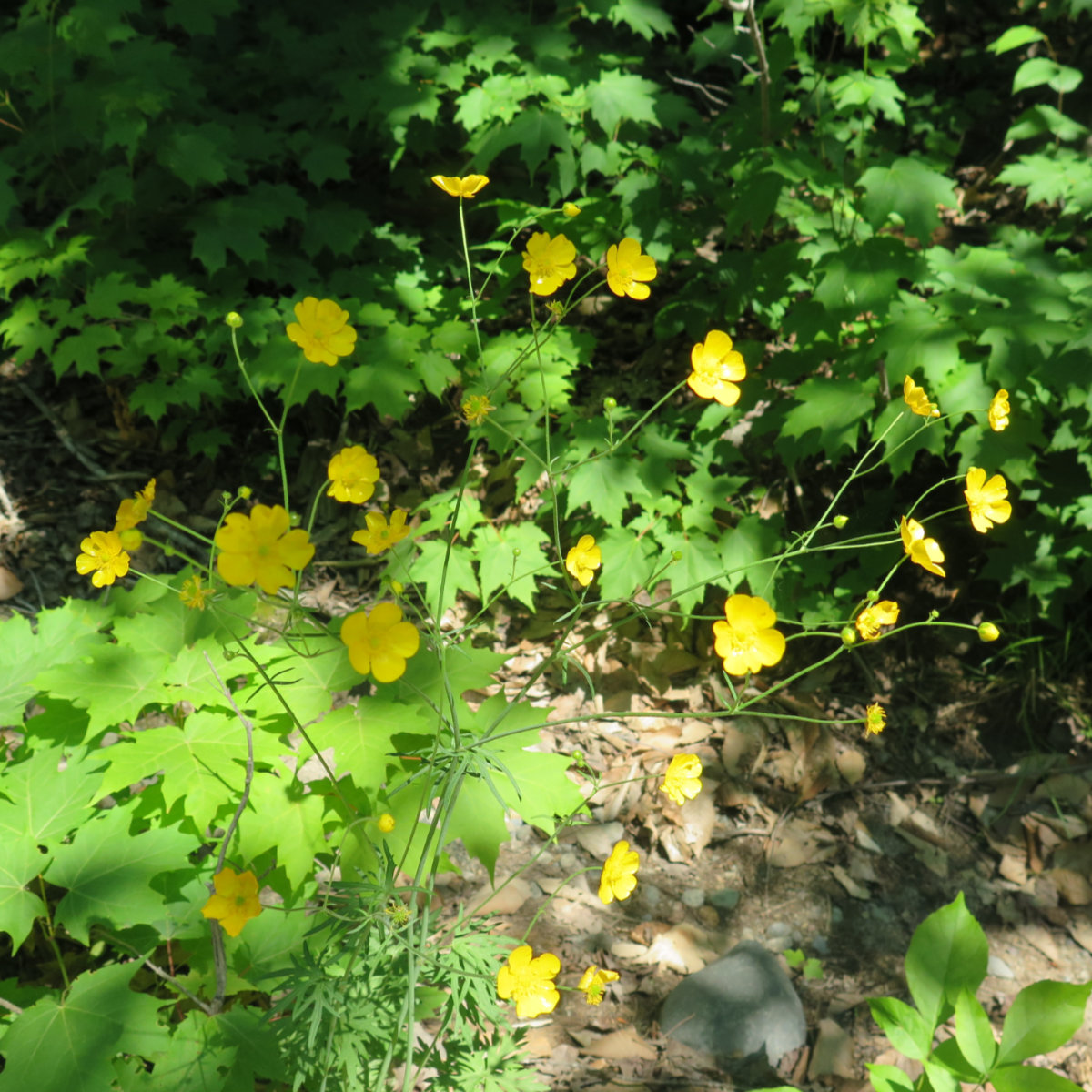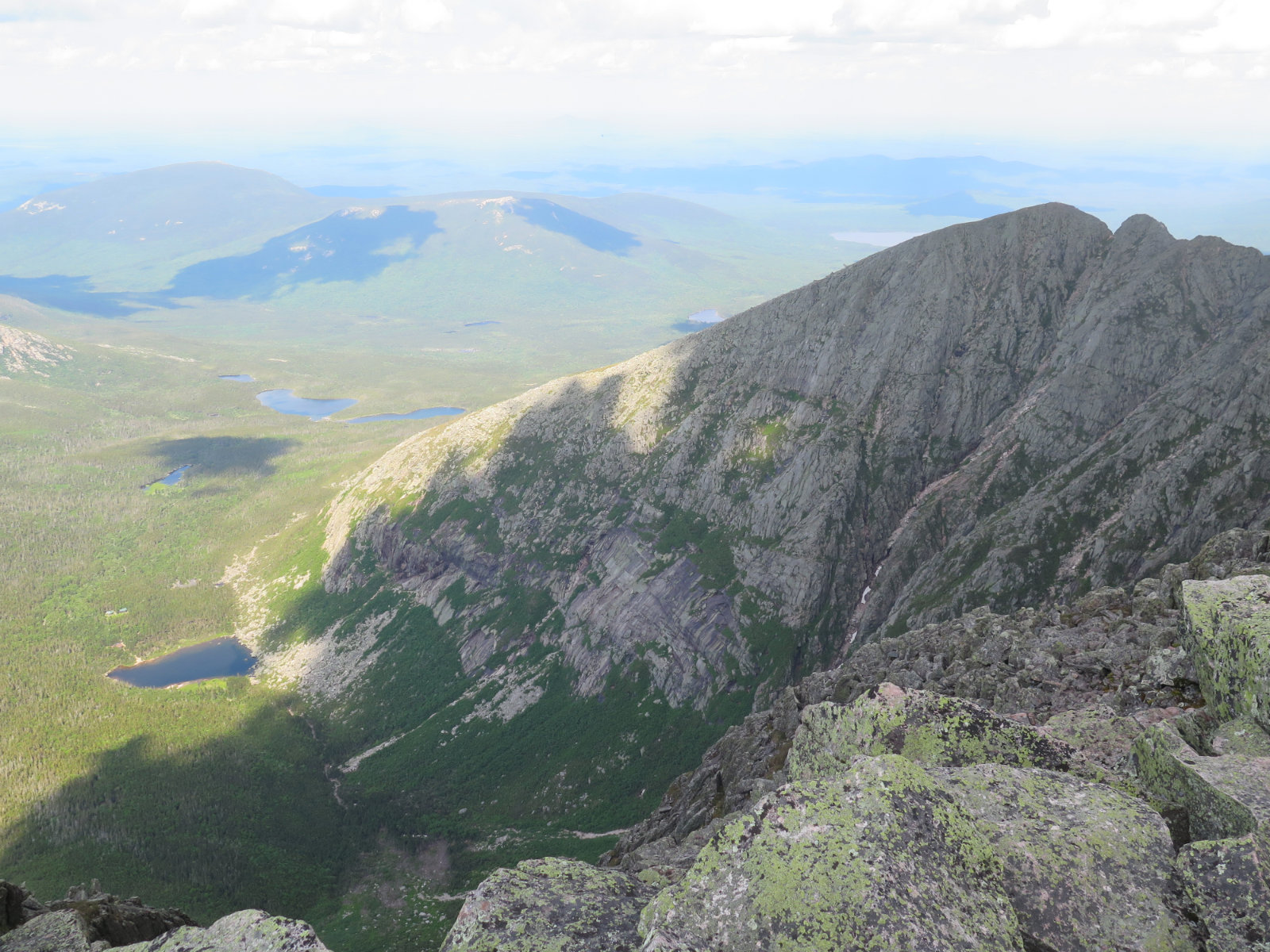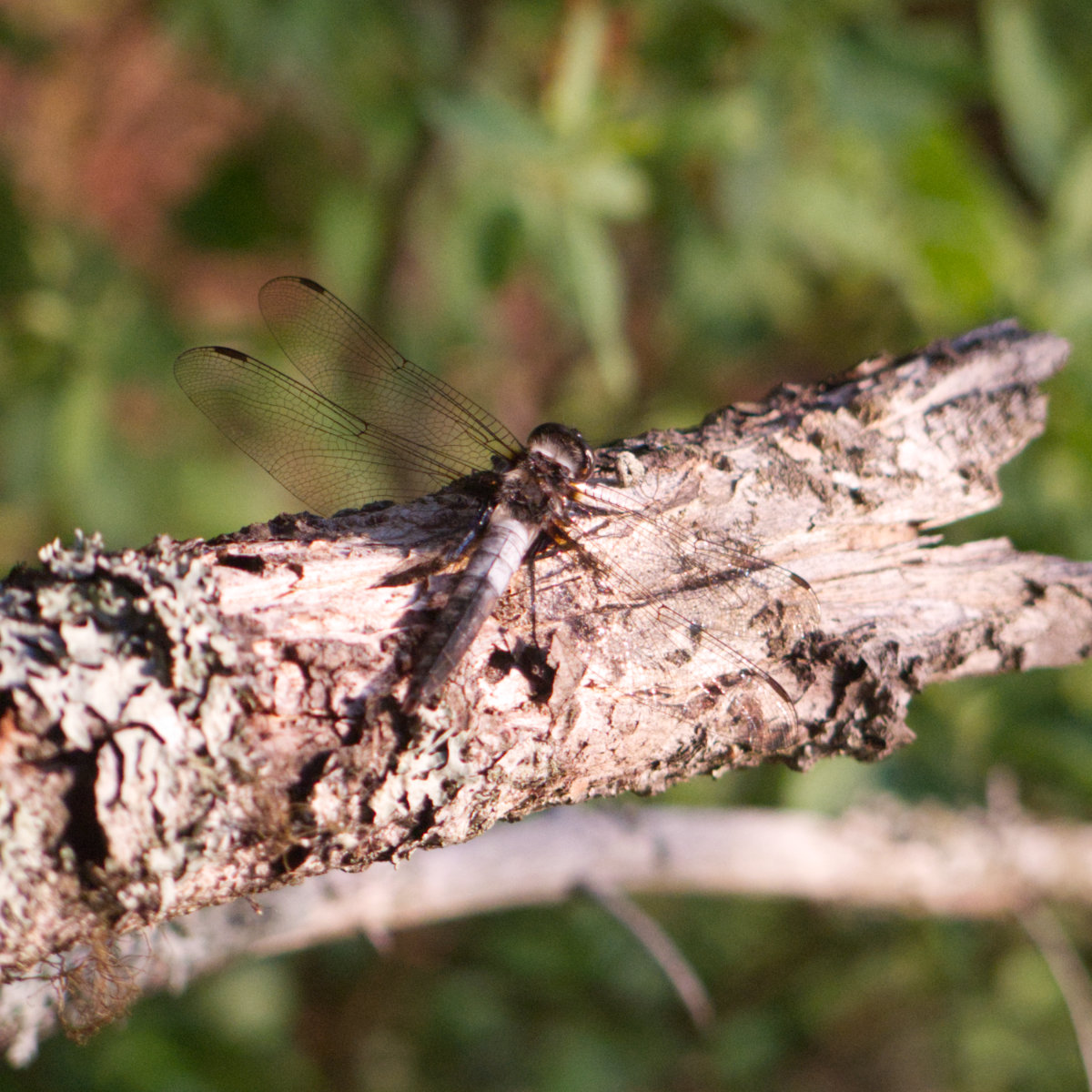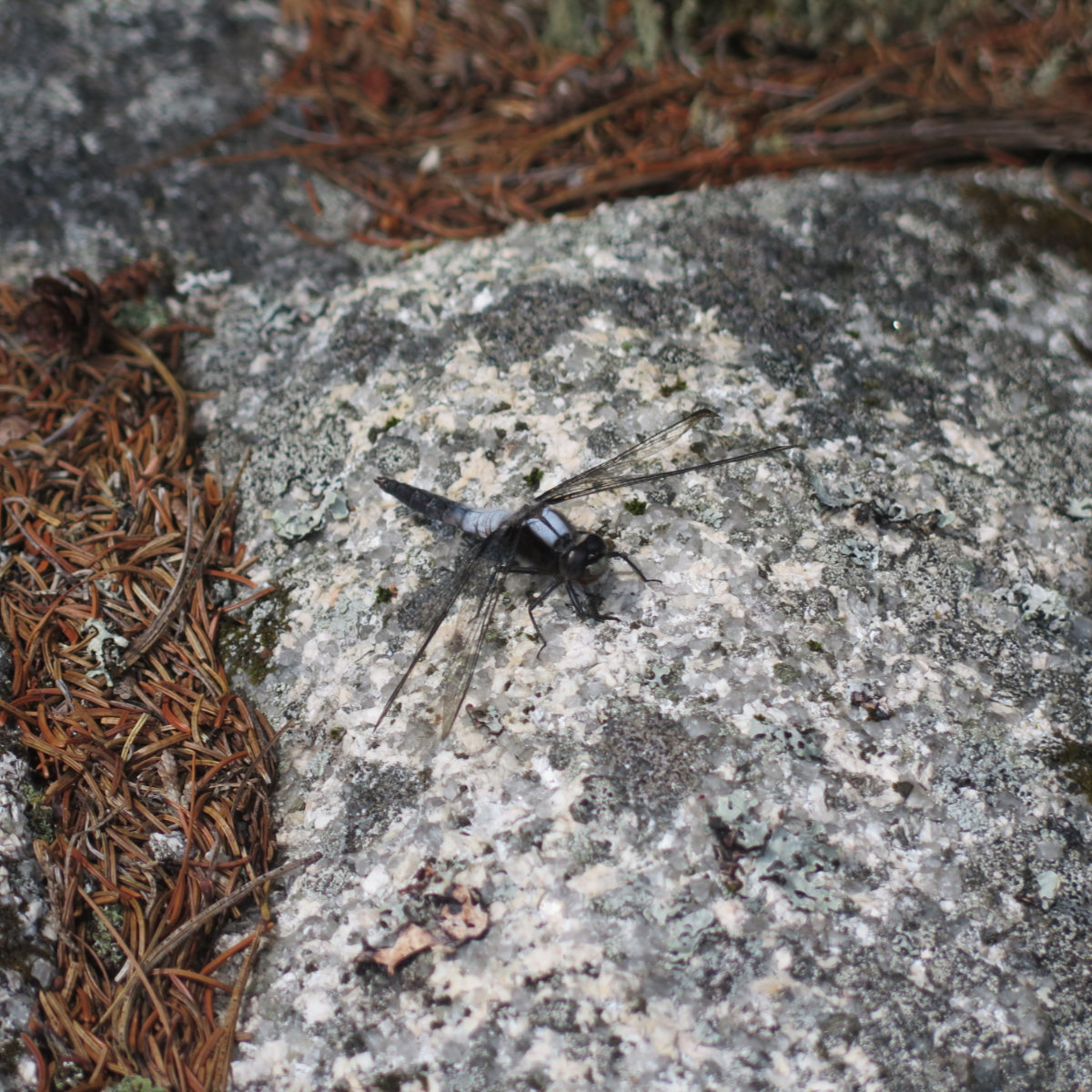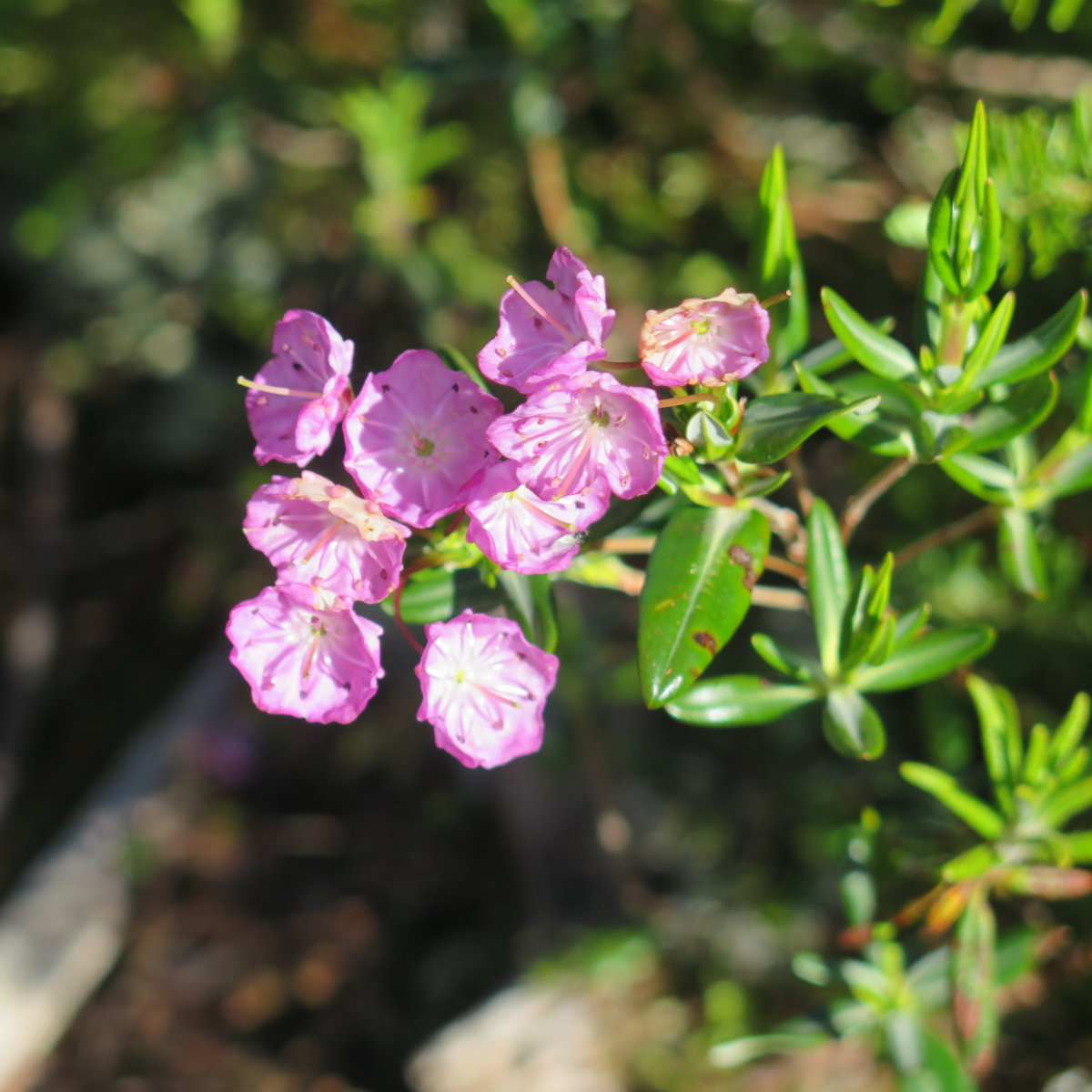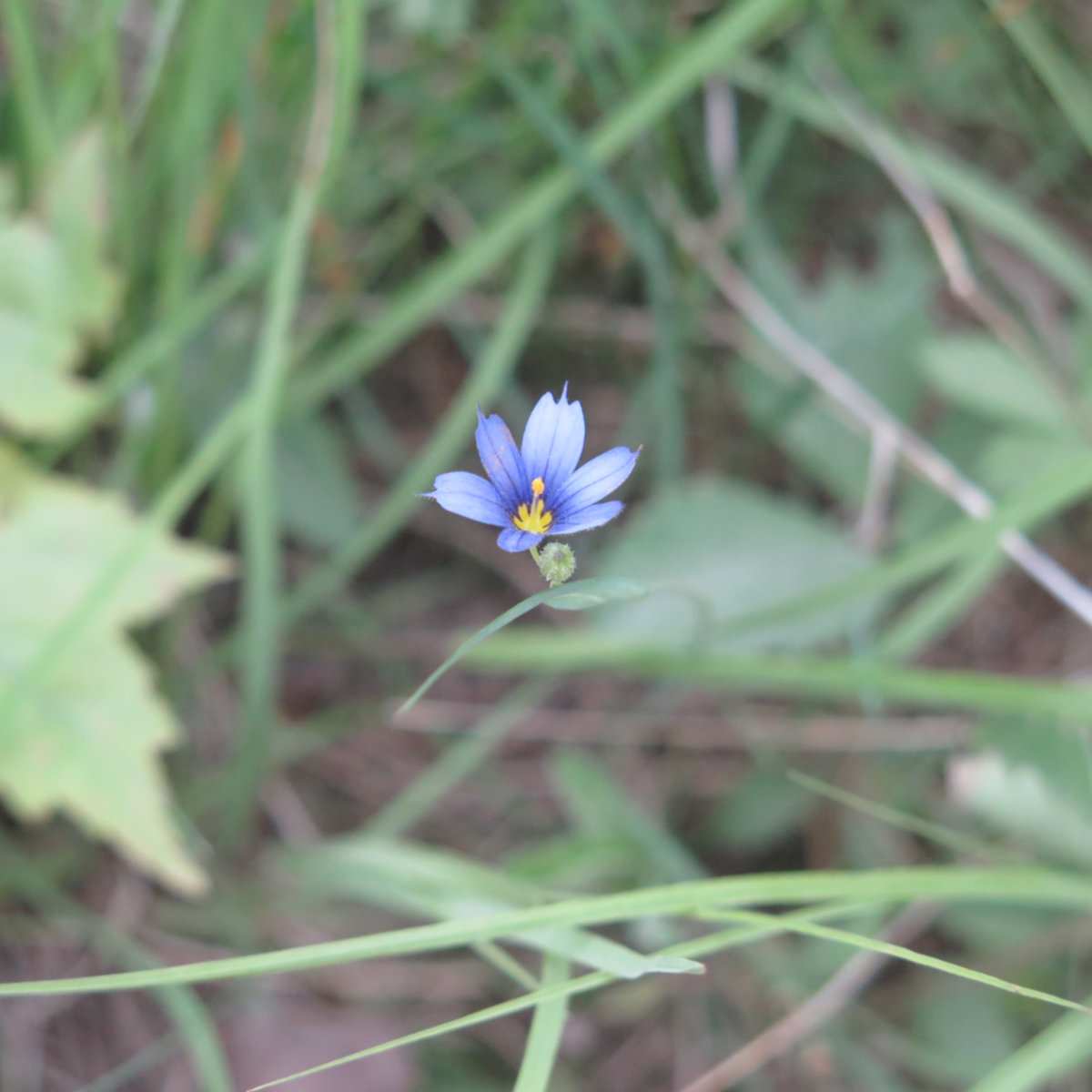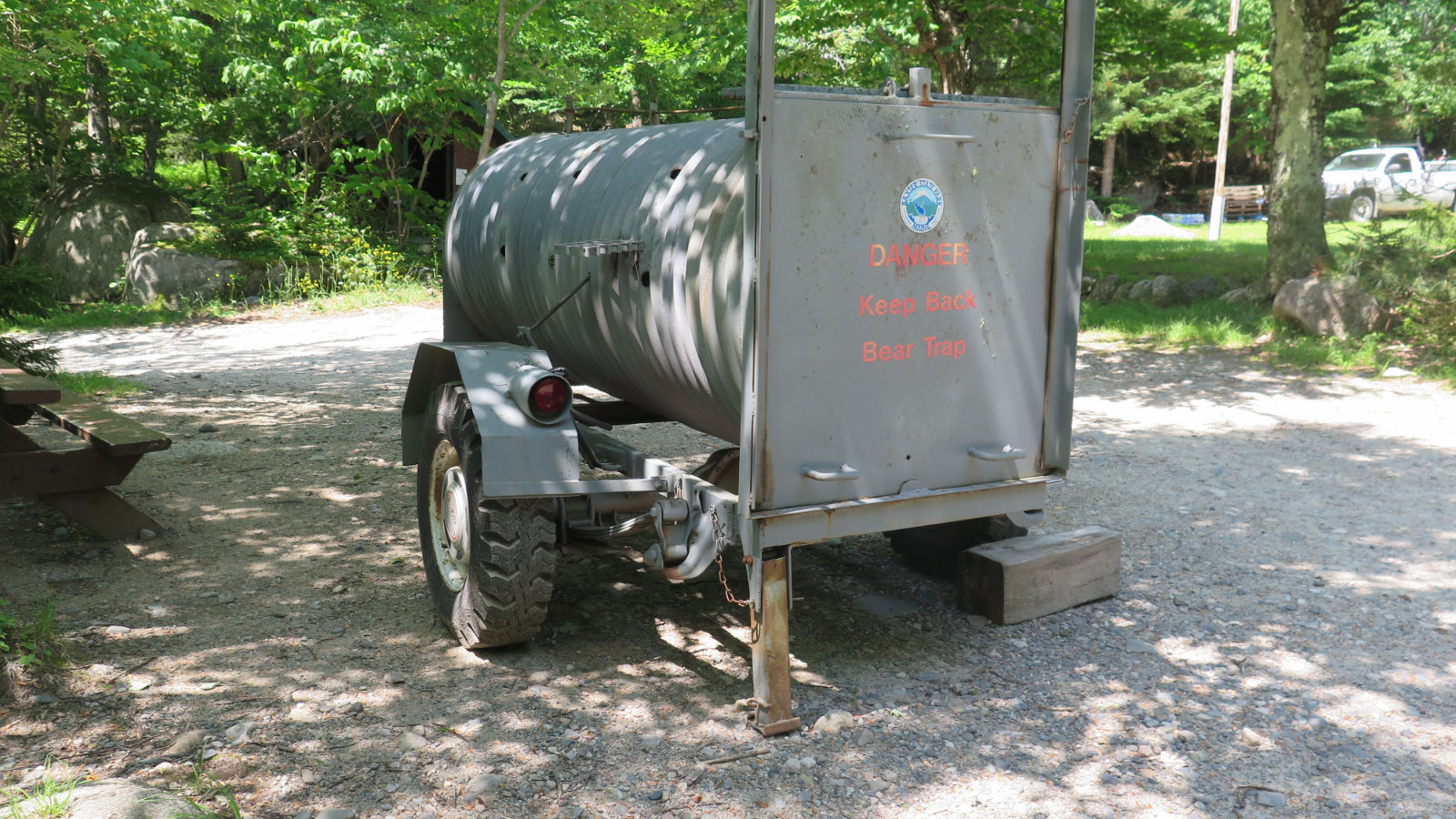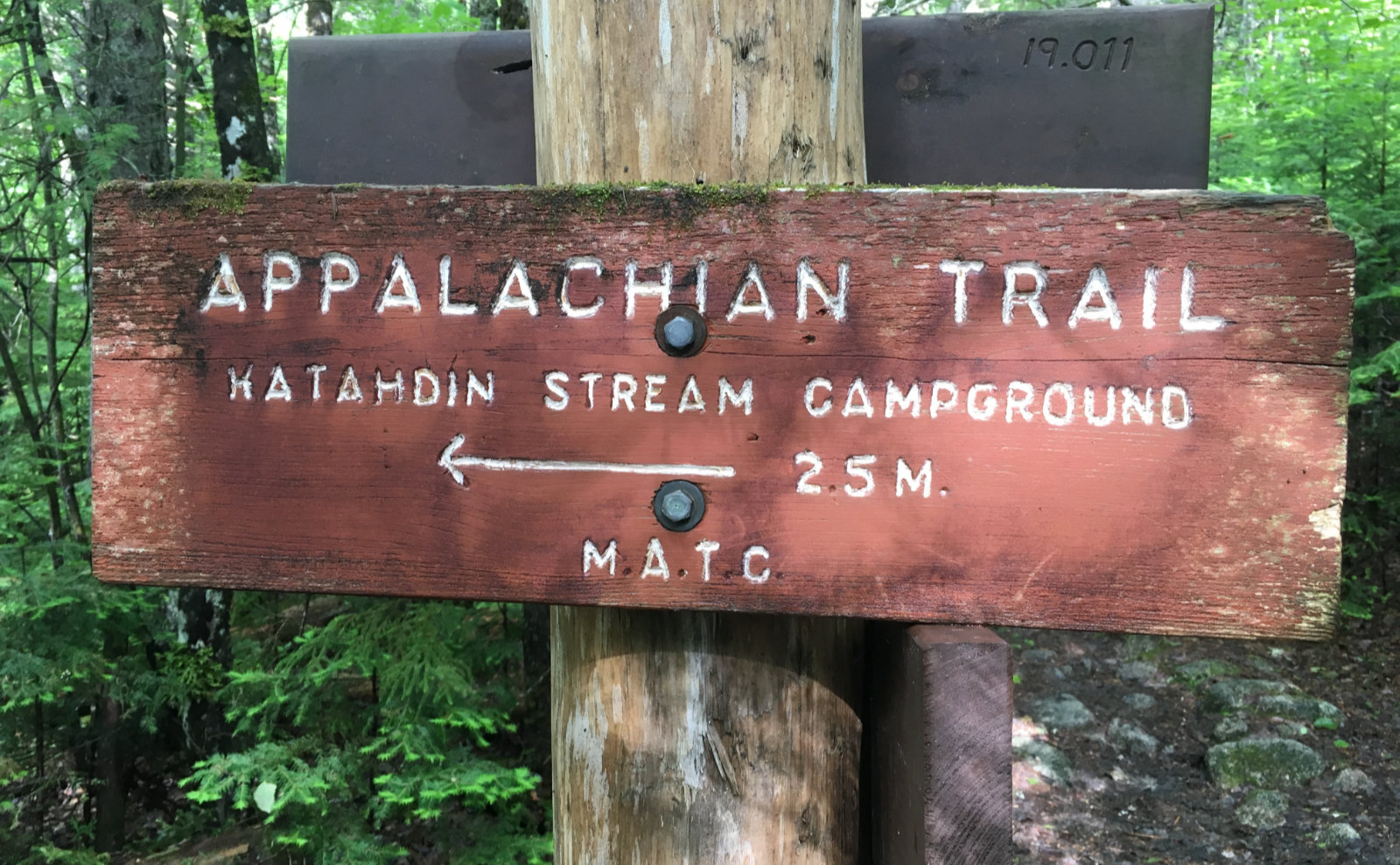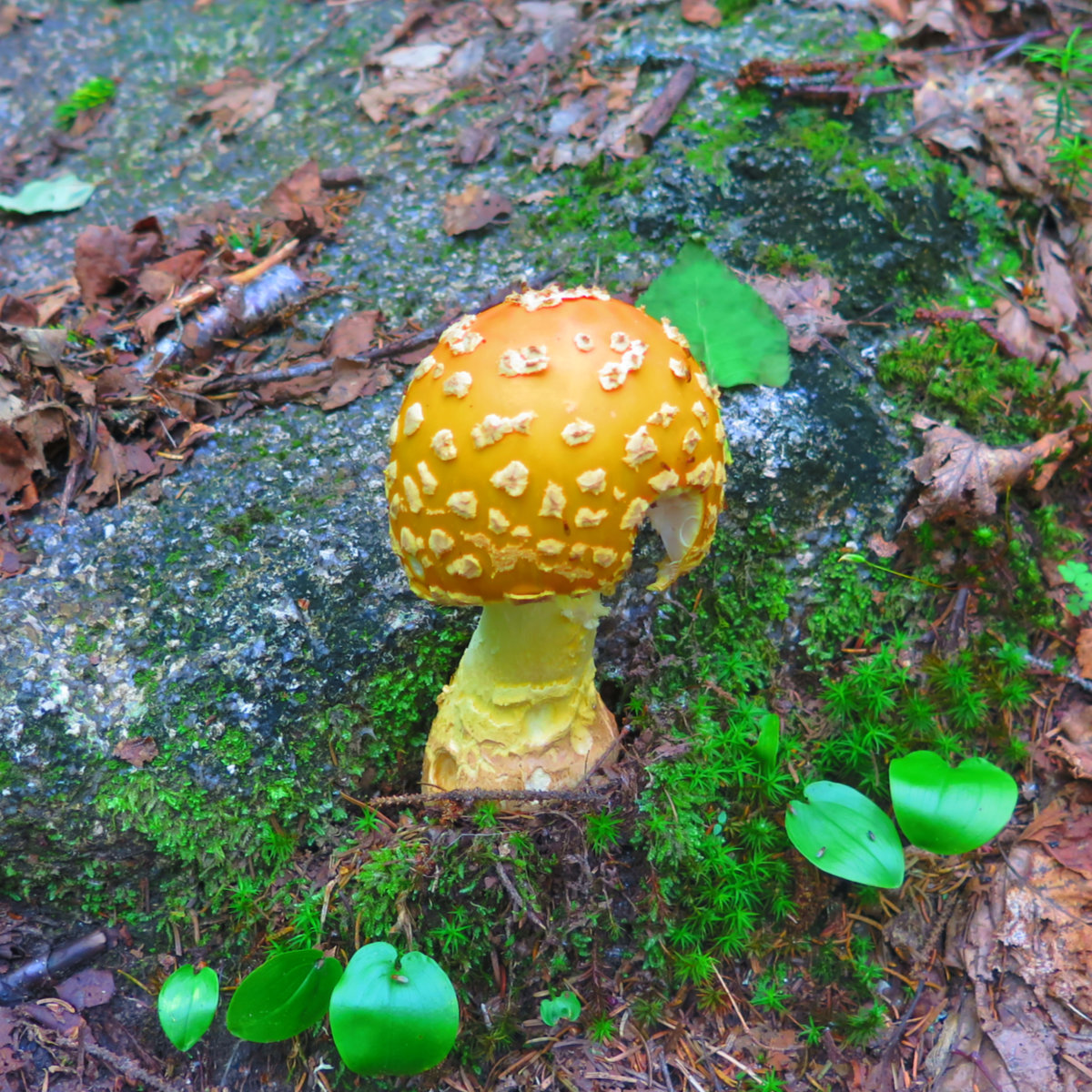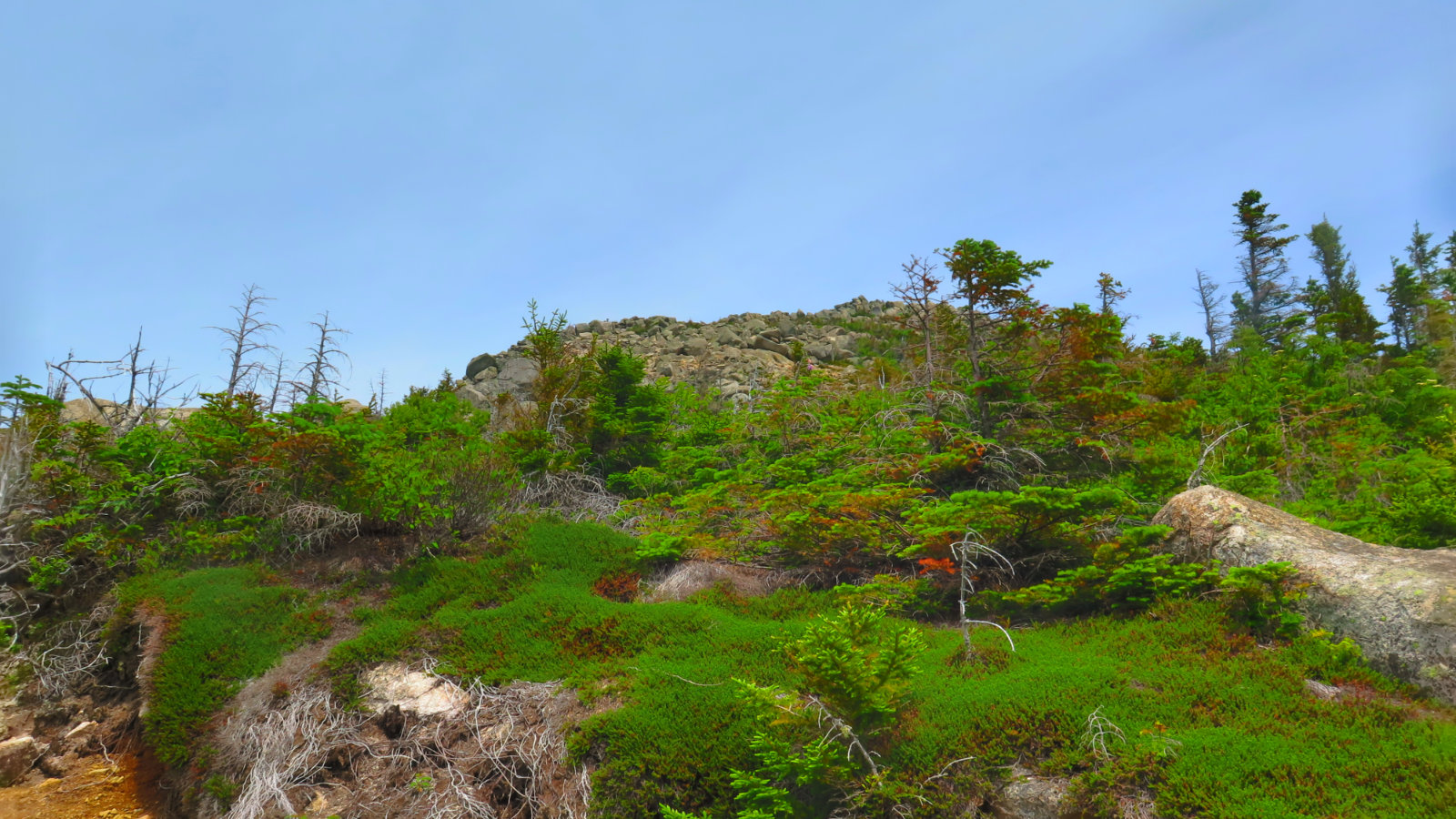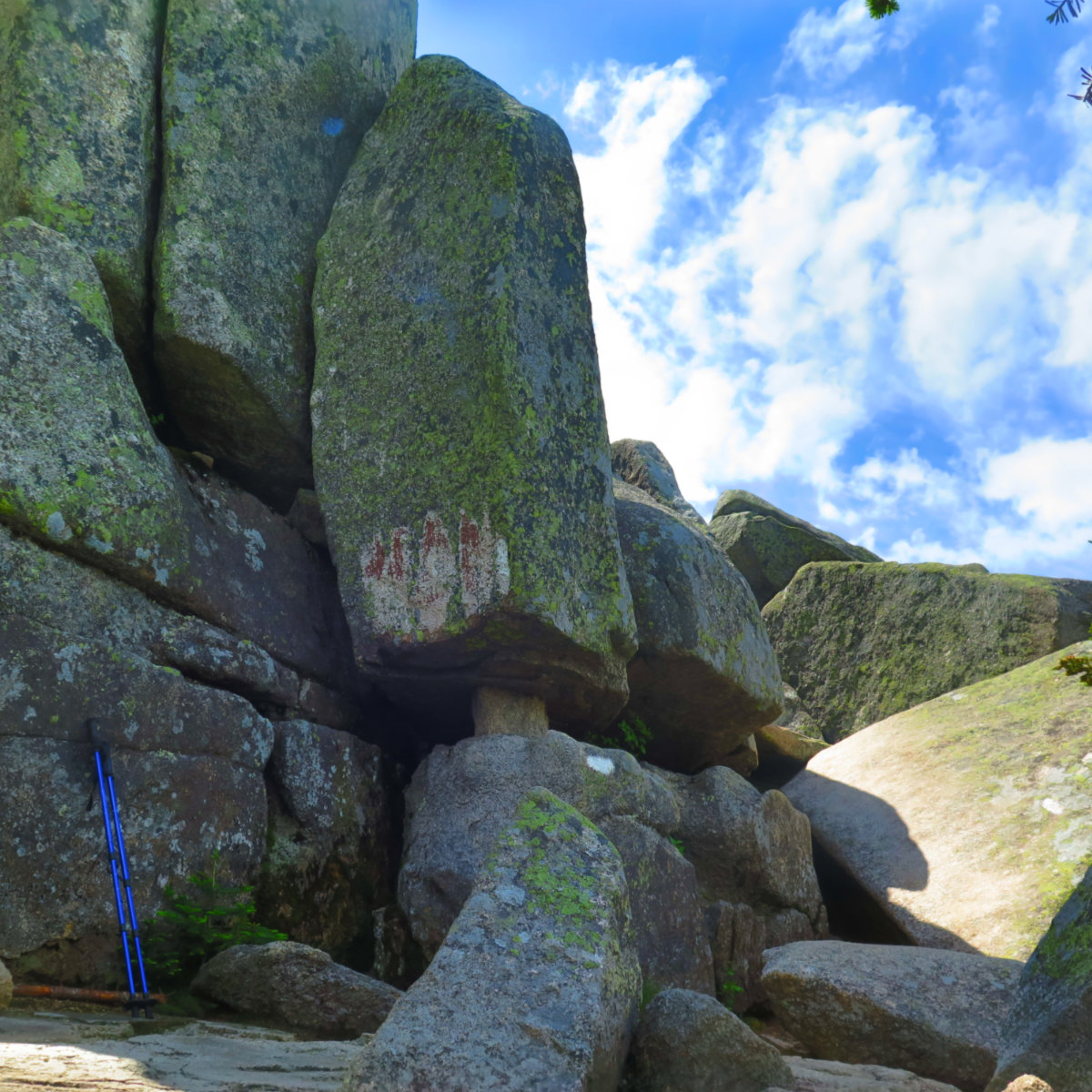 If you enjoy reading these posts, consider subscribing. Your email will only be used to alert you of new posts — typically 1-2 times per week. I will not use or share your email for any other purpose without your express permission.