Simple, Sublime, Satisfying. Short and sweet.
Mt Hancock and South Hancock. 2018-06-07 (Thursday.) Via the Hancock Notch trail, Cedar Brook trail, Hancock Loop trail.. Approx 10 miles.
North Hancock, 4420; South Hancock, 4319 feet.
65 dF at trailhead, cooler at the summit. Cloudy, becoming partly cloudy in the afternoon.
Trailhead: 1200. North Hancock Summit: 1450. South Hancock Summit: 1540. Car: 1730.
It was an inauspicious start. I'd slept through my alarm clock. Duh. So, being intent on making delicious lemonade out of that basket of lemons, I switched gears from hiking the northern presidentials, to knocking off the Hancocks. I'd been saving them for this kind of thing, anyway.
Everything about the mountains felt easy. The trailhead is right in the middle of the hairpin turn on the Kancamagus Highway. Which itself is right off of 93, and a good bit south of Franconia Notch. And it's short — ten miles round trip, and about 4 of those miles are nearly flat. (Another 1 1/2, going between the two peaks, isn't that hard, either, with a fair bit of bog board smoothing the way.) Water crossings were short and shallow, and the trail was well maintained and adequately blazed.
There were two exceptions to that: both mountains are very steep, once you get to them. I don't think there was a difference in terms of whether it was better to go up one and down the other, because while North was steeper, South had a lot more loose rock on the trail. I'm glad the trail was mostly dry, because in the rain, it would have been comical.
Make no mistake, however, those trails will give you a run for your money in terms of altitude for distance. "Everything about the mountains felt easy" was over and done with at the end of the approach. When the contour lines on the map start getting tighter, your legs start screaming for mercy. The saving grace is that the punishment is relatively quick. These mountains aren't on the shorter end, but they're also not on the higher end of the list. (I'll compare it, roughly, to what the goat path on Owl's Head felt like.)
Clouds overhead felt like they really wanted to dump some rain. Here and there, I'd feel a few drops, but never more than half a dozen or so — just enough to start wondering "is it raining?" Thankfully, the weather held, and as I got back to my car, the sun had finally come out, and was bathing the valley below in its warmth and glow.
Several happy faces on the trail, and one dog having a wonderful time. Also, a grey jay as I went between the peaks. (And wow, that section was almost deafening with birdsong.) The green tunnel was in effect throughout: both summits were tree covered, but everyone said the outlooks offer fine views, even with the cloud cover. And yes, for the most part, this was true. It would have been better on a clear day, as a few nearby peaks had their upper elevations shrouded, but it was still worthwhile to stand and gaze for a spell.
Coming back down, I didn't have the same urgency to make time, and so looked to the sides a lot more. I really have to do this more often, because certainly in the lower elevations, the wildflowers are starting to get out of control. This is A Very Good Thing, and I hope it only gets more extravagant as the warmer weather continues to take hold. A lot of rhodos, a lot of painted trillium, a bit of bog laurel. And the mosses… wow, that stuff softens the landscape and makes it magical. Forest bathing at its finest.
Side bar: "A rolling stone gathers no moss" has the opposite meaning in Japan than in the west. I blame Erasmus for introducing this erroneous interpretation. Moss is beneficial and desirable. It is the experience we gain from stopping and looking around. The roughness and imperfection of nature is its beauty. And moss softens the edges, as our experiences soften the lumps and bumps of our daily existence.
This was the first "real" hike with the new trail runners. The book time for this hike was 6:20, and I got it done in 5:30, stopping for a lot of pictures along the way. So that's a ringing endorsement. I hope it's not an anomaly.
For those keeping count with me, this outing was #35 and #36. 12 peaks left. I'm planning on doing everything west of 93 last, finishing on Cannon, hopefully in the next week or so. I can't wait to visit Moosilauke, Dartmouth Outing Club's spiritual home.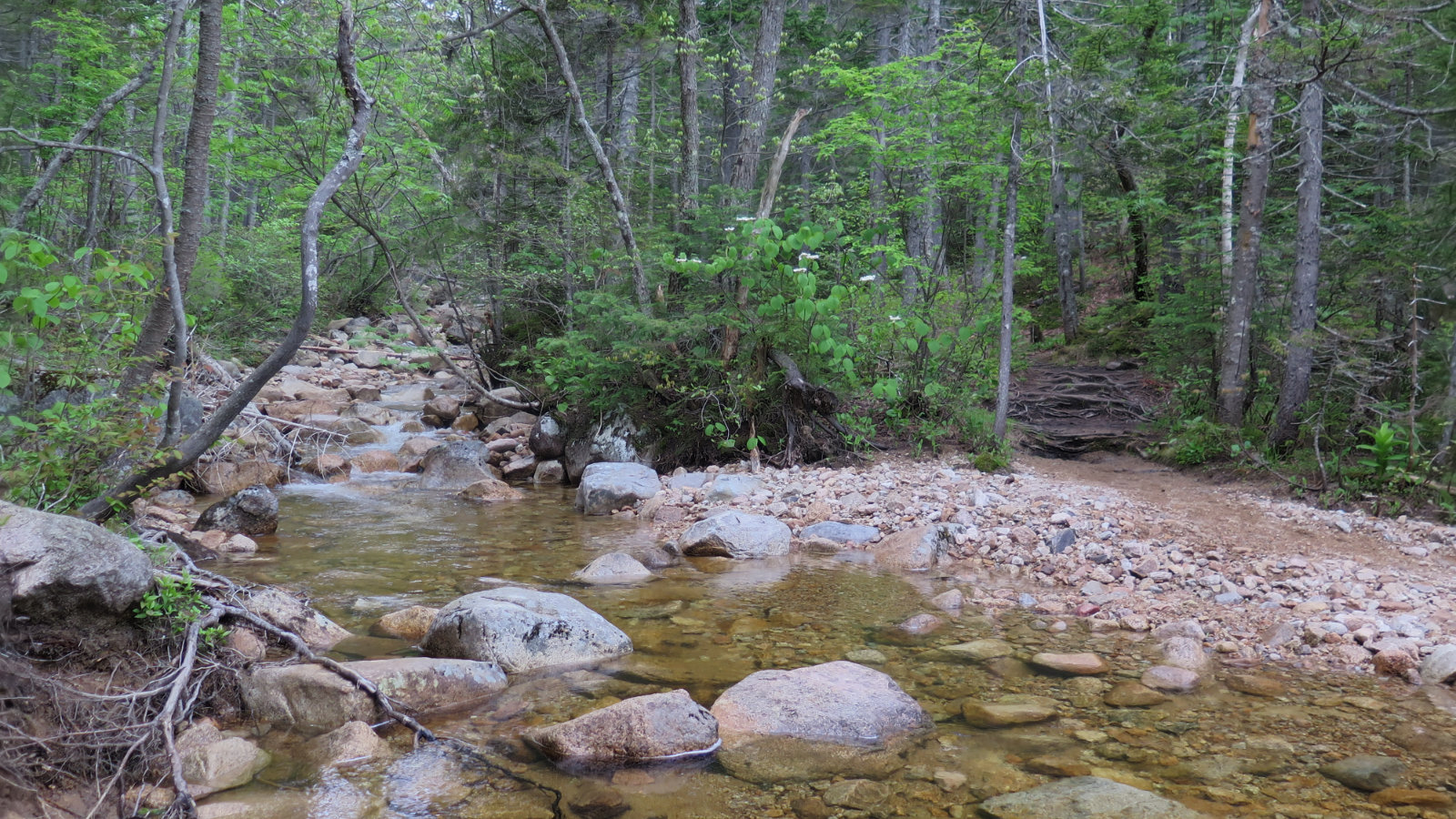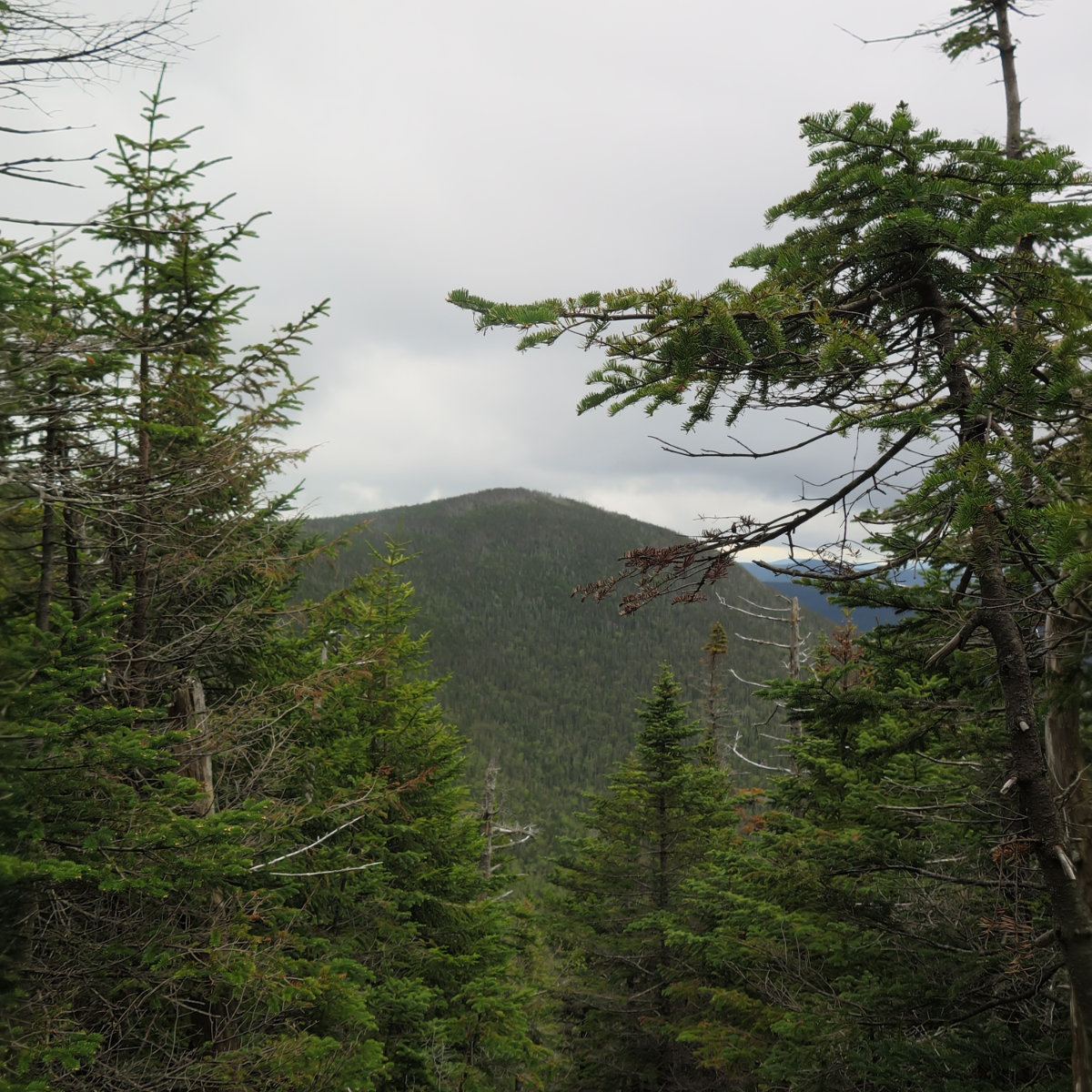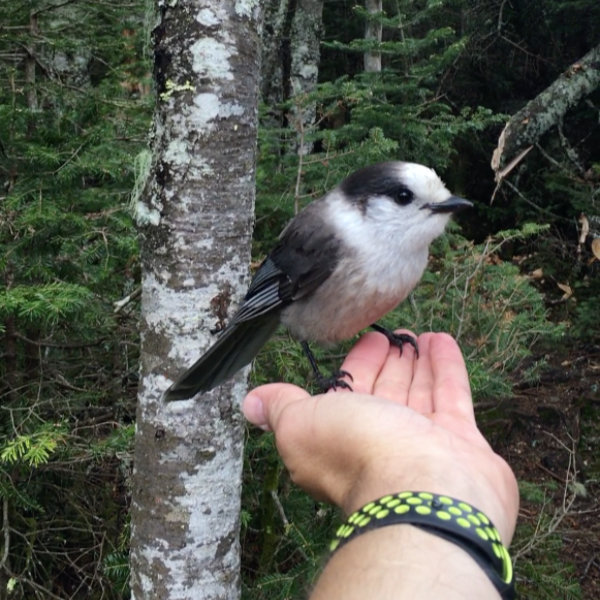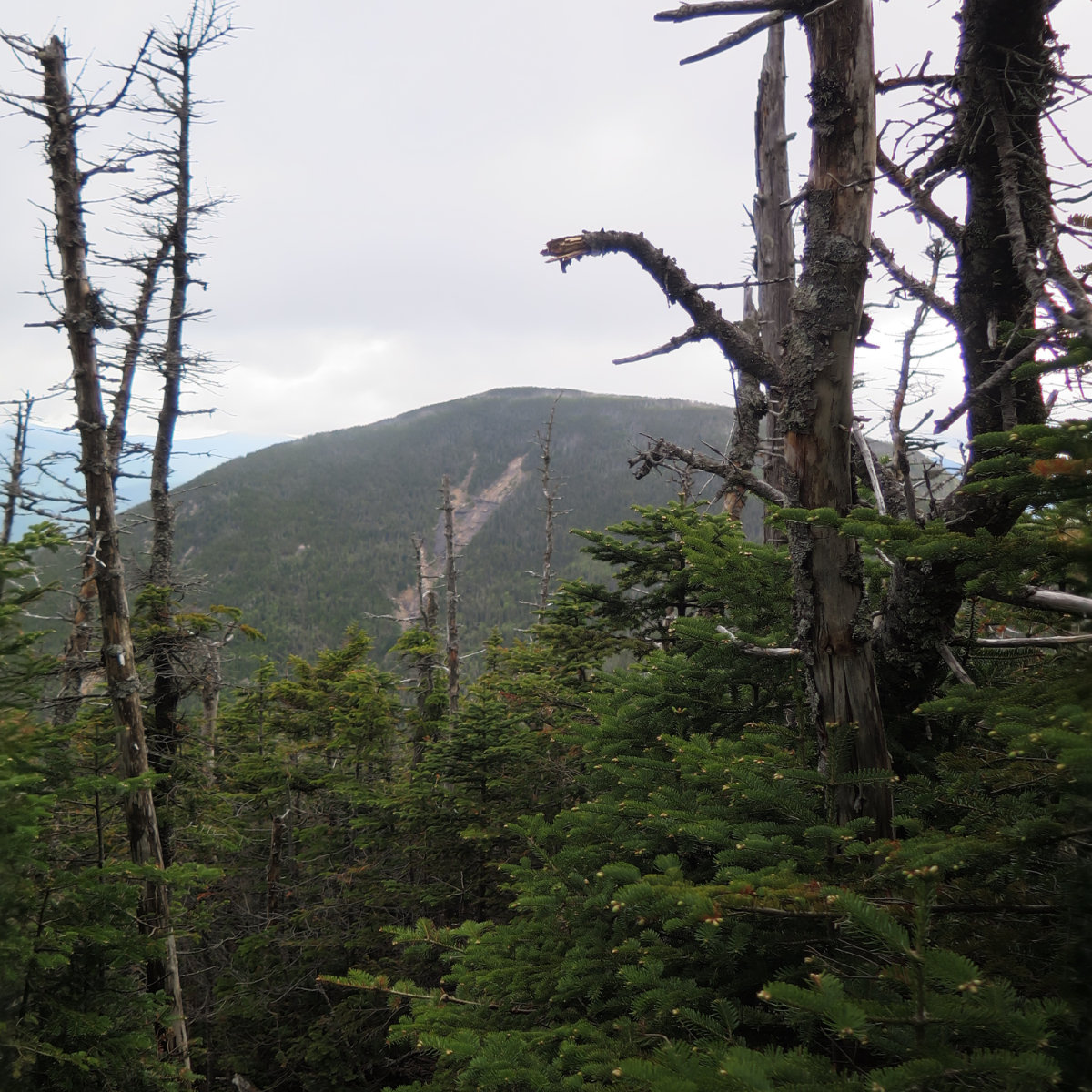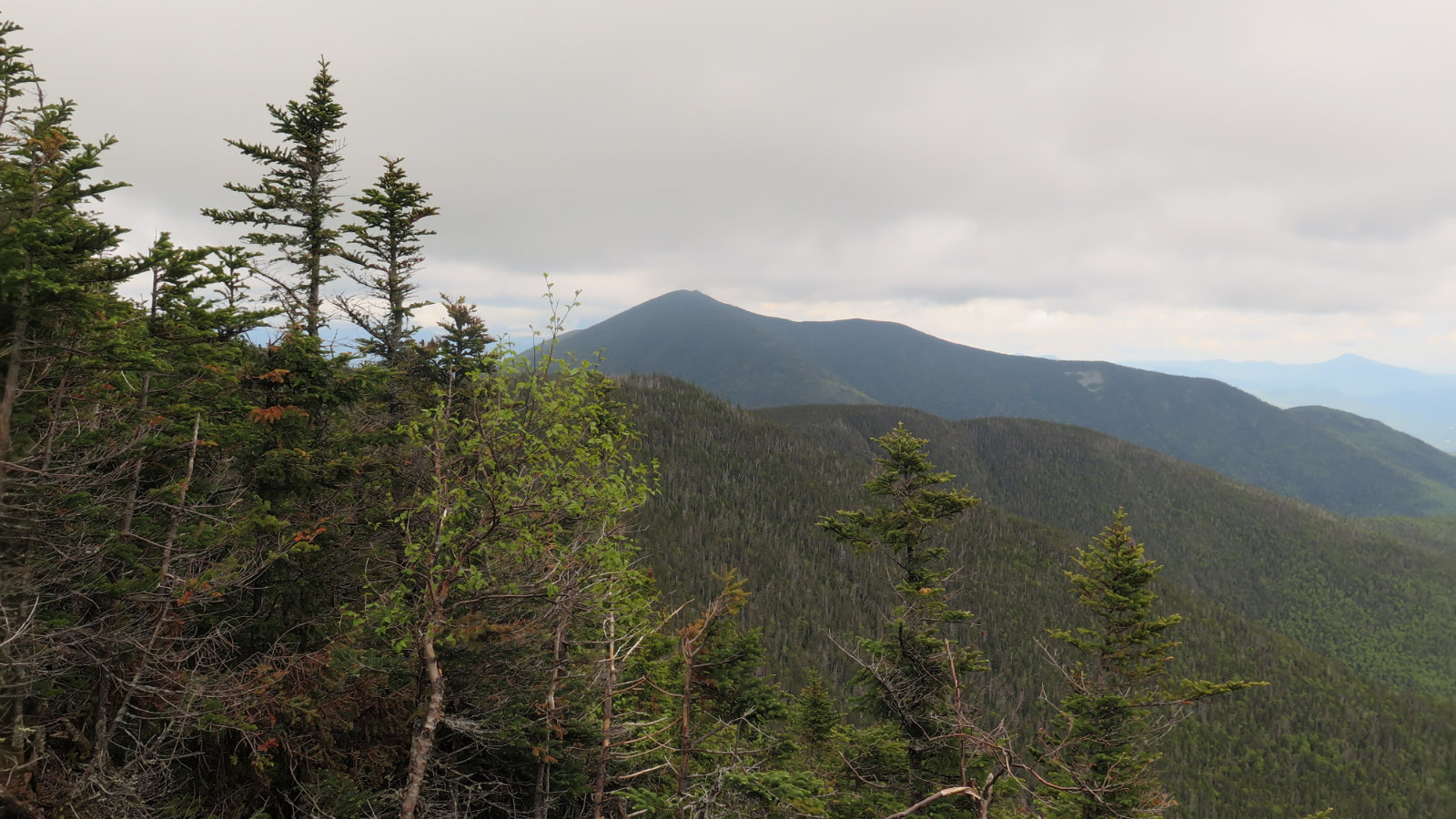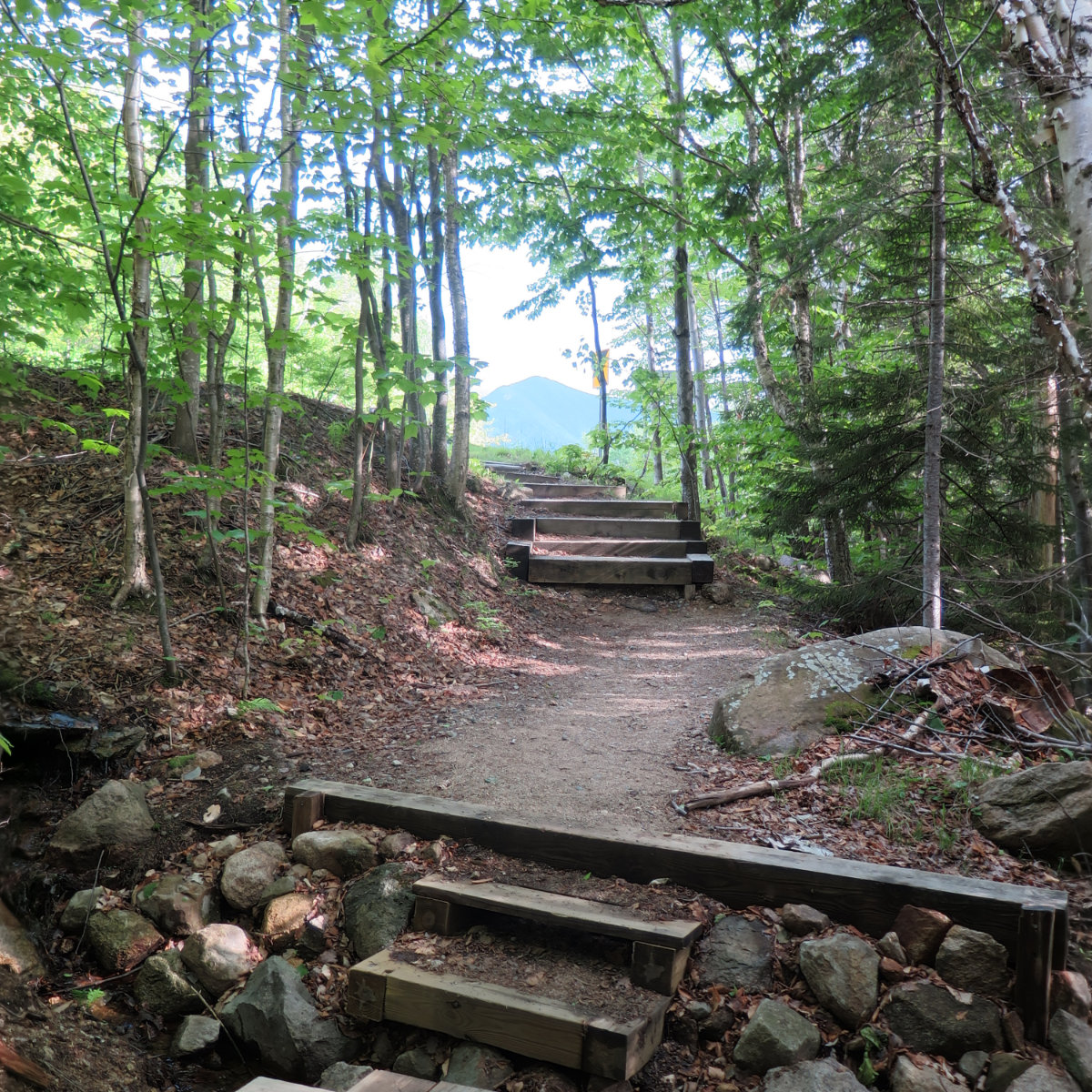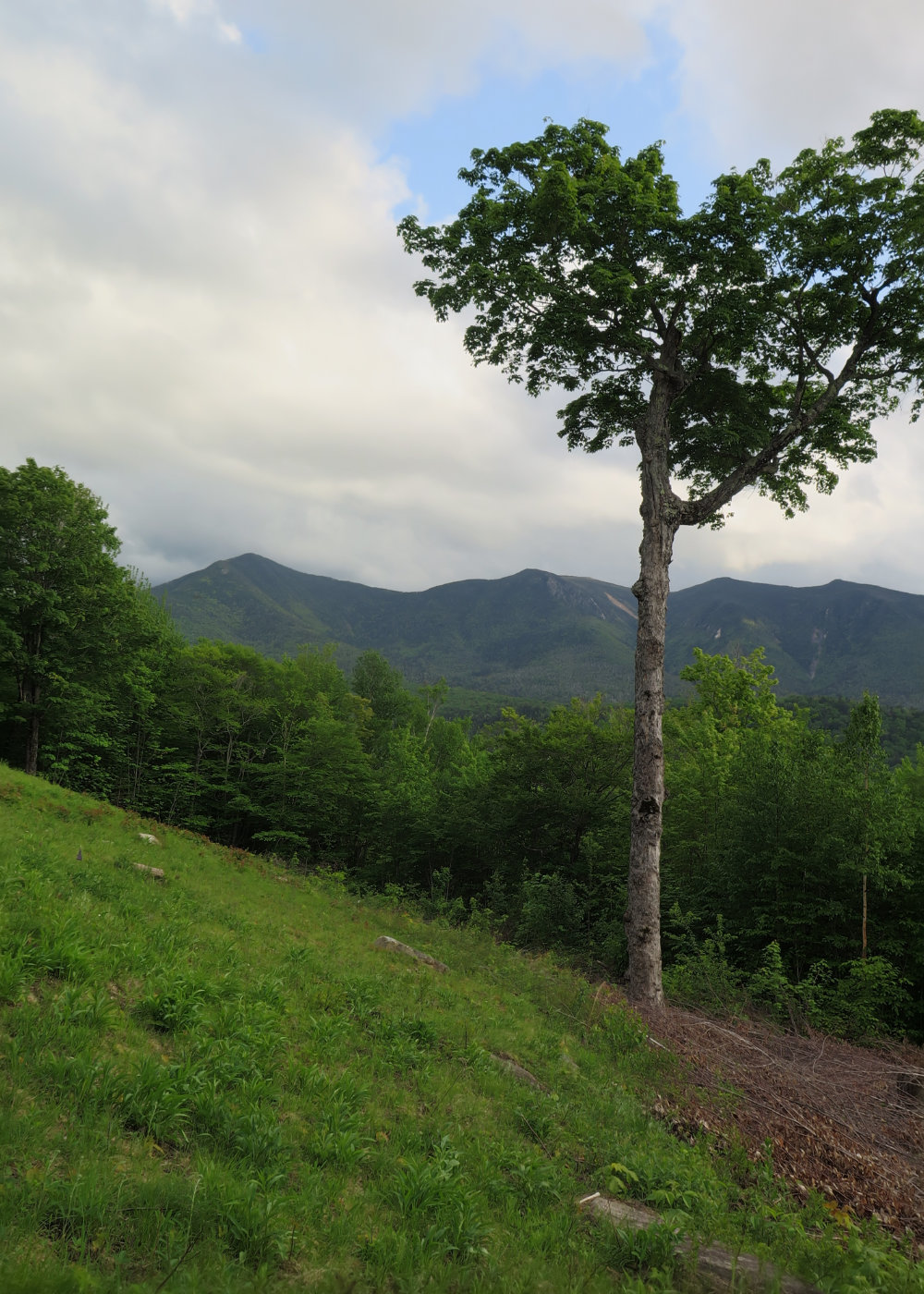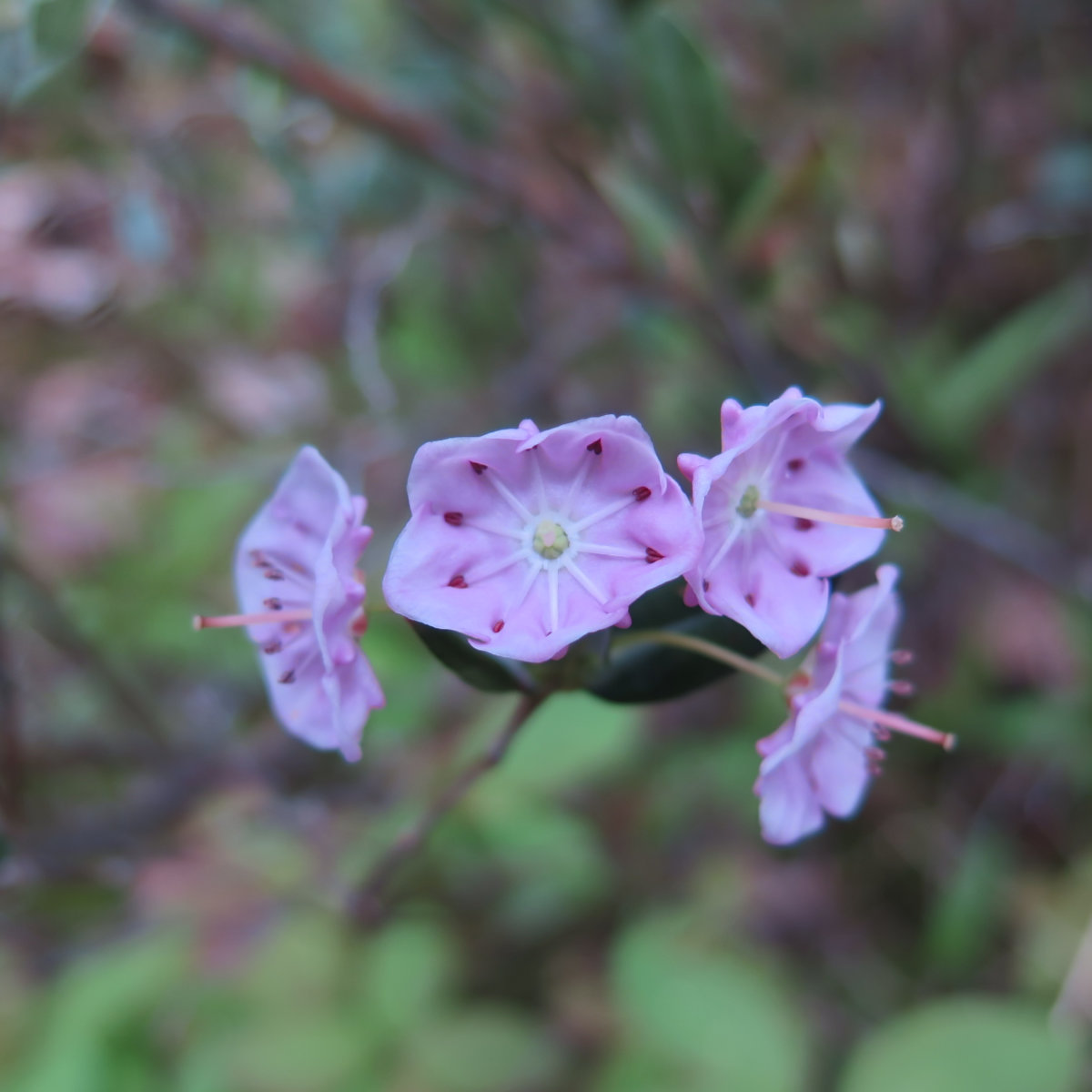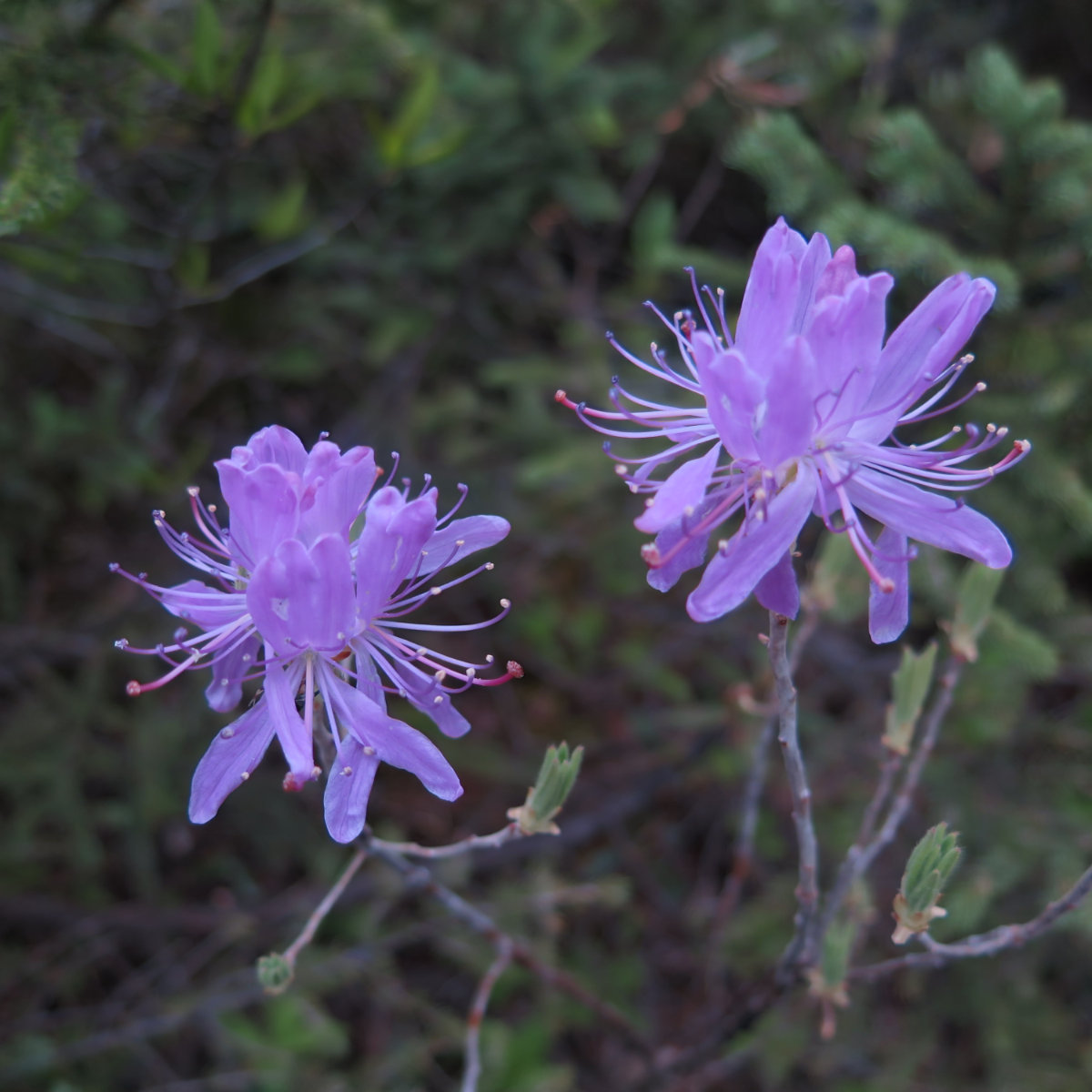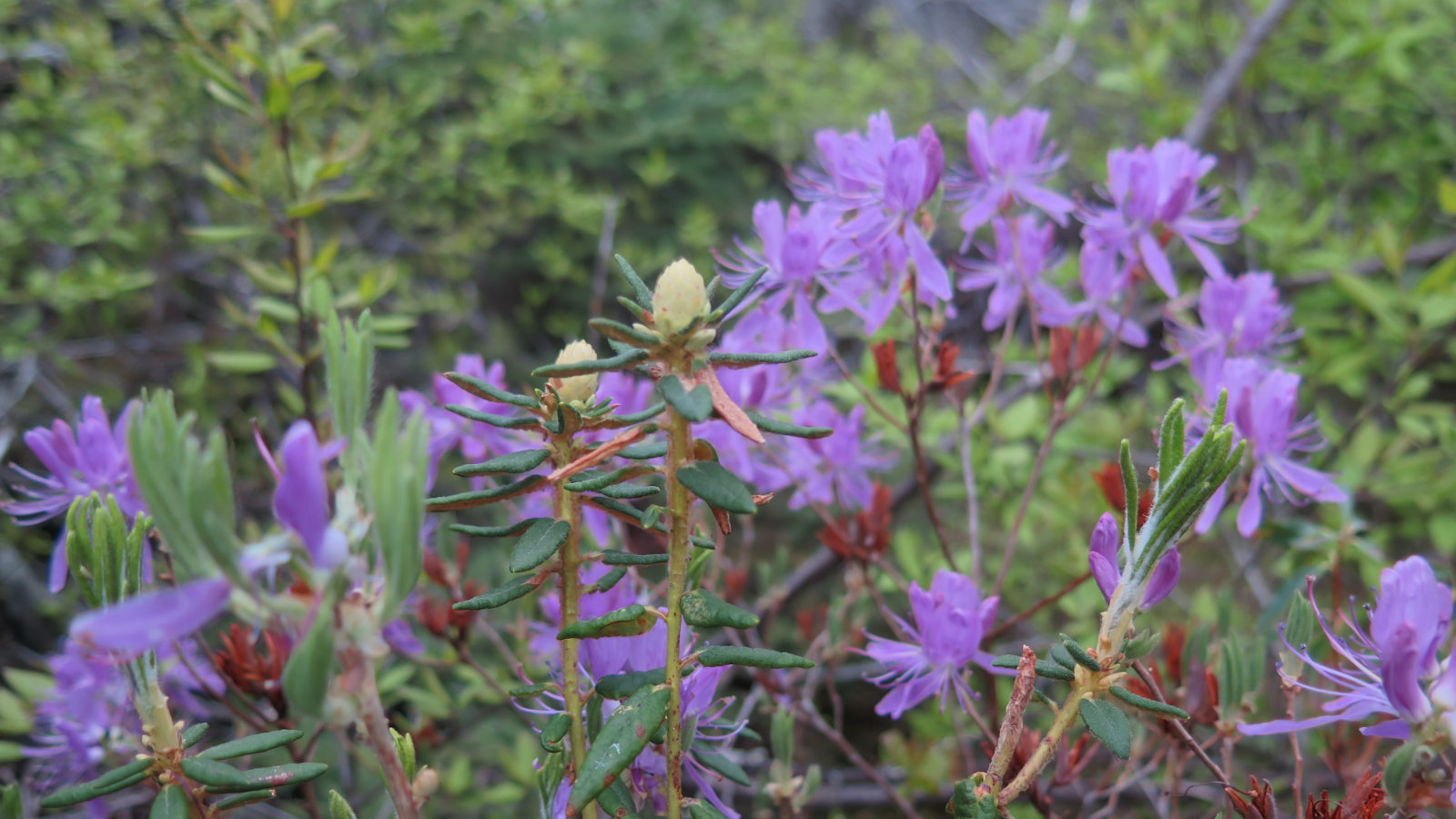 If you enjoy reading these posts, consider subscribing. Your email will only be used to alert you of new posts — typically 1-2 times per week. I will not use or share your email for any other purpose without your express permission.