North Pack Monadnock. 2018-01-09 (Wednesday). Via Wapack Trail. 
This one's an easy walk in the woods, even in the snow. Bring basic traction and trekking poles, but otherwise, it's not that challenging for anyone in suitable shape to go for a walk in the woods.
Wintertime offers a stark take on the forest; a study in light and dark, and many times, black and white. The forest is distilled to its purest forms of line and shape. Nothing I write today will compare with the images, so because a picture is worth a thousand words, I'm going to let them do the rest of the talking.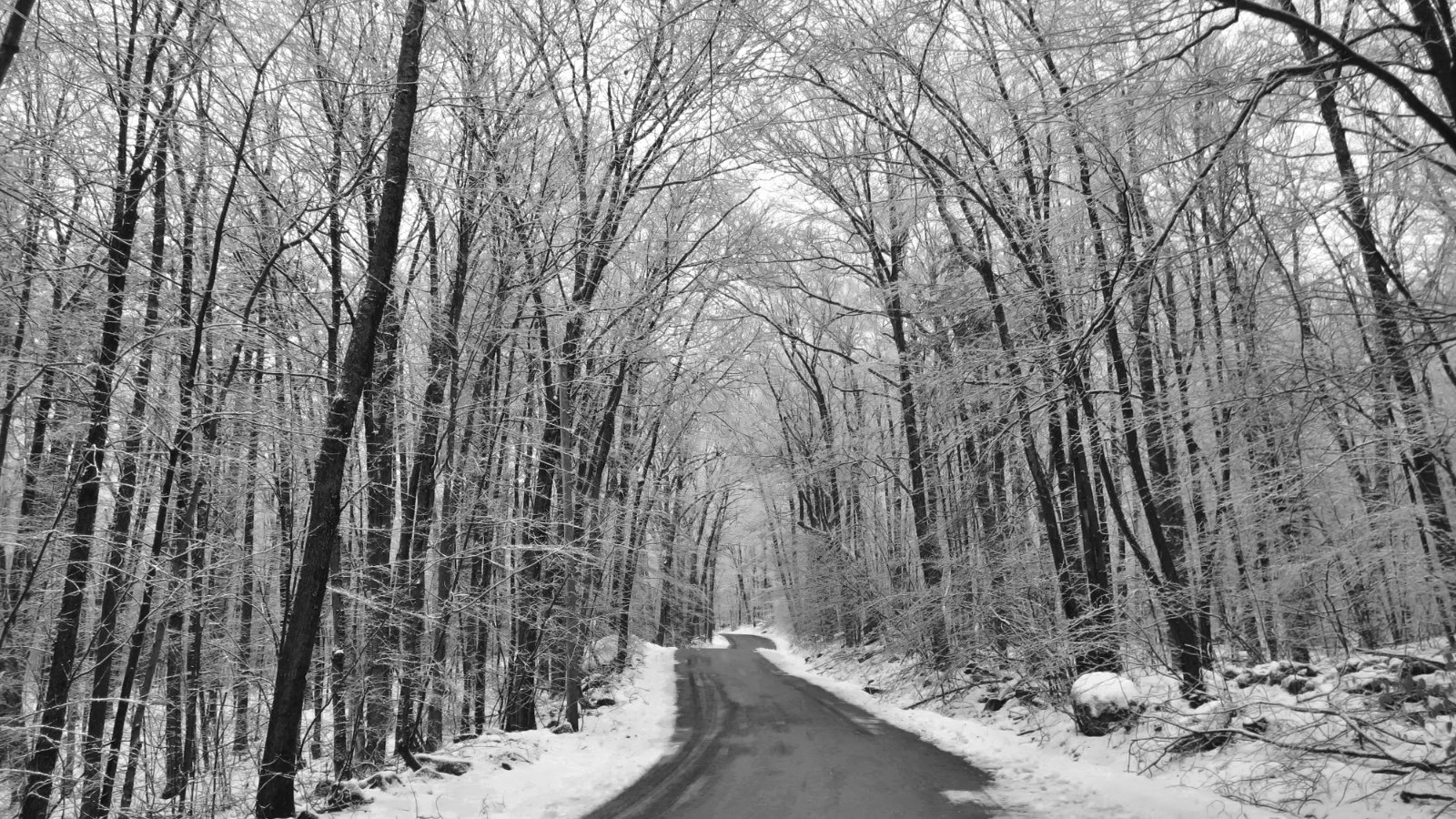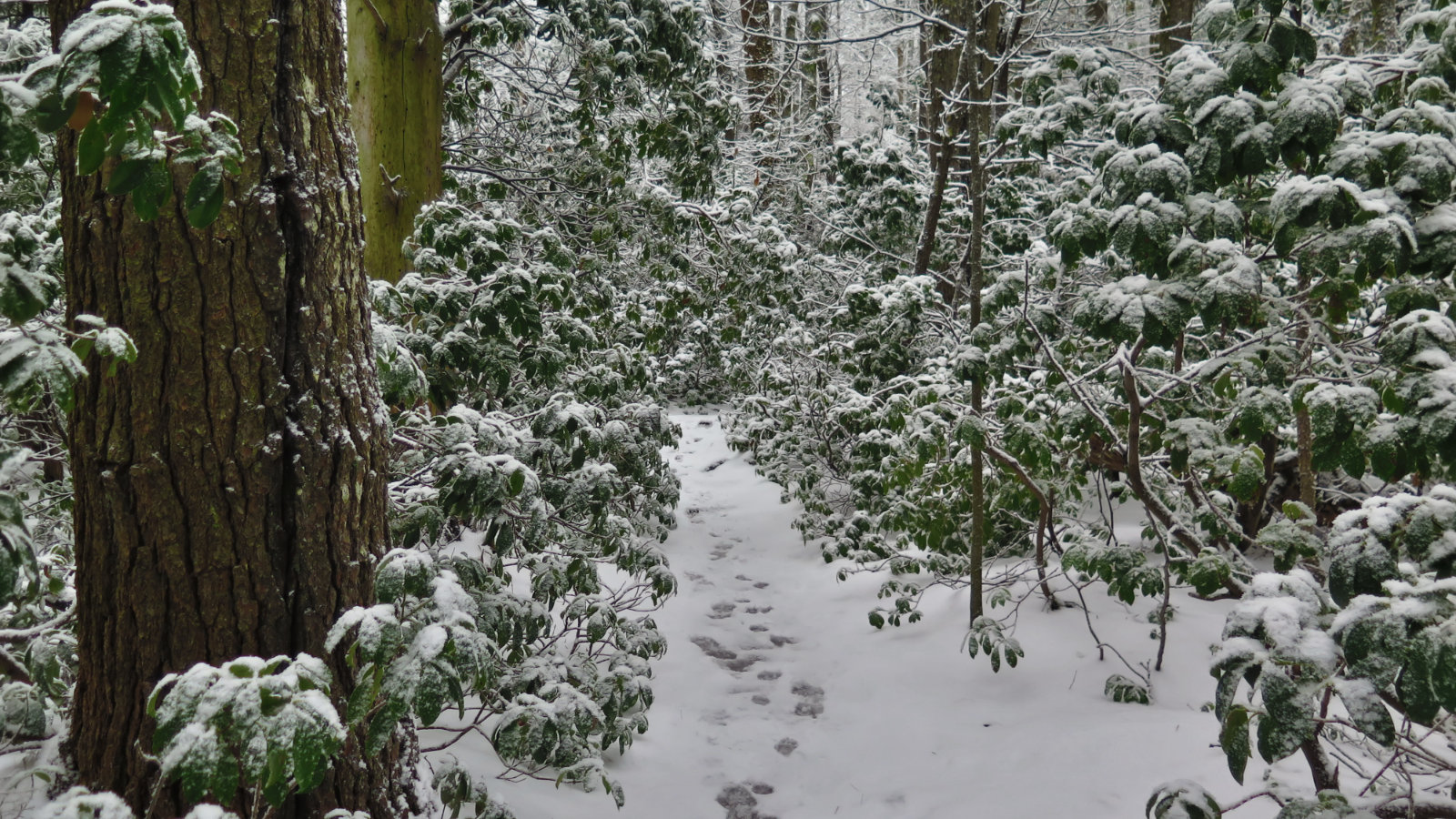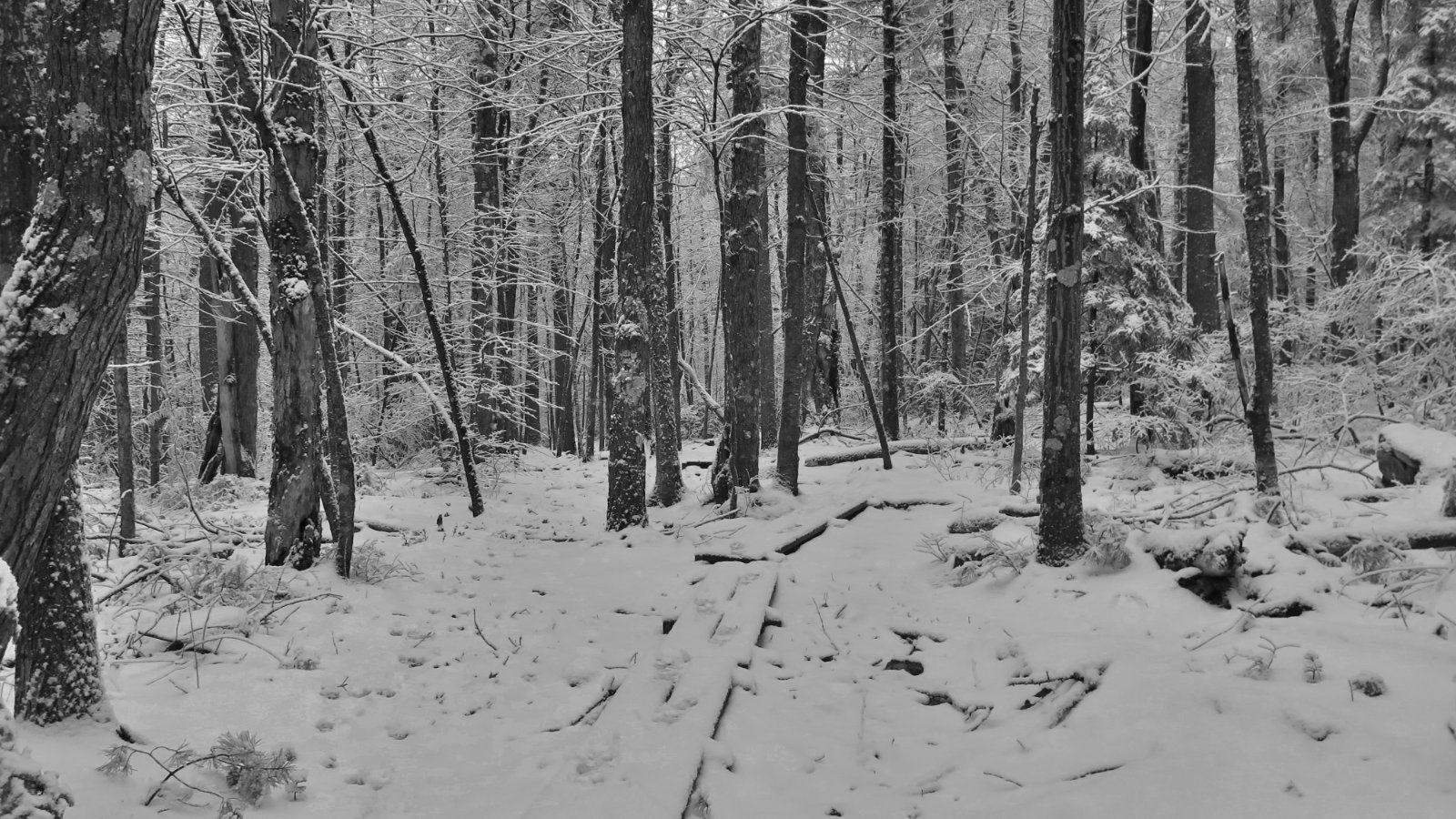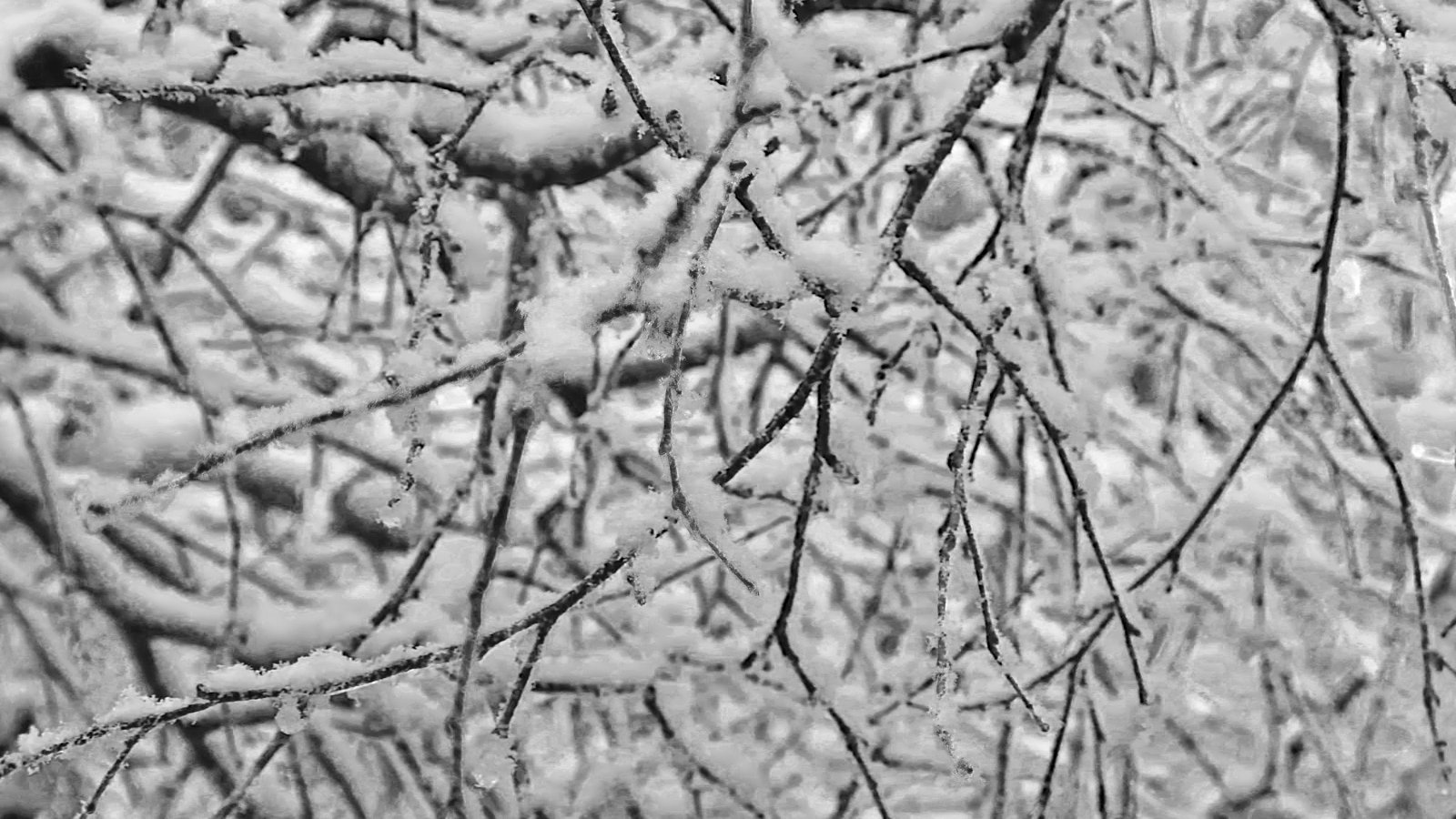 If you enjoy reading these posts, consider subscribing, so you can stay informed. There's no cost to do so. Your email will only be used to alert you of new posts — typically 1-2 times per week. I will not use or share your email for any other purpose without your express permission.