This is a bigger than usual tranche of photos. Mea culpa, right? Sometimes, the photos take themselves, and sometimes, the subject matter defines the size of the haul. That the first part of the hike doesn't appear in the White Mountain Guide did make me want to include more images, and I hope it helps if you do decide to try going up via the X-C ski trail. (Or if you just decide to make a picnic trip of the orchard and maybe the glades. That's a totally viable option in my book, too.)
I freely admit to being utterly enchanted by this trip, and so the photos are much more than usual — so too, the trip report was longer (by far!) than usual. Short form, do this hike. Thank me later.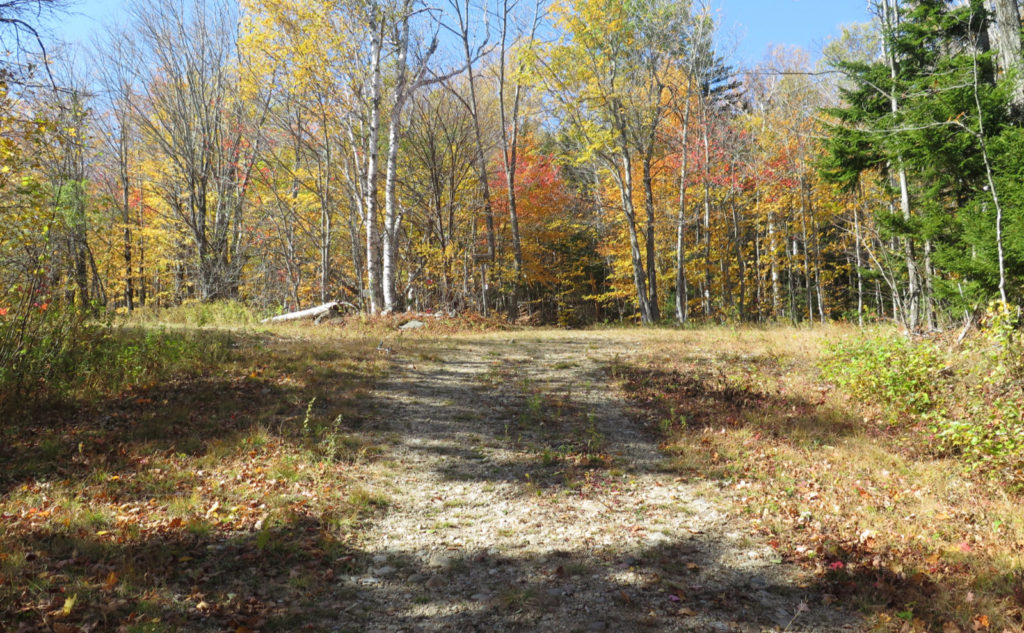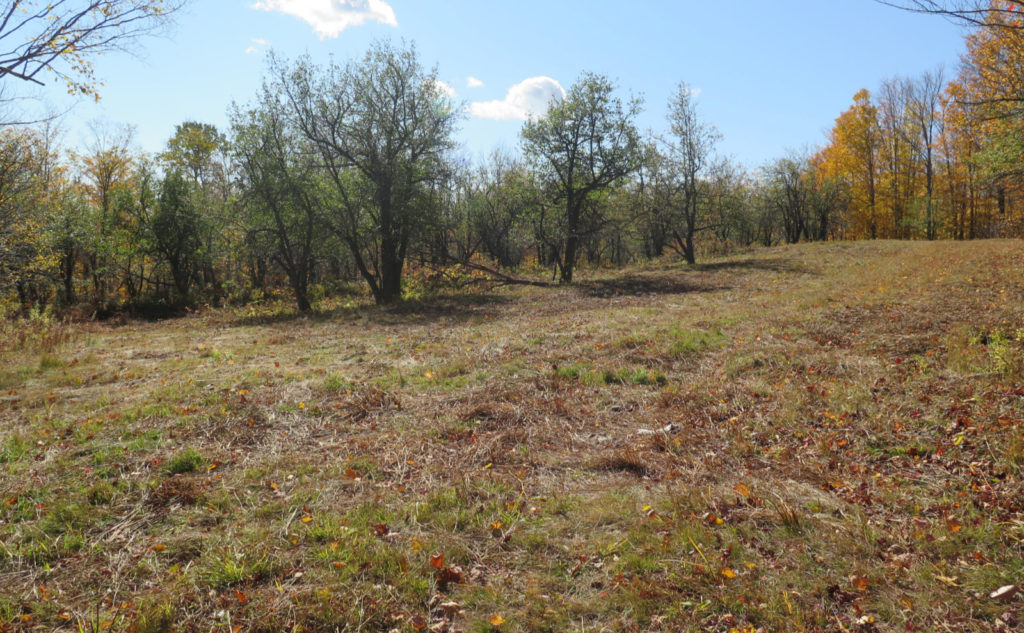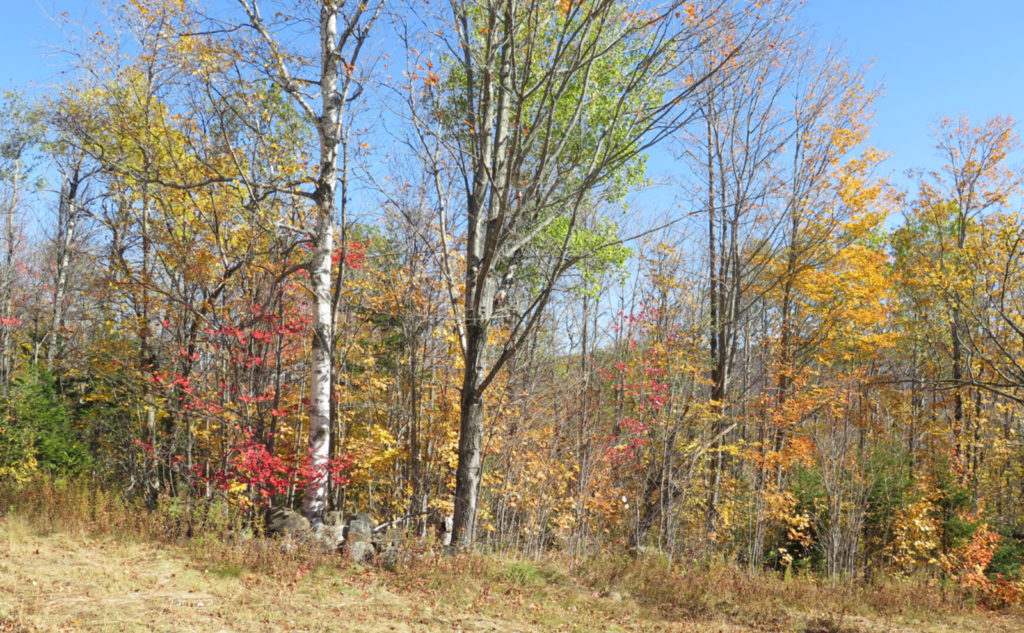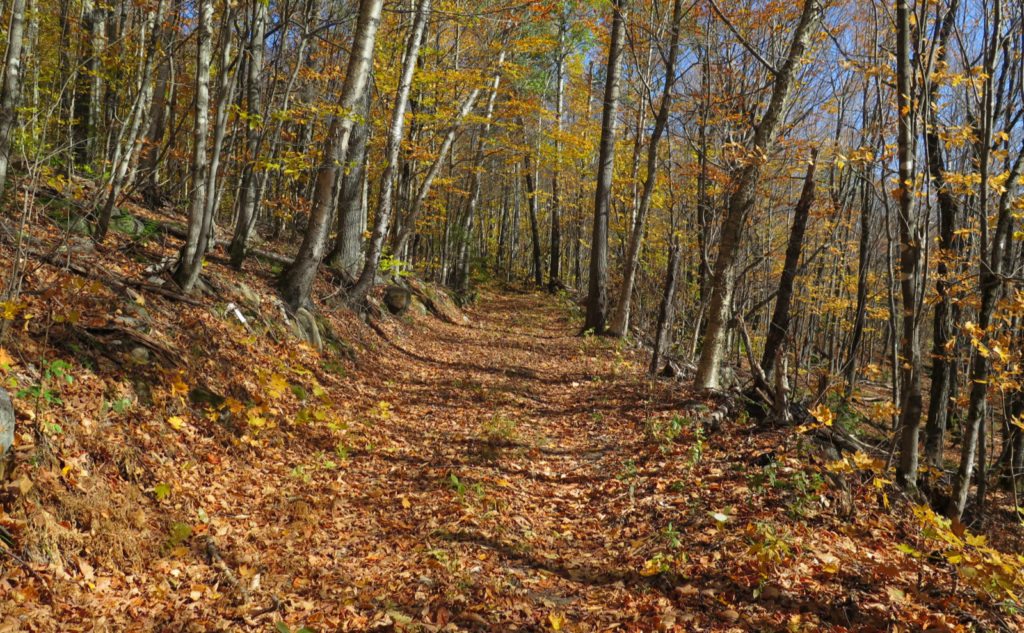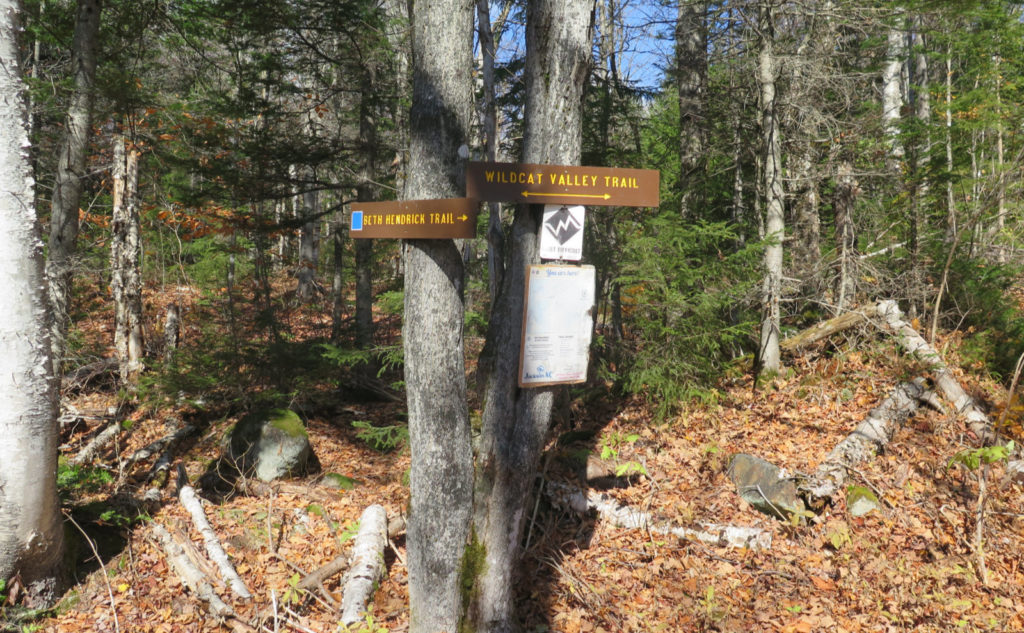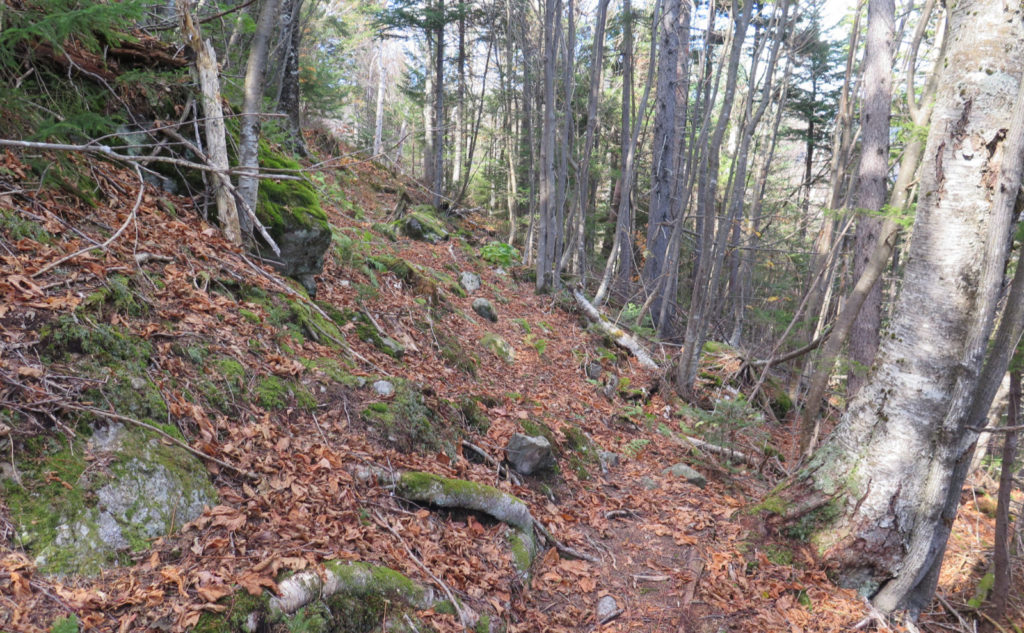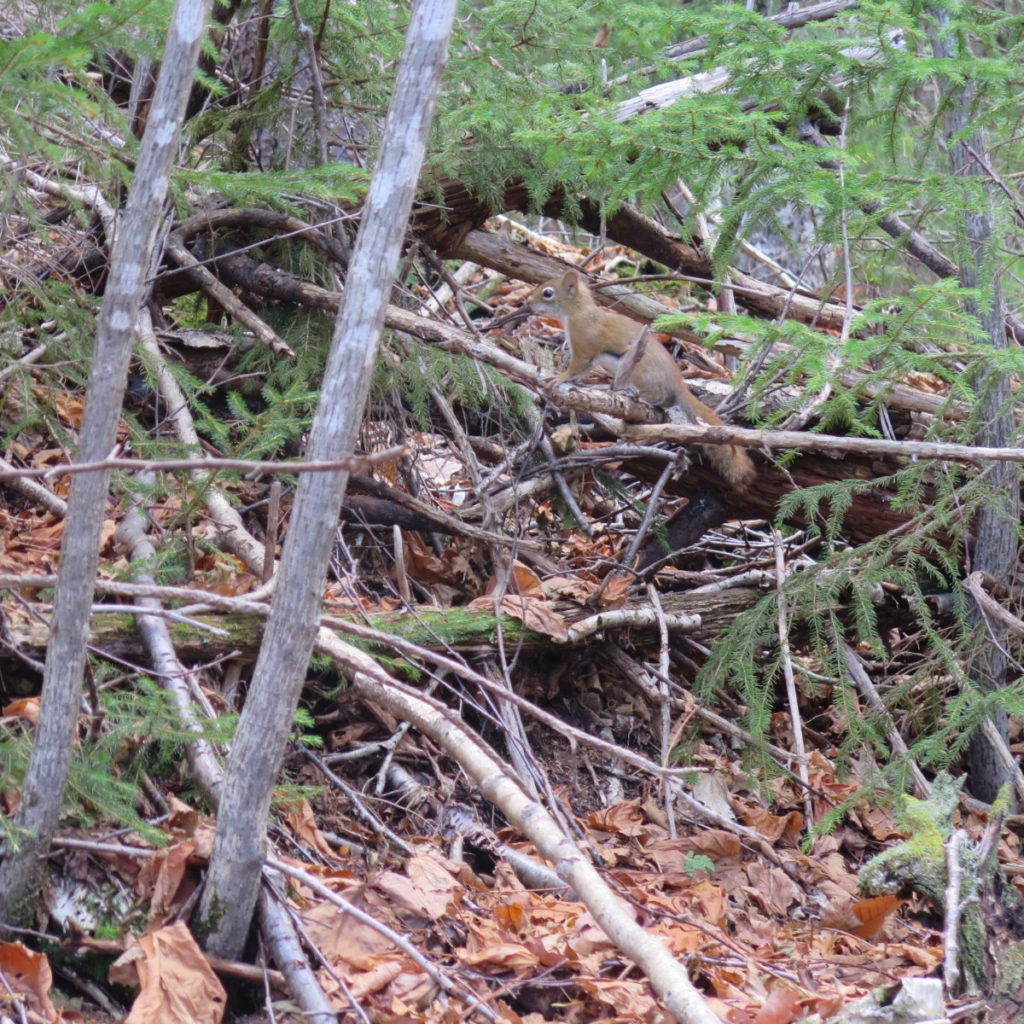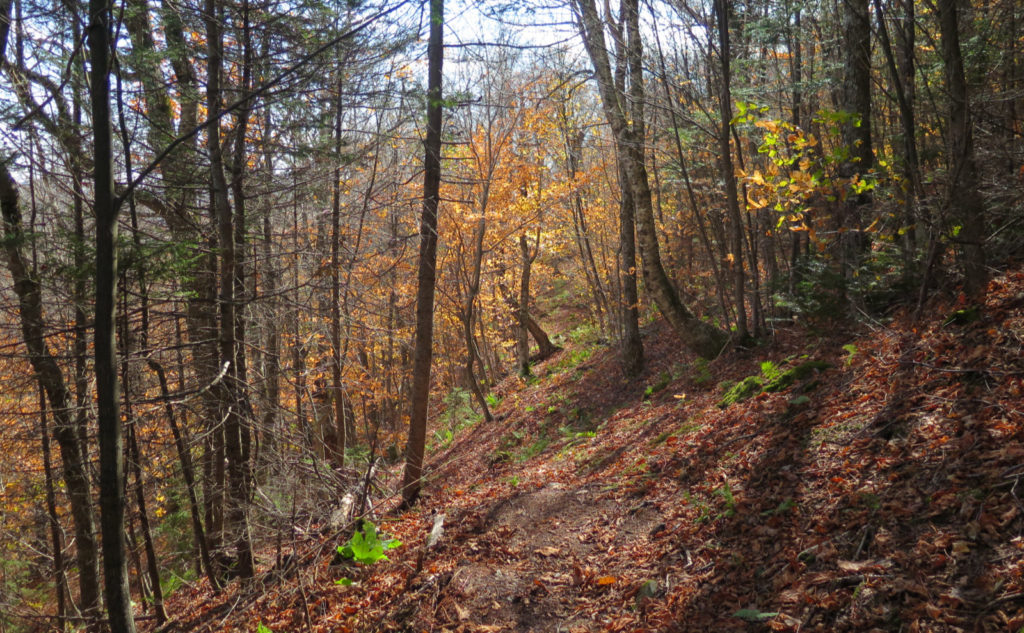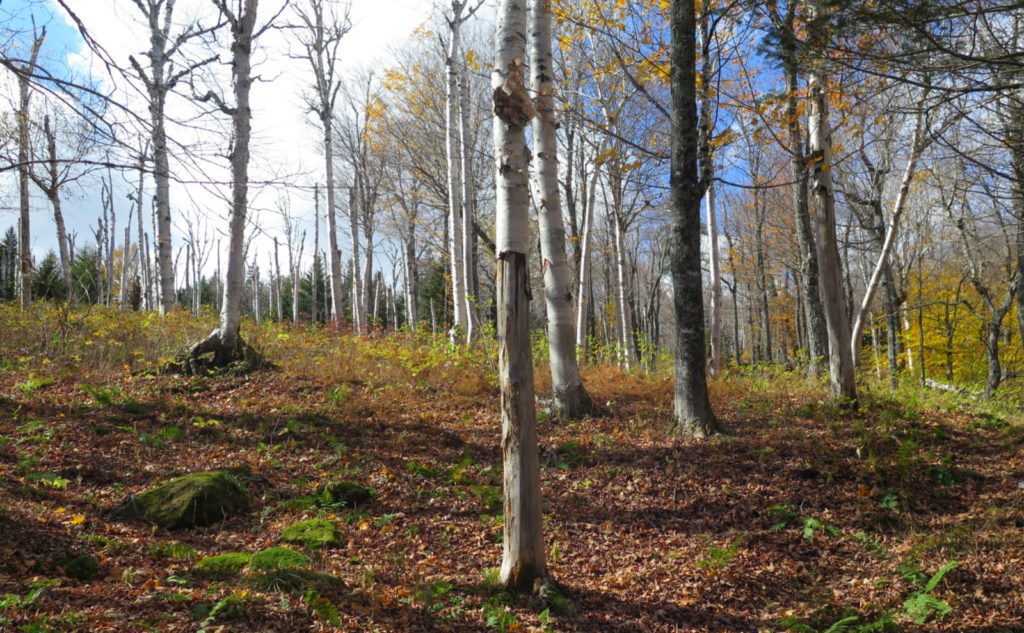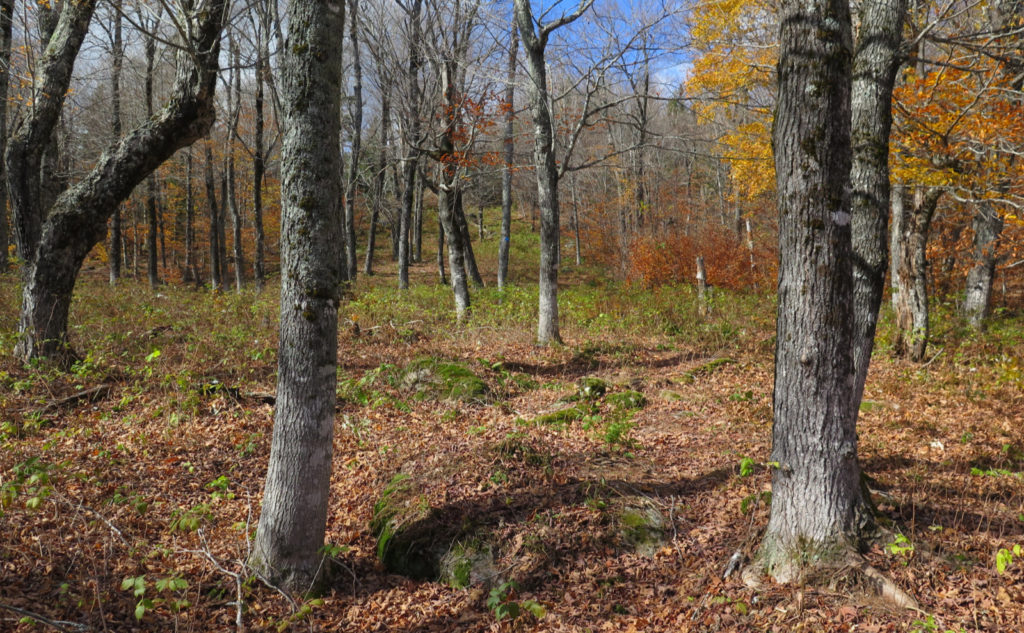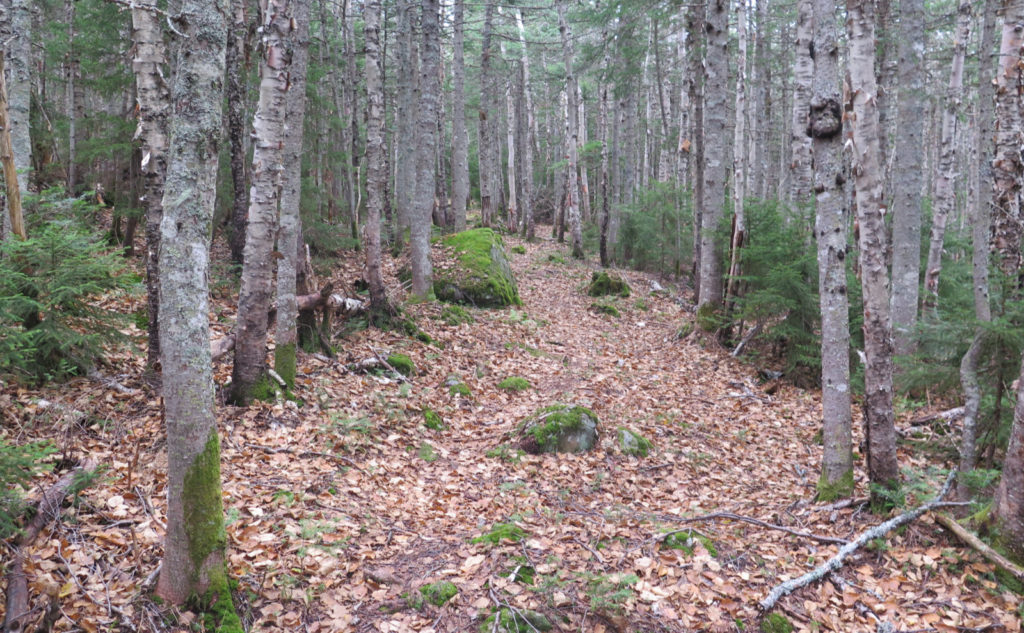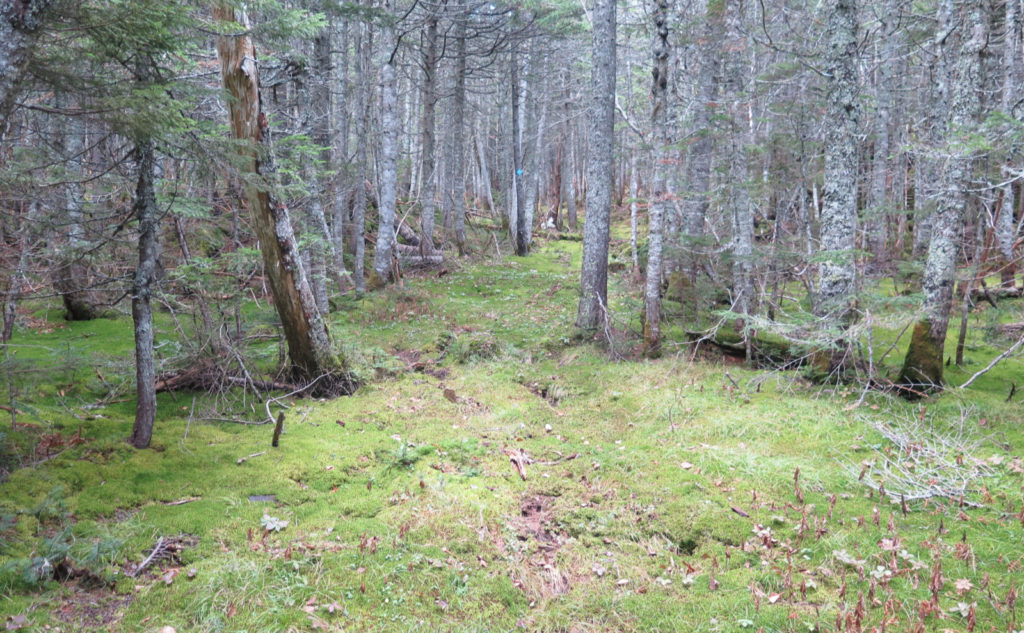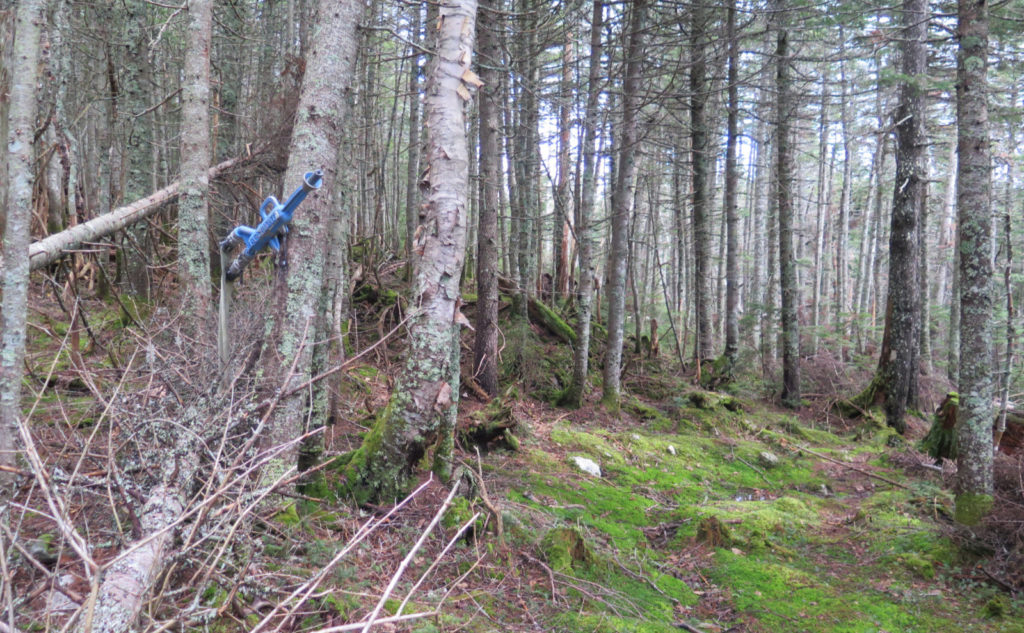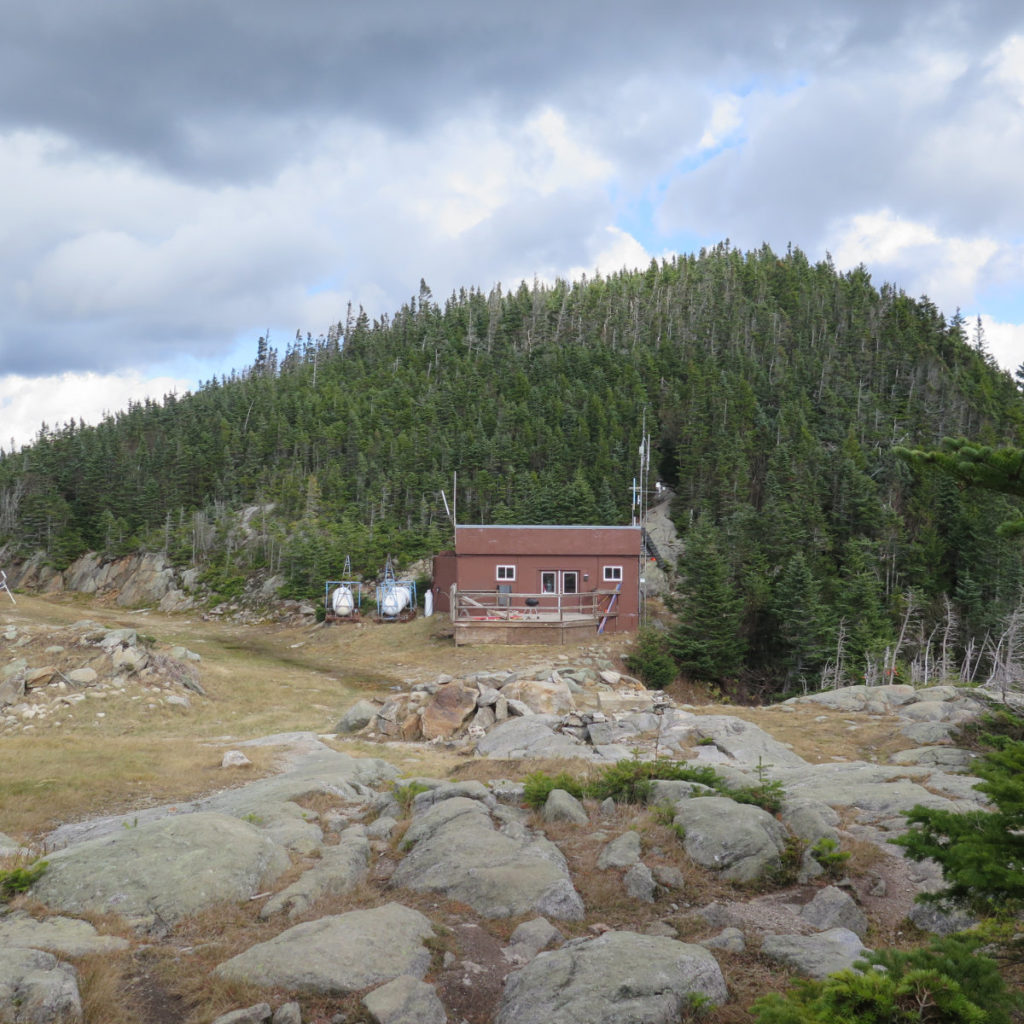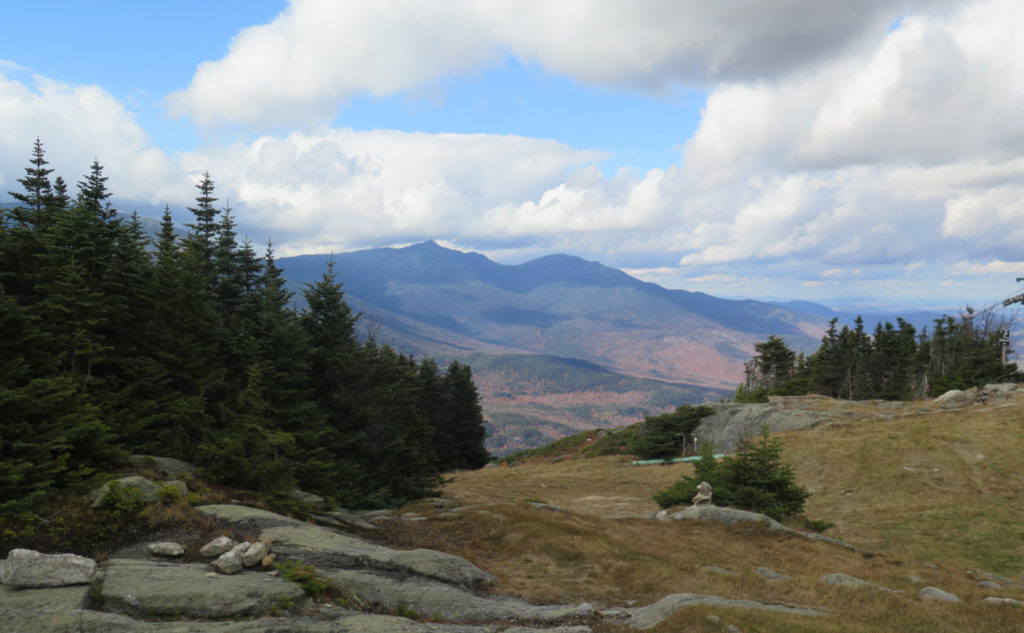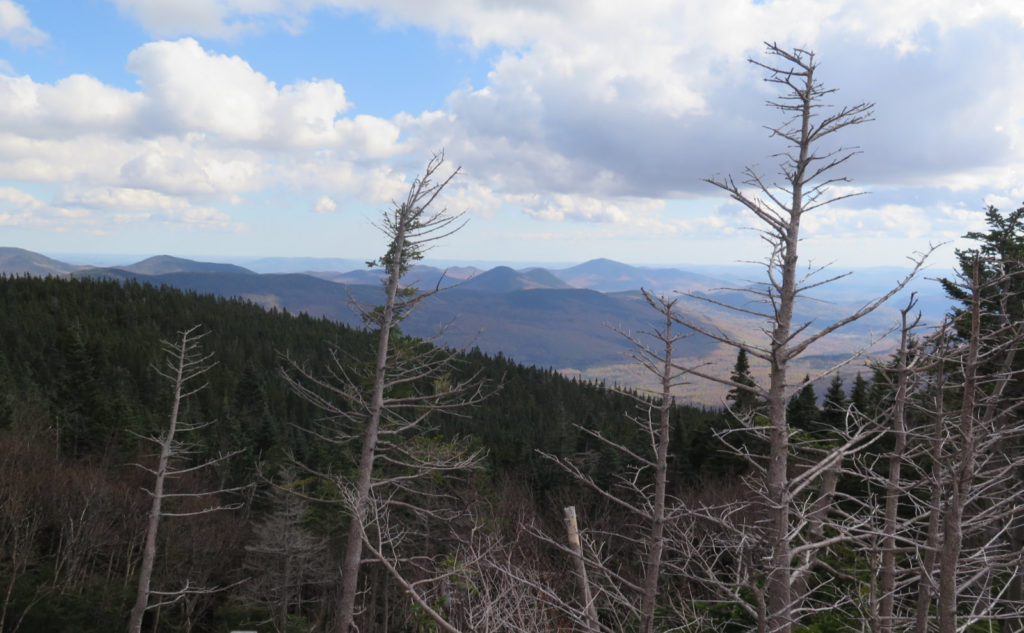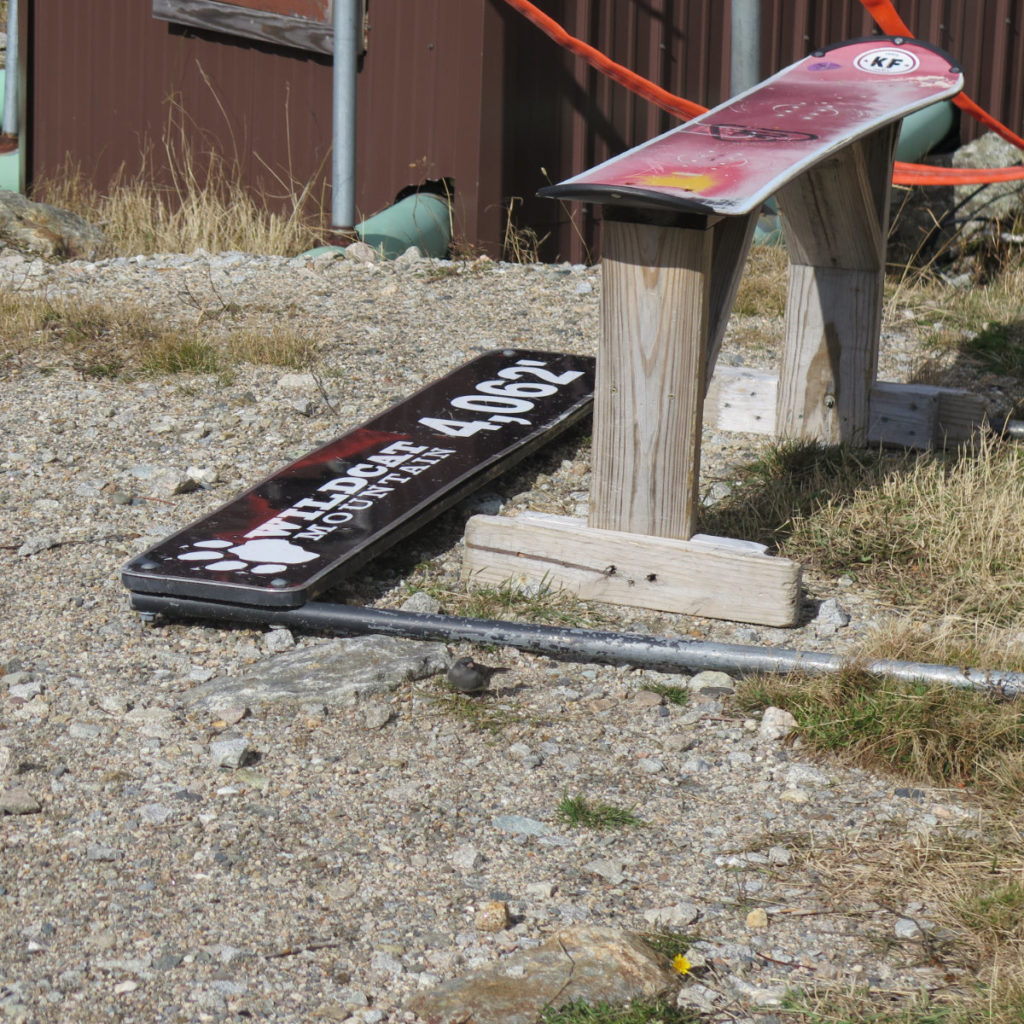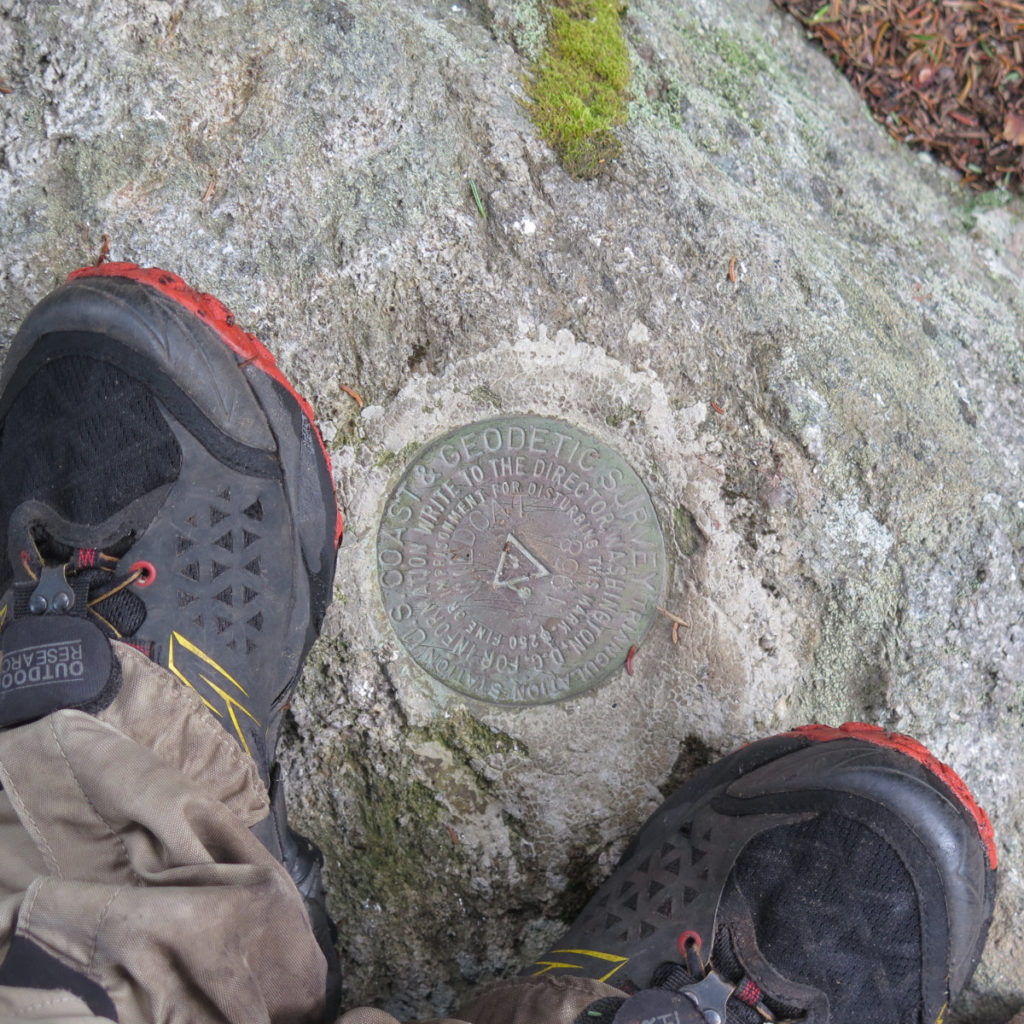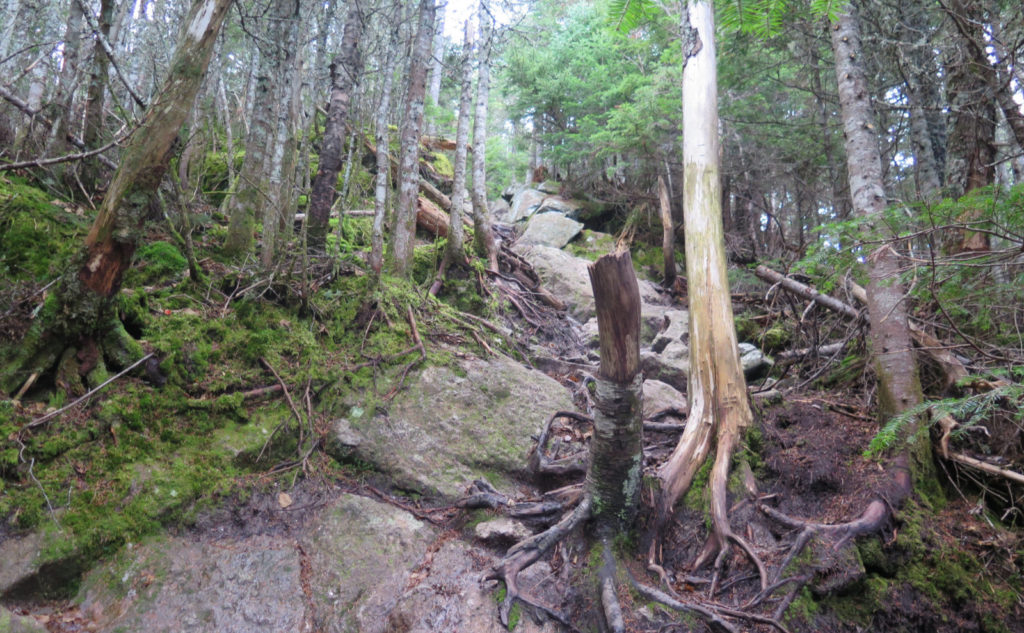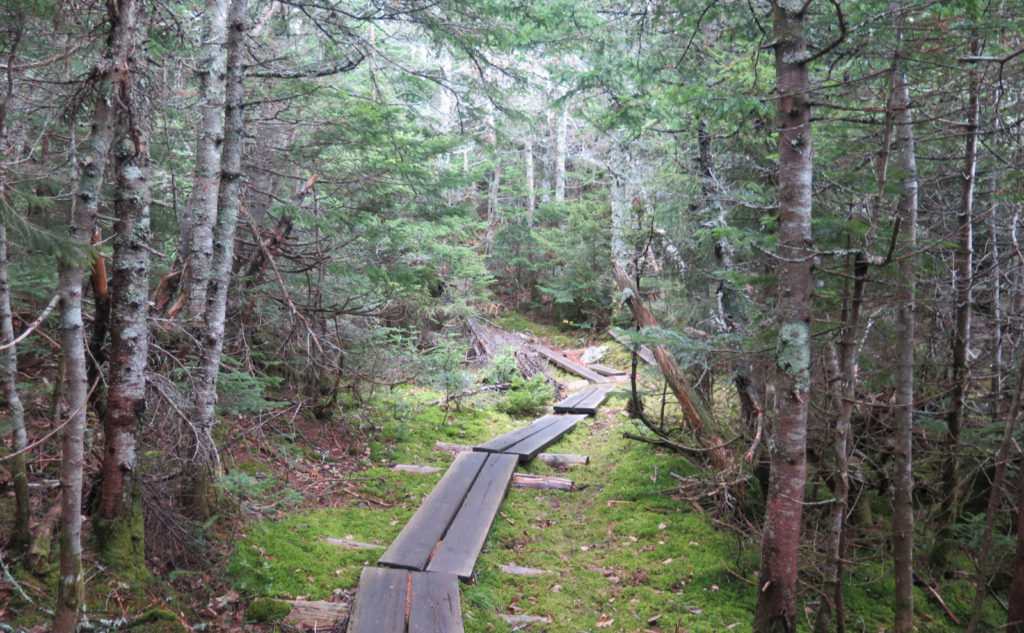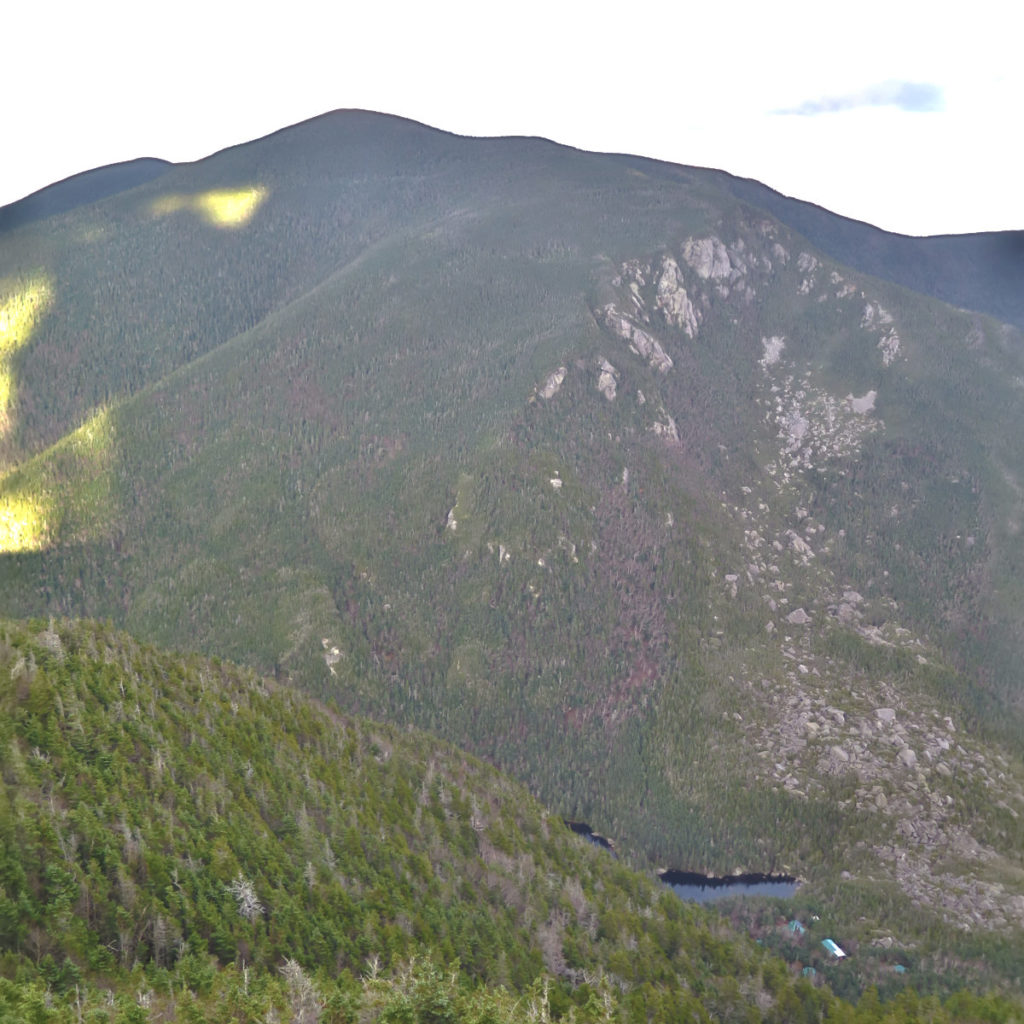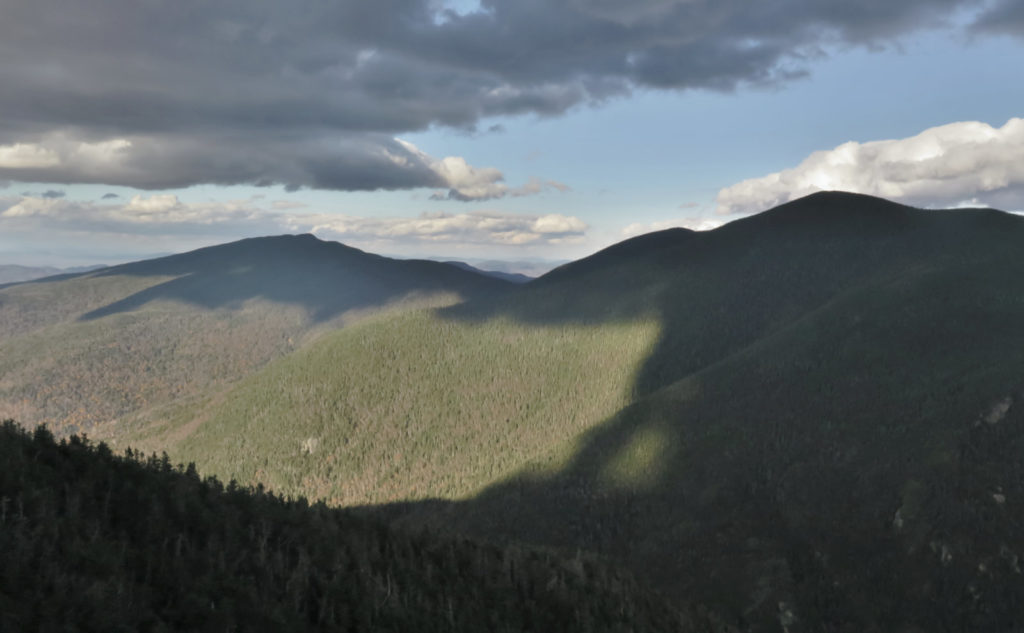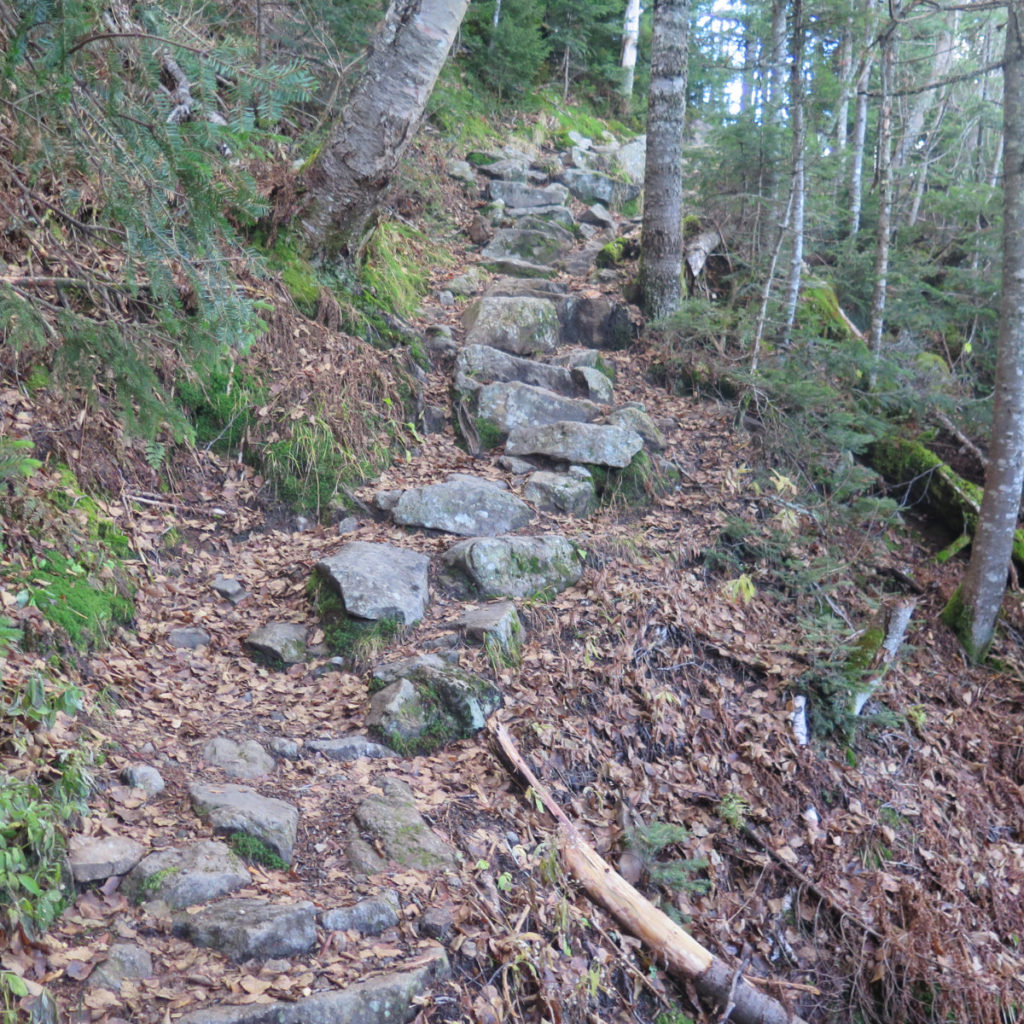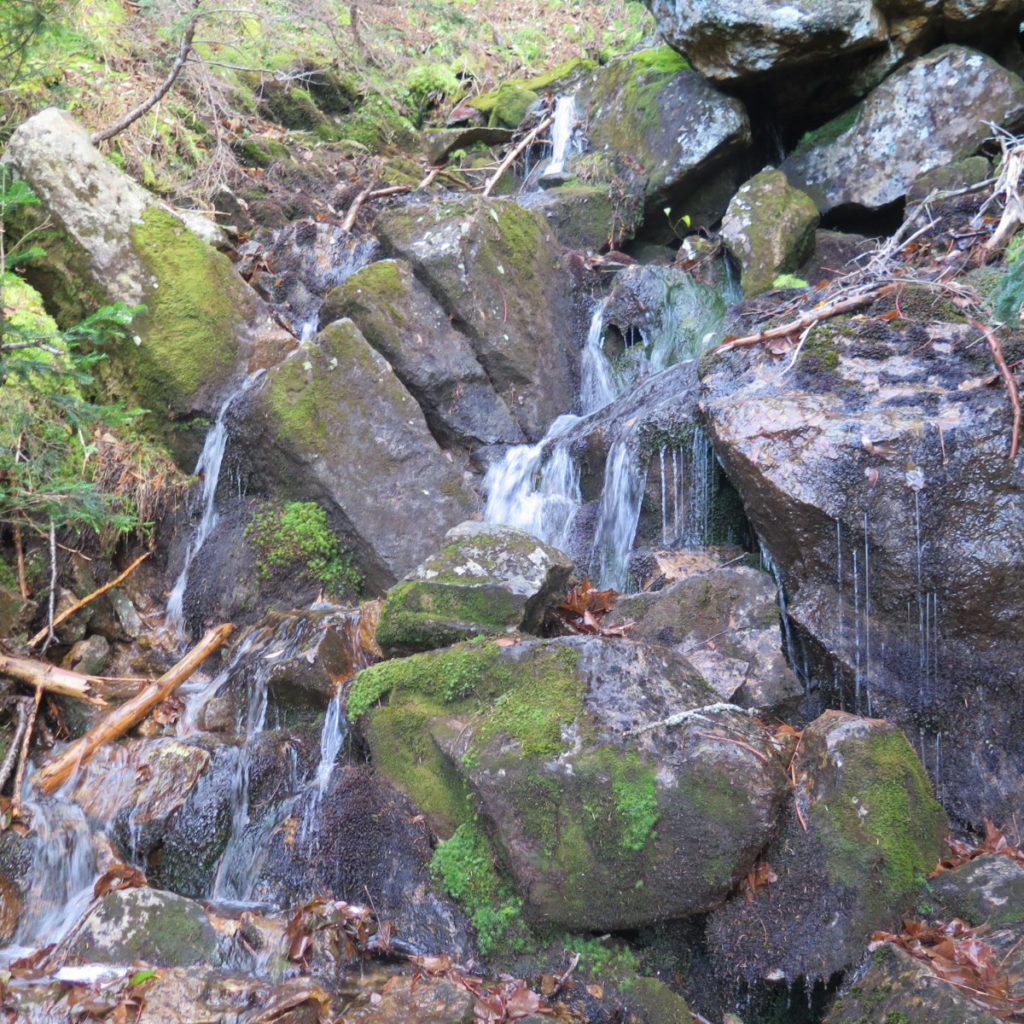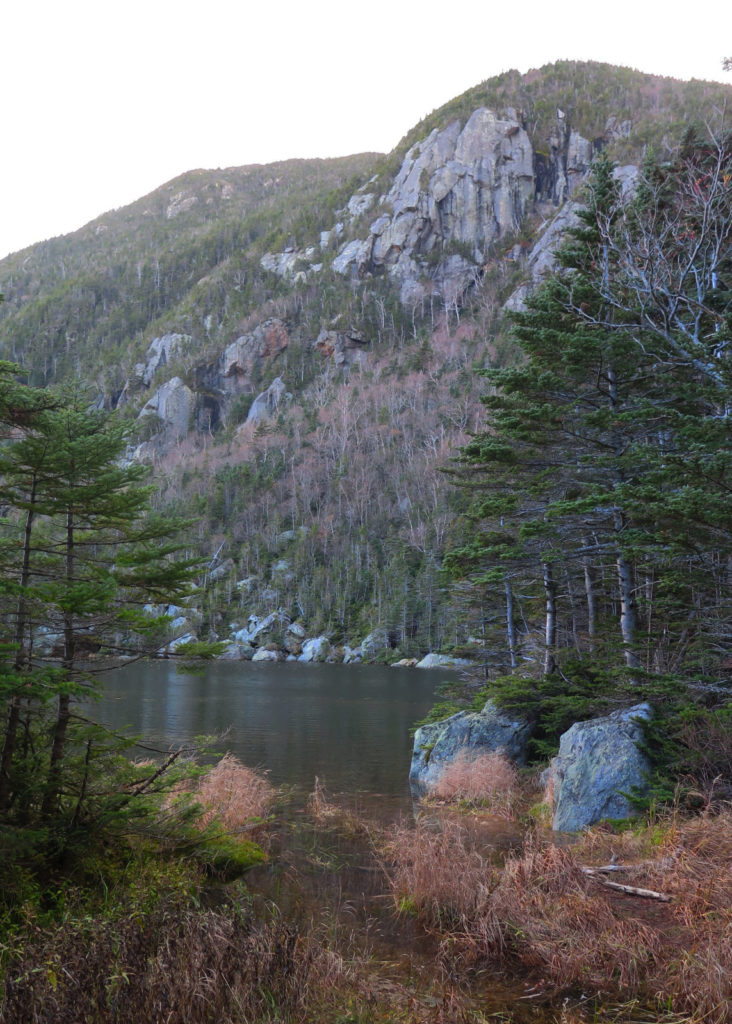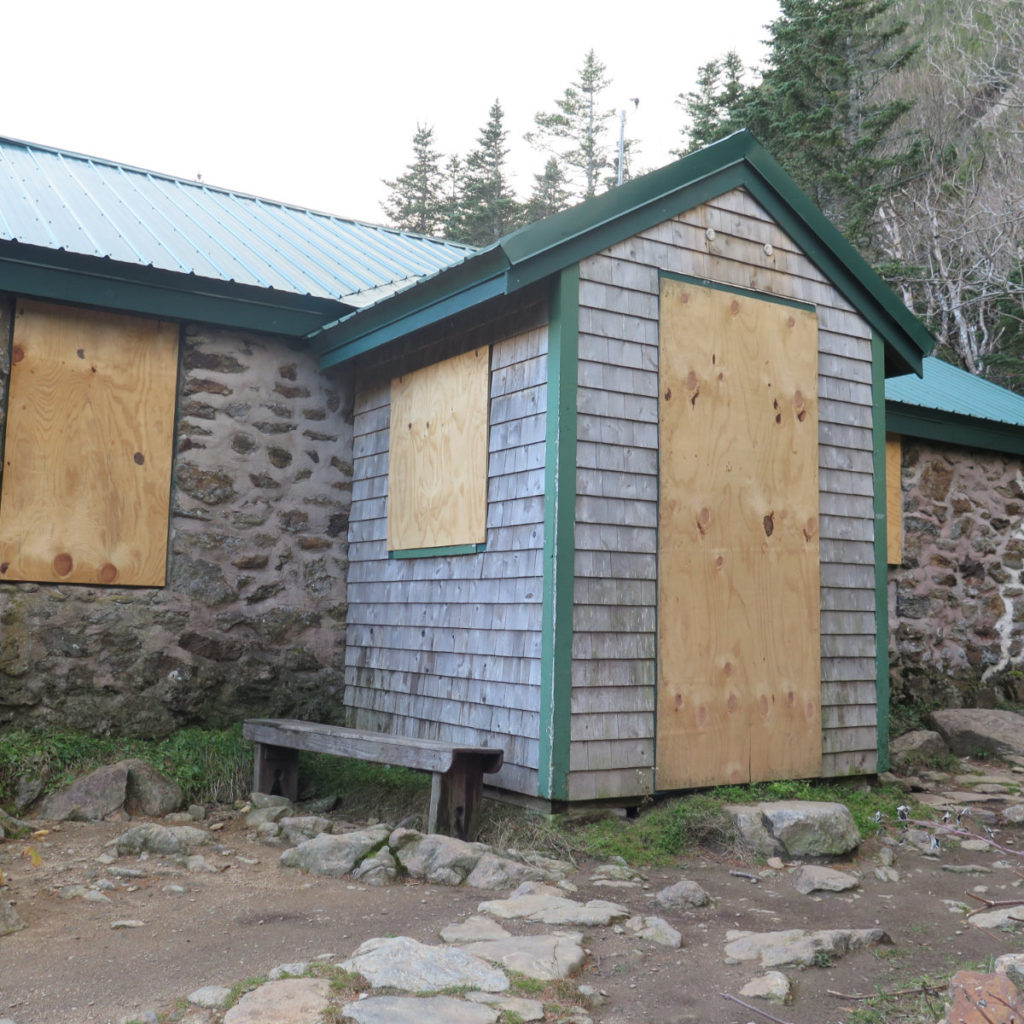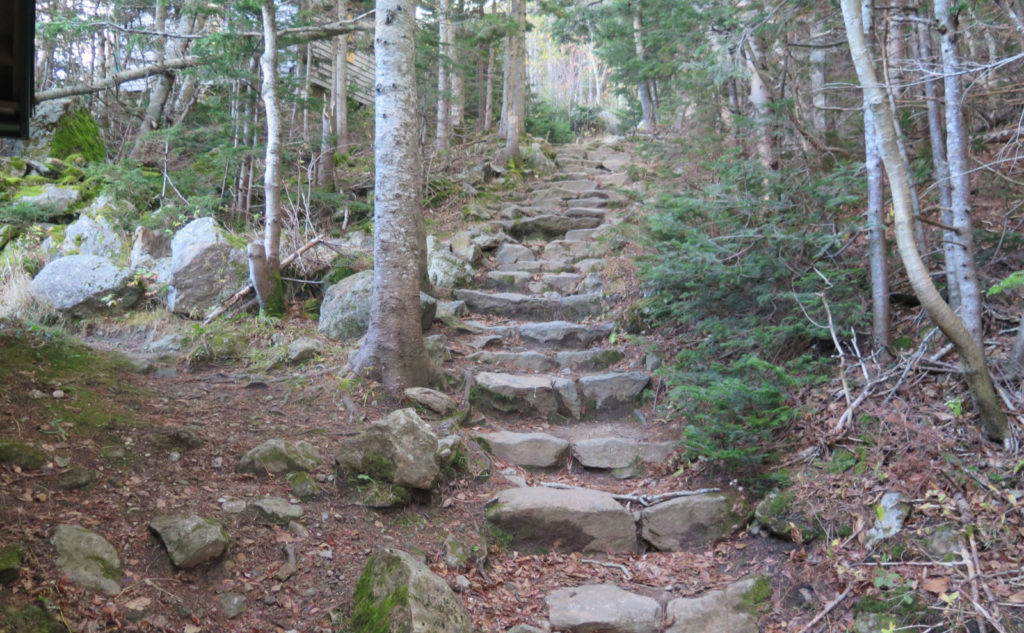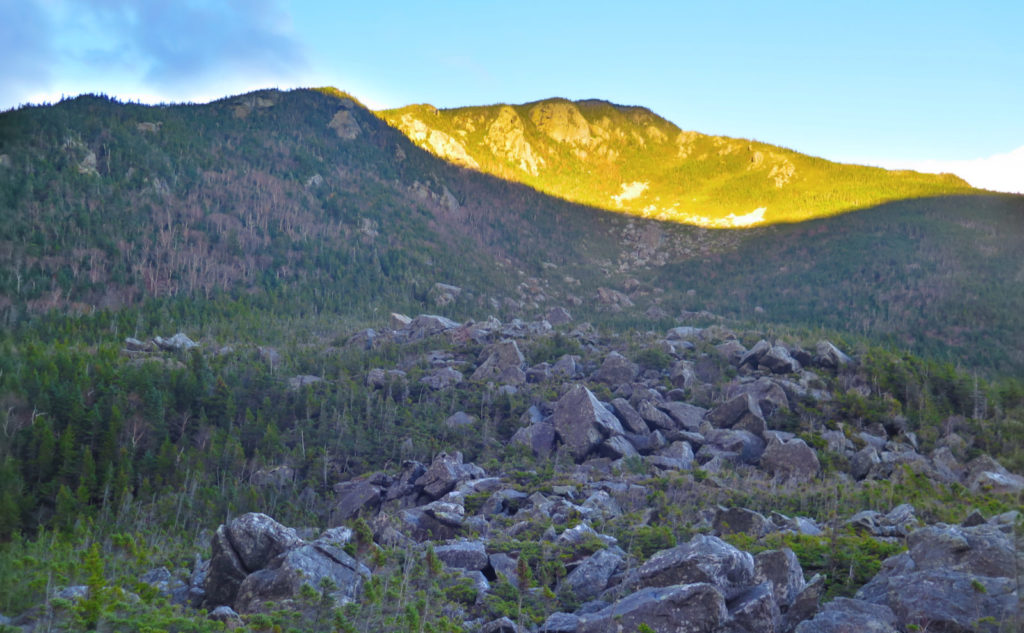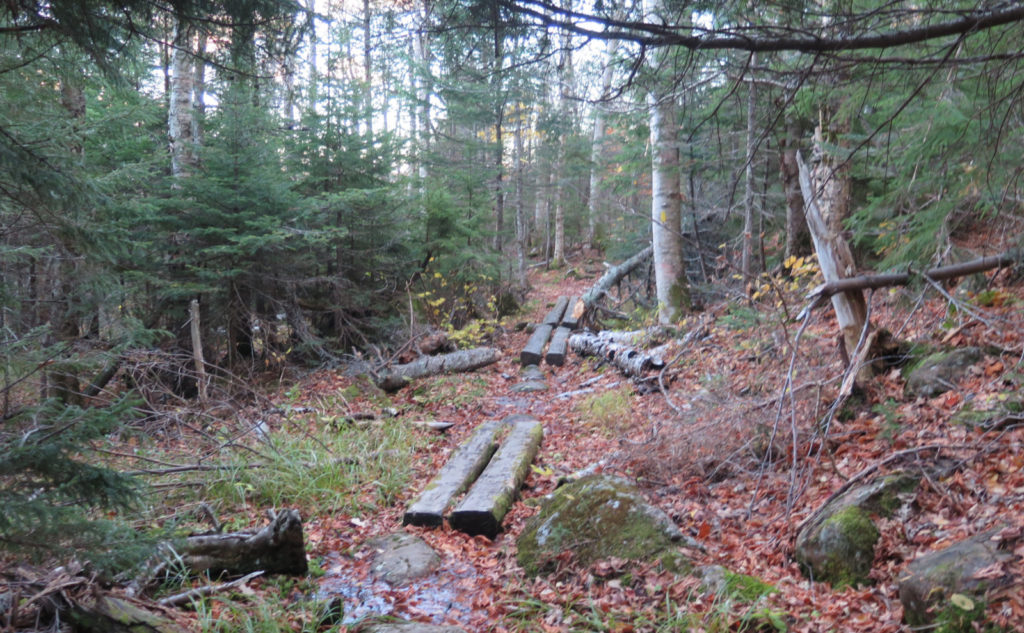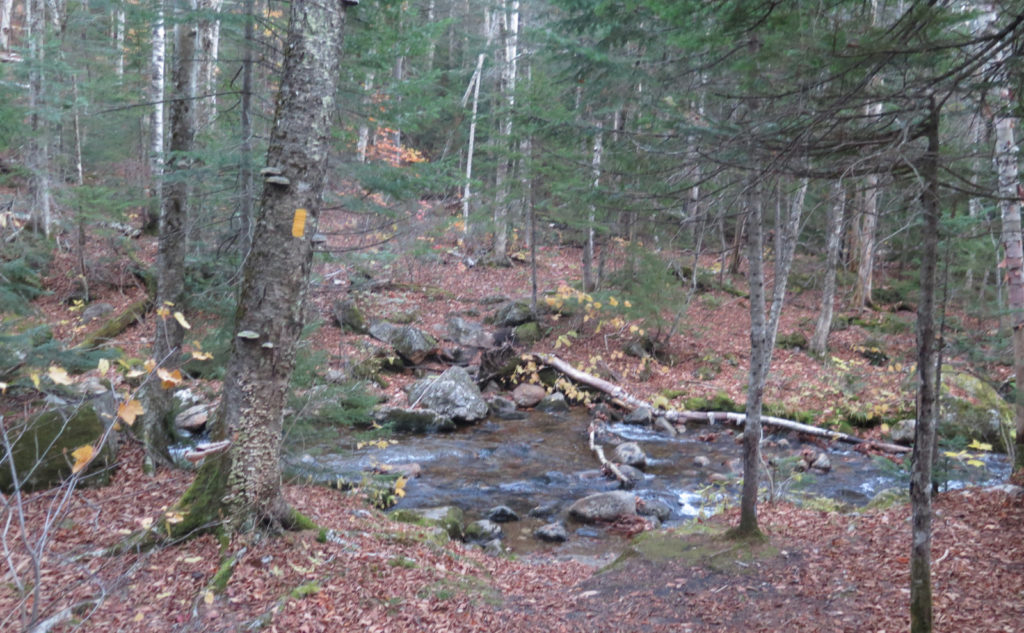 If you enjoy reading these posts, please subscribe — stay in the loop. It's free! Your email will only be used to alert you of new posts — typically 1-2 times per week, though occasionally one or two more. I will not use or share your email for any other purpose without your express permission. And feel free to share via social media using the buttons below. 
Find me in the mountains, on this blog, or on Twitter: @Protean_Hiker
New! Find my most recent videos on YouTube. Like and subscribe!