Moose Mountain, Brookfield, NH. 1729 feet. Approx 1/2 mile to the summit via ski trails.
2019-08-29. Thursday.
Insouciance. Elan. Brio!
This was a very informal hike. It's August, and I visited some dear friends at a cottage tucked away by a small lake. On a lark, we decided to hike up a mountain. Lest we forget, hiking shouldn't involve hair shirts or other forms of penitence. No need for anything to be on a list, or for a lengthy outing, or any of that sort. We're out for fun, right? Right!
It's a short, inconsequential mountain in a quiet, tiny New England town. A former ski area, now become a disc-golf course. It's good. If you're bagging peaks and concentrating on your lists, "fuggedaboudit." Just relax. These are fruits and gems to be savored, not pondered. Revel in the joy and freedom of just bagging a peak for the fun of it.
The trail goes straight up for the most part. When in doubt, follow your nose — "It always knows." In return for your steadfastness, you'll get occasional views on the way up. Along the way, there are wooden benches that were made for the Eagle Scout project of a young man from Sandbornville, and they're quite enjoyable — set a spell, and rest your bones as you gaze outward and perhaps inward. Though they're past time, there are still wildflowers to be seen, mainly goldenrod and wood asters, and some clover. Lots of ferns. Blueberries, too, though they were a fair bit past their prime. A lovely lowland deciduous forest sporting birches and beeches, becoming populated with typical evergreens like spruces. Down below, lots of mosses. Pay attention, because there are toads, butterflies, and dragonflies galore!
At the summit, things open up a bit, and you can see more. The bold can try clambering up an old ski lift tower near the top and get an expansive view that includes Mt Washington, the Wildcats and Carters, Moosilauke, Tripyramid, Passaconaway, and Carrigan. Not bad!
Pack a picnic lunch, because whether you carry it to the top, or lay your blanket out on the greens near the parking area, you'll have a splendid outing. And you'll get back to your cottage on the lake in plenty of time to lazily enjoy the remainder of the day. At the end of summertime, what more could you want?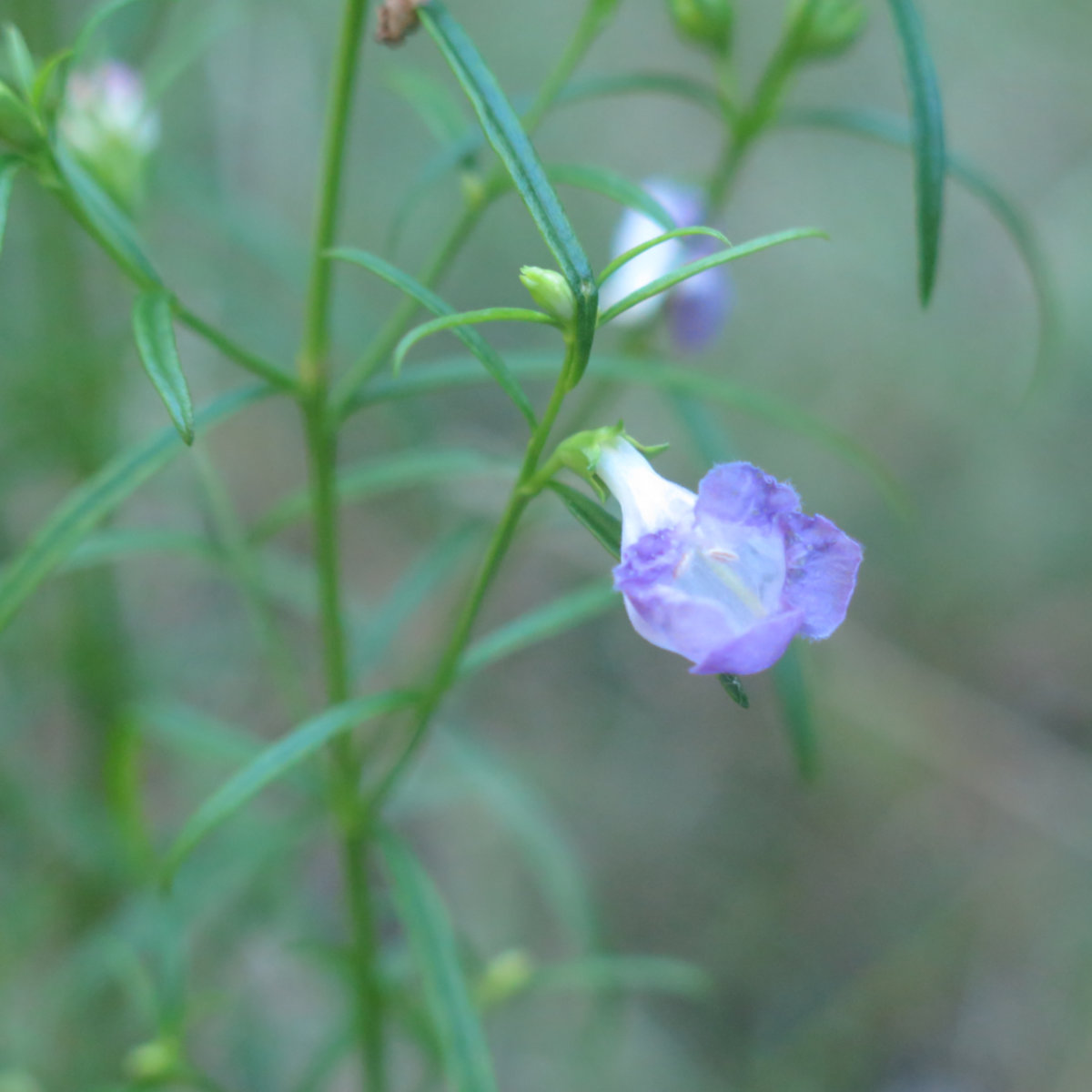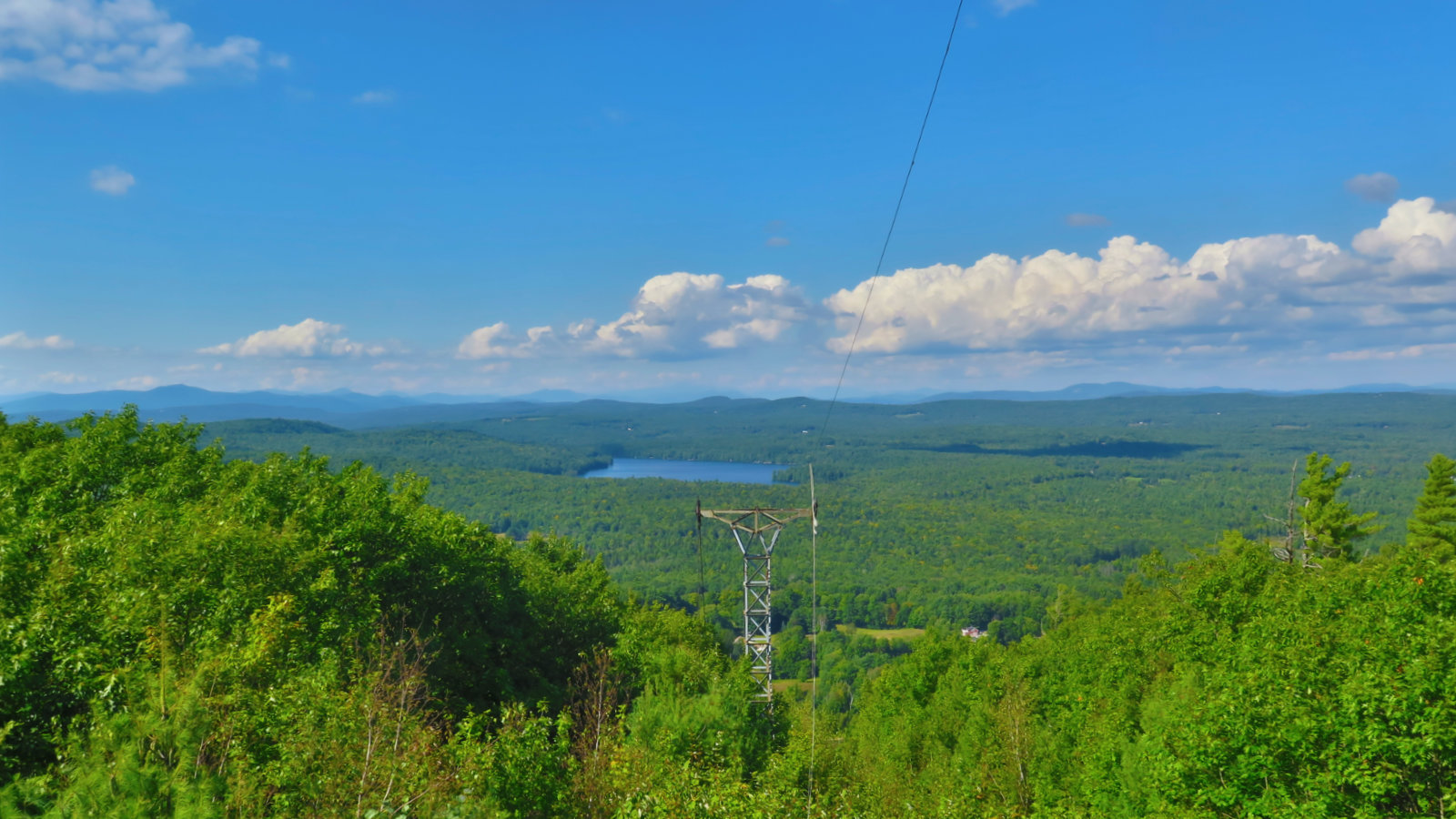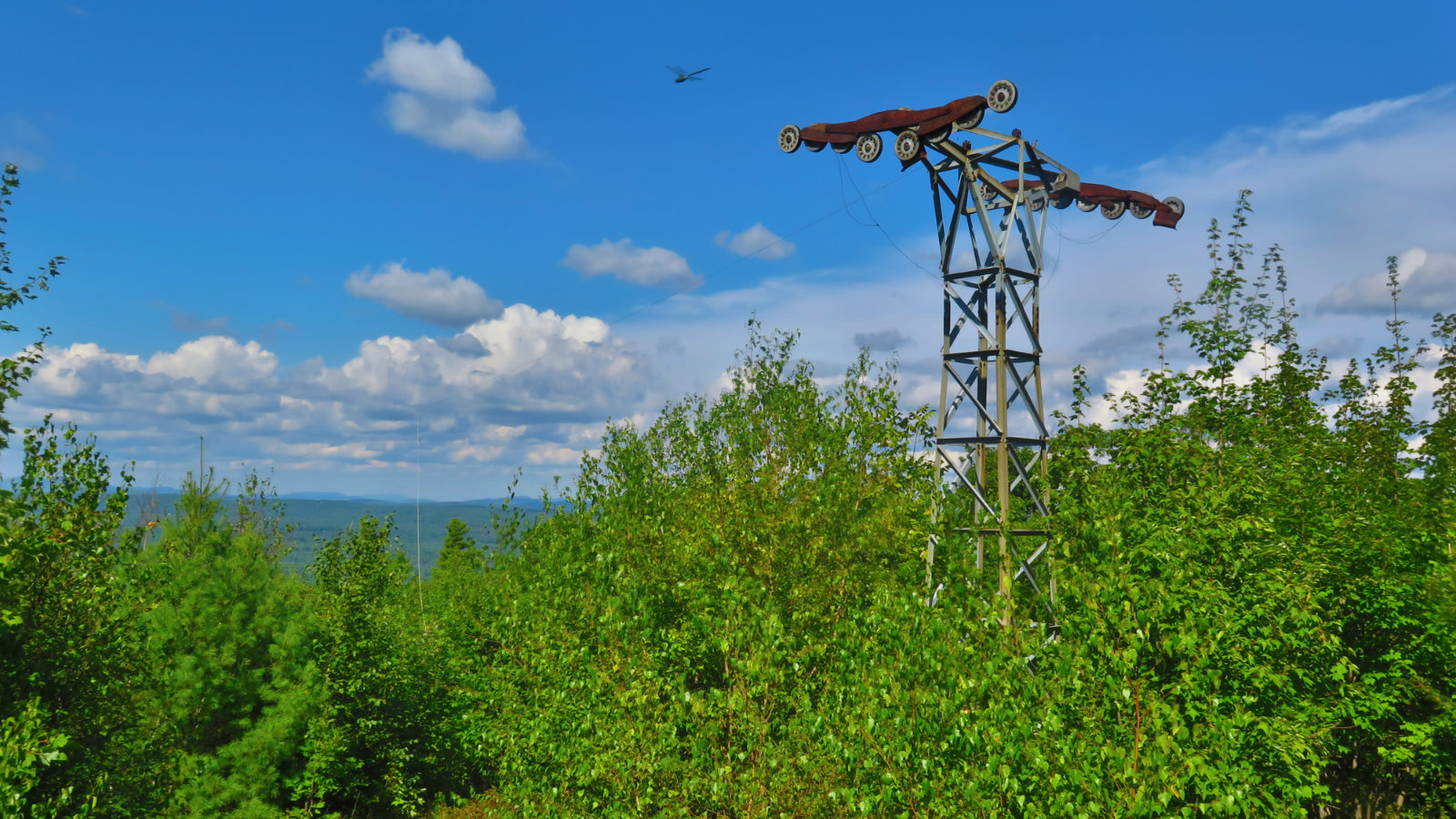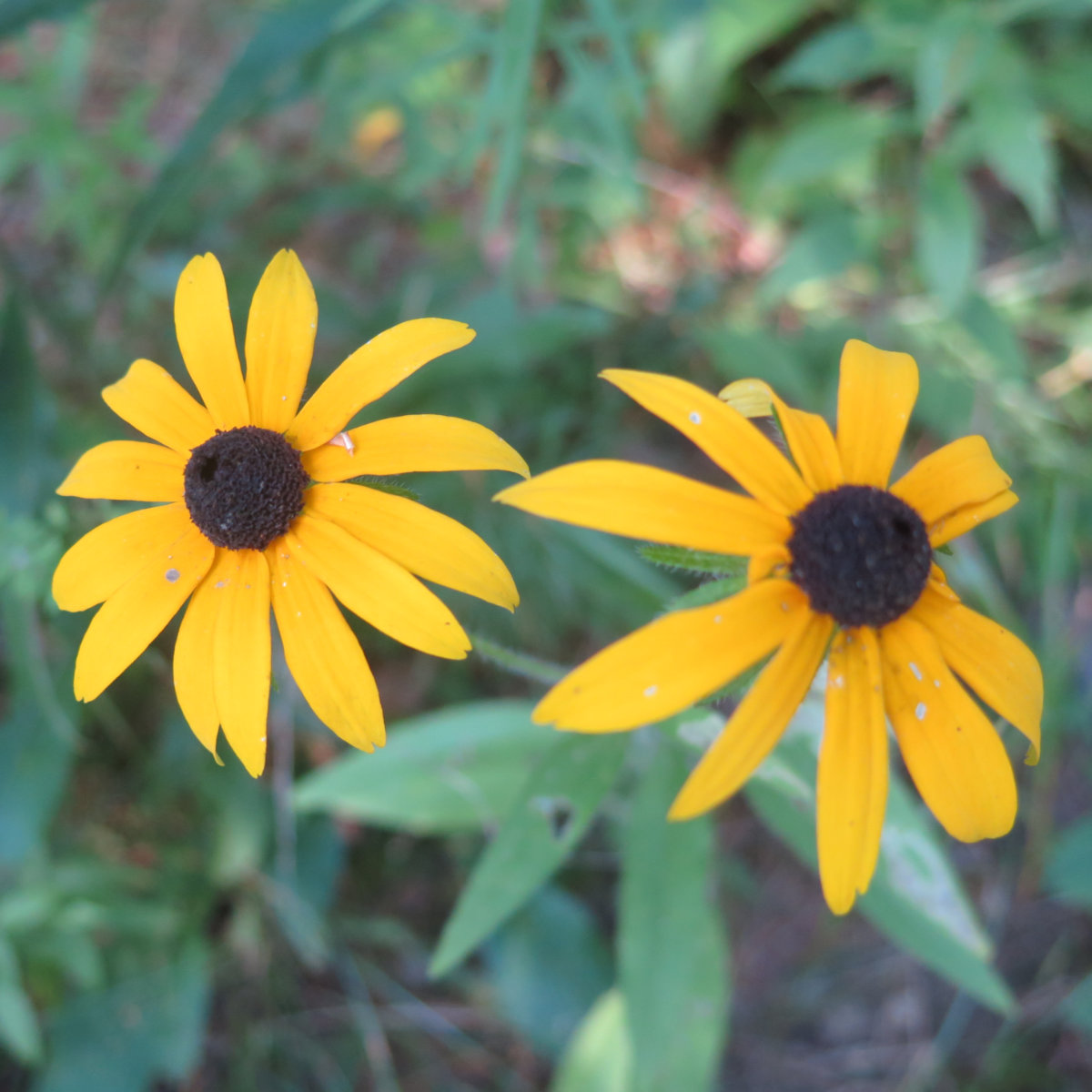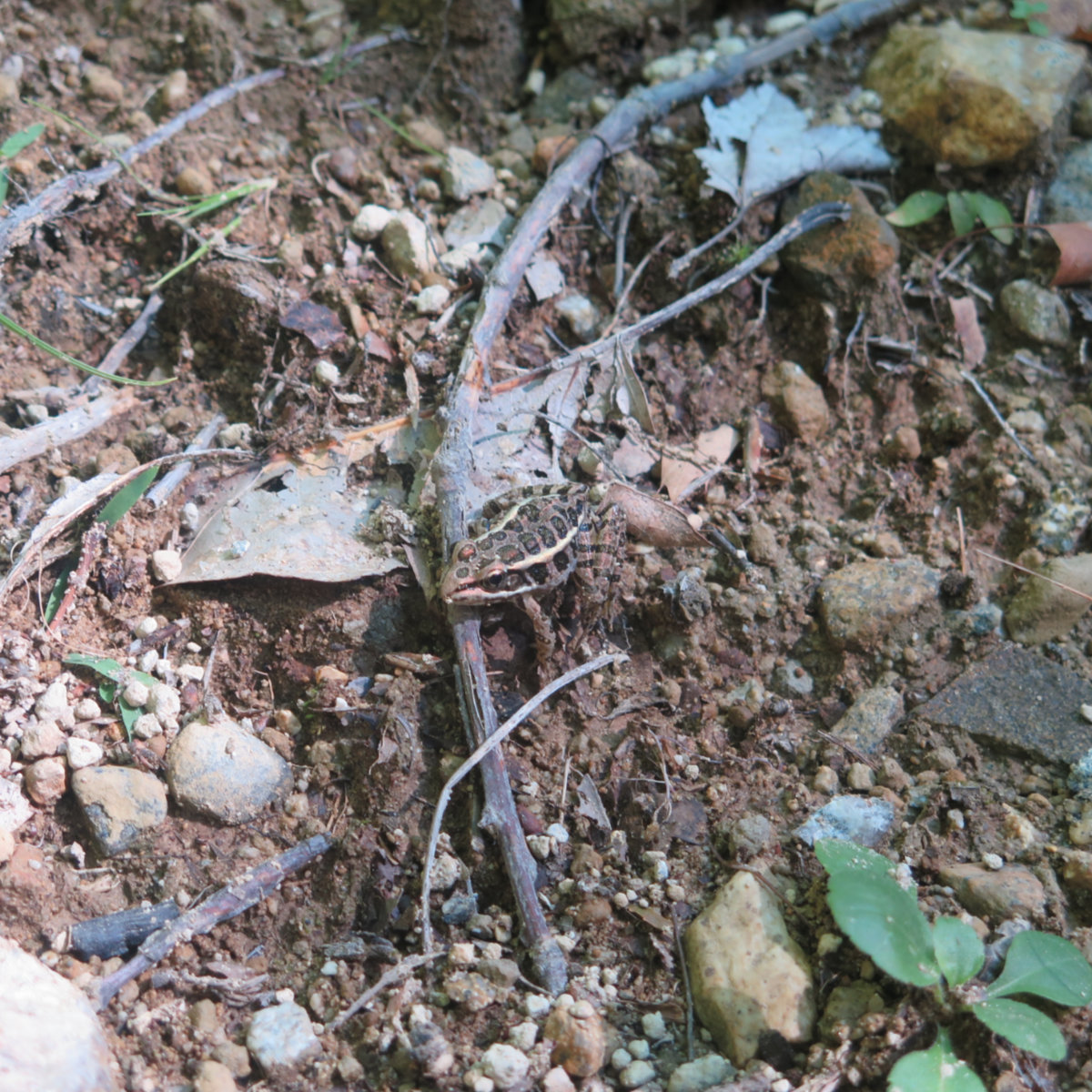 Nuts and Bolts: Find the trail in the Moose Mountain Recreation area. From Route 16, take Governor's Road in Brookfield. Turn left onto Moose Mountain Road, and at the obvious sign, turn into the parking lot. Find an obvious trail up to the right of all the buildings, and past the bunny slope. Again, follow your nose.
If you enjoy reading these posts, consider subscribing. Your email will only be used to alert you of new posts — typically 1-2 times per week. I will not use or share your email for any other purpose without your express permission.